Paxful Users Can Now Sell Their Bitcoin For Gold

Paxful has released a new update allowing millions of its users to acquire Gold by selling Bitcoin.
As one of the most known and valuable precious metal globally, Gold has positioned itself as a good store of value for investors, businesses and nations of the world. Over time, the precious metal has grown in value and has been noted to be a safe haven.

The new update allows users of the peer-to-peer exchange platform to sell their bitcoin for the acquisition of Gold. This works by having users search for offers that can accept bitcoin as payment for gold.
Users can also create their own offer which allows them to determine the terms of the business arrangement and published.

When an offer is matched, and a buyer is expected to deliver the gold within a time frame of 21 days (three weeks) immediately the buyer marks the trade as Paid. Once a seller receives the gold, he is expected to release the bitcoin from the escrow to the seller.

Paxful encourage users to use trackable shipping methods delivery by mail and the use of public places for users who wish to trade in person. Users are expected to provide ID and Address verification before are able to trade with gold.
Giving reason for this Paxful said "This verification is important to protect our bitcoin sellers from any fraudulent activity. Therefore, it is not possible to trade bitcoin for gold or vice versa without being fully verified on Paxful."
For the best of transactions, Paxful encourage users to ensure the quality of the gold before making payment and determining the means of delivery of the gold.
Users are to request for proof of purchase (a receipt), certificate of authenticity for the gold item, photo of ID and any other additional documentations.
BTC to Expand Into a Global Asset- CEO of  BlackRock, An Asset Management Giant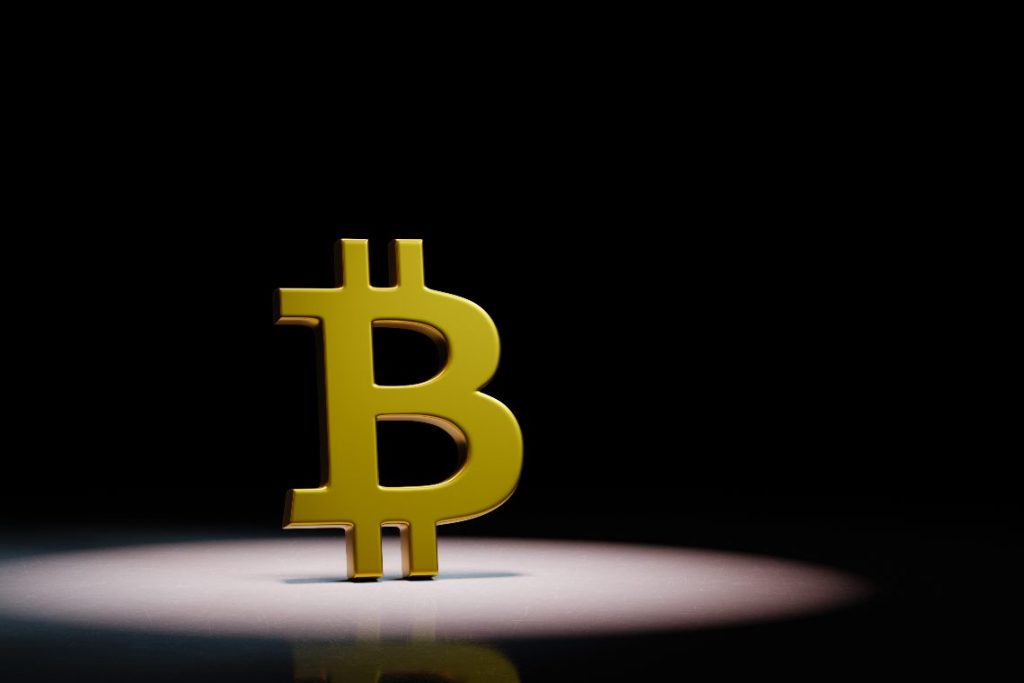 Larry Fink, the Chief Executive Officer of BlackRock, a global asset management giant with more than $7.4 trillion dollars in valuable properties under their surveillance – has declared Bitcoin as a Crypto with high potentials of evolving into a globally accepted asset and store of value. This bullish opinion on the digital gold appears to be called for, in view of the current Bitcoin (BTC) trends in recent times.
Just yesterday, the 1st of December, 2020, CNBC registered that Fink revealed how BTC has "caught the attention" of the general public even though the Crypto market is comparably smaller in size in contrast with other markets.
Black rock's CEO particularly emphasized how the digital gold is set to evolve into a "global market asset" in his briefing with Mark Carney, the former Bank of England Governor.
CNBC also disclosed that Fink hinted that this new wave of digital currencies are potential threats to the United States dollar as these nascent currencies are set to shake the USD's sit, thereby reducing the latter's global importance especially to global owners of dollar-pegged properties.
Fink brought a somewhat important question to the fore: 
"Does it change the need for the dollar as a reserve currency?"
Bitcoin is expected to hit $89k, but not soon – Edward Igberaese 
Engr. Edward also revealed some top altcoins to watch out for. He named Bitcoin (BTC), Ether (ETH), EOS, and some DeFi coins. He also said Ether is expected to rise even further.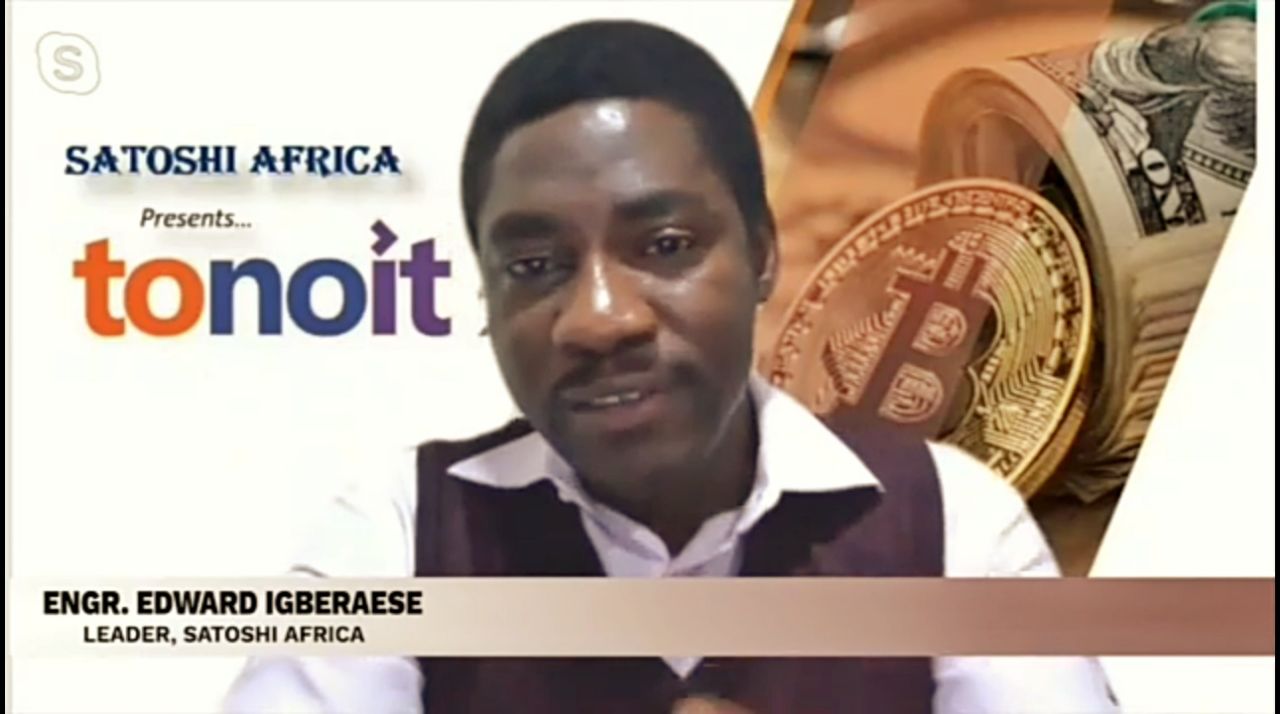 According to Engr. Edward Igberaese, bitcoin is expected to reach $89,000 however this figure might not be realized soon. He said this on Inside Blockchain on CryptoTvplus on Monday 23rd November, 2020
He said Bitcoin (BTC) might experience a pull back before heading to $89,000. 
He called the current movements as spikes due to new people coming into cryptocurrency. The FOMO is also a contributing factor to the spike. 
He said bitcoin is expected to go down before it will go high. He said this isn't the time bitcoin will get to $89k.  It will go very down before going up. 
He warned that people shouldn't put all their money in bitcoin right now. He advised people to take profit.
Nobody takes profit and goes broke – Edward Igberaese, Leader Satoshi Africa
Engr. Edward Igberaese also revealed some top altcoins to watch out for. He named Bitcoin (BTC), Ether (ETH), EOS, and some DeFi coins. He also said Ether is expected to rise even further. 
Watch the program here below:
How a First Time Bitcoin Trader Made 10% Profit in 10 Days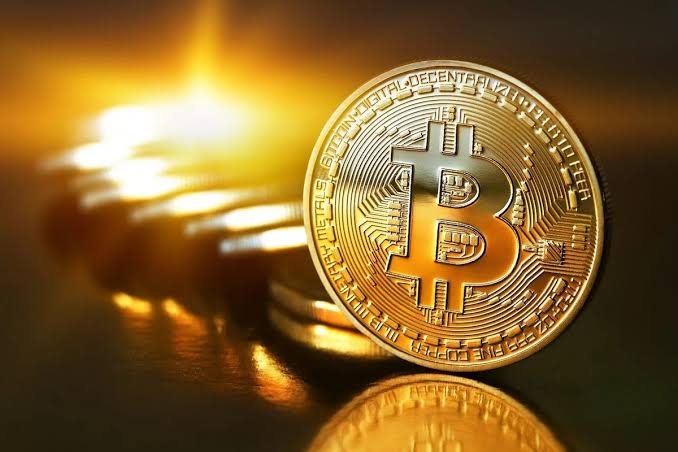 A first time cryptocurrency trader shares her story of how she made 10% profit from her first trade on Luno.
The lady who goes by the name Deborah Ugboro and resident in the oil rich Delta state, said she was at first hesitant to buy bitcoin because she had heard several stories of how people lost their money either at the point of buying or trading bitcoin.
She said, despite the evident warnings around, the enthusiasm for bitcoin and cryptocurrency generally was not doused and considering her background in finance, it was becoming clear that this is the future of finance.
According to Deborah, she bought her first bitcoin at the end of October, 2020 on Luno after she sought help from people who knew about cryptocurrencies to enable her navigate the new territory.
She also transferred some to the Bitcoin Savings Wallet Luno recently launched to help her earn interest on her bitcoin. Ten days later, she was able to sell off and made a profit of 10%.
When asked how she felt after making her first crypto profit, Debbie (as she wanted to be called) said she was "happy and excited." And while she has had her doubts in the past; now, she "wants to learn more ways on investing in cryptocurrency."
Concluding our session, Debbie said with a smile "It feels good to be a winner."