New Advisors Get Onboard Sun Exchange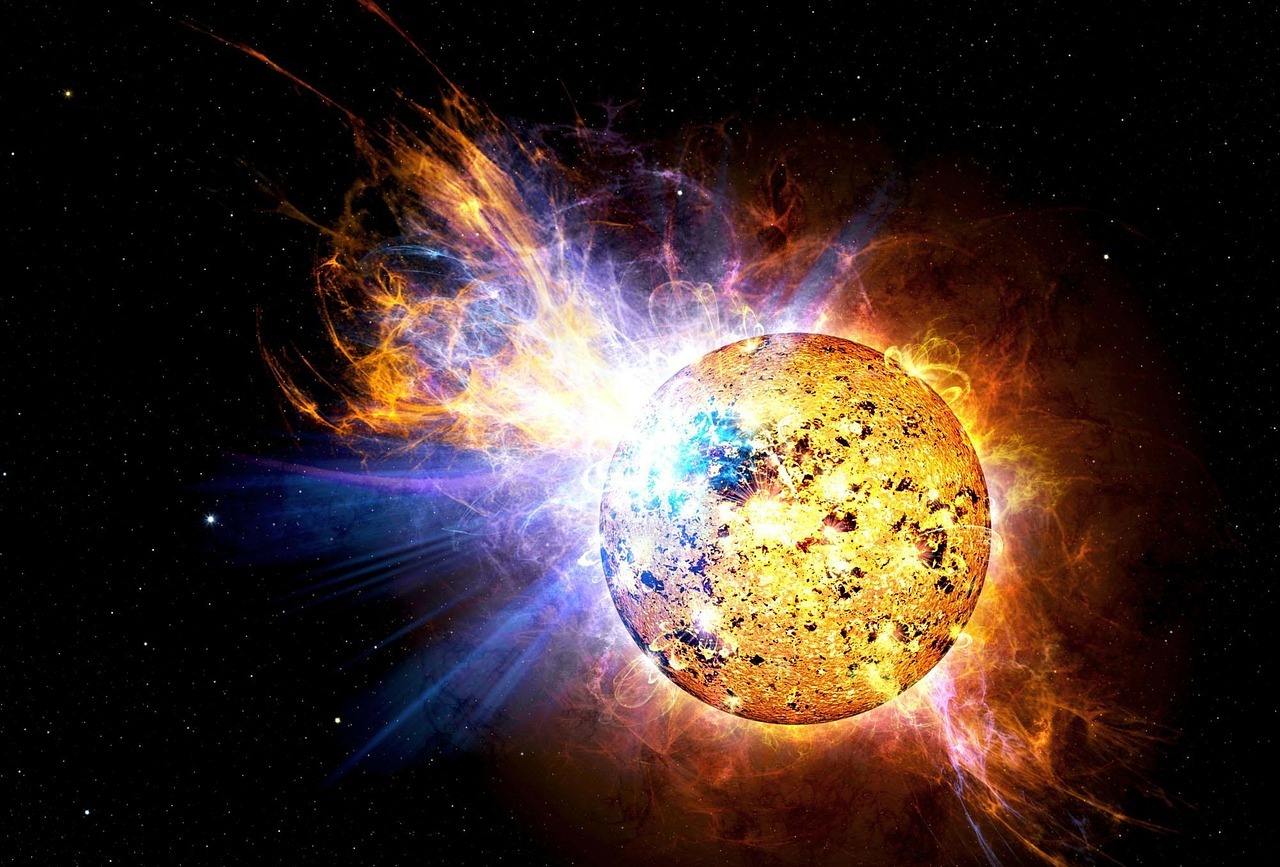 Sun Exchange, a South African based solar energy marketplace built on the blockchain recently appointed two prominent leaders in the crypto industry as advisors: Max Keiser and Stacy Herbert.  The two advisors are well known for successful ventures they have been involved in which includes Heisenberg Capital and the Keiser Report amongst others. Now they will be involved with the energy distribution firm to help drive sustainability in the distribution of sustainable energy.
Sun Exchange also has other advisors which include Danny Kennedy, Managing Director of the California Clean Energy Fund; David Orban,Founder and Managing Partner of Network Society Ventures; and Michael Terpin,CEO of Transform Group. Keiser and Herbert will be joining the Sun Exchange advisory board to aid in the dedicated drive towards expanding the firm's potential to its greatest heights.
The  Sun Exchange had been recently selected by the United Nations Development Program to pilot blockchain-based solar finance in Moldova. So getting these experts on board is a bonus. CEO, Heisenberg Capital and co-host of the Keiser Report, Stacy Herbert, says
"The decentralized and distributed nature of the Sun Exchange platform and service perfectly compliments Heisenberg Capital's investment philosophy to liberate the world from the centralized legacy cartels currently strangling the global economy, whether in the energy sector or the banking industry."
The buy to lease energy market place has also won global recognition for its disruptive and different approach to solar finance built on the blockchain. For the past two years, the company has been named the best Blockchain Business in Africa at the African Fintech Awards. The company has also won the Mondato Award for Social Impact in Sub Saharan Africa.
What do you think about having new advisors aboard Sun Exchange? Share your opinion with us in the comment section below.
Image credit: Pixabay
Disclaimer:
The Information provided on the website is designed to provide helpful information regarding cryptocurrency subjects. The content is not meant to be used, nor should it be used as a basis, foundational knowledge or prerequisite for decision making regards trading. Always do your own research and due diligence before placing a trade. We are not liable for any outcome based on any content found on the site.
Bitfinex Eliminates $10,000 Minimum Equity Requirement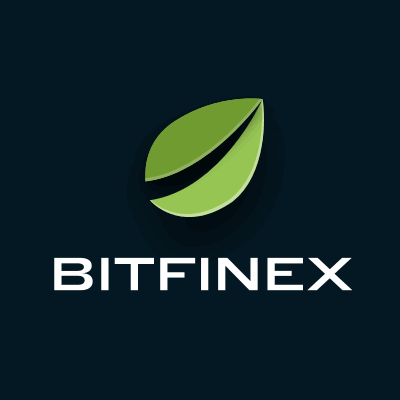 BitFinex, a cryptocurrency exchange company based in the British Virgin Islands, created the requirement of $10,000 in minimum equity for opening accounts from the 1st of January of 2018 but now it appears to be turning back on its plans as it announced on Tuesday, 9th of April, that it was eliminating its $10,000 minimum equity threshold in order to open Bitfinex to "a wider audience."
The company's blog post said that from today, the "$10,000 minimum equity threshold" is eliminated, thus "opening the world's most advanced trading platform to everyone." and it clearly expressed that this change "comes in response to overwhelming demand over the past six months from a wide variety of traders seeking to access the unique professional experience available at Bitfinex, but without requiring the upfront equity.".
"We simply could not ignore the increasing level of requests for access to trade on Bitfinex from a wider cohort than our traditional customer base. For the last six months we have been working hard to ready our platform for a new wave of customer accounts and are now in a position to open Bitfinex to a wider audience. By dropping our minimum equity requirement, the only limits are now set by the traders themselves." Jean-Louis van der Velde, the CEO at BitFinex, said.
According to the exchange, the update gives an answer to increased demand over the last 6 months, a sign that the sector is starting to prepare for another bull run and it has maintained that "overwhelming demand from a wide variety of traders" is responsible for the change.
It was clearly stated that the  modification will not come alone, as other improvements include an upgraded support center, a new KYC portal and a sentiment token information site.
The said changes in clear terms include:
migration

onto self-designed, dedicated servers with premium hardware for advanced security and lowest latency.

Upgraded Support Center 

— redesigned for a more intuitive user experience, offering automated responses to common queries, and quicker issue resolution.

New KYC Portal

 — updated infrastructure to enable the implementation of third party tools making the process more frictionless in the near future.

Sentiment Token Information

 — provides education on every token on the platform to help inform customers."
In reaction to this development, BitFinex CTO, Paolo Ardoino in his tweeter handle had written: One of the main reasons of this change is to get more dev community more involved. @bitfinex is quite significantly dev driven at its core and we want to let other devs building/contributing easily on/to our ecosystem.