Nelson Mandela's Gold Cast hands sell for $10 million in Bitcoin
Nelson Mandela's contribution to the course of history is one that would be very difficult to forget in a while, That is why his immortalized hands in form of a Gold Cast would be up for sale for $10 million.
Canadian based cryptocurrency exchange "The Board of Arbitrage" is believed to be interested in paying the huge sum for the Gold casted hands. The set which weighs 20 pounds of 99.999 pure gold, is comprised of a trio of "life-size impressions" of Mr. Mandela's hands and a pair with his palm and fist.
In 2002, a Canadian entrepreneur, Malcolm Duncan who knew Mandela, made an impression of his hands and is now willing to sell the gold cast of Madiba's hand impression for about $10 million which he reportedly paid 3.6 million South African rands in 2002 to Harmony Gold Mining.
The sale of the Gold cast hands is of huge significance as it represents one of twenty-six pairs each representing a year that Mr. Mandela was imprisoned.
The Board of Arbitrage's acquisition of the Gold cast hands has big plans and expectation as the purchase is just a few weeks ahead of the exchange's upcoming Initial Coin Offering, ICO. Seeking to take advantage of the opportunity being the custodian of such a treasured item, which would help create awareness and teach millennials about the abolition of apartheid that Mr. Mandela led in conjunction with their vision for the exchange.
The board intends to embark on a tour, however, to understand why the exchange would want the golden hands, it helps to know a little more about the trading platform. They are developing a cryptocurrency mining operation for their own coin as well as support trading of other cryptocurrencies. Their Dignity (DIG) coin will be backed by gold.
An Overview of SaBi Exchange
SaBi Exchange happens to be the most advanced centralized Cryptocurrency Exchange in Africa. Find out more in this review by cryptowisser.
#BUIDL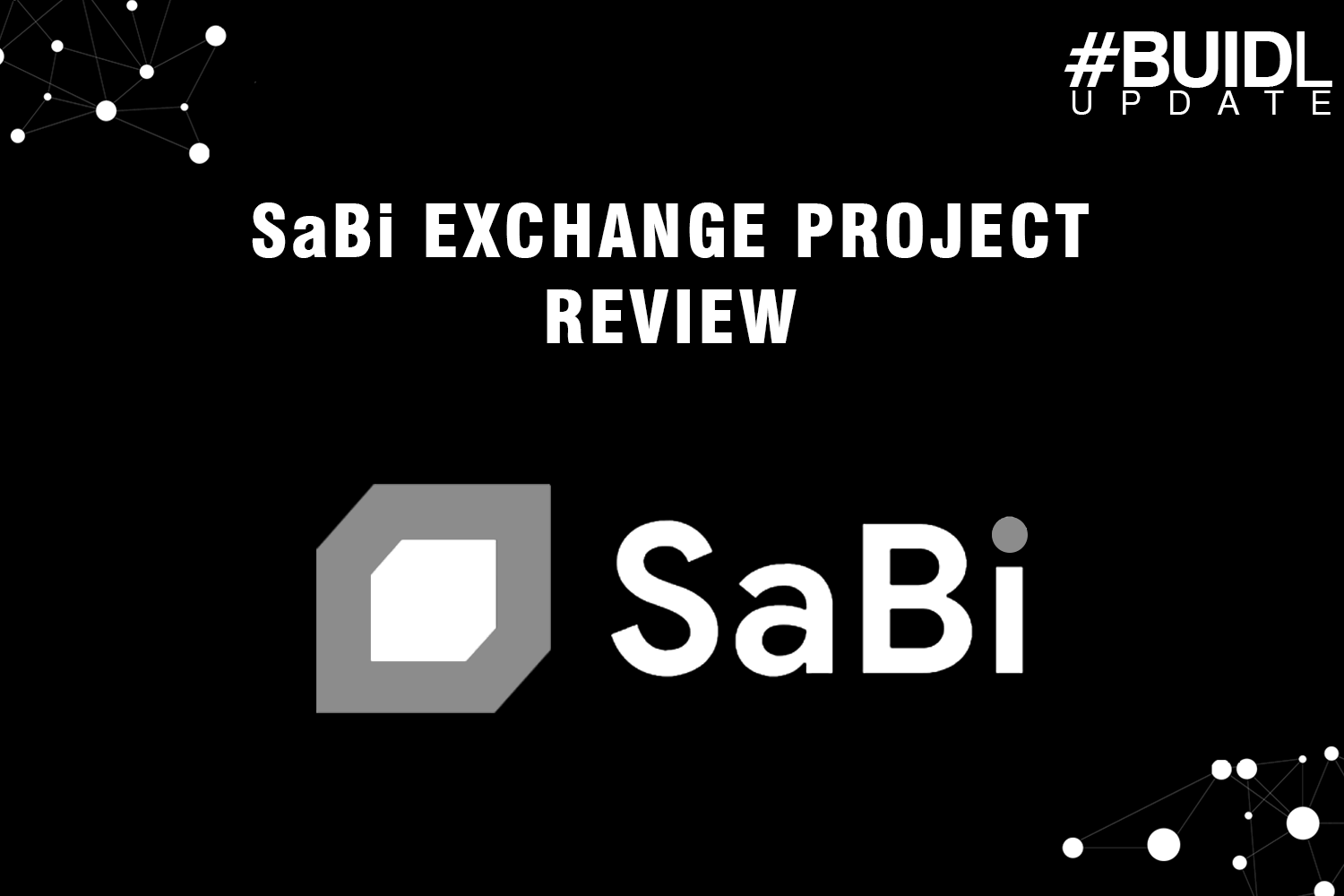 There are currently over 15 cryptocurrency exchanges in Africa with about five centralized cryptocurrency exchanges in Nigeria. However, among these exchanges. SaBi Exchange happens to be the most advanced centralized Cryptocurrency Exchange. SaBi Exchange was launched 10 March 2019. It was founded by Lucky Uwakwe and Peter Huang. Lucky Uwakwe is a graduate of Nicosia University in Cyprus and has earned a Masters Degree in Cryptocurrency and Blockchain Technology. He is the current Ambassador of Dash Cryptocurrency to Africa, Founder of Cheetah Africa and a citizen of Nigeria.
SaBi Exchange is based in Abuja Nigeria.
Huobi Partnership
The exchange is powered by Huobi Cloud and has the same security and liquidity features as Huobi. SaBi Exchange has partnered with Huobi to deliver outstanding crypto trading services to the region. According to the review from cryptowisser. It has not been able to verify the details of the Huobi partnership with SaBi Exchange and as such investors are advised to read this partnership details with caution. SaBi Exchange allows cryptocurrency deposits and fiat deposits on its platform with limitations.
Deposits
US citizens aren't allowed to deposit fiat currency into the platform while some listed countries are allowed to deposit fiat currency. The countries allowed to deposit fiat currency on SaBi includes China, South Korea , Canada, Russia, Britain, India, Australia, Switzerland, Brazil, Taiwan, NewZealand, Singapore, Vietnam, Nethaland, Hongkong, Nigeria, Indonesia, Philippine, Cambodia, Middle-east, Malaysia, Myanmar, Turkey. Fiat deposits through Wire Transfers and Card Deposits are allowed using Qiwi, Paytm, Paynow etc. However, Cryptocurrency deposits are allowed by users worldwide.
Trades And Fees
Aside from the normal trade features, SaBi offers four types of trades. They include OTC-trading, Margin, Exchange and Leveraged Trading. The OTC-trading feature of Huobi Exchange comes under the following currencies—USDT, BTC, ETH and EOS. SaBi Exchange offers 2x to 5x leverage. The leveraged trading features are available on 41 trading pairs out of the 240+ trading pairs available for regular exchange trade. It also offers 0.20% trading fees on both makers and takers which is slightly below the normal 0.25%  fee charged by other exchanges worldwide. It charges a withdrawal fee of 0.0005 BTC. The withdrawal exchange fee charge is approximately 40% lower than the global exchange fee charge.
SaBi Security
SaBi uses the Huobi security protocol "Huobi Cloud" to secure its platform against hack attempts. It equally shares the Huobi liquidity to ensure a liquid trading platform for its users. The exchange platform boosts of speed and faster transactions on trading of cryptocurrency on its platform. Fiat deposits are available through wire transfer and debit cards with a good security feature ensuring the safety of users account details in Nigeria. Fiat deposit can also come through Paynow, Paytm, Qiwi, IMPS, UPI or Interac e-transfer on the platform. SaBi has developers with over 6 years of experience working with Huobi and Huobi Cloud.