nChain becomes Majority Stakeholder in HandCash Wallet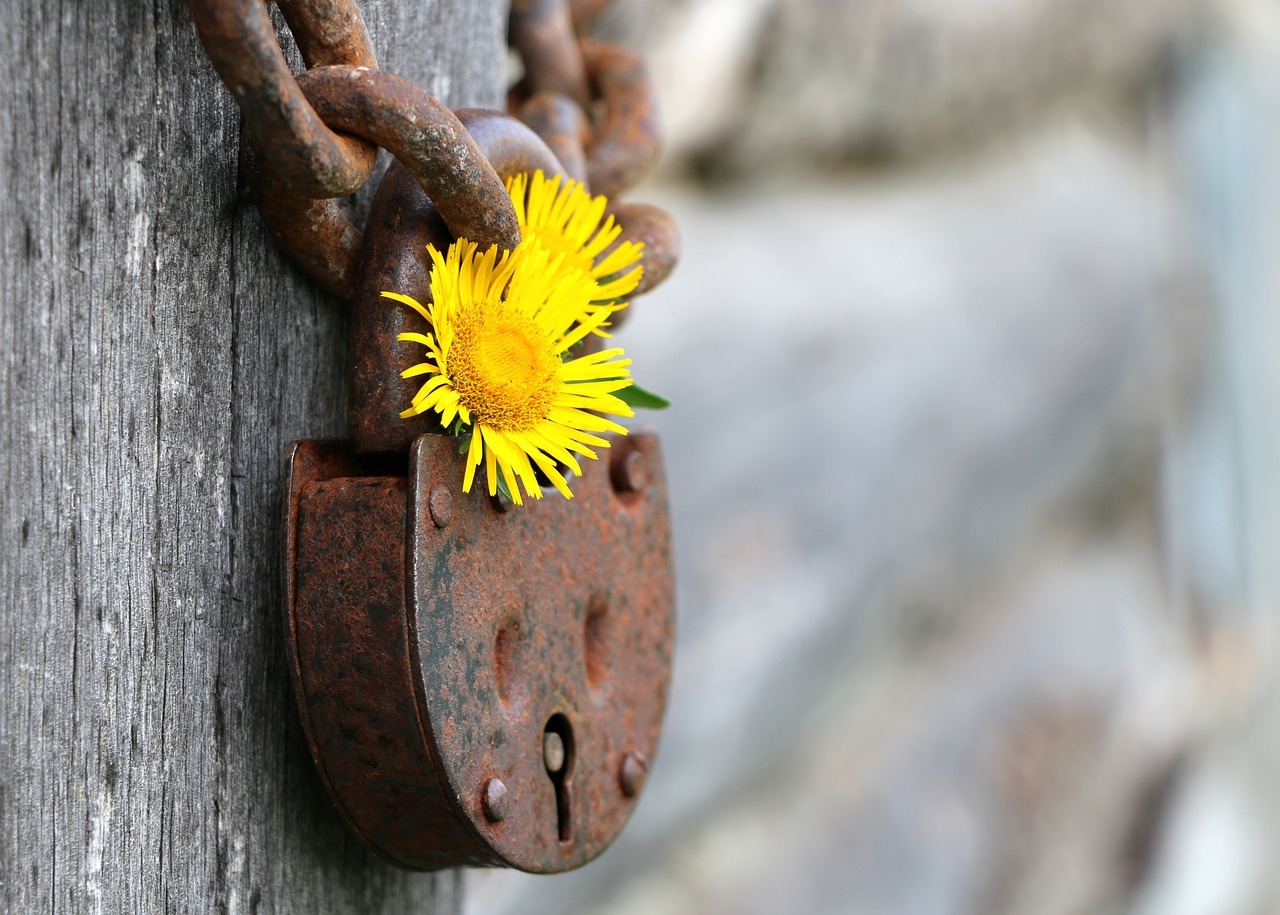 Top blockchain research and development group, nChain has recently bagged a deal to acquire a majority stake in a Bitcoin Cash mobile wallet, HandCash. HandCash was co-founded by Alejandro Pascual Agut and Rafael Jiménez Seibane and it uses near field communication (NFC) technology which makes it easier for users to send Bitcoin Cash. The deal was facilitated by nChain Reaction Ltd, nChain Group's investment entity.
HandCash utilizes NFC technology, and mobile application which will allow mobile wallets to complete instant transfer of Bitcoin Cash funds easily. This means that transactions can be conducted through "contactless" means once users' mobile devices are in close proximity to each other just like Apple pay.  Alex Agut explains: "Bitcoin was conceived to be peer-to-peer electronic cash. We wondered why Bitcoin was not being used like cash. That gave us the idea to create a wallet application that allows you to send Bitcoin in a way that resembles handing someone cash, by merely placing a sender's mobile device close to the recipient's device. That's why we named our project HandCash. We also knew the application could only work on Bitcoin Cash, with its low fees and instant confirmations."
nChain upgraded its protocol for Bitcoin Cash network on May 15, 2018 and now it has made a deal with HandCash. The recent upgrade  increased the default size of blocks on the Bitcoin Cash blockchain from 8MB to 32MB as well as restored certain OP_Codes for advanced functionality.
HandCash co-founder Rafa Seibane explains: "In addition to financial investment, nChain will provide us access to its research, intellectual property and deep Bitcoin Cash expertise. We believe this technical support will give HandCash advantages in becoming a leading Bitcoin Cash wallet and payment system." nChain Group CEO Jimmy Nguyen expressed his delight over the deal saying: "For Bitcoin Cash to grow, user interfaces need to become better and easier to use. We are impressed with HandCash and its vision for simplifying the Bitcoin Cash transaction process to a contactless approach. nChain is thrilled to support HandCash on its journey to make Bitcoin Cash wallets and payment systems easy to use around the world, and to ignite global adoption of Bitcoin Cash."
What do you think about nChain's acquisition of stakes in HandCash? Share your opinion with us in the comment section below.
Image credit: Pixabay
Disclaimer:
The Information provided on the website is designed to provide helpful information regarding cryptocurrency subjects. The content is not meant to be used, nor should it be used as a basis, foundational knowledge or prerequisite for decision making regards trading. Always do your own research and due diligence before placing a trade. We are not liable for any outcome based on any content found on the site.
New Samsung S20 to Support Cryptocurrency like the S10 Smartphone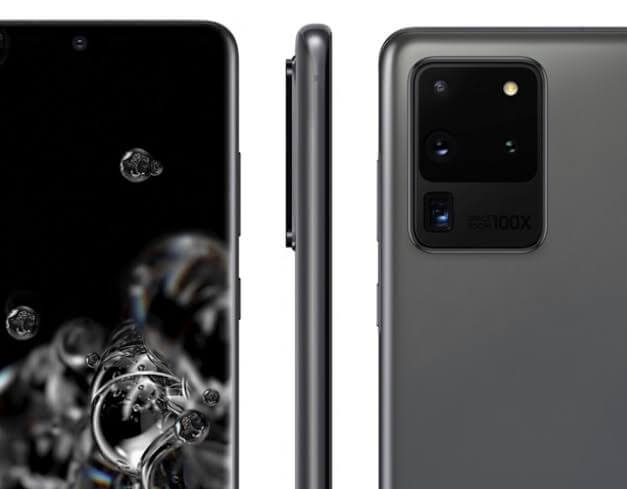 The Samsung's new galaxy S20 is the new generation device that was unveiled by Samsung at their event. The device would have 5G technology, crazy cameras- "one that will change photography" according to samsung  and it will have crypto storage.
It will have a special feature which is a secure processor that put in place for the protection of personal information such as the private key, pattern, and passwords among others. This was announced at Samsung's unpacked event on 11th February.
However, the degree at which Samsung advertised and publicized cryptocurrency support in their last range of devices like the S10s was not the same with the galaxy S20.
They only made mention of the secure processor. They didn't give information as regards the coin that would be supported by the device, new coins and apps that would access the crypto support.
The previous devices (S10) contained a security system like an enclave kept in the phone's security knox for keeping private keys. The Samsung's blockchain keystore app is connected to it.
It enables people see their balances in crypto and even to send money from one end to another.  So, there is probability that samsung might continue with this system.
Having the control of your digital assets from your mobile device and being able to send from one end to another without itch would increase adoption. Again, Samsung is a recognised and popular brand.
Enabling crypto support on their devices will surely increase the adoption of cryptocurrencies because they advertised to a wide range of end users who might be hearing about it for the first time and adopt crypto on the long run.