Luno to Launches Trading Promo for Nigerian Customers to Win $500 in Ether Weekly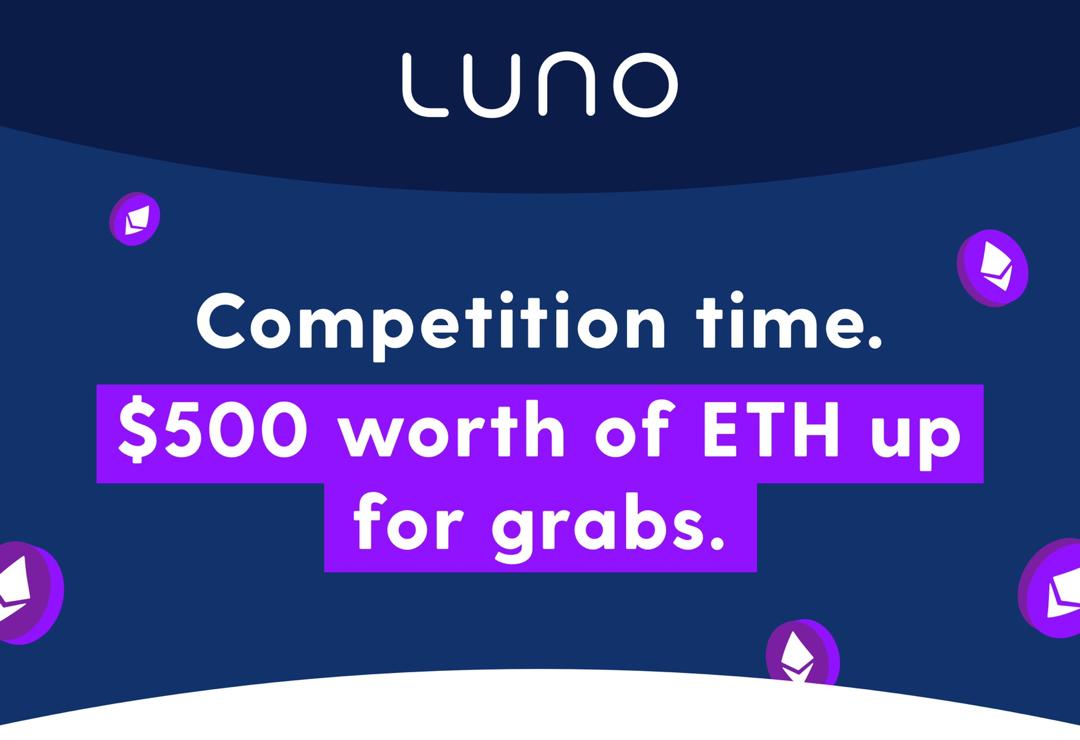 Popular cryptocurrency exchange Luno to launch a cryptocurrency trading promo for Nigerian customers to trade and stand the chance of winning 500 dollar worth of Ether (ETH) weekly.
The competition is expected to commence from the 25th of November, 2019 by 12:00AM and will terminate by 11:59PM on the 22nd of December, 2019.
In order to participate and qualify, the customer must be 18 years of age or above and must be a Nigerian. The customer is also expected to trade a minimum volume of 10 Ether (ETH) weekly.
Each week, the top three customers with highest trading volume will be selected as winners and their prizes paid to their Luno Wallet by the Monday of each week. The prizes according to Luno are non-transferable, it cannot be refunded nor exchanged for cash or another product.
Luno said the winners will not be announced however, it will contact then by email within five business days of awarding the prize.
Ensuring transparency in the process, Luno excludes it's employees or any of its subsidiaries from participating in the promo.
Few weeks ago, Luno announced the launch of ETH/NGN trading pairs. The addition of the trading pair allows Nigerians to purchase Ether on Luno directly with the naira.
This was previously limited to Bitcoin only.
Emphasizing the reason for the launch of the ETH/NGN trading pair, Luno said, "We've added more freedom for you to choose your preferred buy and sell method."
Luno according to CryptoCompares rating was also rated to be one of the top 10 best cryptocurrency exchanges globally.
The exchange reserves the right to hold, void, cancel, suspend, adjust or amend the Promotion at any time.
Huobi Launches Brokerage Platform Targeted at Institutional Clients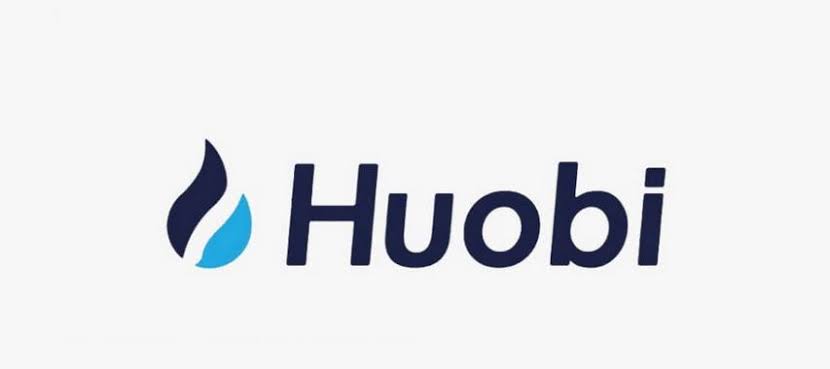 Huobi Group, parent company of Huobi cryptocurrency exchange has launched a cryptocurrency brokerage platform, Huobi Brokerage. The brokerage platforms aims to attract institutional investors, especially those with great appetite for crypto products. 
The announcement came at me World Economic Forum #WEF at Davos on Tuesday, 21st January, 2020. The platform named Huobi Brokerage is currently available in major jurisdictions where the exchange is currently present with exception to the People's Republic of China. 
Global Institutional Business (GIB)
The new service from Huobi is a part of Huobi's Global Institution Business (GIB), an arm of Huobi with special interest to control its institutional-oriented businesses. It was established in November, 2019.
Huobi in a statement stating the function of the GIB said "The initiative, named Global Institutional Business (GIB), will see the creation of a team to offer and support services including contracts, exclusive benefits for VIP traders, and a dedicated fiat desks for institutional clients, as well as additional plans for custody services."
According to Huobi, the firm since the third quarter of 2019 has seen an increase of up-to 400% growth in institutional clients with about 1,700 investors onboarded already. 
With offices across a couple of continents, the Huobi GIB aims to be at a top priority for Huobi as it continues to grow globally. 
According to Huobi Group vice president Ciara Sun, "2019 brought the first wave of institutional interest but 2020 is when we expect to see the industry mature with growing demand. As we enter the next phase of crypto, Huobi staking an active role in setting new standards for institutional and retail clients alike," 
The race for institutional clients continues to grow increasingly stronger as the industry grows in maturity. Coinbase is also expanding its custody business across the world.
However, as Huobi plans to initiate its custody business in the coming months, it hopes to through its venture aims to set new standards for institutional clients in the industry.