LocalBitcoins Has Been Registered As Official Virtual Currency Provider in Finland. 
Peer-to-peer cryptocurrency Exchange LocalBitcoins has been registered as an official virtual currency provider in Finland.
The registration which was done by the Finnish Financial Supervisory Authority FIN-FSA allows LocalBitcoins starting from November to operate in the Finnish country.
According to LocalBitcoins, the FIN-FSA considers the exchange has suitable procedures in place to prevent money laundering and terrorist financing. It also considered that LocalBitcoins' customer assets or funds are adequately held and safeguarded against cyber breaches or any other mishap.
The registration process assessed and found that LocalBitcoin management of the exchange and its key personnel are seen to fulfill fitness and propriety criteria.
LocalBitcoin emphasized that registration as an official virtual currency provider is part of its longer evolution in which it has invested in its transparency, reliability and accountability.
The CEO of LocalBitcoin, Sebastian Sonntag, commenting on the registration said "Finland is a well-functioning society, which holds trust and confidence at high levels. At the same time, the controls in the financial sector are of particularly high quality and the position of the clients is well protected. These themes are also at the heart of LocalBitcoins' operations."
Future
The future holds promise for the Exchange as it intends to continue developing its operations with a focus on customer service and on issues relating to the FIN-FSA such as money laundering prevention.
"Operating as an official virtual currency provider strengthens our position and enables us to continue to operate responsibly and reliably. At the same time, it opens up new business opportunities for us. Our goal is to create a truly global marketplace where everyone, regardless of their starting point, can participate in the virtual economy," Sebastian Sonntag concluded.
About
Founded in 2012 and operating in over 7500 cities across more than 200 countries in the world, LocalBitcoins.com is a person-to-person bitcoin trading site with the mission of connecting everybody to Internet economy.
Huobi Launches Brokerage Platform Targeted at Institutional Clients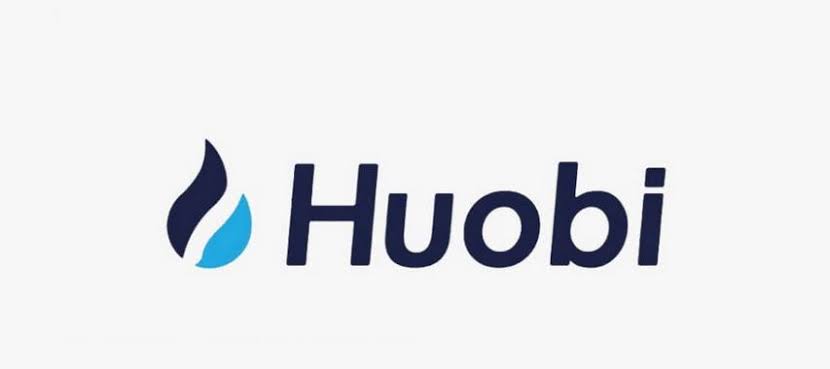 Huobi Group, parent company of Huobi cryptocurrency exchange has launched a cryptocurrency brokerage platform, Huobi Brokerage. The brokerage platforms aims to attract institutional investors, especially those with great appetite for crypto products. 
The announcement came at me World Economic Forum #WEF at Davos on Tuesday, 21st January, 2020. The platform named Huobi Brokerage is currently available in major jurisdictions where the exchange is currently present with exception to the People's Republic of China. 
Global Institutional Business (GIB)
The new service from Huobi is a part of Huobi's Global Institution Business (GIB), an arm of Huobi with special interest to control its institutional-oriented businesses. It was established in November, 2019.
Huobi in a statement stating the function of the GIB said "The initiative, named Global Institutional Business (GIB), will see the creation of a team to offer and support services including contracts, exclusive benefits for VIP traders, and a dedicated fiat desks for institutional clients, as well as additional plans for custody services."
According to Huobi, the firm since the third quarter of 2019 has seen an increase of up-to 400% growth in institutional clients with about 1,700 investors onboarded already. 
With offices across a couple of continents, the Huobi GIB aims to be at a top priority for Huobi as it continues to grow globally. 
According to Huobi Group vice president Ciara Sun, "2019 brought the first wave of institutional interest but 2020 is when we expect to see the industry mature with growing demand. As we enter the next phase of crypto, Huobi staking an active role in setting new standards for institutional and retail clients alike," 
The race for institutional clients continues to grow increasingly stronger as the industry grows in maturity. Coinbase is also expanding its custody business across the world.
However, as Huobi plans to initiate its custody business in the coming months, it hopes to through its venture aims to set new standards for institutional clients in the industry.