The Inside Story of Binance Meteoric Rise to Global Relevance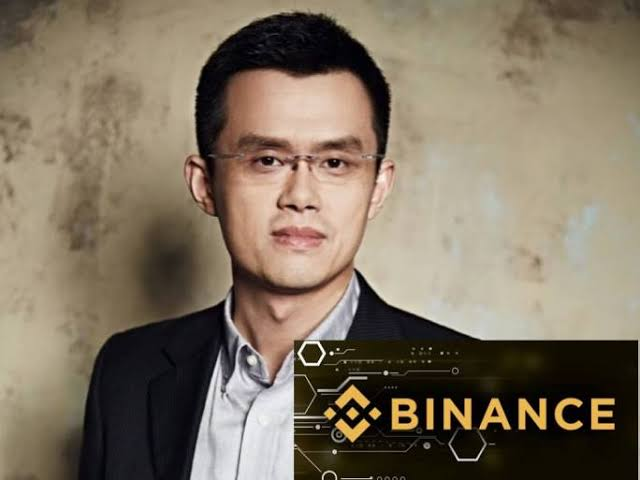 Binance few months ago celebrated its second year anniversary. Over its short time existing, Binance led by the charismatic Changpeng Zhao has grown to be a leading stakeholder in cryptocurrency exchange business in the world.
How did it come about? A report by Decrypt examines the rise in the global cryptocurrency exchange giant. A report which CZ acknowledged and said "This is probably the most detailed narrative of the #binance story so far. Very impressive piecing so much together from an external viewpoint."
The report examined the life of CZ, CEO of Binance before he ventured into cryptocurrency business. According to the report, CZ heard of bitcoin in 2013 from Ron Cao and bought bitcoin for $600 per coin after selling his house for $1 million after he was advised by Bobby Lee who said "You should put 10 percent of your net worth into it. If it goes to zero, you lose 10 percent. There is a higher chance it will go 10X, and you double your net worth."
Haven started out in matching trade orders on the Tokyo Stock Exchange, CZ worked in Bloomberg futures trading offering after moving to New York. After this CZ went back to China where he started his own company building high-performance trading software for global banks. CZ also worked in Blockchain and OKex exchange.
His experience in both non-crypto and crypto firms will help him to build Binance after the successful launch of an Initial Coin Offering.
Binance was built on the second company founded by CZ, a cloud based exchange software provider –
Despite several challenges along the way such as hacks, government issues with cryptocurrency exchanges both in China and Japan, which ultimately necessitated it to migrate to Malta, mass in-rush of users due to the explosive interest in cryptocurrency in 2017, Binance has continued to grow increasing at an unprecedented rate.
Over time, it has added powerful features to the platform such that Tushar Jain, said "Binance is strategically building something much bigger than a crypto exchange: They are building the future of finance.".
However the success story of Binance today, it's earlier days weren't such all glorious. Notwithstanding, Binance has launched products such as Futures, Margins, Lending, DEX, Binance Chain, Launchpad etc.
Haven achieved all these within the space of a couple of years, CZ hopes to someday become irrelevant. According to the report, CZ decreed "I do want to help Binance to become a company that will last 50, or 100 years, or even more," he said. "But at the same time, I do hope I can make myself irrelevant."
The future of finance is set, crypto is that future, maybe Binance will ultimately transcend its current state to help people to achieve freedom of money as it exchanges the world.
Read full report here
Image Source: oracletimes