IOST Records  More Transactions than Ethereum One Month After Mainnet Launch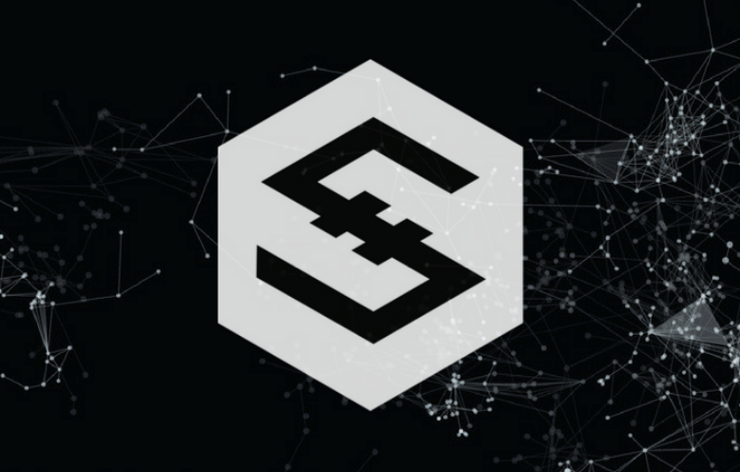 IOST is an application-friendly next generation public blockchain network which is reported to be the first platform to launch an application-ready mainnet which features multiple live DApps (Decentralized Applications). IOST project's software modules, as claimed by the management team, have been implemented using blockchain technology and they provide "secure and reliable data" as they "prevent tampering by third parties." and thus, the IOST platform having been built on public blockchain infrastructure, allows "decentralized application developers overcome some of the most challenging problems with mass adoption."
IOST is one of the most scalable blockchain networks. Although, its design principles are similar to some of the other leading dApp creation platforms, it has its own consensus protocol, known as "proof-of-believability." Notably, the programming languages and development environments supported by the various dApp deployment platforms are a lot different from each other such as Ethereum, Tron, EOS, NEO etc. as each use different consensus algorithms such as proof-of-work (PoW), proof-of-stake (PoS), delegated proof-of-stake (DPoS), and delegated Byzantine Fault Tolerance (dBFT).
According to a news outlet, On April 6th, 2019,"the IOST network reportedly processed more transactions than Ethereum ( ETH ). Noting that Ethereum is the world's largest blockchain-based platform for deploying decentralized applications (dApps), however, "IOST was able to register 580,231 transactions on its network while Ethereum only managed to log 558,272 transactions on the same day (April 6th)."
As contained in IOST's press release, the smart contract development platform has achieved the following after "the first month of its mainnet launch:"
Registered [over] 213,000 live accounts on its network, with an average of 15,000 wallets added per day

Launched 9 dApps, including 6 games (one of which hit 700 million IOST tokens in a single day) and a USD-pegged stablecoin

Been listed and traded on 26 exchanges

Processed more than 25 million transactions, including a peak of 580,231 transactions per day

Brought more than 100 partners and developers onboard to build the IOST ecosystem, all partners totalling to more than 200 today
Tron (TRX) Accepted by Travala.com To Be Used for Booking in Over 500,000 Hotels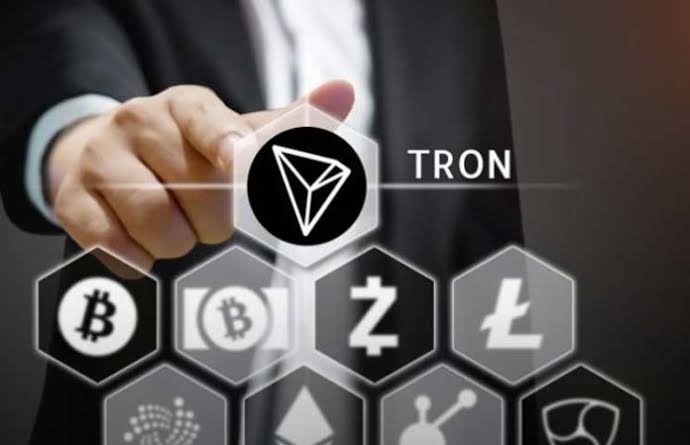 ---
Tron (TRX) is the 10th cryptocurrency to be adopted by hotel booking platform, Travala. Before now, Travala had been accepting coins like; Bitcoin, Litecoin, Ethereum, XRP, Nanos, BNB, AVA, DGB, Doge, EOS, TUSD, XLM. It also accepts PayPal, VISA and Mastercard. As travel platform, Travala aims at merging decentralised technologies and tokenized incentive structures to make booking easy for travelers.
Travala.com, a reputable blockchain travel platform, dedicated to revitalizing the yet to come travel industry. Established in the year 2017, it now  boasts of 567,928 properties in 210 countries across the globe, with over 82,000 destination coverage. 
Travala.com as of yesterday declared that its clients can now make payments with Tron (TRX) token in over 550,000 hotels across the world with an added discount of 15% for every transaction performed with the token.
According to Travala.com their customers are to use TRX to book 550,000+ hotels worldwide with an average saving of 15% on http://Travala.com and the customers can get further savings up to 10% off the already amazing prices with our SMART program.
While the other coins listed above like Bitcoin, BNB, Nano, etc have been enjoying this privilege for some time now, it is coming new for Tron, and this can be taken as an added advantage for the cryptocurrency. Unlike every other blockchain technology, every moment of Tron (TRX) is filled with exciting news. The quality and potential of any cryptographic project in the space is determined by the adoptions and partnerships it gets.
As a means to echoing the success of Tron, Misha Lederman, a well-known member of the Tronix team, had once related that Tron has produced more blocks than Ethereum. According to Lederman, "Tron has produced 8.3 million blocks since its independence in June 2018 and Ethereum, on the other hand, despite its longevity, has only produced 7.5 million blocks since July 2015."
Photo credit: Botcoin Exchange