IOST Records  More Transactions than Ethereum One Month After Mainnet Launch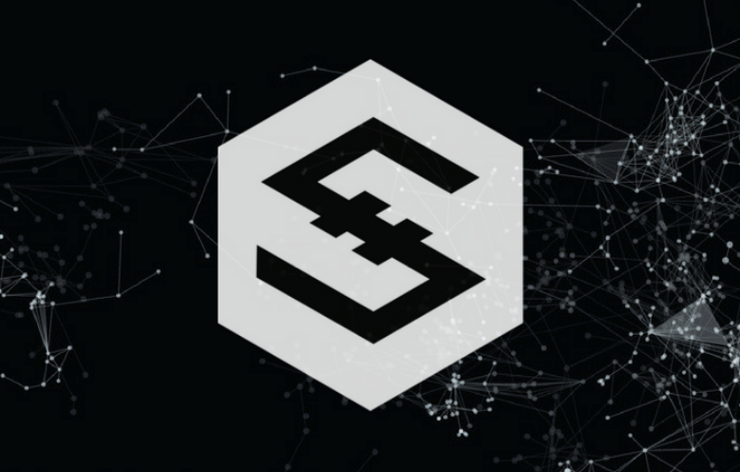 IOST is an application-friendly next generation public blockchain network which is reported to be the first platform to launch an application-ready mainnet which features multiple live DApps (Decentralized Applications). IOST project's software modules, as claimed by the management team, have been implemented using blockchain technology and they provide "secure and reliable data" as they "prevent tampering by third parties." and thus, the IOST platform having been built on public blockchain infrastructure, allows "decentralized application developers overcome some of the most challenging problems with mass adoption."
IOST is one of the most scalable blockchain networks. Although, its design principles are similar to some of the other leading dApp creation platforms, it has its own consensus protocol, known as "proof-of-believability." Notably, the programming languages and development environments supported by the various dApp deployment platforms are a lot different from each other such as Ethereum, Tron, EOS, NEO etc. as each use different consensus algorithms such as proof-of-work (PoW), proof-of-stake (PoS), delegated proof-of-stake (DPoS), and delegated Byzantine Fault Tolerance (dBFT).
According to a news outlet, On April 6th, 2019,"the IOST network reportedly processed more transactions than Ethereum ( ETH ). Noting that Ethereum is the world's largest blockchain-based platform for deploying decentralized applications (dApps), however, "IOST was able to register 580,231 transactions on its network while Ethereum only managed to log 558,272 transactions on the same day (April 6th)."
As contained in IOST's press release, the smart contract development platform has achieved the following after "the first month of its mainnet launch:"
Registered [over] 213,000 live accounts on its network, with an average of 15,000 wallets added per day

Launched 9 dApps, including 6 games (one of which hit 700 million IOST tokens in a single day) and a USD-pegged stablecoin

Been listed and traded on 26 exchanges

Processed more than 25 million transactions, including a peak of 580,231 transactions per day

Brought more than 100 partners and developers onboard to build the IOST ecosystem, all partners totalling to more than 200 today
CEO of MTN Group Speaks Out on MTNCOIN, Calls it Fake.
The CEO of MTN Group, Rob Shuter has spoken out on the document circulating the internet showing the Telecom giant, MTN Group to launch a utility token – MTNCOIN.
The CEO calls the document and unsolicited proposal and the Telecom firm will not consider it.
Fake news guys was an unsolicited proposal we are not taking forward.

— Rob Shuter (@ShuterRob) November 13, 2019
The document which was dated 29th of October, 2019 and titled "MTN COIN – Building Africa's Universal Financial Services & Rewards Ecosystem" proposes a crypto token that will be used as a universal digital settlement currency for all financial.
In a statement published by MTN Group, it said it wishes to distance itself from the document as well as the services and offerings mentioned in the document as they are not provided by the firm.
According to the statement, MTN said the document was an unsolicited proposal submitted by an entity called Eureka Africa and it wasn't adopted.
However, the Telecom giant affirmed its continual engagement and collaboration with various vendors, and if necessary it said, use official MTN channels to communicate such partnerships.
The document proposes the launch of a Stellar blockchain based cryptocurrency, MTNCOIN that will serve as a universal digital settlement currency for all financial users cases for all parties.
According to the document, It also intends solidifying and expanding MTN's position as Africa's leading communication services provider by staying at the forefront of digital transformation; capitalize on the Global Financial Technology revolution and lead the disruption of the traditional financial and insurance sector in the continent to protect current and create new revenue streams.
The Telecom giant has requested publishers to refrain from sharing the document or its contents on any public platforms.