IOST Records  More Transactions than Ethereum One Month After Mainnet Launch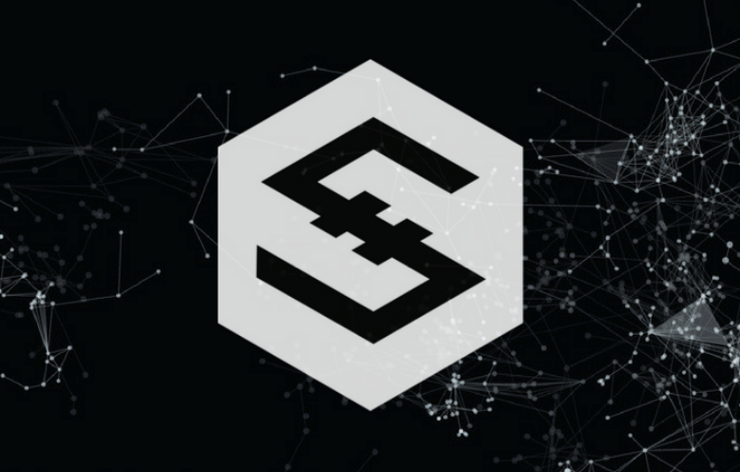 IOST is an application-friendly next generation public blockchain network which is reported to be the first platform to launch an application-ready mainnet which features multiple live DApps (Decentralized Applications). IOST project's software modules, as claimed by the management team, have been implemented using blockchain technology and they provide "secure and reliable data" as they "prevent tampering by third parties." and thus, the IOST platform having been built on public blockchain infrastructure, allows "decentralized application developers overcome some of the most challenging problems with mass adoption."
IOST is one of the most scalable blockchain networks. Although, its design principles are similar to some of the other leading dApp creation platforms, it has its own consensus protocol, known as "proof-of-believability." Notably, the programming languages and development environments supported by the various dApp deployment platforms are a lot different from each other such as Ethereum, Tron, EOS, NEO etc. as each use different consensus algorithms such as proof-of-work (PoW), proof-of-stake (PoS), delegated proof-of-stake (DPoS), and delegated Byzantine Fault Tolerance (dBFT).
According to a news outlet, On April 6th, 2019,"the IOST network reportedly processed more transactions than Ethereum ( ETH ). Noting that Ethereum is the world's largest blockchain-based platform for deploying decentralized applications (dApps), however, "IOST was able to register 580,231 transactions on its network while Ethereum only managed to log 558,272 transactions on the same day (April 6th)."
As contained in IOST's press release, the smart contract development platform has achieved the following after "the first month of its mainnet launch:"
Registered [over] 213,000 live accounts on its network, with an average of 15,000 wallets added per day

Launched 9 dApps, including 6 games (one of which hit 700 million IOST tokens in a single day) and a USD-pegged stablecoin

Been listed and traded on 26 exchanges

Processed more than 25 million transactions, including a peak of 580,231 transactions per day

Brought more than 100 partners and developers onboard to build the IOST ecosystem, all partners totalling to more than 200 today
President of Venezuela Nicolas Maduro Calls on Public to its Newly Opened Petro Supported Casino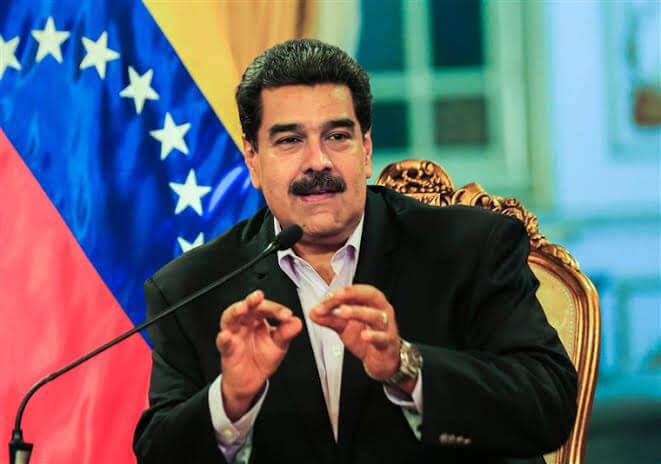 The President of Venezuela has announced the opening of crypto supported casino in the country. This announcement was made on the 17th of January, 2020.
According to the President, the Ávila National Park's Hotel Humboldt will soon be home to an international casino which will make use of the Petro (PTR) – the country's cryptocurrency.
Nicolas Maduro went further saying, the proceeds from the casino activities will fund the country's public health and education sectors. 
Betting has been halted in the country for several years prior to the administration of the current President Nicolas Maduro. Prior to this administration, betting places were ordered closed down because of being dens of drugs and other criminal activities. 
Giving details on the operation of the Casino, President Maduro said he has authorized legal bets with petros. According to him, the Hotel Humboldt will have an international casino and everyone will be able to place bets using the petro.
He went further explains, "You can come to bet. There will be offers, special prices. You buy your petro tokens, you can buy them if you bring yuan, if you bring yen, dollars, euros or any other cryptocurrencies … buy your petros and make your licit bets allowed by the state as contemplated by national laws."
Owing to various sanctions hitting the oil filled country, the current President, Nicolas Maduro created the petro cryptocurrency to evade these sanctions and better position the economy of the state. 
The announcement of President Maduro to open the casino evidently is an attempt to provide more use cases for the petro to improve acceptability amongst the populace and global community. 
This move by the President will most likely fuel the emergence of new casinos across the country since it has been almost a decade casino activities were halted in the embattled state.