IOST Records  More Transactions than Ethereum One Month After Mainnet Launch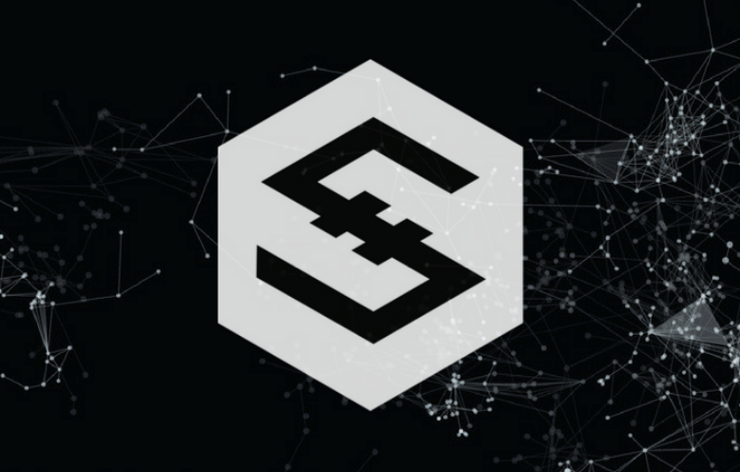 IOST is an application-friendly next generation public blockchain network which is reported to be the first platform to launch an application-ready mainnet which features multiple live DApps (Decentralized Applications). IOST project's software modules, as claimed by the management team, have been implemented using blockchain technology and they provide "secure and reliable data" as they "prevent tampering by third parties." and thus, the IOST platform having been built on public blockchain infrastructure, allows "decentralized application developers overcome some of the most challenging problems with mass adoption."
IOST is one of the most scalable blockchain networks. Although, its design principles are similar to some of the other leading dApp creation platforms, it has its own consensus protocol, known as "proof-of-believability." Notably, the programming languages and development environments supported by the various dApp deployment platforms are a lot different from each other such as Ethereum, Tron, EOS, NEO etc. as each use different consensus algorithms such as proof-of-work (PoW), proof-of-stake (PoS), delegated proof-of-stake (DPoS), and delegated Byzantine Fault Tolerance (dBFT).
According to a news outlet, On April 6th, 2019,"the IOST network reportedly processed more transactions than Ethereum ( ETH ). Noting that Ethereum is the world's largest blockchain-based platform for deploying decentralized applications (dApps), however, "IOST was able to register 580,231 transactions on its network while Ethereum only managed to log 558,272 transactions on the same day (April 6th)."
As contained in IOST's press release, the smart contract development platform has achieved the following after "the first month of its mainnet launch:"
Registered [over] 213,000 live accounts on its network, with an average of 15,000 wallets added per day

Launched 9 dApps, including 6 games (one of which hit 700 million IOST tokens in a single day) and a USD-pegged stablecoin

Been listed and traded on 26 exchanges

Processed more than 25 million transactions, including a peak of 580,231 transactions per day

Brought more than 100 partners and developers onboard to build the IOST ecosystem, all partners totalling to more than 200 today
Cardano to Release Version 1.6 of Its Software Product In A Few Days – Charles Hoskinson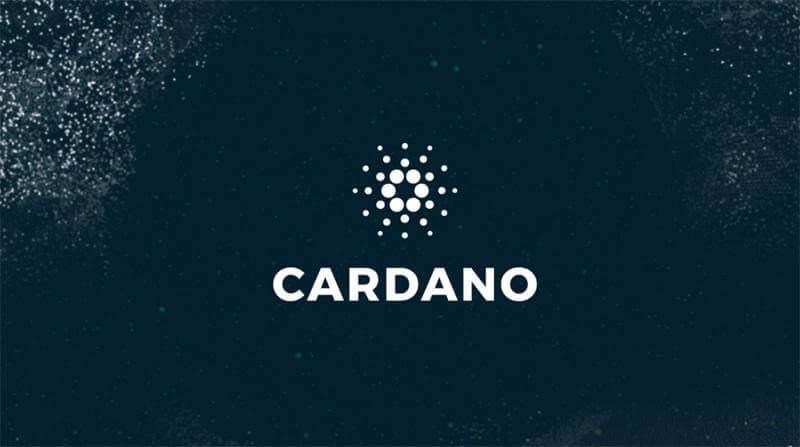 We are shipping the version 1.6 update over the next few days tweeted CEO of Cardano Charles Hoskinson. In the tweet, Charles also requested for some "screenshots" of the new Daedalus and users' comments on the product whether they like it or not.
Praising the team Cardano team, the Charles Hoskinson said lot of work went into this release and he is extremely proud of the team.
Daedalus is an extensive open source cryptocurrency and highly secure wallet for the Ada cryptocurrency.
It is built with web technologies and features unlimited accounting with advanced security.
We are shipping the 1.6 Cardano update over the next few days. Send me some screenshots of the new Daedalus and let me know if you like it. A lot of great work went into this release and I'm extremely proud of the team

— Charles Hoskinson (@IOHK_Charles) August 13, 2019
Charles formerly was worked in Ethereum as a Co-founder is moved to Cardano where he is building ground breaking innovations using blockchain technology.
Cardano according to the IOHK website is a blockchian platform with more advanced features that any protocol yet developed, and the first to evolve out of a scientific philosophy.
Launched in 2017, Cardano is a product of IOHK created using the Haskell code, a technology firm committed to using peer-to-peer innovations to provide financial services to billions of unbanked individuals all over the world.
It prides itself as a decentralized company that loves innovative teams forming and executing ideas that cause "cascading disruption".
Cardano's protocol is designed towards protecting privacy rights of users, while also taking into account the needs of regulators. It is the a blockchain platform with more advanced features than any protocol yet developed by a large team of experts engineers and researchers from various field.