Imposition of Charges for Deposits & Withdrawals by Nigerian Central Bank Could Drive Crypto Adoption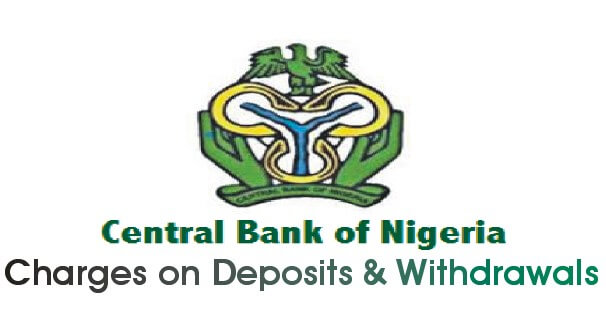 Imposition of Charges for Withdrawal by Nigerian Central Bank Could Drive Crypto Adoption
The Central Bank of Nigeria in circular sent to Deposit Money banks said signaled it will impose charges on deposits in addition to already existing charges on withdrawals.
The charges come as a drastic move to compel participation in the nationwide implementation of the Cashless Policy initiative of the Apex bank. This will commence by the end of the first quarter of 2020.
According to the circular already circulating the internet, charges will take begin from the 18th of September, 2019. For individuals, amounts above 500,000 ($1389) will incur processing fees of 2% for deposits while withdrawals will attract 3% charges.
The circular also reports for corporate accounts a 5% processing fees for withdrawals and 3% charges for deposits of amounts above N3,000,000 ($8334).
The cashless policy full implementation will commence from March, 2020 however, the charges will begin on the 18th of September, 2019 and charges on deposits will only apply in select regions in the country such as Lagos State, Ogun, Kano, Abia, Anambra, Rivers States and the Federal Capital Territory FCT.
The decision of the Apex bank to enforce the charges on deposits has been met with criticism as mostly seen on cryptotwitter
Charges on cash withdrawals is understandable but charges on deposits encourages keeping a lot of money out of the system. How does small business owners who receives payment in small cash get to deposit 500k when they have to pay their profits as deposit charges.

— Oyelowo 'Timileyin (@iamtimmyoye) September 18, 2019
The new CBN policy on cash transactions is catch-22.
You want a cashless society so you put charges on cash withdrawal, fine.
You then went ahead to still put charges on cash deposit.
I am not understanding. pic.twitter.com/oqzObvwSIE

— Adeyemo Adesegun (@alexcrownus) September 18, 2019
Recall the Federal Inland Revenue Service had early announced a tax on online transactions. The consumption based tax is expected to affect digital purchases.
The Tax Administrator revealed the Deposits Money Banks DMBs in the country will act as collection agents. The Value Added Tax VAT which is currently at 5% is expected to increase the cost of online purchases.
While the FIRS Boss has disclosed the collection of VAT on digital goods would require legislative backing as the VAT legislature doesn't support the appointment of Commercial Banks as VAT collection agents rather the vendor is the collected and remitter of VAT, the Nigerian Federal Executive Council FEC has approved the increase of the VAT to 7.5%. A move which has caused uproar in the country.
In the midst of economic uncertainty and diminishing purchasing power of the naira, coupled with the difficulties of accessing forex, bitcoin and other cryptocurrencies has been helping locals to circumvent the difficulties encountered in accessing forex while also helping to store wealth and move funds across border at a low rate and fast speed.
The decision of the Apex bank to charge on deposits and withdrawals could inform businesses and individuals transacting in high volumes adopt the use of cryptocurrencies to avoid paying the charges. With local and foreign blockchain firm's products like the BPay Prepaid Card and the BitPay Card which allows users to make transactions with bitcoin and other cryptocurrencies without having to hold funds in any bank, cryptocurrencies presents a fascinating alternative to the use of traditional banking infrastructure.
While the aim of the Apex bank is to enforce the Cashless society policy, sentiments are not with the government and this move could have given a nudge to adopt crypto.
Poloniex Acquires TRON-based Decentralized Exchange TRXMarket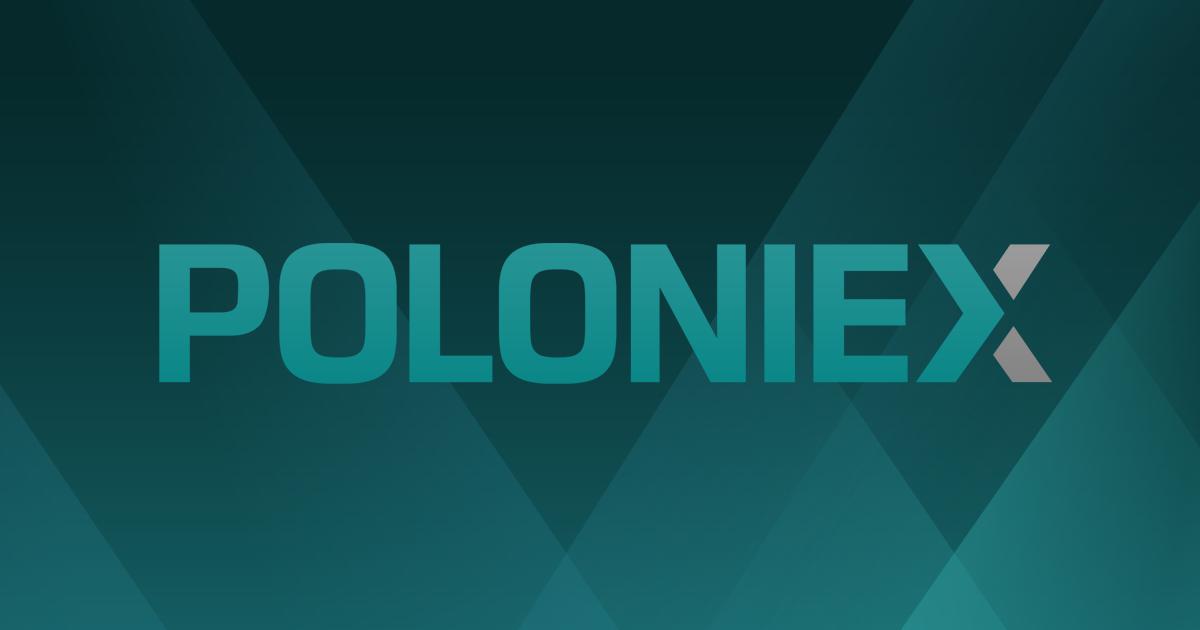 Poloniex in Press Release on the 27th of November, 2019 announced the acquisition of TRON-based Decentralized exchang TRXMarket, renames to Poloni DEX.
TRXMarket, the first TRON-based decentralized exchange executes all transactions via the TRX smart contracts that are stored safely and transparently on the blockchain.TRXMarket is also one of the 127 TRON Super Representatives, and has a huge transaction volume according to data from DApp Review.
According to the Press Release, "The excellent performance of the TRON public chain coupled with its considerable decentralized trading volume and rich experience in operations is exactly what Poloniex needed to expand its DeFi ecosystem."
Speaking on why Poloniex decided to launch a decentralized exchange on the TRON Public blockchain instead of other popular chains, a spokesperson for Poloniex was quoted saying
"We recognize and value the rate TRON is expanding its ecosystem. Under the leadership of Justin Sun, founder of TRON, TRON's ecosystem is growing at an exponential speed. After the official launch of TRON public chain in June 2018, within just a year, the total number of accounts on the chain of TRON has exceeded 4.1 million and the daily average number of transactions is over a million, securing a place among the top three public chains in the DAapp ecosystem. Additionally, TRON's sidechain project, SUN Network, was successfully launched; the circulation of TRC20 protocol-based USDT exceeds 800 million; and, just one month ago, TRON adopted a new Staking mechanism and completed its MainNet upgrade.
It's hard to imagine all these accomplishments TRON has made within just one year. On top of all that, TRON frees its users of transfer fees and transaction delays, which is DeFi-friendly. I think we have every reason to choose TRON as our underlying infrastructure over other public chains who are slow progressing and charge ridiculously high transfer fees. We need to be responsible for all our users."
Founder of TRON, Justin Sun also commented on the acquisition "I'm very pleased to see that our strategic partner Poloniex successfully acquired TRXMarket, the top DEX in the community. This acquisition means a lot for the TRON ecosystem. It's not only a move to expand the DeFi ecosystem, but also represents a starting point of TRON receiving recognition from world-leading exchanges. And TRC20-USDT also serves as a perfect solution for decentralized trading platforms to simplify the deposit and withdrawal process"
Founded in 2014, Poloniex is a world-leading digital asset trading platform registered in Seychelles. It is one of the world's oldest digital asset trading platforms, offering fundamental services including digital asset margin trading, lending, and crypto-to-crypto exchange for the global blockchain ecosystem.
Poloniex which was founded in 2014 and registered in Seychelles is a leading cryptocurrency exchange offering crypto trading, lending, margin trading services to its users. It recently spin out from Circle which acquired it in February, 2018 to form a new compay called Polo Digital Assets Ltd.
The new firm according the PR issued will have the backing of a major investment group and it will enable it focus on the needs of global crypto traders with new features and continue beyond that with highly competitive pricing models for traders.