Hyperblock Soon to Sign $106 million Deal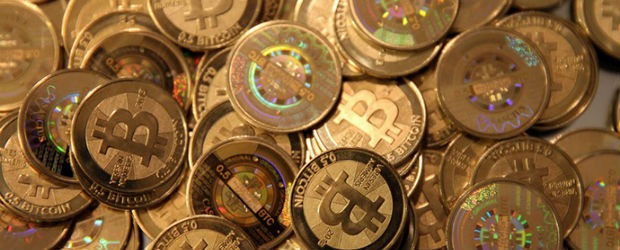 Not too long ago as Coincheck agreed to the takeover bid from Monex, Canadian cryptocurrency mining firm Cryptoglobal have reached an agreement with Hyperblock. Hyperblock which has the largest US-based mining farm reached an agreement to buy Cryptoglobal in a deal that could be worth $106 million. Under the terms and conditions of the deal, Hyperblock will acquire all of the issued and outstanding common shares of Cryptoglobal.
The CEO Sean Walsh in a statement, we are poised to become a global leader and consolidator in cryptocurrency mining and asset management. This acquisition has an estimated to have been completed by the end of may 2018, something that is subject to the satisfaction of the terms and conditions which would also include shareholders interest of both companies. After the acquisition, the entity will exist under the name Hyperblock Technologies Corp, and would also be listed on the Canadian Securities Exchange.
With the completion of this acquisition, the mining capacity of Hyperblock would have increased a reasonable deal and would have approximately 21,000 miners using 28MW of power across multiple locations. Hyperblock currently operates a 20 MW mining facility in the North West US, which has expansion capacity to 80 MW.
The combination of both companies could generate a lot of revenue considering its relationship with Bitcoin.com's mining pool to drive it's rental from Cryptoglobal's mining operations, and by further increasing its consumer footprint through offering additional services by the company, including trading and custodial services.
More details as regards the deal would be made known.
MoneyGram's New Time Remittance Technology backed by Visa not Ripple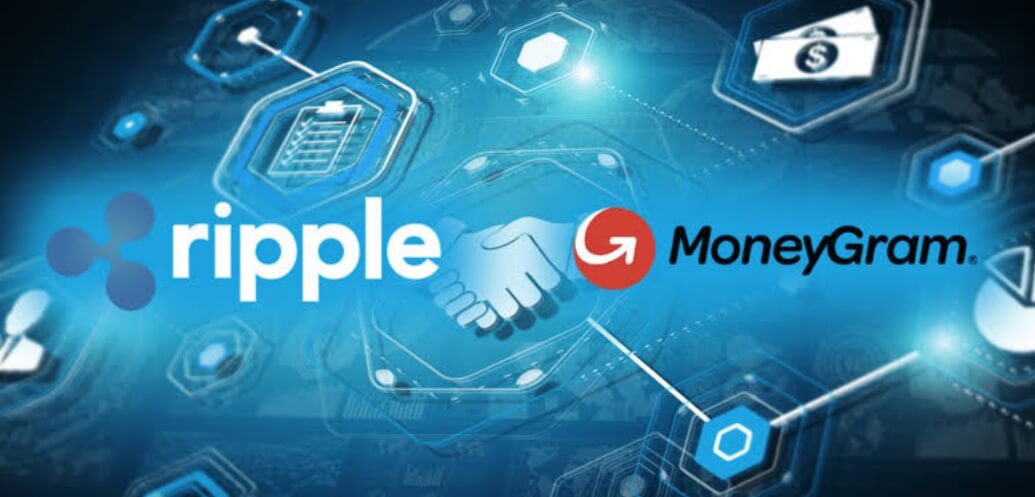 A new service introduced by remittance giant (MoneyGram) which allows users to send and receive money in real-time has been credited to visa and not the work of its blockchain-based partner (Ripple) in an announcement by representatives of the company.
The recently launched Fastsend, a new service which allows clients to send money in real-time to a phone number through a mobile application or dedicated website. While responding to enquiries from news sources about the latest concept, it was revealed to much surprise that MoneyGram did not make use of the technology of Ripple to achieve the latest product.
Do we need blockchain for real-time settlements?
MoneyGram Chief Operating Officer, Kamila Chytil informed news sources that FastSend makes use of Visa's Direct Original Credit Transaction to send funds to bank accounts making use of Debit card deposit which is clearly not blockchain-backed or related.
Without the need for DLT, the dedicated website and app make use of an open-source cloud-based microservices. Chytil further stated that although Ripple is not involved in the new product, the firm still makes use of Ripple's blockchain in other fields of the company.
Also, Chytil made mention of MoneyGram's continuous effort on how to utilize blockchain in areas where it could assist to solve data privacy and regulatory obligations via distributed ledger technology. In her remarks, she spoke highly of DLT technology and cryptocurrencies, stating that the firm believes blockchain to be the future of global cross border payments and transfer of money.
As MoneyGram continues to research on the multiple use cases in order to tap into Ripple's tools while integrating with the recent version of Ripple's service suit to introduce cash-out service to all network members.
It is worth noting that Ripple is gaining increased support and approval among financial institutions to provide them with its DLT services in Africa with the National Bank of Egypt joining its network, this has been seen as a welcome development as it would do well for the inward remittance within the region the Ripple Network.