Hyperblock Soon to Sign $106 million Deal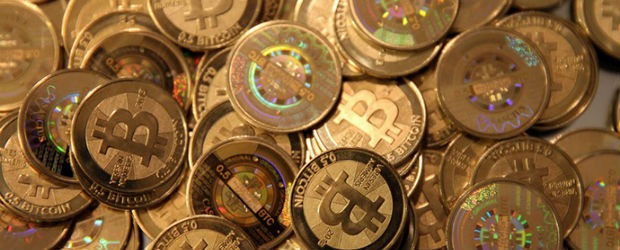 Not too long ago as Coincheck agreed to the takeover bid from Monex, Canadian cryptocurrency mining firm Cryptoglobal have reached an agreement with Hyperblock. Hyperblock which has the largest US-based mining farm reached an agreement to buy Cryptoglobal in a deal that could be worth $106 million. Under the terms and conditions of the deal, Hyperblock will acquire all of the issued and outstanding common shares of Cryptoglobal.
The CEO Sean Walsh in a statement, we are poised to become a global leader and consolidator in cryptocurrency mining and asset management. This acquisition has an estimated to have been completed by the end of may 2018, something that is subject to the satisfaction of the terms and conditions which would also include shareholders interest of both companies. After the acquisition, the entity will exist under the name Hyperblock Technologies Corp, and would also be listed on the Canadian Securities Exchange.
With the completion of this acquisition, the mining capacity of Hyperblock would have increased a reasonable deal and would have approximately 21,000 miners using 28MW of power across multiple locations. Hyperblock currently operates a 20 MW mining facility in the North West US, which has expansion capacity to 80 MW.
The combination of both companies could generate a lot of revenue considering its relationship with Bitcoin.com's mining pool to drive it's rental from Cryptoglobal's mining operations, and by further increasing its consumer footprint through offering additional services by the company, including trading and custodial services.
More details as regards the deal would be made known.
Banks Collaborate Using Blockchain Technology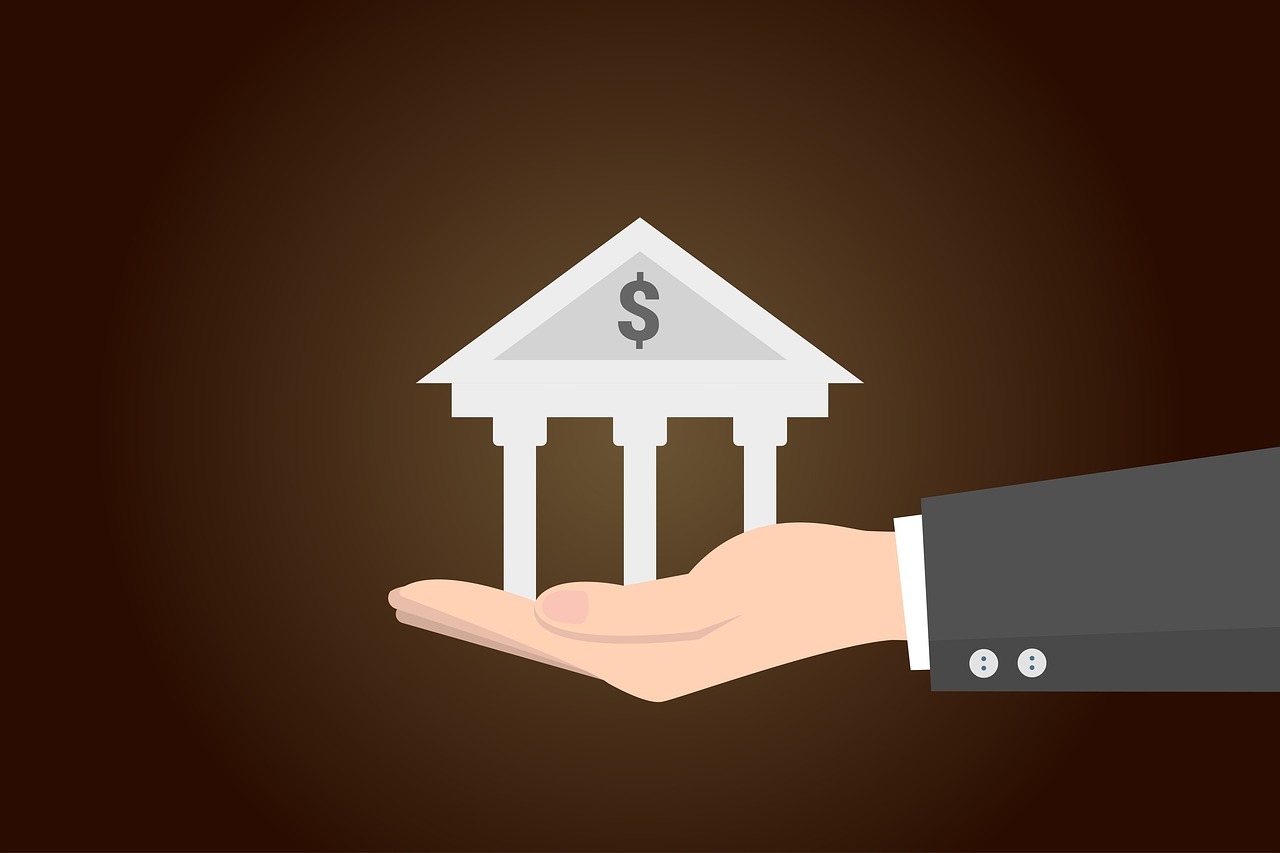 Cryptocurrency and blockchain technology has been an avenue for individuals, organizations and corporations to make money, create value and reduce the cost of carrying out transactions. Banks have not welcomed the idea as it seems to threaten their very existence. The technology which at a glance seems to eliminate them as middlemen and connect the buyers with their sellers directly is eventually tending towards that direction.
However, some banks don't share the same sentiments and have begun to make effort to find ways to collaborate with the technology to drive economic growth and provide value to its customers.
Such is the case of some Banks in Thailand, collaborating together to achieve a successful blockchain-powered cross-border funds transfer from its country to Singapore. The effort which involved various multinationals including Japanese Mitsubishi Corporation, independent group company and Japan's largest bank MUFG – which operates independently, and Singapore-based banking giant Standard Chartered.
Thailands bank of Ayudhya revealed in an announcement, the successful pilot testing regarding international remittance from a local bank account to a Standard Charted account in Singapore using its own Blockchain. It was stated that the transaction was made possible with the blockchain technology. In  the statement, Krungsri head of digital banking and innovation Thakorn Piyapan said:
"[T]he technology-based transaction helps enhance their subsidiaries' financial liquidity toward greater flexibility and efficiency."
The transaction was conducted under the guidelines of the Bank of Thailand's regulatory sandbox, thereby putting them in the clear of violating any regulations. Krungsri, a wholly-owned subsidiary of MUFG, is the latest Thai bank to successfully try blockchain technology for remittance ahead of adoption.
Nearly a year ago, Thailand's Siam Commercial Bank (SCB) collaborated with Japan's SBI Remit to launch a retail remittance bank service powered by Ripple's blockchain tech. With nearly 50,000 Thai nationals living and working in Japan, the remittance corridor between the two countries sees approximately $250 million in transfers each year.
This achievement is a big foot and a boost in the propagation of the gospel of blockchain and cryptocurrency around the world. Foretelling the widespread adoption of this technology by banks. This foot is expected to repeat itself again