Hyperblock Soon to Sign $106 million Deal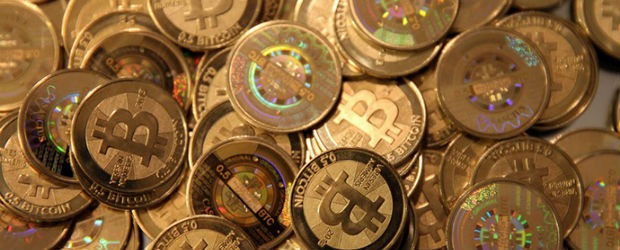 Not too long ago as Coincheck agreed to the takeover bid from Monex, Canadian cryptocurrency mining firm Cryptoglobal have reached an agreement with Hyperblock. Hyperblock which has the largest US-based mining farm reached an agreement to buy Cryptoglobal in a deal that could be worth $106 million. Under the terms and conditions of the deal, Hyperblock will acquire all of the issued and outstanding common shares of Cryptoglobal.
The CEO Sean Walsh in a statement, we are poised to become a global leader and consolidator in cryptocurrency mining and asset management. This acquisition has an estimated to have been completed by the end of may 2018, something that is subject to the satisfaction of the terms and conditions which would also include shareholders interest of both companies. After the acquisition, the entity will exist under the name Hyperblock Technologies Corp, and would also be listed on the Canadian Securities Exchange.
With the completion of this acquisition, the mining capacity of Hyperblock would have increased a reasonable deal and would have approximately 21,000 miners using 28MW of power across multiple locations. Hyperblock currently operates a 20 MW mining facility in the North West US, which has expansion capacity to 80 MW.
The combination of both companies could generate a lot of revenue considering its relationship with Bitcoin.com's mining pool to drive it's rental from Cryptoglobal's mining operations, and by further increasing its consumer footprint through offering additional services by the company, including trading and custodial services.
More details as regards the deal would be made known.
The Son of South Africa's President Aims to Conserve Wildlife with Crypto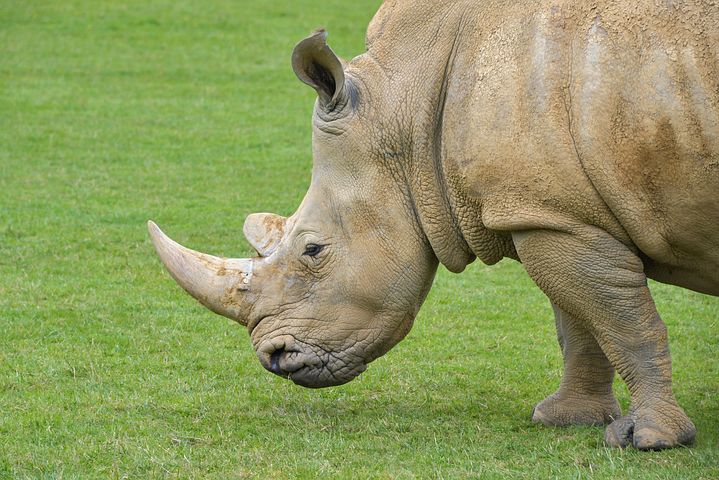 Tumelo Ramaphosa, the youngest son of the President of South Africa, President Cyril Ramaphosa is creating innovations through the blockchain and cryptocurrency. Tumelo who has been in the blockchain space since 2010 aims to revolutionise the auction sector as well as conserve wildlife. With his company, StudEx Wildlife, Tumelo is digitizing animals by placing them on the blockchain where each animal can be bred, traded or sold and the value will be shared amongst investors.
StudEx Wildlife aims to turn endangered species to digital tokens. The company has had the plans in motion since 2016, and aims to utilise the funds raised from its Initial Coin Purchase (ICO) to fund a conservation where animals under threats of extinction will be tracked. South African Private Farmers can also reproduce endangered species and auction the animals. StudEx aims to take the auctions to a global level.
Tumelo explained, "In many ways, StudEx is trying to create and decentralize this monopoly that happens in South Africa. You have farms where farmers have their animals, with StudEx we'd be able to raise more funds through initial coin offers on the animals." He also revealed that the firm aims to acquire industrial drones for the purpose of their conservative objectives. This would aid in tracking animals. He also revealed another aspect of the firm he says, "StudEx is a VR business. We have a VR application in development where you can immerse yourself in the world and see what the drone is seeing." This would help investors in seeing what they are investing in or the animals they have invested in."
Tumelo who has been in the crypto space for a while now aims to conserve wildlife and endangered species through its funding system.
What do you think about StudEx Wildlife? Share your opinion with us in the comment section below.
Image credit: pixabay,
Disclaimer:
The Information provided on the website is designed to provide helpful information regarding cryptocurrency subjects. The content is not meant to be used, nor should it be used as a basis, foundational knowledge or prerequisite for decision making regards trading. Always do your own research and due diligence before placing a trade. We are not liable for any outcome based on any content found on the site.