Hyperblock Soon to Sign $106 million Deal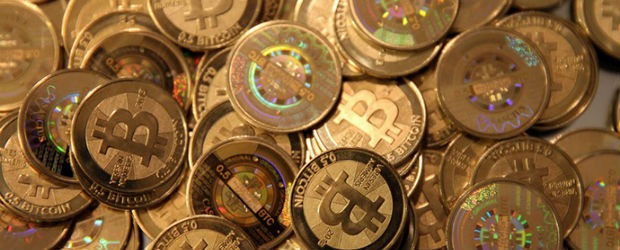 Not too long ago as Coincheck agreed to the takeover bid from Monex, Canadian cryptocurrency mining firm Cryptoglobal have reached an agreement with Hyperblock. Hyperblock which has the largest US-based mining farm reached an agreement to buy Cryptoglobal in a deal that could be worth $106 million. Under the terms and conditions of the deal, Hyperblock will acquire all of the issued and outstanding common shares of Cryptoglobal.
The CEO Sean Walsh in a statement, we are poised to become a global leader and consolidator in cryptocurrency mining and asset management. This acquisition has an estimated to have been completed by the end of may 2018, something that is subject to the satisfaction of the terms and conditions which would also include shareholders interest of both companies. After the acquisition, the entity will exist under the name Hyperblock Technologies Corp, and would also be listed on the Canadian Securities Exchange.
With the completion of this acquisition, the mining capacity of Hyperblock would have increased a reasonable deal and would have approximately 21,000 miners using 28MW of power across multiple locations. Hyperblock currently operates a 20 MW mining facility in the North West US, which has expansion capacity to 80 MW.
The combination of both companies could generate a lot of revenue considering its relationship with Bitcoin.com's mining pool to drive it's rental from Cryptoglobal's mining operations, and by further increasing its consumer footprint through offering additional services by the company, including trading and custodial services.
More details as regards the deal would be made known.