Huobi Global Meets Gemini Co-founders to Discuss Global Synergy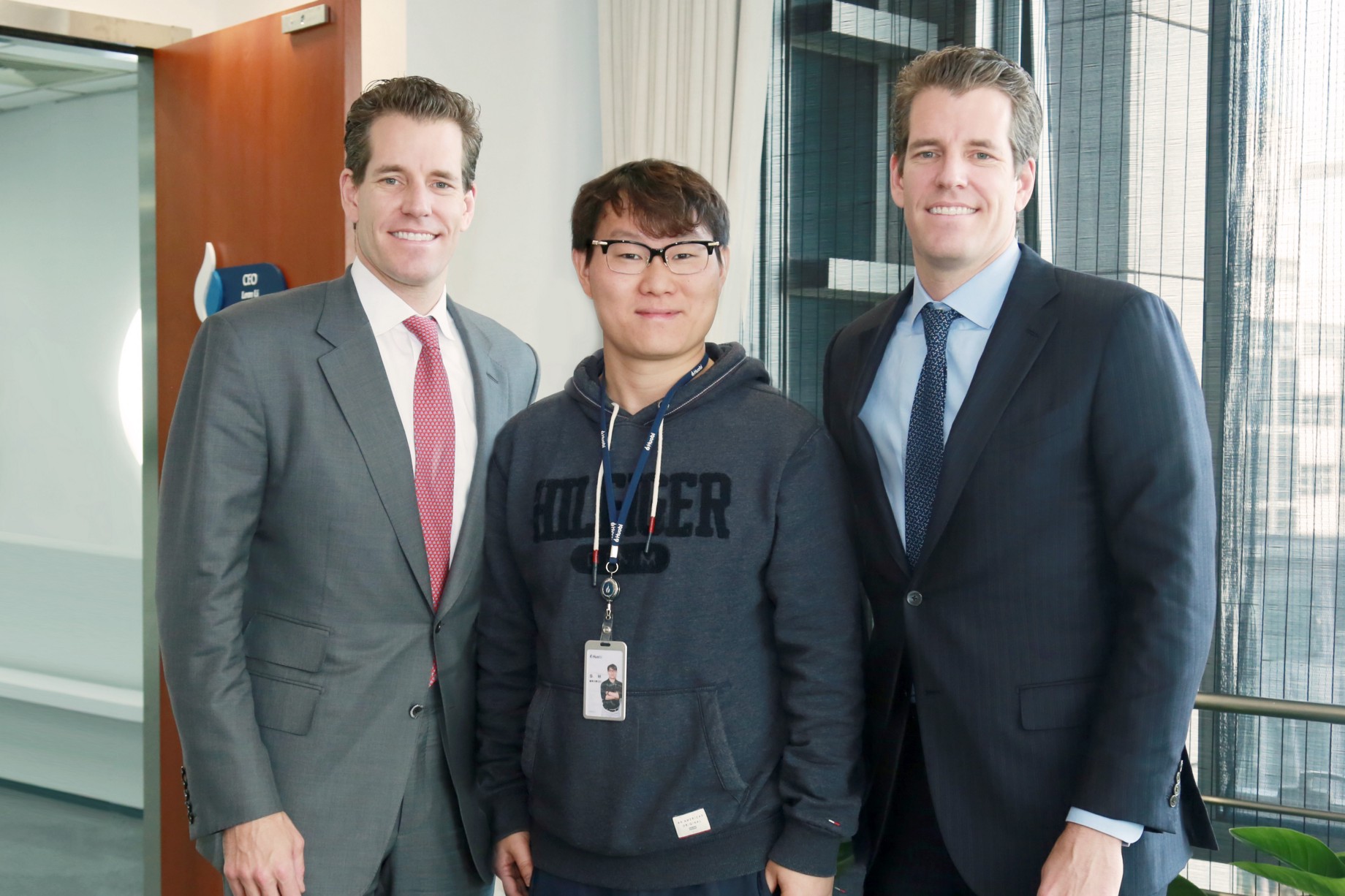 Bridging the gap between crypto communities is very important in the cryptosphere. This has lead two leading cryptocurrency exchange operators to discuss on global synergy. The CEO of Huobi Group Leon Li and COO Robin Zhu recently met with Cameron and Tyler Winklevoss Co- Founders of Gemini in Beijing on November 7th. The two operators discussed on constructing a bridge connecting crypto communities in the east and west.
The two prominent operators were also keen on stablecoins and building a flatter global economy. Leon explained the aim of the meeting saying, "Huobi wants to build a bridge between the US and China in the crypto space." He added, "There are a lot of good digital assets and products around the world, especially in America, and we want to bring them to China. We also plan to bring more awareness about Huobi's digital assets and financial services in
China to the world." Leon is also hopeful that there would be further cooperation between Huobi and Gemini.
The Gemini Dollar (GUSD) was incorporated by the Huobi Group last month. Leon and Robin were impressed by GUSD's stability and its advantages as a stablecoin. The two party run prominent international exchanges and explained the benefit of listing GUSD within HUSD to millions of Huobi Global and Huobi Cloud traders. Huobi has also incorporated True USD (TUSD), Paxos Standard Token (PAX) and USD Coin (USDC) into its stable coin solution, HUSD. The parties spoke on how listing GUSD within HUSD allows millions of Huobi Global and Huobi Cloud traders exposure to it.
Huobi is the world's fourth largest crypto exchange and a synergy with Gemini will create a bridge for U.S residents to gain access to Huobi's products. Companies can open their exchange based on Huobi's model called the Huobi cloud. U.S. residents can also gain access to Huobi's OTC for over the counter trades.
More traders in the West are yearning for discounted transaction fees, this synergy between Huobi and Gemini will offer the Western markets reduced transaction fees with Huobi's OTC or Huobi PRO.
Disclaimer:
The Information provided on the website is designed to provide helpful information regarding blockchain and cryptocurrency subjects. The content is not meant to be used, nor should it be used as a basis, foundational knowledge or prerequisite for decision making regards trading.
Busted: Huge BTC confiscated by Irish Authorities From Notorious Drug Dealer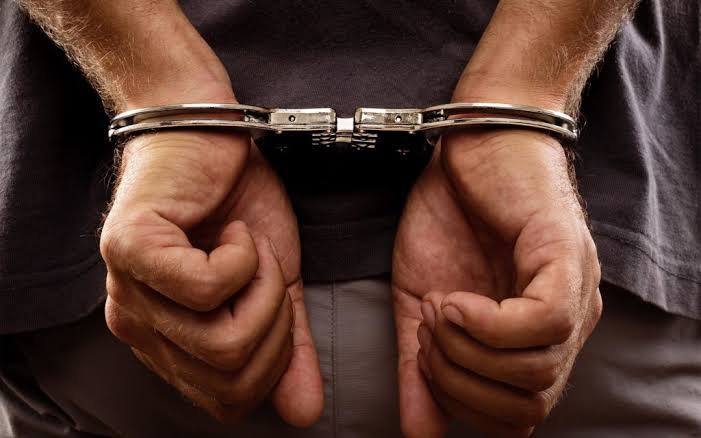 An alleged notorious drug dealer who uses Bitcoin to make his transaction has now seen his bitcoin worth €52 million seized by the authorities of the Irish government.  A report which dominated news headlines on the 19th of Feb 2020, claimed that the cryptocurrency assets were seized by the Criminal Asset Bureau (CAB) after the case received a verdict from the high court which clearly stated that the assets were generated from his criminal activities.
The court accepted evidence from the prosecution team against the culprit, Clifton Collins, from Crumlin in Dublin's south inner city proving that he was involved in the sale and distribution of drugs.
The judge who presided over the case, Mr Alex Owens, ruled that the Bitcoins should be forfeited under the proceeds of crime legislation
During and after the verdict, Collins age (49) did not contend with the application filed by CAB. The bureau's initial investigation into his assets emanated from a garda investigation, which started in Feb. 2017 when Collins was stopped for random check while driving his 4×4 vehicle. During the search, a large quantity of cannabis was found in his vehicle which led to the need for further investigation that resulted in the discovery of a large number of suspected cannabis plants at the Famaught, Corr na Móna.
After the findings, Collins was then charged with a number of offences under the misuse of Drugs Act and duly arraigned before Bray District Court. He is believed to have heavily invested the proceeds from his drugs deals on Bitcoin at an early stage as a means to probably evade scrutiny from authorities while his cryptocurrency portfolio continues to rise over the years.
Following the seizure of Collins assets, there was a huge jump in the value of assets that has been confiscated by CAB in 2019 amounting to a whooping record of €62m. His case was among a series of applications brought by CAB before Justice Owens and it was unsurprising to see him fail to challenge the final verdict.