GROESTLCOIN (GRS) ENABLED ON SATOWALLET TO BE USED ON SATOPAY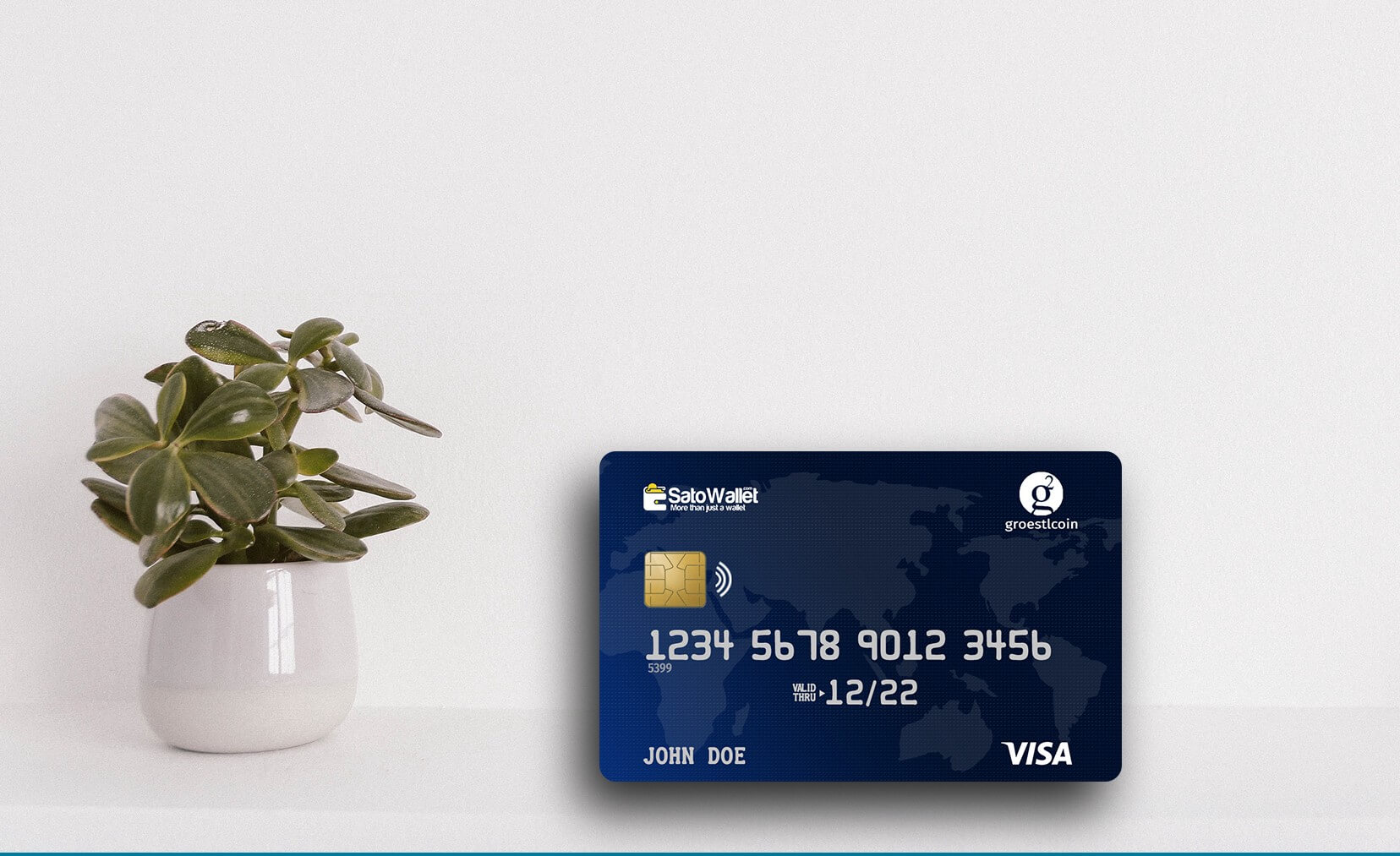 In a recently published article on its official medium blog, Satowallet mentions that it has successfully wrapped up the listing of Groestlcoin – a Blockchain asset on its global fiat system.
Groestlcoin is a secured blockchain asset which offers almost Zero fees during transactions. The team behind the project does well to make available major updates in 3-month intervals. this has contributed to keeping the coin and project among the top 200 on Coinmarketcap. Interestingly, the coins hold some form of history as the first to activate SEGWIT (SegWit, is the name used for an implemented soft fork change in the transaction format of the cryptocurrency bitcoin). READ MORE. According to Coinmarketcap, the project has $25M USD trading volume and a Market Cap of $35M USD with a total supply of 105,000,000 GRS.
Expressing excitement on the partnership, Satowallet reveals that the coin is set to trade against various crypto pairs; BTC, ETH, DOGE, SATOS and some fiat settlements; USD. NGN, GBP, and EURO for instant swift buy and sell on the global scene. More so, the use of Visa Debit Card to initiate Crypto/fiat withdrawal will soon be possible.
Satowwallet exchange is an all-in-one crypto exchange, with a widespread of users in over 140 countries and a range of services from; in-app trading, storage, investment, fiat settlement, staking, swapping and Blockchain Asset Security. The Nigerian based wallet has indeed changed the narrative of indigenously grown blockchain startups in the global scene.
Some of the recent features the project plans to launch are;
Satowallet Debit Card– creating a much easier and crypto friendly environment for her users worldwide with the use of SATOPAY (the planned Visa Debit Card for the Exchange). this means anywhere Visa cards are available, the exchange's fiat withdrawal system will work.
Shop globally with SATOPAY– With the use of Groestlcoin Wallet and Satowallet Exchange App, you can easily fund your SATOPAY Card and shop from card enabled stores.
For more updates and recent features on the SATOPAY Card, visit the Satowallet Medium Blog
In the Press release, the 29th March 2019, saw the launch and availability of the coin on the Satowallet mobile and PC apps. The user can buy instantly with USD, NGN, GBP, and EURO and also with Cryptocurrency.
" Buying and Selling take only 5 seconds and the funds will be available in your wallet through Jiff Trading. The debit card will also be made available upon users request when released in a short while through our banking partners." –Team Satowallet
Disclaimer:
The Information provided on the website is designed to provide helpful information regarding cryptocurrency subjects. The content is not meant to be used, nor should it be used as a basis, foundational knowledge or prerequisite for decision making regards trading. Always do your own research and due diligence before placing a trade. We are not liable for any outcome based on any content found on the site.
Cardano to Release Version 1.6 of Its Software Product In A Few Days – Charles Hoskinson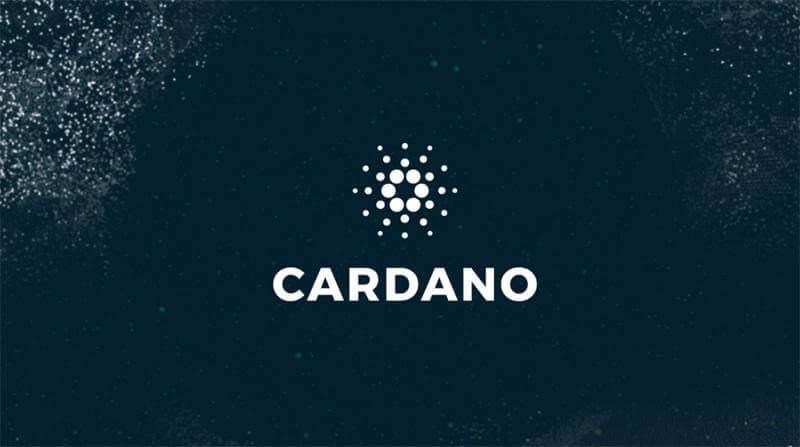 We are shipping the version 1.6 update over the next few days tweeted CEO of Cardano Charles Hoskinson. In the tweet, Charles also requested for some "screenshots" of the new Daedalus and users' comments on the product whether they like it or not.
Praising the team Cardano team, the Charles Hoskinson said lot of work went into this release and he is extremely proud of the team.
Daedalus is an extensive open source cryptocurrency and highly secure wallet for the Ada cryptocurrency.
It is built with web technologies and features unlimited accounting with advanced security.
We are shipping the 1.6 Cardano update over the next few days. Send me some screenshots of the new Daedalus and let me know if you like it. A lot of great work went into this release and I'm extremely proud of the team

— Charles Hoskinson (@IOHK_Charles) August 13, 2019
Charles formerly was worked in Ethereum as a Co-founder is moved to Cardano where he is building ground breaking innovations using blockchain technology.
Cardano according to the IOHK website is a blockchian platform with more advanced features that any protocol yet developed, and the first to evolve out of a scientific philosophy.
Launched in 2017, Cardano is a product of IOHK created using the Haskell code, a technology firm committed to using peer-to-peer innovations to provide financial services to billions of unbanked individuals all over the world.
It prides itself as a decentralized company that loves innovative teams forming and executing ideas that cause "cascading disruption".
Cardano's protocol is designed towards protecting privacy rights of users, while also taking into account the needs of regulators. It is the a blockchain platform with more advanced features than any protocol yet developed by a large team of experts engineers and researchers from various field.