GROESTLCOIN (GRS) ENABLED ON SATOWALLET TO BE USED ON SATOPAY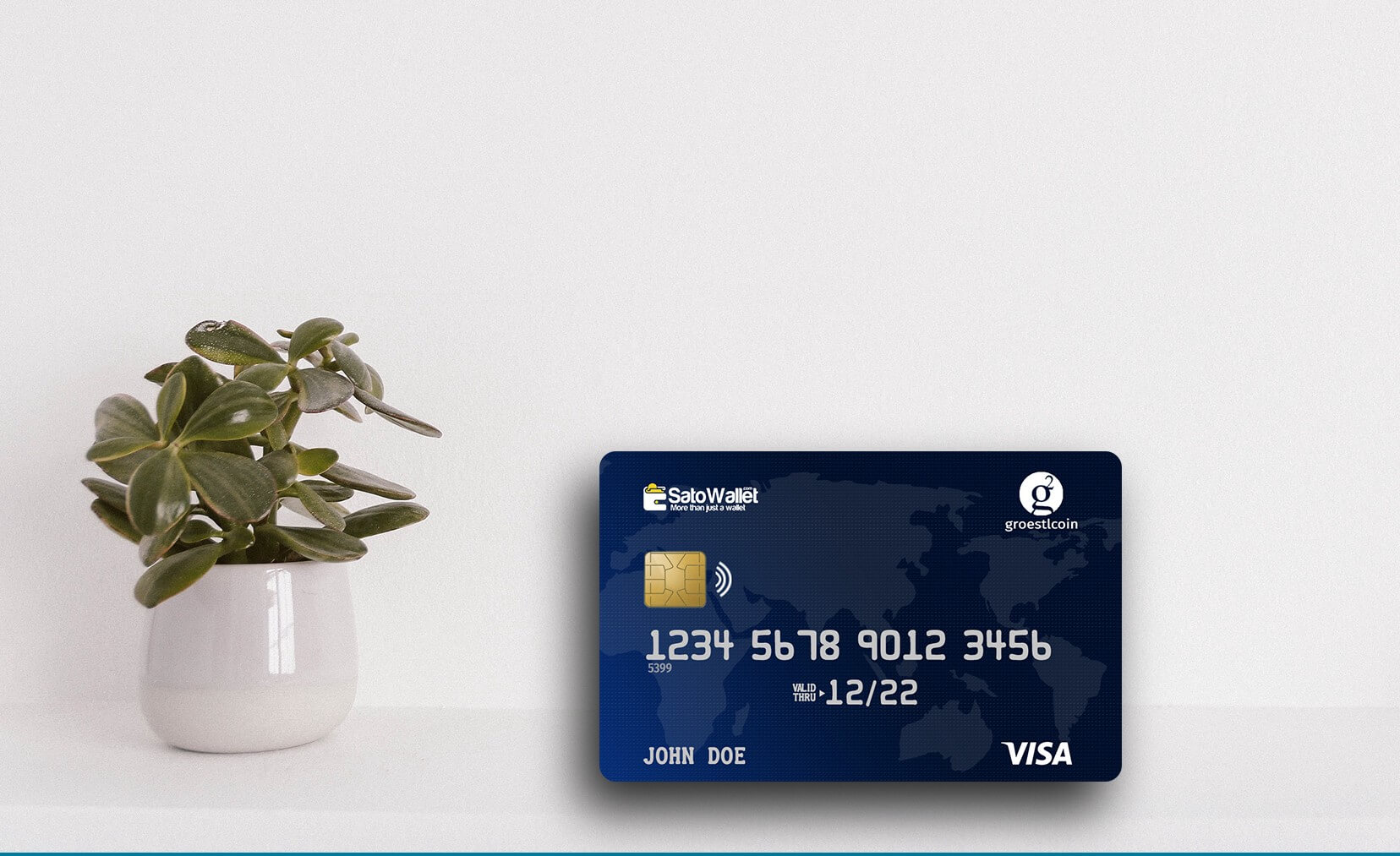 In a recently published article on its official medium blog, Satowallet mentions that it has successfully wrapped up the listing of Groestlcoin – a Blockchain asset on its global fiat system.
Groestlcoin is a secured blockchain asset which offers almost Zero fees during transactions. The team behind the project does well to make available major updates in 3-month intervals. this has contributed to keeping the coin and project among the top 200 on Coinmarketcap. Interestingly, the coins hold some form of history as the first to activate SEGWIT (SegWit, is the name used for an implemented soft fork change in the transaction format of the cryptocurrency bitcoin). READ MORE. According to Coinmarketcap, the project has $25M USD trading volume and a Market Cap of $35M USD with a total supply of 105,000,000 GRS.
Expressing excitement on the partnership, Satowallet reveals that the coin is set to trade against various crypto pairs; BTC, ETH, DOGE, SATOS and some fiat settlements; USD. NGN, GBP, and EURO for instant swift buy and sell on the global scene. More so, the use of Visa Debit Card to initiate Crypto/fiat withdrawal will soon be possible.
Satowwallet exchange is an all-in-one crypto exchange, with a widespread of users in over 140 countries and a range of services from; in-app trading, storage, investment, fiat settlement, staking, swapping and Blockchain Asset Security. The Nigerian based wallet has indeed changed the narrative of indigenously grown blockchain startups in the global scene.
Some of the recent features the project plans to launch are;
Satowallet Debit Card– creating a much easier and crypto friendly environment for her users worldwide with the use of SATOPAY (the planned Visa Debit Card for the Exchange). this means anywhere Visa cards are available, the exchange's fiat withdrawal system will work.
Shop globally with SATOPAY– With the use of Groestlcoin Wallet and Satowallet Exchange App, you can easily fund your SATOPAY Card and shop from card enabled stores.
For more updates and recent features on the SATOPAY Card, visit the Satowallet Medium Blog
In the Press release, the 29th March 2019, saw the launch and availability of the coin on the Satowallet mobile and PC apps. The user can buy instantly with USD, NGN, GBP, and EURO and also with Cryptocurrency.
" Buying and Selling take only 5 seconds and the funds will be available in your wallet through Jiff Trading. The debit card will also be made available upon users request when released in a short while through our banking partners." –Team Satowallet
Disclaimer:
The Information provided on the website is designed to provide helpful information regarding cryptocurrency subjects. The content is not meant to be used, nor should it be used as a basis, foundational knowledge or prerequisite for decision making regards trading. Always do your own research and due diligence before placing a trade. We are not liable for any outcome based on any content found on the site.
Tron (TRX) Accepted by Travala.com To Be Used for Booking in Over 500,000 Hotels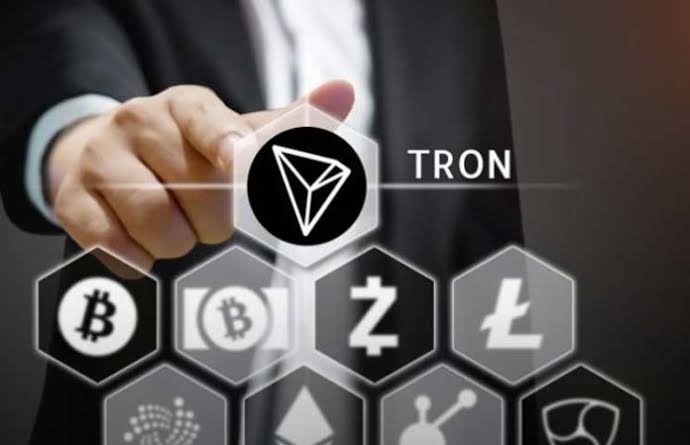 ---
Tron (TRX) is the 10th cryptocurrency to be adopted by hotel booking platform, Travala. Before now, Travala had been accepting coins like; Bitcoin, Litecoin, Ethereum, XRP, Nanos, BNB, AVA, DGB, Doge, EOS, TUSD, XLM. It also accepts PayPal, VISA and Mastercard. As travel platform, Travala aims at merging decentralised technologies and tokenized incentive structures to make booking easy for travelers.
Travala.com, a reputable blockchain travel platform, dedicated to revitalizing the yet to come travel industry. Established in the year 2017, it now  boasts of 567,928 properties in 210 countries across the globe, with over 82,000 destination coverage. 
Travala.com as of yesterday declared that its clients can now make payments with Tron (TRX) token in over 550,000 hotels across the world with an added discount of 15% for every transaction performed with the token.
According to Travala.com their customers are to use TRX to book 550,000+ hotels worldwide with an average saving of 15% on http://Travala.com and the customers can get further savings up to 10% off the already amazing prices with our SMART program.
While the other coins listed above like Bitcoin, BNB, Nano, etc have been enjoying this privilege for some time now, it is coming new for Tron, and this can be taken as an added advantage for the cryptocurrency. Unlike every other blockchain technology, every moment of Tron (TRX) is filled with exciting news. The quality and potential of any cryptographic project in the space is determined by the adoptions and partnerships it gets.
As a means to echoing the success of Tron, Misha Lederman, a well-known member of the Tronix team, had once related that Tron has produced more blocks than Ethereum. According to Lederman, "Tron has produced 8.3 million blocks since its independence in June 2018 and Ethereum, on the other hand, despite its longevity, has only produced 7.5 million blocks since July 2015."
Photo credit: Botcoin Exchange