Golix Partners With Blockstarters, A Start-Up Incubator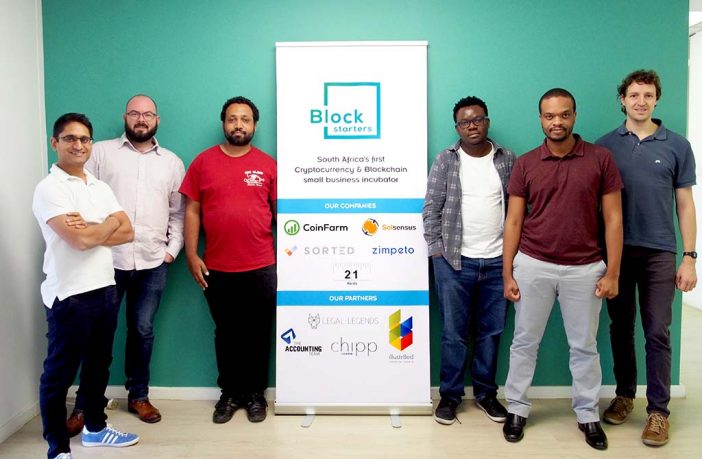 Recently, the first ever cryptocurrency ATM in Africa was shipped to Zimbabwean by a cryptocurrency startup Golix. The startup raised the bar as it tries to penetrate the African market by partnering with south African Blockchain incubator Blockstarters. Golix aims to expand the reach of its services to the rest of Arica but is starting with South Africa.
Golix Heads Off to Capture the South African Market
The partnership with Blockstarter, a Johannesburg-based crypto/blockchain hub and incubator will help ease Golix's entry to the market as a startup. Blockstarters focuses on helping startups attain their maximum potential by providing various blockchain expertise and capital ventures.
The startup has a positive outlook to the situation as Golix's Product Manager, Yeukai Kusangaya, said during a press release: "This is a positive and a promising move. The crypto/blockchain hub and incubator is set to be a huge learning platform for Golix in an all new different environment. During this period the hub will be more of a compass to us as navigate into a new market factoring in the cost of exploring new depths like this."
Blockstarters  whose sole aim was outlined by the co-founder Krean Singh who said: "As entrepreneurs ourselves, we created Blockstarters to bring together the very best in the crypto & blockchain industry. We want startups to grow together, and to inspire one another to create innovative solutions for Africa. How better to do this than to bring everyone under one roof? We the Blockstarters founders have been involved in the industry since 2013, and now live much of our lifestyles off cryptocurrencies. Companies like Golix will one day help millions of other people to do the same."
Despite the caution the government of Zimbabwe is holding towards cryptocurrencies, Golix is undeterred as it plans to add the South African Rand (ZAR) as a new currency to its platform. This will aid the 3 million Zimbabweans currently living in south Africa to utilize the platforms during their annual remittance.
Golix plan is to grow beyond its two offices and 22 staff members in Zimbabwe's capital. We hope to see the startup expand its reach to other countries making a name for themselves in the crypto space such as Kenya, Ghana and Nigeria.
What do you think about this partnership? Leave your questions and comments now below.
South Africa Targets Crypto Traders Evading Tax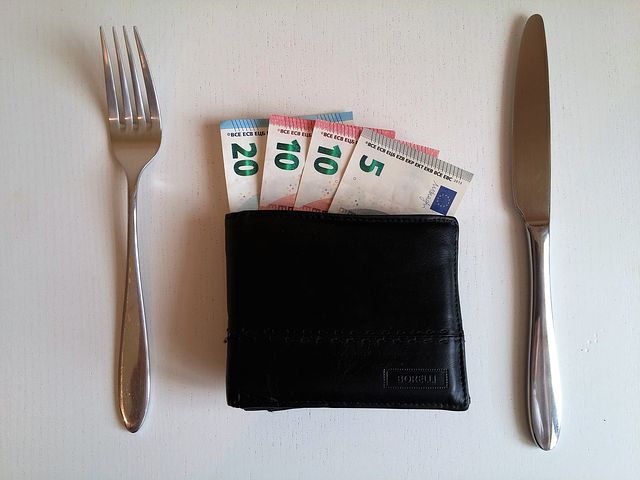 South Africa is not taking its tax regulations on cryptocurrency with linency. The country's regulators are working towards improving ways to track crypto traders and their transactions. The South African Revenue Service is working determine if crypto traders are paying taxes. The SARS commissioner revealed that the commission is exploring ways to identify those evading tax as well as those profiting from it.
Mark Kingon, the acting Commissioner of SARS explained that identification of the crypto trader is one of the most critical aspects. He says, "The key thing is identifying people who are trading because it's easy to say cryptocurrency gains must be deductible, but there are also those who lose. That's why it's important to identify the trader." Since most digital asset trade utilise credit cards it isn't that easy but once a trader that isn't complying to the rules is discovered, SARS will launch an investigation into it.
Traders are expected to include their gains and losses from trading crypto in their taxable income when they report their tax returns. This is because the agency had determined that cryptocurrency related transactions will be subjected to the regular tax laws.
Earlier in April, SARS had stated, "The onus is on taxpayers to declare all cryptocurrency-related taxable income in the tax year in which it is received or accrued. Failure to do so could result in interest and penalties." The SARS had revealed that cryptocurrencies would not be charged in terms of Value-Added Tax (VAT), since they are treated as an exempt financial service. Also the issuance, collection, selling, buying, acquisition or transfer of ownership of cryptocurrencies would not be covered with VAT.
While cryptocurrency is growing in South Africa, we cannot help but wonder how far this tax regulation will go in crypto currency in Africa.
What do you think about crypto tax in South Africa? Share your opinion with us in the comment section below.
Image credit: pixabay,
Disclaimer:
The Information provided on the website is designed to provide helpful information regarding cryptocurrency subjects. The content is not meant to be used, nor should it be used as a basis, foundational knowledge or prerequisite for decision making regards trading. Always do your own research and due diligence before placing a trade. We are not liable for any outcome based on any content found on the site.