Crypto/Football Fans Want to Know if Bitcoin will be Accepted in FIFA 2018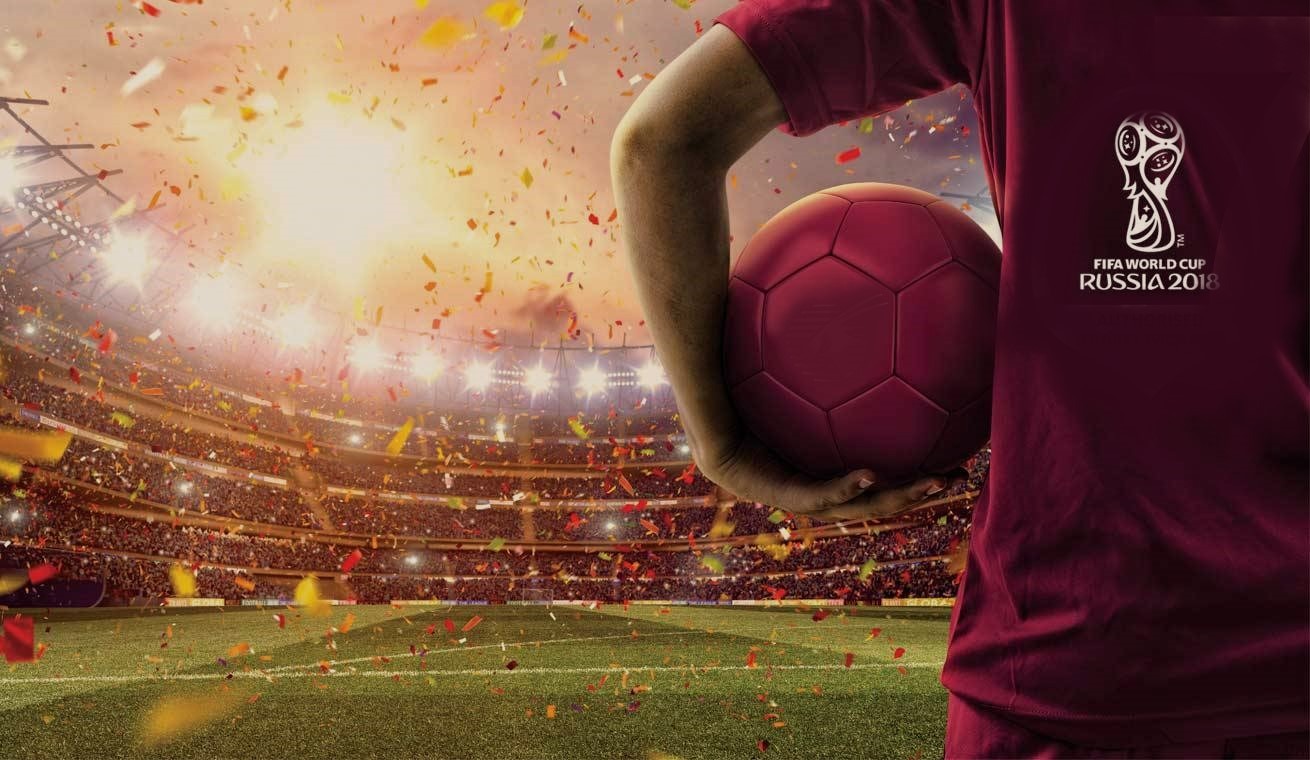 Less than two months to the 2018 FIFA World cup scheduled to hold in Russia, crypto/football fans are yet to know if they'd be able to purchase tickets with cryptocurrency. Rumours have it that it is currently it is impossible to purchase tickets with the Mundial and bitcoin.
So far, 1.7 million tickets have been sold and the remaining tickets will be made available for sales from May 1st at designated FIFA Venue Ticketing Centers. Although, the last phase of the online sales has started since April 18.
Russia will play host to Football fans from dozens of countries visiting the federation for the 21st FIFA World Cup taking place from June 14 to July 15. Russian residents can purchase tickets online with the official partner of the world cup, Visa while other payments can be made through bank transfers.
On the other hand, Non-Russian residents can purchase tickets after filing a "ticket application form" and sending international wires. The form can be downloaded from FIFA.com. To ensure safety and comfort, spectators are to obtain a special Fan ID to get access to the stadiums.
Cryptocurrency is gaining popularity across borders as people prefer using it as a source payment. This is why Russian news outlet Bitcrypto News recently asked both the Organizing Committee and FIFA why cryptocurrencies wasn't a payment option for the World Cup tickets.
Crypto/ Football fans should be rest assured that they'd get a place to spend their cryptocurrencies. Asides from the ability to pay for accommodation with your cryptos, at least two companies are offering services through cards issued by the leading international payment providers. Both can be used in Russia and on FIFA's website. You could try FIFA's sponsors Wirex.
Are you a crypto/football fans ready for Worldcup 2018? Share your thoughts on the use of Bitcoin as a means of payment.