Ghana Holds First Blockchain Hackathon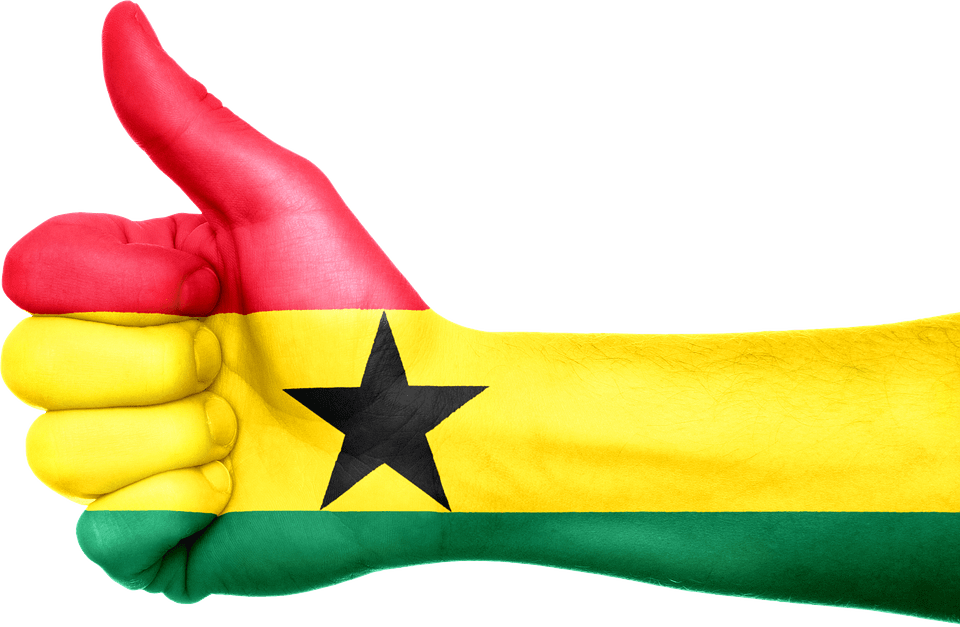 Ghana is experiencing the Blockchain technology at its finest as lots of startups, existing companies, and even the government is beginning to adopt it. Recently, the Ashesi D: Lab, Blockchain Society Ghana organized the first Blockchain Hackathon 2018 program in Accra. The hackathon was organized by the Ashesi D: Lab in conjunction with the Ministry of Trade and the Association of Ghana Industries. The aim was simple, gather teams of incredible talents and get them to design and pitch blockchain-inspired solutions for a supply chain platform that could motivate solution areas or even be adopted by the Ministry of Trade.
The hackathon which was held in Kumasi Hive and Devless sought for a way to utilize technology's great potential for developing solutions to problems facing the black nation. Problems facing the commerce sectors were brought to light and potential solutions were sought. Creative teams such as the AgriXchain team came up with a presentation of a smart contract system that seeks to connect smallholder suppliers to buyers. Another team, the Food and Drug Integrity Network (FADING) team presented a blockchain system can be used to ensure food safety as well as tracking supply and production levels. While another team focused on matchmaking and subcontracting management in the supply chain sector.
The Blockchain Hackathon 2018 program is opening Ghana to a world of exploration with numerous applications and use cases of the blockchain in different sectors beginning with the supply chain solutions. Other sectors that have opened up to the blockchain technology includes payment transactions and identification verification.
What do you think about the blockchain hackathon in Ghana? Share your opinion with us in the comments section below.
Image source: pixabay, dlabhacks.com
Disclaimer:
The Information provided on the website is designed to provide helpful information regarding cryptocurrency subjects. The content is not meant to be used, nor should it be used as a basis, foundational knowledge or prerequisite for decision making regards trading. Always do your own research and due diligence before placing a trade. We are not liable for any outcome based on any content found on the site.
US Presidential Candidate Andrew Yang Wants Blockchain Voting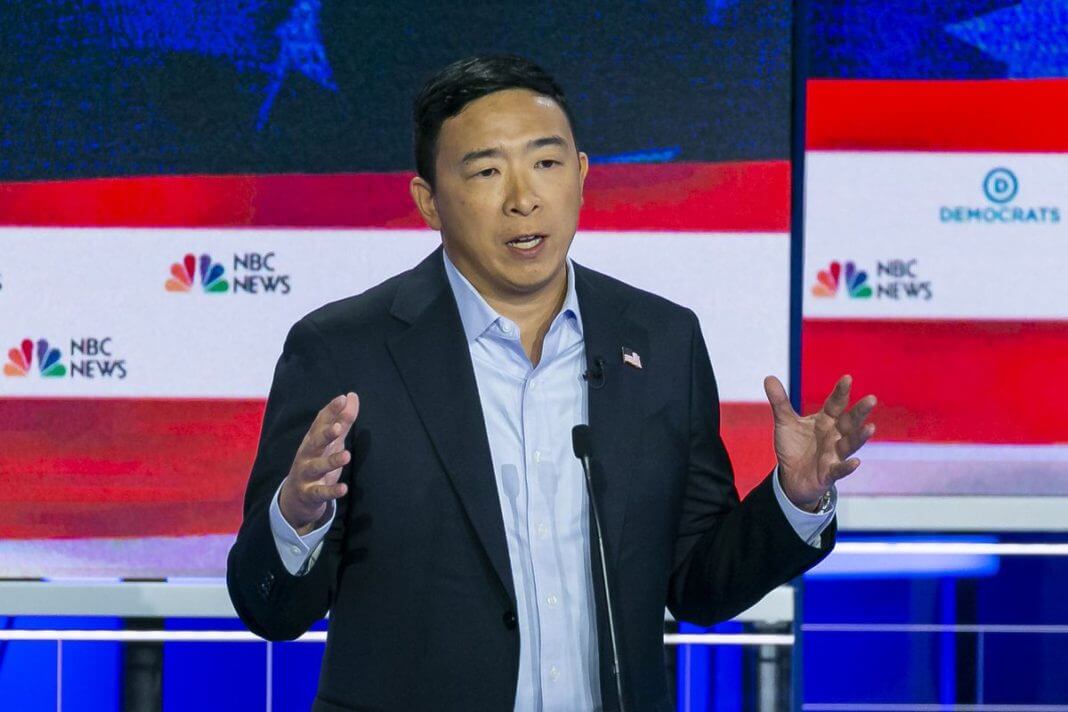 United States Presidential Candidate Andrew Yang believes blockchain voting is needed in the current age of digital advancements. He believes that voters should still not be waiting at the polling stations to cast their votes.
Instead of waiting at voting units, he wants Americans to vote using their mobile phones with verification done via blockchain. This be sees will dramatically increase participation in all elections, whether local, state or federal.
The Aspirant speaking on the current voting arrangement said,
" It's ridiculous that in 2020 we are still standing in line for hours to vote in antiquated voting booths. It is 100% technically possible to have fraud-proof voting on our mobile phones today using the blockchain. This would revolutionize true democracy and increase participation to include all Americans – those without smartphones could use the legacy system and lines would be very short."
According to his website, Yang pointed out that Voting is hard and time consuming, which is why there is barely 50% turnout even in presidential elections, this he says rewards extreme points of views instead of popular will.
He outlined this goals of making voting easier and more secure, reducing inconsistent processes between states and restoring confidence and engagement in the democratic process.
Once elected, he will work to modernize the voting infrastructure in the country to utilize technology to make it easier and more secure to vote, thereby increasing numbers of Americans participating in country's democracy.
Andrew Yang is one of pro-cryptocurrency presidential aspirants. He recently called for a clear guideline on cryptocurrencies/digital assets markets regulation so that investment can proceed into the industry.
According to him,
" Investment in cryptocurrencies and digital assets has far outpaced our regulatory frameworks in the US. We should let investors, companies, and individuals know what the landscape and treatment will be moving forward to support innovation and development. The blockchain has vast potential."
When elected, he will promote clarity in the industry by giving clear definition to what a token is and when it is a security, give clarification of tax implications of owning, selling and trading digital assets, define which federal agencies have regulatory power over the crypto/digital assets space etc.