Ghana Holds First Blockchain Hackathon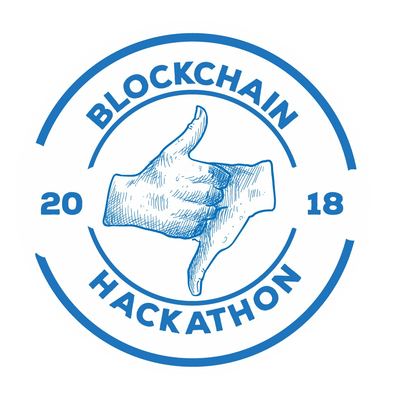 Ghana is experiencing the Blockchain technology at its finest as lots of startups, existing companies, and even the government is beginning to adopt it. Recently, the Ashesi D: Lab, Blockchain Society Ghana organized the first Blockchain Hackathon 2018 program in Accra. The hackathon was organized by the Ashesi D: Lab in conjunction with the Ministry of Trade and the Association of Ghana Industries. The aim was simple, gather teams of incredible talents and get them to design and pitch blockchain-inspired solutions for a supply chain platform that could motivate solution areas or even be adopted by the Ministry of Trade.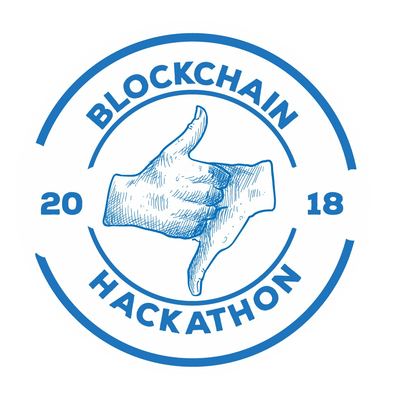 The hackathon which was held in Kumasi Hive and Devless sought for a way to utilize technology's great potential for developing solutions to problems facing the black nation. Problems facing the commerce sectors were brought to light and potential solutions were sought. Creative teams such as the AgriXchain team came up with a presentation of a smart contract system that seeks to connect smallholder suppliers to buyers. Another team, the Food and Drug Integrity Network (FADING) team presented a blockchain system can be used to ensure food safety as well as tracking supply and production levels. While another team focused on matchmaking and subcontracting management in the supply chain sector.
The Blockchain Hackathon 2018 program is opening Ghana to a world of exploration with numerous applications and use cases of the blockchain in different sectors beginning with the supply chain solutions. Other sectors that have opened up to the blockchain technology includes payment transactions and identification verification.


What do you think about the blockchain hackathon in Ghana? Share your opinion with us in the comments section below.
Image source: pixabay, dlabhacks.com
Disclaimer:
The Information provided on the website is designed to provide helpful information regarding cryptocurrency subjects. The content is not meant to be used, nor should it be used as a basis, foundational knowledge or prerequisite for decision making regards trading. Always do your own research and due diligence before placing a trade. We are not liable for any outcome based on any content found on the site.