FATF: Regulation will ultimately increase trust in Blockchain Technology, Acknowledge challenges in Regulations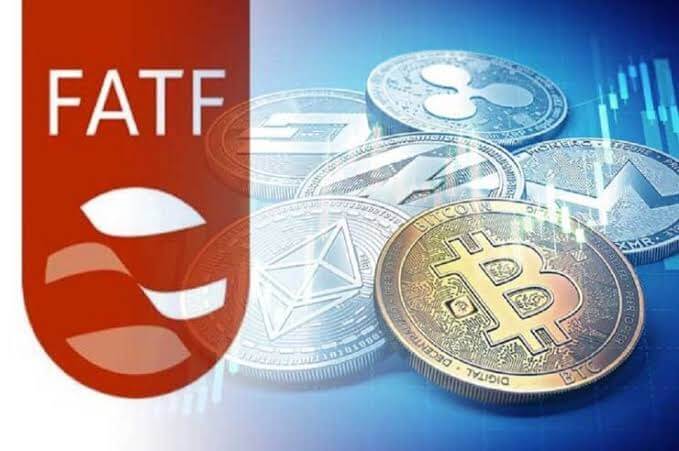 The Financial Action Task Force (FATF) believes that regulating cryptocurrency will ultimately increase trust in the blockchain technology. 
According to the money laundering watchdog, this will instill confidence in the technology "as the backbone behind a robust and viable means to transfer value".
This was noted in the Financial Action Task Force Supervisors Forum to discuss how to regulate crypto assets and virtual assets service providers (VASP). 
The forum was held in France with 135 representatives from 50 delegations involved in crypto supervision in attendance. 
The forum aim was "to promote more effective supervision by national authorities". It examined three areas in the meeting where they laid emphasis on advantage of cooperation internationally because crypto assets are borderless. 
Areas of Interest
One of the areas of interest focussed on during the forum was the lessons learned so far by countries who already have their regulatory framework for virtual assets and providers set up. 
The Supervisor forum also discussed issues encountered when coming up with virtual assets service provider laws and regulations.
Attendees poured their knowledge and approaches in developing AML regulations for VASPs in their various regions and how they were implementing the FATF recommendations. 
The third item of the discussion centered around the tools, skills, procedures and technology that are needed to effectively supervise VASPs. 
FATF's focus on crypto assets seeks to prevent financial crimes as well terrorist financing. Crypto assets as global products poses unique features that can be utilized to finance crimes globally.
Therefore, adopting its rules will "ensure transparency of virtual asset transactions and keep funds with links to crime and terrorism out of the cryptosphere."
It has identified several areas that require further actions and had scheduled by mid, 2020 for its next session where it will discuss further. 
Challenges to Implementation
According to the forum, there are challenges to the implementation of FATF by countries but the forum is beginning to develop a global knowledge base on what works in crypto assets supervision.
And it believes that "it will ultimately increase trust in blockchain technology as the backbone behind a robust and viable means to transfer value." 
Africa Must Regulate Cryptocurrencies To Attract Foreign Investment
Did you know that two-thirds of the adults in Africa are unbanked? Are you aware that this accounts for the second highest proportion in the world? Find our more and How blockchain can help!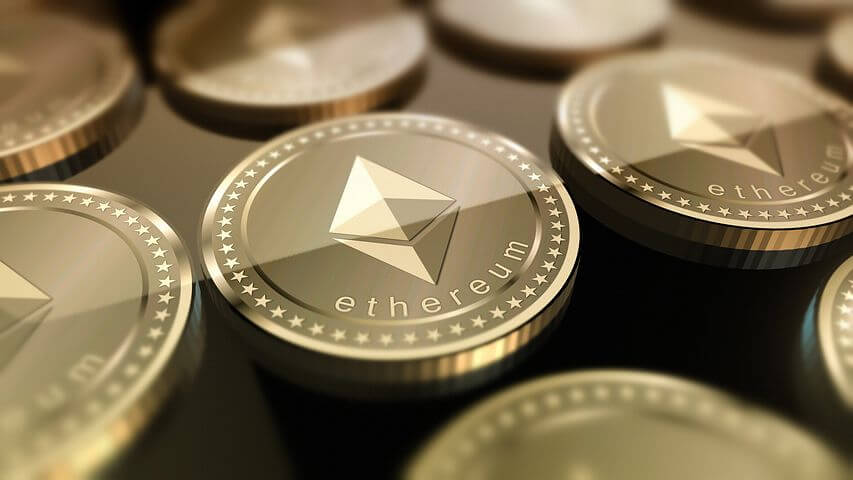 It is not out of place to say that cryptocurrencies and the blockchain technology can be the long-awaited savior of Africa's economy and in turn- bring in Investments from all around the world. Blockchain has the powers to eliminate corruption, ensuring swift transactions and conducting free fare and credible elections. Still wondering how? Click to find out.
Quite frankly, the above-listed challenges facing the African economy are not the only peculiar cases that can be sought out by this brilliant invention. It is however still surprising how the regulatory bodies in the continent unanimously stand against this tested innovation.
While Most of these regulators might claim to be acting in the best interest of the members of her economy, others might even be of the opinion that this developing continent is not capable of handling new technology. But you will agree with me that technology has been received just well and it has never been the challenge- right from the times of mobile phones- recording over 77% increase in usage from the initial 3% in just over a decade. if you didn't believe this first example, then allow me us the internet as another case where we as a continent handled innovation just fine- recording over 1000% rise in the same period of 10 years. the list is endless.
While government officials like Trump and the White house are scheduling meetings upon meetings with blockchain experts; while the Securities and Exchange Commission of advanced countries are paying close attention to integrating the technology using adequate regulatory policies, the ill-informed opinions of those in power in my dear black continent continue to flood the news in forms of sponsored posts directed particularly at destroying every possible glimpse of hope of a finding lasting solutions to the setbacks in this area of the world.
Let me shock you yet again with research by Ashlin Perumall (a senior associate at leading global law firm, Baker McKenzie's Johannesburg office) published on the Daily Maverick. He found out that two-thirds of the adults in Africa are unbanked and this accounts for the second highest proportion in the world.
Furthermore, he stressed on the fact that remittances- being one of the major sources of revenue in the predominantly trade and e-commerce continent, the use of Blockchain technology cannot be played down on.
In what sounded like a lamentation, Ashlin noted how sad it was to actually see that not one of these regulators have made a move in the direction of advocating that regulatory policies be set for the Industry.
Sadly, Zambia one of the few countries currently leading the fight against cryptocurrencies and any technology of the sought is not hopeful of having a rethink in the nearest future.
Noticeably, South Africa, Nigeria, Kenya, Uganda, and a few other countries have not only welcomed the technology but are creating a breeding ground for start-ups within the tech sectors of their economies.
Also particularly in Nigeria, SiBAN– a local Blockchain Association has been doing a lot of work at building a self-regulatory framework for the highly underrated industry.
Nigeria leads the West African region, with the country's central bank working on a white paper that could form the blueprint for crypto regulations in Africa. In South Africa, the central bank is working closely with blockchain and fintech startups to figure out the best way forward.
In his final words, Ashlin remarks:
There are many opportunities around the use of blockchain and cryptocurrency in Africa. However, it is clear that there are also substantial challenges. Considering the speed at which this technology is being embraced on the continent, there is great potential for African countries to develop regulations governing fintech use, with the intention of incentivizing foreign direct investment.
Wondering how the Blockchain technology can contribute to the betterment of our society? This is the Nigeria Use case: