FarmCoin Set to Transform the Face of Loan in Africa's Agricultural Sector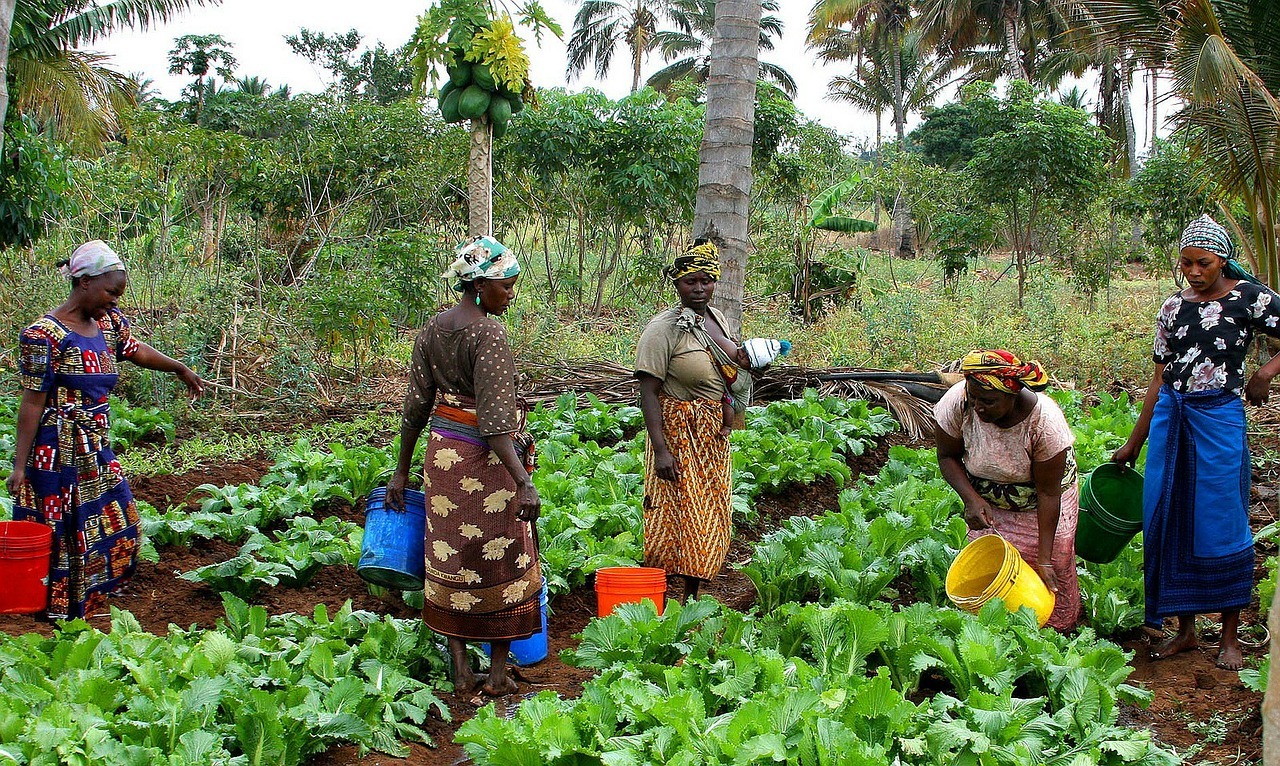 The blockchain technology is presenting boundless possibilities to farmers in Africa as Swarm a blockchain for private equity has presented the agricultural sector with an investment opportunity. Swarm is creating an opportunity for farmers in the FarmCoin Pan-African financial and commodities ecosystem through its marketplace. The idea is to give benefits to all stakeholders in the agricultural sector. By giving investors an opportunity to reach the poor, unbanked African farmers population, you also offer the farmers a life-changing opportunity.
The CEO and Co-founder of Swarm Philipp Pieper explained, "This puts Swarm in one of the most exciting places for crypto – ground zero for much of the world's unbanked. Our strategy is based on using our unique ecosystem to create real value to hundreds of millions of people, enabling them to trade responsibly with an objective of increasing income to farmers to deliver economic security across Africa."
The company also has an aim of educating farmers to keep up with the current revolution, Philipp explained, "By 2030, the population of Africa will have doubled to 2.5 billion, creating a profound need for a supportive and educational ecosystem that gives farmers a route to improve themselves and take their families away from everlasting cycles of poverty, starvation, and dependency. Blockchain and smart contract investments like FarmCoin enable market inefficiencies such as corruption, market access and perception-based debt costs to be removed."
FarmCoin is presenting African farmers with an option, instead of allowing the surplus crop of African subsistence go to waste and rot, farmers will be able to bring the surplus to a warehouse. These farmers will also get paid immediately for the goods as well as get financing via a loan of FarmCoins. The platform also presents an opportunity for the deposited crops to be sold through a FinComEco facilitated commodities exchange and farmers are also advised on pricing via mobile texts. FarmCoins will have an interest rate that will be mutually agreed upon, the interest rate will be decentralized and it will also be more than 50 percent lower than the current bank lending rate and 75 percent less than the commercial rate.
Executive Chairman, Chris Cleverly of Block Commodities, lauded the initiative, "FarmCoin will give investors not only a unique investment opportunity in one of the prime "unbanked" global markets but also the chance to lend a helping hand to improve the lives and opportunities of Africa's poorest farmers. Support from Swarm Fund allows Block Commodities and FinComEco to make real progress on these goals, enabled by blockchain technology."
FarmCoin will have her fund go live on May 21, and investors who participate via Swarm's marketplace will have to purchase FARM tokens which will represent a fractional ownership in FarmCoin infrastructure. Also, FARM token holders will benefit from a share in the fees and interest paid by the farmers. We cannot wait for FarmCoin to come to fruition and see the agricultural sector get transformed.
What do you think about FarmCoin? Share your opinion with us in the comments section below.
Image source: blockchain news
Disclaimer:
The Information provided on the website is designed to provide helpful information regarding cryptocurrency subjects. The content is not meant to be used, nor should it be used as a basis, foundational knowledge or prerequisite for decision making regards trading. Always do your own research and due diligence before placing a trade. We are not liable for any outcome based on any content found on the site.
New Samsung S20 to Support Cryptocurrency like the S10 Smartphone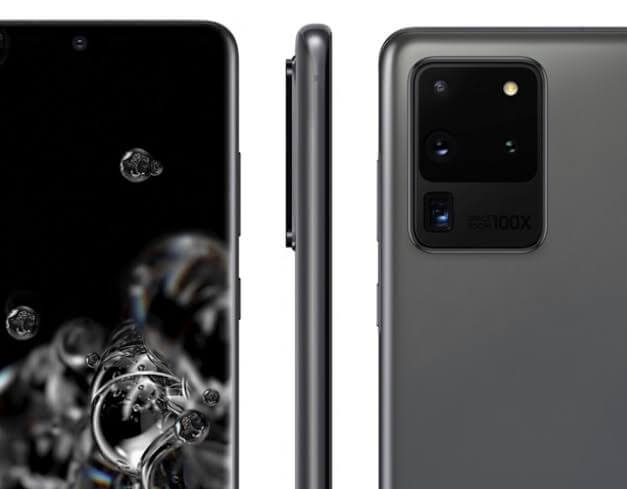 The Samsung's new galaxy S20 is the new generation device that was unveiled by Samsung at their event. The device would have 5G technology, crazy cameras- "one that will change photography" according to samsung  and it will have crypto storage.
It will have a special feature which is a secure processor that put in place for the protection of personal information such as the private key, pattern, and passwords among others. This was announced at Samsung's unpacked event on 11th February.
However, the degree at which Samsung advertised and publicized cryptocurrency support in their last range of devices like the S10s was not the same with the galaxy S20.
They only made mention of the secure processor. They didn't give information as regards the coin that would be supported by the device, new coins and apps that would access the crypto support.
The previous devices (S10) contained a security system like an enclave kept in the phone's security knox for keeping private keys. The Samsung's blockchain keystore app is connected to it.
It enables people see their balances in crypto and even to send money from one end to another.  So, there is probability that samsung might continue with this system.
Having the control of your digital assets from your mobile device and being able to send from one end to another without itch would increase adoption. Again, Samsung is a recognised and popular brand.
Enabling crypto support on their devices will surely increase the adoption of cryptocurrencies because they advertised to a wide range of end users who might be hearing about it for the first time and adopt crypto on the long run.