"Cryptocurrency" A major focus at G20 summit
World leaders would try to bring up new regulations for cryptocurrencies at this weeks G20 summit in Buenos Aires starting today 19th and 20th.
The focus would be on how to develop proper regulations and measures to curb the recent news of digital currencies fueling money laundering and other criminal activities.
A solicitor at a London firm by the name Thomas Hulme, suggests that policymakers are likely to focus their discussions on anti-money laundering and consumer protection issues. Measures such as the UK Financial Conduct Authority's (FCA) decision last week to issue a license to US crypto exchange coinbase might be considered.
Michael Harris, director of financial crime compliance at Lexis Nexis Risk Solutions, added that the regulation of cryptocurrencies will present many challenges, and there will "likely be jurisdictional differences within the G20 countries' regulations, and those outside of the G20 too".
"No single entity has tried to define regulation of this purely digital ecosystem, and it is unclear how this will be undertaken," Harris said.
Banks Collaborate Using Blockchain Technology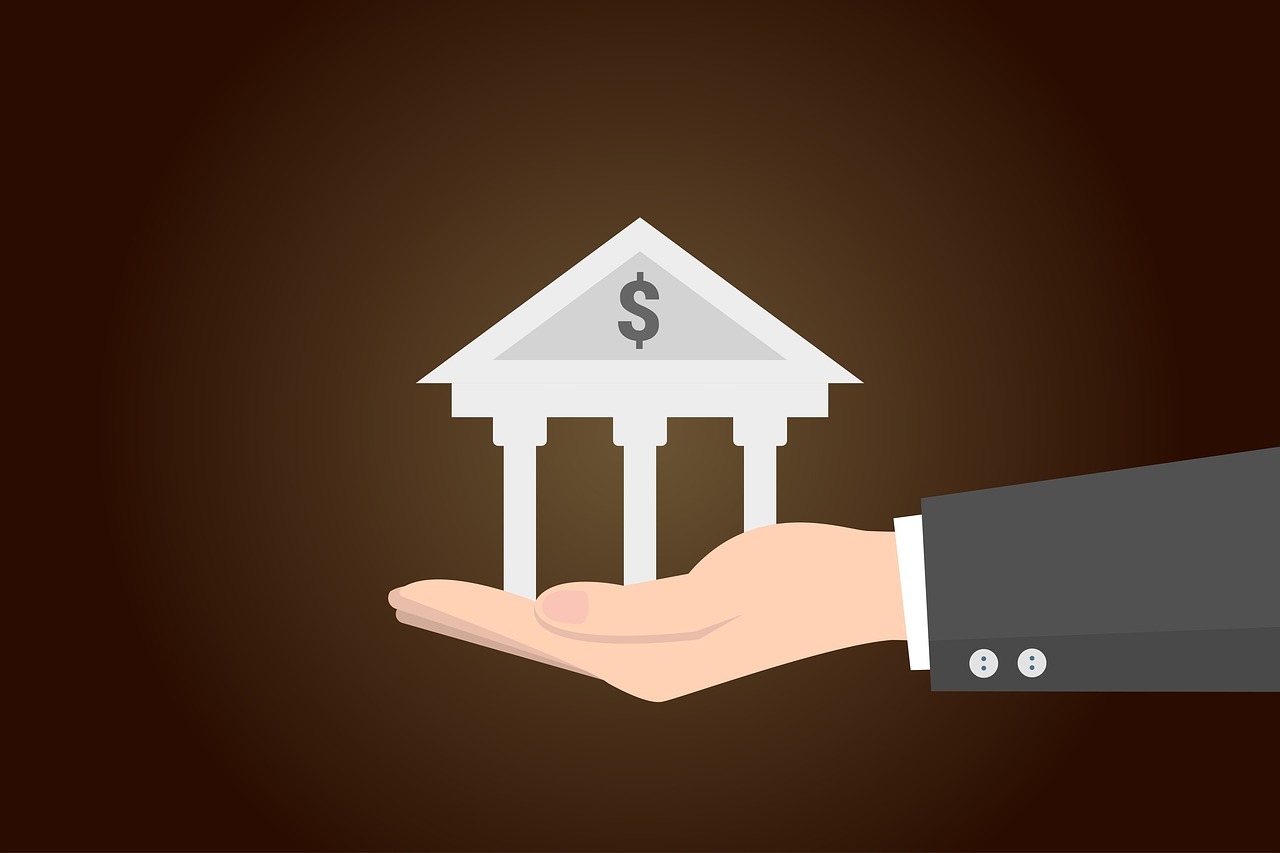 Cryptocurrency and blockchain technology has been an avenue for individuals, organizations and corporations to make money, create value and reduce the cost of carrying out transactions. Banks have not welcomed the idea as it seems to threaten their very existence. The technology which at a glance seems to eliminate them as middlemen and connect the buyers with their sellers directly is eventually tending towards that direction.
However, some banks don't share the same sentiments and have begun to make effort to find ways to collaborate with the technology to drive economic growth and provide value to its customers.
Such is the case of some Banks in Thailand, collaborating together to achieve a successful blockchain-powered cross-border funds transfer from its country to Singapore. The effort which involved various multinationals including Japanese Mitsubishi Corporation, independent group company and Japan's largest bank MUFG – which operates independently, and Singapore-based banking giant Standard Chartered.
Thailands bank of Ayudhya revealed in an announcement, the successful pilot testing regarding international remittance from a local bank account to a Standard Charted account in Singapore using its own Blockchain. It was stated that the transaction was made possible with the blockchain technology. In  the statement, Krungsri head of digital banking and innovation Thakorn Piyapan said:
"[T]he technology-based transaction helps enhance their subsidiaries' financial liquidity toward greater flexibility and efficiency."
The transaction was conducted under the guidelines of the Bank of Thailand's regulatory sandbox, thereby putting them in the clear of violating any regulations. Krungsri, a wholly-owned subsidiary of MUFG, is the latest Thai bank to successfully try blockchain technology for remittance ahead of adoption.
Nearly a year ago, Thailand's Siam Commercial Bank (SCB) collaborated with Japan's SBI Remit to launch a retail remittance bank service powered by Ripple's blockchain tech. With nearly 50,000 Thai nationals living and working in Japan, the remittance corridor between the two countries sees approximately $250 million in transfers each year.
This achievement is a big foot and a boost in the propagation of the gospel of blockchain and cryptocurrency around the world. Foretelling the widespread adoption of this technology by banks. This foot is expected to repeat itself again