"Cryptocurrency" A major focus at G20 summit
World leaders would try to bring up new regulations for cryptocurrencies at this weeks G20 summit in Buenos Aires starting today 19th and 20th.
The focus would be on how to develop proper regulations and measures to curb the recent news of digital currencies fueling money laundering and other criminal activities.
A solicitor at a London firm by the name Thomas Hulme, suggests that policymakers are likely to focus their discussions on anti-money laundering and consumer protection issues. Measures such as the UK Financial Conduct Authority's (FCA) decision last week to issue a license to US crypto exchange coinbase might be considered.
Michael Harris, director of financial crime compliance at Lexis Nexis Risk Solutions, added that the regulation of cryptocurrencies will present many challenges, and there will "likely be jurisdictional differences within the G20 countries' regulations, and those outside of the G20 too".
"No single entity has tried to define regulation of this purely digital ecosystem, and it is unclear how this will be undertaken," Harris said.
MoneyGram's New Time Remittance Technology backed by Visa not Ripple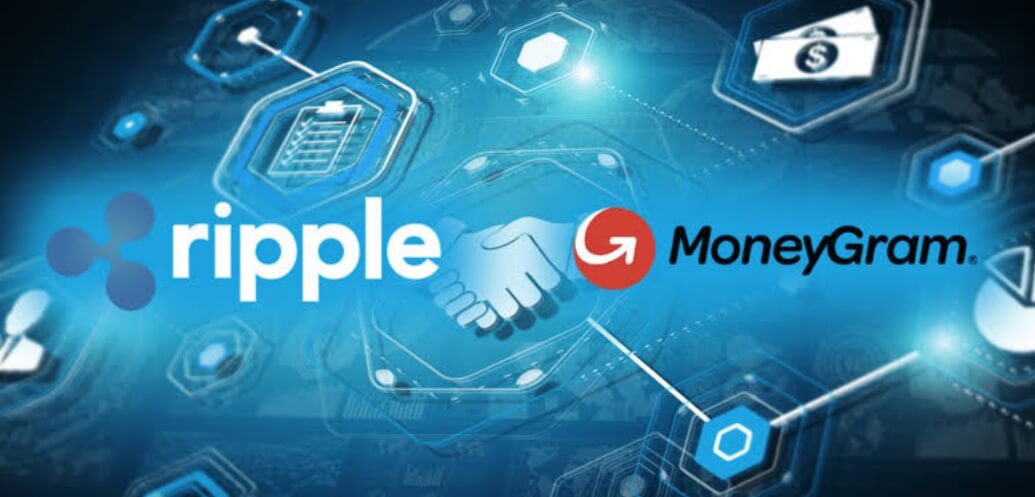 A new service introduced by remittance giant (MoneyGram) which allows users to send and receive money in real-time has been credited to visa and not the work of its blockchain-based partner (Ripple) in an announcement by representatives of the company.
The recently launched Fastsend, a new service which allows clients to send money in real-time to a phone number through a mobile application or dedicated website. While responding to enquiries from news sources about the latest concept, it was revealed to much surprise that MoneyGram did not make use of the technology of Ripple to achieve the latest product.
Do we need blockchain for real-time settlements?
MoneyGram Chief Operating Officer, Kamila Chytil informed news sources that FastSend makes use of Visa's Direct Original Credit Transaction to send funds to bank accounts making use of Debit card deposit which is clearly not blockchain-backed or related.
Without the need for DLT, the dedicated website and app make use of an open-source cloud-based microservices. Chytil further stated that although Ripple is not involved in the new product, the firm still makes use of Ripple's blockchain in other fields of the company.
Also, Chytil made mention of MoneyGram's continuous effort on how to utilize blockchain in areas where it could assist to solve data privacy and regulatory obligations via distributed ledger technology. In her remarks, she spoke highly of DLT technology and cryptocurrencies, stating that the firm believes blockchain to be the future of global cross border payments and transfer of money.
As MoneyGram continues to research on the multiple use cases in order to tap into Ripple's tools while integrating with the recent version of Ripple's service suit to introduce cash-out service to all network members.
It is worth noting that Ripple is gaining increased support and approval among financial institutions to provide them with its DLT services in Africa with the National Bank of Egypt joining its network, this has been seen as a welcome development as it would do well for the inward remittance within the region the Ripple Network.