Exclusive Bonus for New Users: Sign Up and Earn 5USD with Huobi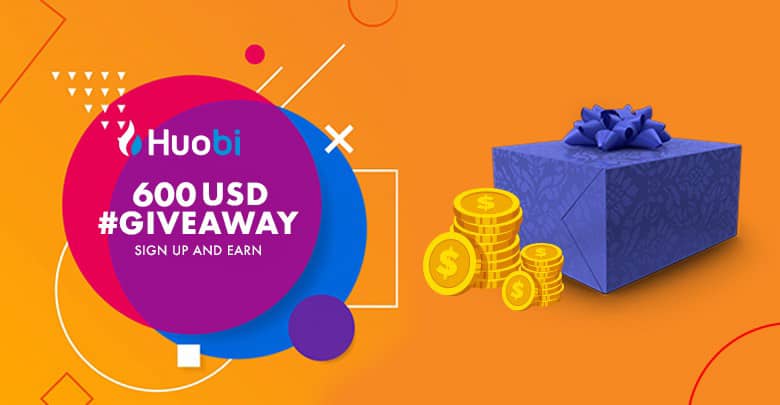 Nigerian authorities have made progressive plans to regulate cryptocurrency activities in the country, a decade after it was launched.
Late last year, the Nigerian Securities and Exchange Commission (SEC) set up the Fintech Roadmap Committee to develop a framework for the regulation of Virtual Financial Assets (VFAs) and their exchanges in Nigeria among other things.
Huobi has been servicing Nigerian customers for the past 3 years, they are one of the fastest growing global blockchain companies serving millions of users in over 130 countries.
The platform offers secure and credible digital asset trading and management services and has accumulated more than USD 2 trillion volume and is ranked as a top-5 exchange globally by daily volume.
Now you too in Nigeria can sign up and start trading by following these simple steps:
Open Your Account and Claim Your Bonus Right Now!
Trade Digital Assets with Huobi
Leading crypto exchange platform

Trade instantly in over 250+ high quality tokens

Low trading fees

High liquidity

Get matched with global traders

Real time API for instant trading

Over 450 trading pairs
Sign up on Huobi for a chance to win your share from the $600 worth of HUSD we are giving away.
Every new user who signs up on Huobi wins 5HUSD tokens, which is equivalent to 5USD for FREE in their Huobi wallet.
Huobi's HUSD allows it to support four existing stablecoins, PAX, GUSD,USDC, and TUSDand allows users to make deposits and withdrawals in any of the above stablecoins.
Hurry, because only the first 120 new users who sign up on Huobi, get to claim their share of the $600 giveaway!
Here's how to register on Huobi:
Go to: https://huobi.io/
Register for a Huobi account using your mobile phone or email address as below:
Fill in the fields as below:
Please choose Nationality correctly as it cannot be revised after your registration is completed

The password must be 8–20 characters with at least 1 letter. It cannot be only numbers. Example of a valid password: h8b21xs5ea
Add your referral/invitation code as f5k35
(update) as below:
Welcome to Huobi. Sit back and relax, while we transfer your 5HUSD as your welcome gift!
Join our community
Telegram: t.me/HuobiNGN
Twitter: @HuobiAfrica
Disclaimer: The information contained in this website is for general information purposes only. For more info, please check our Disclaimer page.
Huobi Launches Brokerage Platform Targeted at Institutional Clients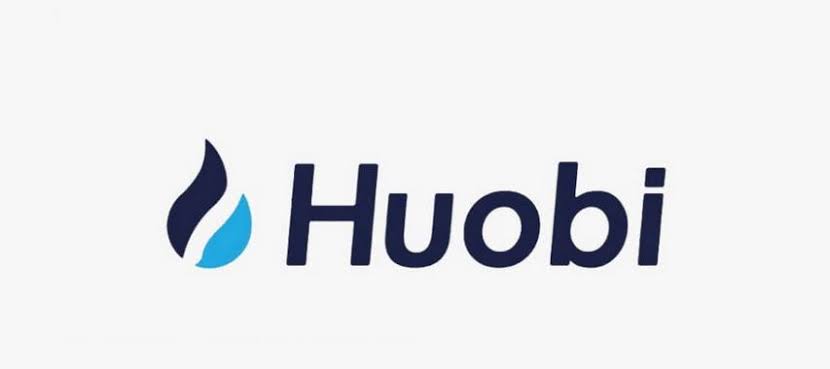 Huobi Group, parent company of Huobi cryptocurrency exchange has launched a cryptocurrency brokerage platform, Huobi Brokerage. The brokerage platforms aims to attract institutional investors, especially those with great appetite for crypto products. 
The announcement came at me World Economic Forum #WEF at Davos on Tuesday, 21st January, 2020. The platform named Huobi Brokerage is currently available in major jurisdictions where the exchange is currently present with exception to the People's Republic of China. 
Global Institutional Business (GIB)
The new service from Huobi is a part of Huobi's Global Institution Business (GIB), an arm of Huobi with special interest to control its institutional-oriented businesses. It was established in November, 2019.
Huobi in a statement stating the function of the GIB said "The initiative, named Global Institutional Business (GIB), will see the creation of a team to offer and support services including contracts, exclusive benefits for VIP traders, and a dedicated fiat desks for institutional clients, as well as additional plans for custody services."
According to Huobi, the firm since the third quarter of 2019 has seen an increase of up-to 400% growth in institutional clients with about 1,700 investors onboarded already. 
With offices across a couple of continents, the Huobi GIB aims to be at a top priority for Huobi as it continues to grow globally. 
According to Huobi Group vice president Ciara Sun, "2019 brought the first wave of institutional interest but 2020 is when we expect to see the industry mature with growing demand. As we enter the next phase of crypto, Huobi staking an active role in setting new standards for institutional and retail clients alike," 
The race for institutional clients continues to grow increasingly stronger as the industry grows in maturity. Coinbase is also expanding its custody business across the world.
However, as Huobi plans to initiate its custody business in the coming months, it hopes to through its venture aims to set new standards for institutional clients in the industry.