Ethiopia introduces Blockchain Technology to its Ministry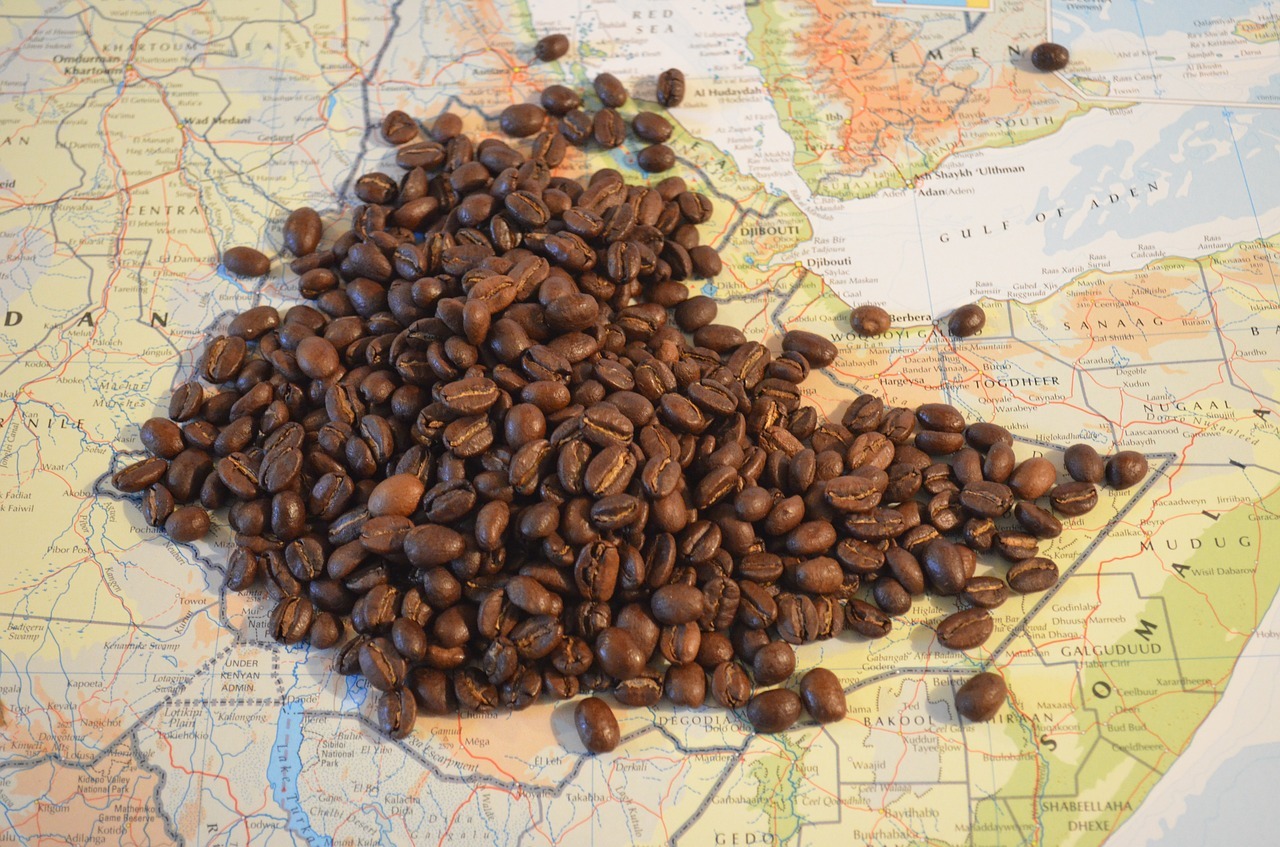 Ethiopia is not lying doormat in the blockchain era as the East African country has decided to include the blockchain technology to its Ministry of Technology. The country is putting in all its efforts to identifying the prospects installing the blockchain technology will aid in advancing its monetary transactions. The  Ministry of Science and Technology announced that it will be including the blockchain  to the Ministry of Technology as the blockchain has various sophisticated mechanisms in easing money transactions with virtual currencies.
The Acting Director of the Ministry of ICT Development, Melese Ayalew announced that there is a plan to send over 100 high scoring female students abroad to get training on the function of the blockchain technology in the upcoming budget year. Countries like Kenya have already adopted the technology and various use cases to solve real life problems have already been created. Ghana is also using the blockchain technology to solve its land ownership and property registration problems.
Ethiopia needs to implement the technology to keep up with the current revolution the blockchain technology is effecting in the world. Melese explains,
"Monitoring the technology with efficient knowledge must be the prime focus of the country to curb shortcomings related to taxation."
The ministry had signed an MOU with IOHK, a blockchain company to help in tracking its coffee. Now, the country wants to go forward in the adoption and implementation of the technology.
What do you think about Ethiopia creating a ministry of Blockchain technology? Share your opinion with us in the comment section below.
Image credit: Pixabay
Disclaimer:
The Information provided on the website is designed to provide helpful information regarding cryptocurrency subjects. The content is not meant to be used, nor should it be used as a basis, foundational knowledge or prerequisite for decision making regards trading. Always do your own research and due diligence before placing a trade. We are not liable for any outcome based on any content found on the site.
Blockchain And AI conference 2019, BMCT Gives Away Token to Participants.
Did you know that Beepmagnet is giving away their BMCT tokens at the Blockchain and AI conference? read through to find out how you can get this giveaway in a few minutes!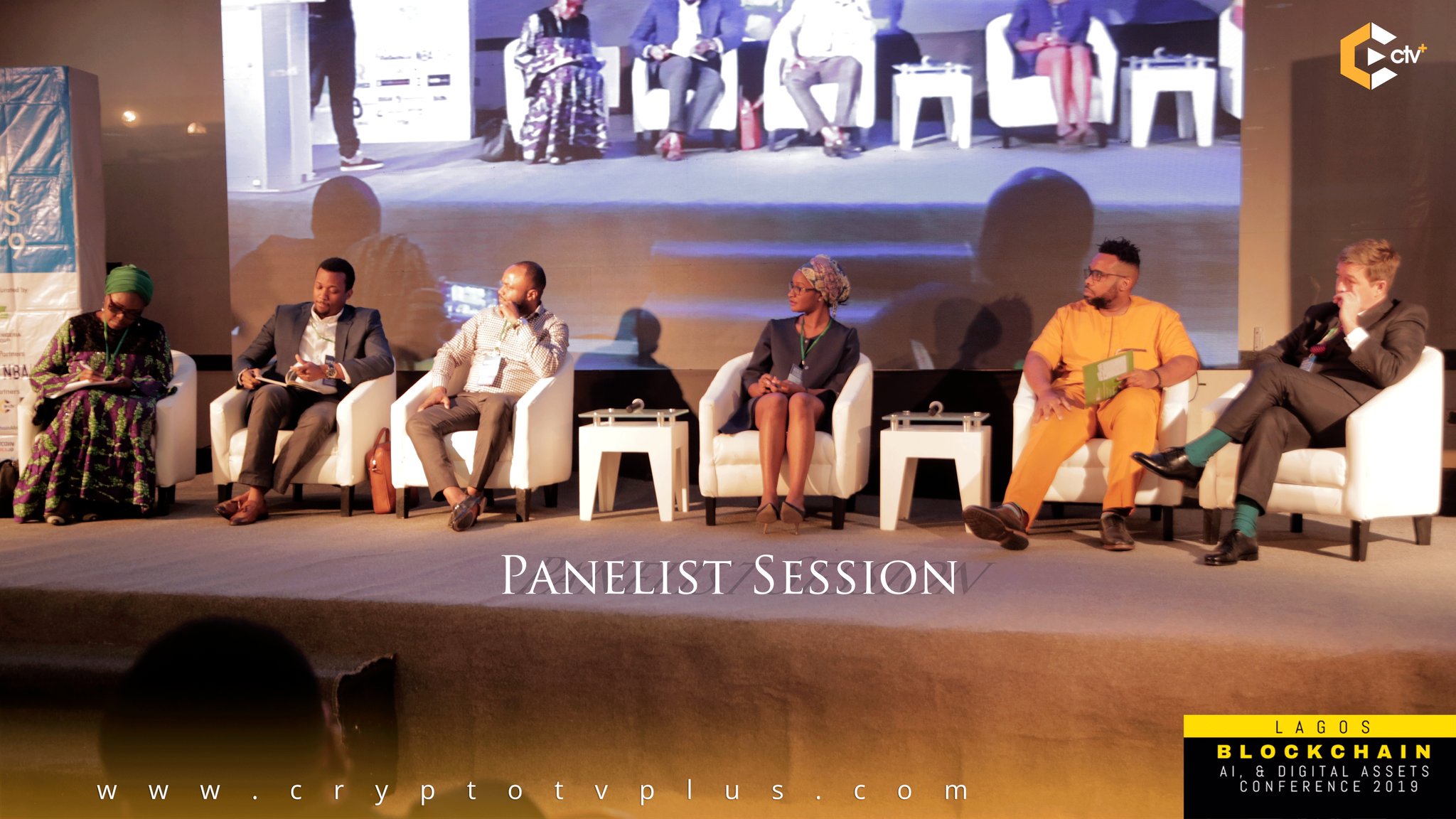 "With the pace at which technology is racing, if as Africans we do not catch up or become interested, then a repeat-colonization will not be far off. The worse that can happen to Africa is Technological Colonization. As Africans, let's not mistake Hope for Achievement or Social Economic Hype for Reality. I believe we may not be able to solve all of the African challenges, Beepmagnet International Group has therefore resolved to contribute its quota to hoist and fly high the African flag in the technology space by focusing on Consumer Loyalty solution with a laser focus by applying the Blockchain Technology."
These were the words of the Founder and CEO Beepmagnet International Group. Read more from him as he discusses their new wallet launch.
SiBAN Feedback from the Largest Blockchain Conference in Nigeria
In other news, Technology will drive innovation and digital transformation in Africa but educating the public on various areas to harness its potentials is paramount! We were live at the #LagosBlockchain2019 Conference put together by Blockchain Nigeria User Group It was educative informative and featured a whole lot of locally inspired Blockchain projects- some of which are Kudi Exchange, BMCT.io, Sisibox, Birrion, python signals, Quras.io, xendbit, decred.io and lots more.
Participants at the #Lagosblockchain2019 conference #blockchain #ArtificialIntelligence #bitcoin #tech #CryptoCurrency #fintech @DashNigeria_Biz @mezie16 @AfriBlockchain @BlockchainAf @BitHubAfrica @BitcoinKE @kudiexchange @qurasofficial @pythonsignals @DecredCN @BeepMagnet pic.twitter.com/pRzQ2NuxJL

— Cryptotvplus (@Cryptotvplus) May 24, 2019
Senator Ihenyen who represented the president of SiBAN spoke with us on a what could be taken out of the conference and was sift to point out a few clear messages from the biggest blockchain meetup in Nigeria.
CLEAR MESSAGES FROM THE CONFERENCE
1. Keep building. Keep testing. Keep improving. Keep getting better until you have the best. In the end, it's the market that will validate you, not your competitors.
2. Do not wait for the government to regulate you. And do not be in a hurry to invite regulation. You may not be prepared for what is coming to hit you because the regulators most likely have no idea beyond the fear that you create in your own industry.
3. Though no regulation, self-regulate so that when the hammer strikes, it is a blacksmith's hammer on your metallic model and structure because you were already fired up for it.
4. Collaborate. Don't be an islander. Islanders belong in a centralized space, not a decentralized economy. Embrace the power of p2p by making your solution democratization of values. Think user, not the owner. Users are where the gold lies. Dig for gold.
In his remarks, the Conference was well organized and well attended. While appreciating the members of the organizing team he wished them All the best as they prepare to wrap it up today with the Masterclass.
Great appreciation to SiBAN Chairman who couldn't make it to the Conference but asked me to represent SiBAN. I am happy to say that SiBAN was well represented, even if I had missed the Conference today. We thank every SiBAN member who came out for the event, especially those SiBANites from outside Lagos!
Senator Ihenyen appreciated members of the SiBAN community who were available for the conference. in his words,
Special thanks to Vaultbridge. Your presence and support keep bridging the gaps in the space.
And of course, congrats to the convener Chimezie Chuta for today's successful outing.
BMCT Gives Away Token to Participants
Beepmagnet Announces the Launch of BMCT Wallet on Play Store and Apple Store https://t.co/zK8gHLpVCd

— Cryptotvplus (@Cryptotvplus) May 24, 2019
Sisibox Give Out 0.125 BMCT to 400 Attendees who will join Day 2 of the Lagos blockchain conference taken place at The Civic Center.
This is in preparation for BMCT listing on 2 Exchanges which has commenced and to be among the First pioneers' transactions recorded on BMCT blockchain.
Requirement.
1. Visit our Booth to receive your 0.125BMCT
2. Register with sisibox
3. Download BMCT wallet on play store ( BMCToken)/apple store (BMCT)
4. join our newsletter group on https://bmct.io
SISibox Team will use 5mins to educate you about the BMCT wallet and its feature: both for users and merchants and its security protection enabled.
In addition, Those who buy a combo pack, gets instant additional 0.125 BMCT, while regular gets 0.0625BMCT instantly in addition to the BMCT loyalty in The sisibox Pack at the Day 2 program.
Note: Do not Copy or screen shoots your passphrase during the BMCT wallet creation, write out the passphrase on hard copy record offline.