Ethereum likely to rise above $2000- Latest price prediction reveals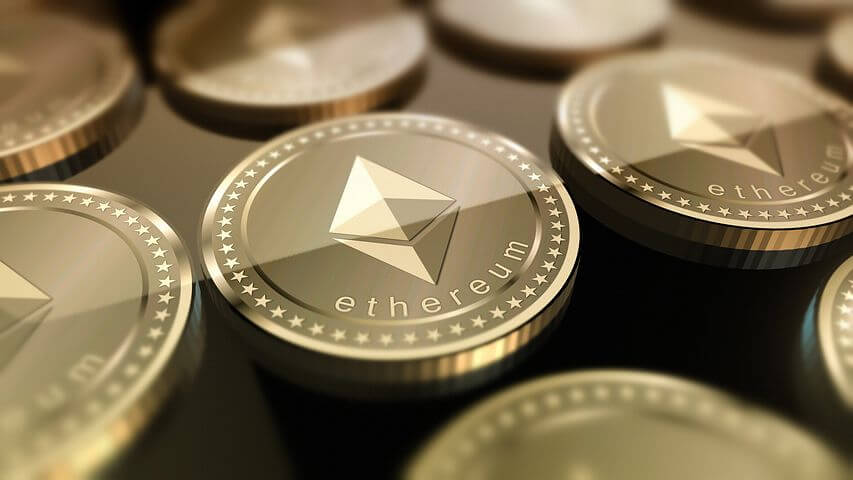 The latest Ethereum price prediction 2019 reveals that there will be an Ethereum bull run that will take the price of Ethereum to $2000 soon.
Jason A. Williams, an industry leader and the co-founder of Morgan Creek Digital; recently shared a new Ethereum price prediction 2019. In this latest Ethereum world news, the analysts predicted that the price of Ethereum will go as high as $2000 by April 2019. He also said that Bitcoin will sell as high as $28,000 and Litecoin will sell as high as $650 in a crypto market bull run like no other.

ScienceGuy9489 has stated that the Ethereum bull run would start as soon as the 50 DMA crosses the 200 DMA on the charts. This is a solid technical point to support a Bitcoin bull run which will ripple into the entire cryptocurrency market.
Ethereum, just like many other cryptocurrencies started trading in green against the USD. The price of Ethereum was able to overtake the resistance at $140 and was primed to surge higher after a brief correction. At the time of writing, all the technical indicators were bullish according to the Ethereum price analysis on NewsBtc.
On CoinMarketCapital, Ethereum is currently trading at $139.79. This means that it is up by 0.71% against the USD but losing its bullish momentum. Against the BTC, it is up by 0.06%. The trading volume over a 24 hour period is $4,739,996,715 and the market capitalization is $14,736,936,157.
Futhermore,the Ethereum Constantinople has interestingly helped renewed the hope investors have in the Ethereum blockchain. It brought Ethereum one step closer to its final destination, Serenity. After the Serenity stage of Ethereum's development is reached, it would be unstoppable. Ethereum would have sealed its position as the foremost decentralized computer in the world.
Unfortunately, Williams' prediction cannot be confirmed as it stands and so we should not overlook the current and past bullish pressure in the market. Just like Litecoin, Ethereum has recovered significantly from its crypto winter low of about $80. Since it moves above the resistance at $100, the price of Ethereum has been recovering steadily against the USD.

Is it possible that Ethereum would recover up to $2000 within now and the end of April? We may just have to keep our fingers crossed about that.
Tron (TRX) Accepted by Travala.com To Be Used for Booking in Over 500,000 Hotels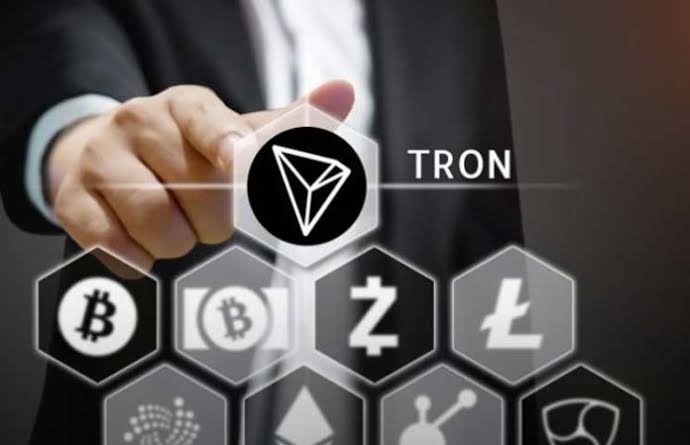 ---
Tron (TRX) is the 10th cryptocurrency to be adopted by hotel booking platform, Travala. Before now, Travala had been accepting coins like; Bitcoin, Litecoin, Ethereum, XRP, Nanos, BNB, AVA, DGB, Doge, EOS, TUSD, XLM. It also accepts PayPal, VISA and Mastercard. As travel platform, Travala aims at merging decentralised technologies and tokenized incentive structures to make booking easy for travelers.
Travala.com, a reputable blockchain travel platform, dedicated to revitalizing the yet to come travel industry. Established in the year 2017, it now  boasts of 567,928 properties in 210 countries across the globe, with over 82,000 destination coverage. 
Travala.com as of yesterday declared that its clients can now make payments with Tron (TRX) token in over 550,000 hotels across the world with an added discount of 15% for every transaction performed with the token.
According to Travala.com their customers are to use TRX to book 550,000+ hotels worldwide with an average saving of 15% on http://Travala.com and the customers can get further savings up to 10% off the already amazing prices with our SMART program.
While the other coins listed above like Bitcoin, BNB, Nano, etc have been enjoying this privilege for some time now, it is coming new for Tron, and this can be taken as an added advantage for the cryptocurrency. Unlike every other blockchain technology, every moment of Tron (TRX) is filled with exciting news. The quality and potential of any cryptographic project in the space is determined by the adoptions and partnerships it gets.
As a means to echoing the success of Tron, Misha Lederman, a well-known member of the Tronix team, had once related that Tron has produced more blocks than Ethereum. According to Lederman, "Tron has produced 8.3 million blocks since its independence in June 2018 and Ethereum, on the other hand, despite its longevity, has only produced 7.5 million blocks since July 2015."
Photo credit: Botcoin Exchange