EOS Awards Five Bug Bounties For Critical Vulnerabilities in 2019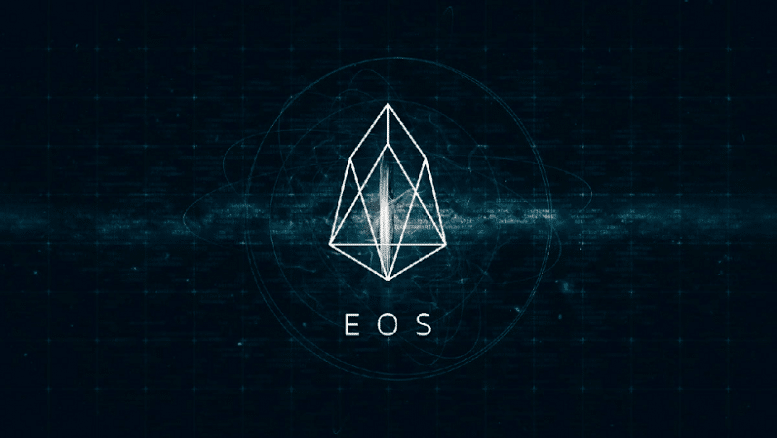 EOS.io, the blockchain company which developed EOS, the fourth-largest crypto in the world by market cap, has given out bug bounties for five critical vulnerabilities in 2019. HackerOne, a breach disclosure platform revealed the plans of EOS.io to give out these bounties.
Several Cryptocurrency Company Hands Out Bounties
On the 10th of Jan., EOS.io gave $40,750 to five white hat hackers on the platform, the next day the company awarded another researcher a $10,000 bounty. These bounties are the highest payout made available by EOS.io for me the most important vulnerabilities, five of these bounties are equal to $10,000 each.
The company that founded the Tron cryptocurrency, Tron, also gave out four bounties in January, for serious bugs, the bounties cost about $22,700 in total.
Several vulnerabilities have also been discovered in other cryptocurrency companies this year. Cobinhood and Coinbase have had to also award bounties for bugs in their lower Vulnerable area. All the details about bounties awarded for vulnerability have been kept undisclosed and so not accessible to the public.
Despite the bear market, EOS has managed to keep its price fairly stable, trading at $2.40and losing only about half its value in the last 24 hours.
Cointelegraph in December 2018, reported that several crypto researchers were awarded $878,000 in 2018, with EOS.io giving out about 60 percent of the entire bounties awarded last year.
EOS Still The  Leading Cryptocurrency
China also recently released a government-sponsored list of the rankings of top cryptocurrencies in the world. The report showed that EOS remained at the top while Bitcoin ( BTC ) came in as the 15th cryptocurrency.
What do you think about EOS bounties? Let's hear from you in the comment section below!
Disclaimer:
The Information provided on the website is designed to provide helpful information regarding cryptocurrency subjects. The content is not meant to be used, nor should it be used as a basis, foundational knowledge or prerequisite for decision making regards trading. Always do your own research and due diligence before placing a trade. We are not liable for any outcome based on any content found on the site.
France To Push For EU Partners To Adopt Its Cryptocurrency Regulatory Framework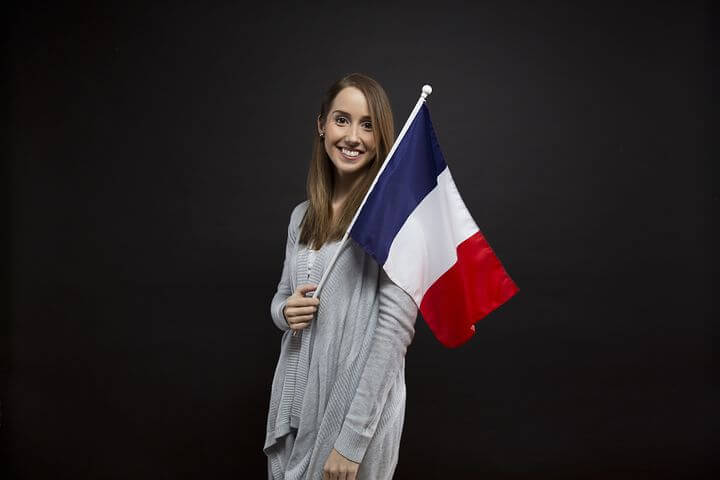 It has been a formalised fact that the French parliament had cautiously approved a regulatory framework that included rules aimed at attracting cryptocurrency issuers and traders to establish their companies and platforms in France by giving them some official recognition. In the other way, this law ensure that these issues and traders are appropriately taxed based on their profit generations. This financial regulatory framework was passed on last week.
This new cryptocurrency regulation passed in France is obviously the first of its kind adopted by a major nation. Unarguably, it will allow firms that want to issue new cryptocurrencies or trade existing ones to apply for a certification.
As has been stated before, the certification will be granted by the French market regulator for those who want it. And hence, issuers, traders, custodians and investors will have to pay taxes on profits they make on those securities.
The major goal of this regulatory framework is to set up a market in mostly in the city of Paris for companies raising capital through cryptocurrency projects which would allow France to grab a slice of the expanding business while giving it some oversight of a niche which some fear could be a target for speculators.
Under this regulatory framework, France authorities would verify who is behind a new coin's issuance or a trading platform, and check the companies' business plans and anti-money laundering rules. The certification will give investors basic guarantees against outright fraud, but will not protect them against losses. However, the specific requirements companies need to abide by to get the regulatory stamp of approval are still to be defined by government decrees.
In the wave of this development, according to Reuters news report, France will ask for the European Union to adopt a cryptocurrency regulations similar to the one it brought in last week at a national level, becoming the first major country to do so.
This proposal was made known by Minister Le Marie in Paris at the event on blockchain technology. In his words: "I will propose to my European partners that we set up a single regulatory framework on crypto-assets inspired by the French experience. "Our model is the right one."
Reuters equally reported that "the European Commission has recently launched a feasibility study on how to regulate the cryptocurrency markets, though no legislation is expected at least until late 2019 as the mandate of the current administration is ending."