EOS AND XRP MAINTAINS A POSITIVE PRICE MOVEMENT AMIDST BITHUMB HACK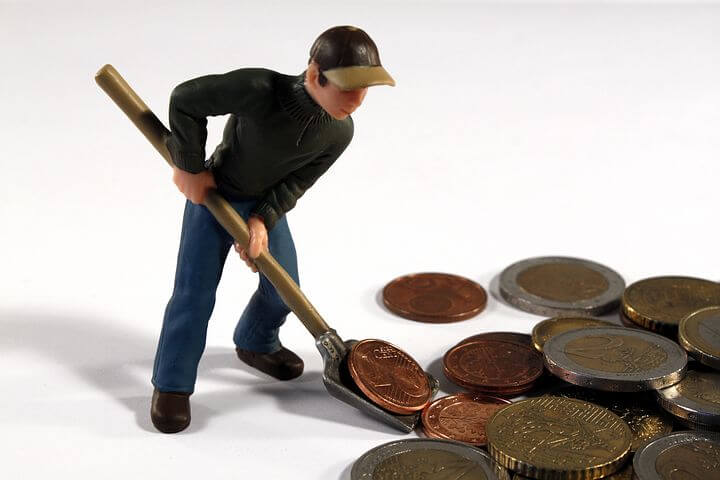 The cryptocurrency market is yet to experience yet another bubble. Some experts believe it will happen again before the market stablilizes. Some other analysts claims the market has settled and can be driven positively again through active development of products to cover the cryptocurrency use case.
Though looking at the state of the cryptocurrency market. The adoption of cryptocurrency is going positive but the number of active traders is decreasing because many traders seems to be holding. The price of XRP and EOS goes against each other. While XRP is gaining a minimal stable increase in Price. EOS has been at its bear level for a long while as against XRP. The use case offered by EOS is quite welcoming and growing rapidly but still yet it's not impacting on the price movement.
Considering the high vulnerability of the EOS Blockchain. This might have probabaly affected the price. Too many major set backs have being recorded upon using the EOS Blockchain. Many users have complained of the poor user friendliness of the EOS Blockchain. Moreso, the transaction reversing feature of the Blockchain has more or less helped to mitigate against hacks.
Though the said feature also suggests that the EOS Blockchain is not decentralised, the adoption of the EOS Blockchain has been tremendous. From the recent Bithumb hack in May, EOS and XRP were the two cryptocurrencies affected.
EOS had a 11.45% sharp drop in price against Bitcoin few hours after the news dropped. XRP on the other hand wasn't affected much in price. The XRP price has still gained 0.55% in USD value, but lost 0.05% over Bitcoin. The price of XRP seems to be more stable at $0.3. EOS has $4,126,251,897 in total marketcap with a daily trading volume of $2,735,279,072. XRP has $13,724,796,558 in total marketcap with $1,459,156,919 daily trading volume. XRP has a far high total market cap compared to EOS but a lesser daily trading volume. While XRP is losing 6.35% to bitcoin and gaining 5.5% to USD. EOS is losing 4.28% to bitcoin and gaining 8.5% to USD. This equally suggests that EOS has a better daily trading volume as against XRP.
Though the EOS downtrend has been so for a long time now. XRP has a better price statistics as against EOS. There is yet no future guarantee as to whether the price of both cryptocurrencies will be increasing any time soon. Bitcoin which is the base cryptocurrency has been on a better ground with a good uptrend through the week.
The Bithumb hack didn't really affect the price momentum of both cryptocurrencies as the price recovered back hours after the sharp drop. But in the long run. EOS may or not be at a lesser preference to XRP. XRP which has been opposed by the cryptocurrency community as a centralised blockchain. XRP more or less has a better adoption by authorities in comparison to EOS. While EOS has a better adoption by community users in comparison to XRP.
Disclaimer: This is not trading or investment advice. The above article is for entertainment and education purposes only. Please do your own research before purchasing or investing into any cryptocurrency.
Cardano to Release Version 1.6 of Its Software Product In A Few Days – Charles Hoskinson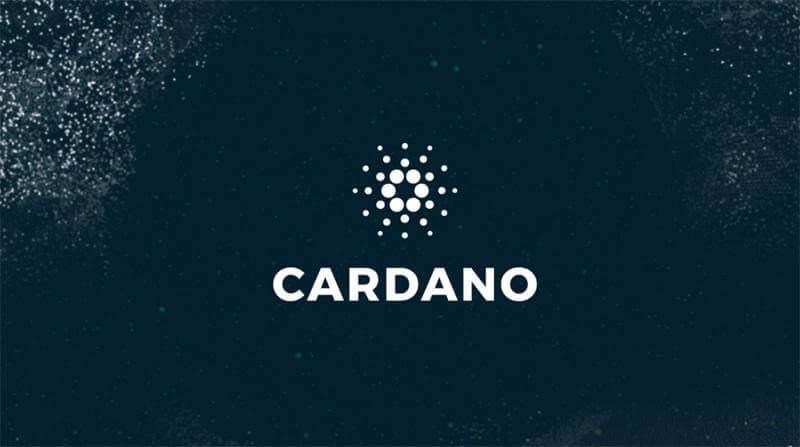 We are shipping the version 1.6 update over the next few days tweeted CEO of Cardano Charles Hoskinson. In the tweet, Charles also requested for some "screenshots" of the new Daedalus and users' comments on the product whether they like it or not.
Praising the team Cardano team, the Charles Hoskinson said lot of work went into this release and he is extremely proud of the team.
Daedalus is an extensive open source cryptocurrency and highly secure wallet for the Ada cryptocurrency.
It is built with web technologies and features unlimited accounting with advanced security.
We are shipping the 1.6 Cardano update over the next few days. Send me some screenshots of the new Daedalus and let me know if you like it. A lot of great work went into this release and I'm extremely proud of the team

— Charles Hoskinson (@IOHK_Charles) August 13, 2019
Charles formerly was worked in Ethereum as a Co-founder is moved to Cardano where he is building ground breaking innovations using blockchain technology.
Cardano according to the IOHK website is a blockchian platform with more advanced features that any protocol yet developed, and the first to evolve out of a scientific philosophy.
Launched in 2017, Cardano is a product of IOHK created using the Haskell code, a technology firm committed to using peer-to-peer innovations to provide financial services to billions of unbanked individuals all over the world.
It prides itself as a decentralized company that loves innovative teams forming and executing ideas that cause "cascading disruption".
Cardano's protocol is designed towards protecting privacy rights of users, while also taking into account the needs of regulators. It is the a blockchain platform with more advanced features than any protocol yet developed by a large team of experts engineers and researchers from various field.