Don't Trade Cryptocurrency; Danish Bank Warns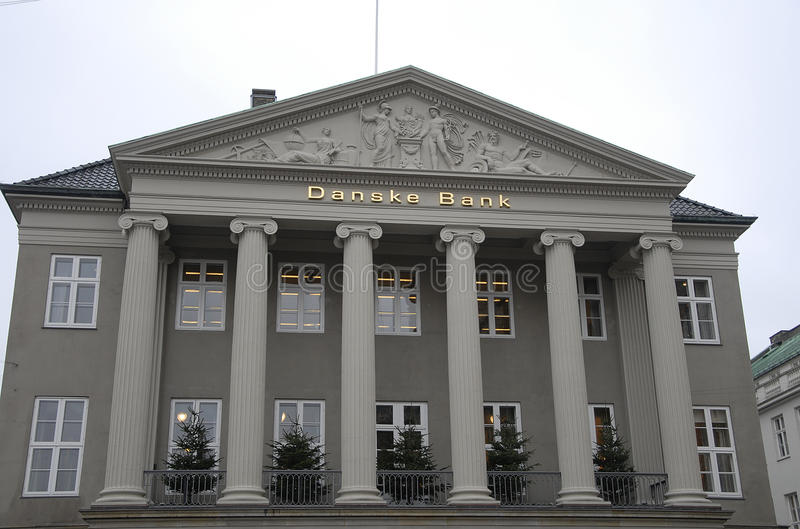 As Cryptocurrencies take a plunge in the market and Bitcoin goes below the $7,500 mark, Denmark's biggest bank; Danske Bank based in Copenhagen has issued a warning against investing in cryptocurrencies.
One of the reasons given is, like any other fiat currency or real money, its either backed by the government or by the Gold standard. However, cryptocurrencies are not backed anyone or investor and consumer protection are limited to the same liabilities as fiat currencies.
The mere fact that the increase or decrease in price is determined by the hype in the market and its high volatility is the bank's second reason. Therefore price fluctuation cannot be determined or controlled.
The obvious and most important reason is lack of transparency and regulatory control as the major reasons for their stand and the institution believes it is its obligation to assist in the fight against money laundering and other financial crimes.
Cryptocurrencies at present do not provide a sufficient level of transparency for the bank to meet anti-money laundering (AML) obligations, the notice stated.
An excerpt read:
For these reasons, it is not possible to trade cryptocurrencies on the bank's trading platforms. However, the bank does monitor the market closely, and if the cryptocurrency market becomes more transparent and mature, the bank might reconsider this position.
"We do not in any way want to support the investment environment surrounding cryptocurrencies," the notice added. It has phased out the possibility of purchasing financial instruments directly related to the prices of cryptocurrencies.
Such instruments can include exchange trade notes that mirror the price of cryptocurrency, the bank noted. Such securities, it claimed, are characterized by high risk and volatility.
In compensation, the bank is providing an alternative stating that if it has to accept funds originating from cryptocurrency investments, it would treat it like every other investment transactions; meaning it must comply with the existing AML anti-procedures and regulations.
An Overview of SaBi Exchange
SaBi Exchange happens to be the most advanced centralized Cryptocurrency Exchange in Africa. Find out more in this review by cryptowisser.
#BUIDL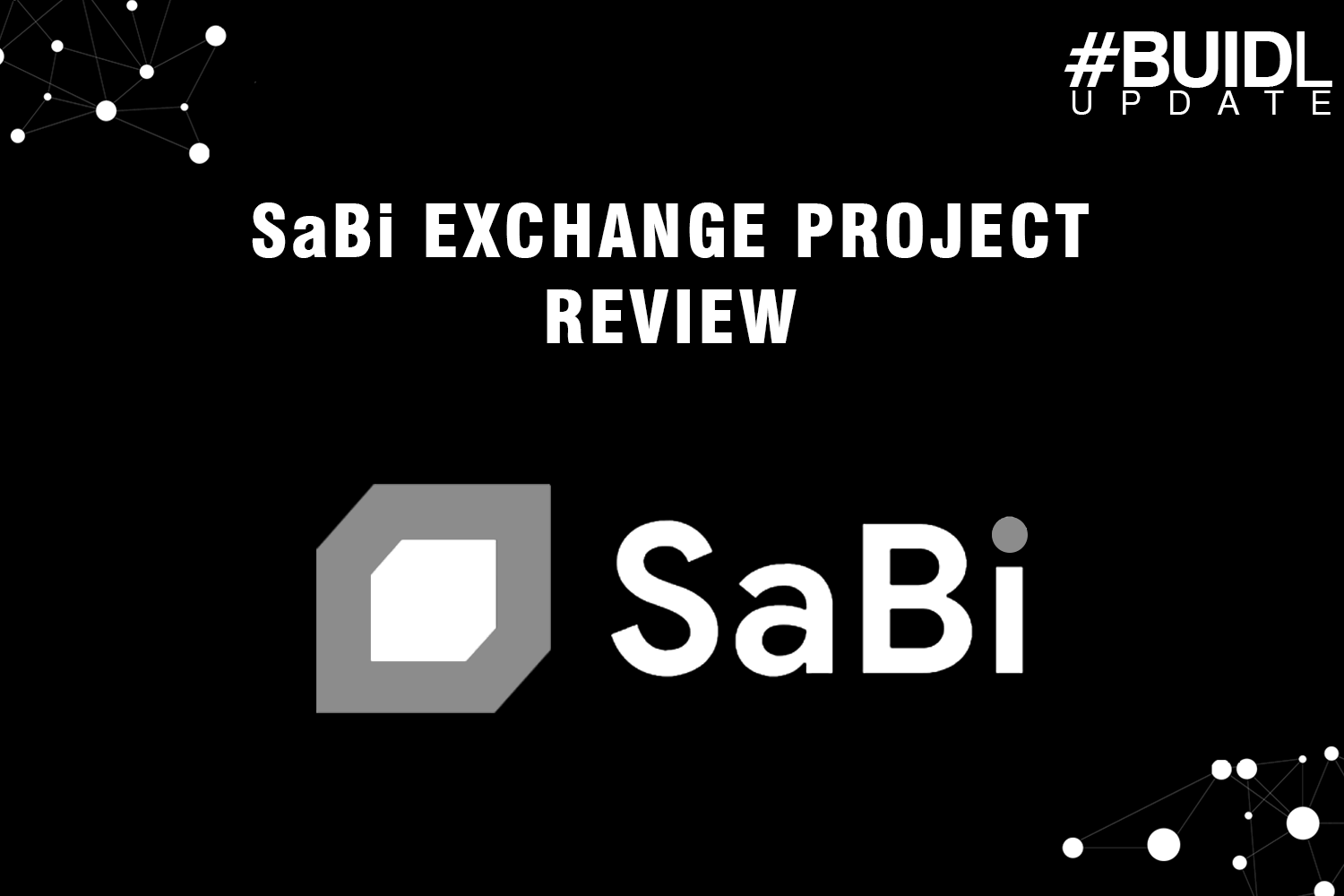 There are currently over 15 cryptocurrency exchanges in Africa with about five centralized cryptocurrency exchanges in Nigeria. However, among these exchanges. SaBi Exchange happens to be the most advanced centralized Cryptocurrency Exchange. SaBi Exchange was launched 10 March 2019. It was founded by Lucky Uwakwe and Peter Huang. Lucky Uwakwe is a graduate of Nicosia University in Cyprus and has earned a Masters Degree in Cryptocurrency and Blockchain Technology. He is the current Ambassador of Dash Cryptocurrency to Africa, Founder of Cheetah Africa and a citizen of Nigeria.
SaBi Exchange is based in Abuja Nigeria.
Huobi Partnership
The exchange is powered by Huobi Cloud and has the same security and liquidity features as Huobi. SaBi Exchange has partnered with Huobi to deliver outstanding crypto trading services to the region. According to the review from cryptowisser. It has not been able to verify the details of the Huobi partnership with SaBi Exchange and as such investors are advised to read this partnership details with caution. SaBi Exchange allows cryptocurrency deposits and fiat deposits on its platform with limitations.
Deposits
US citizens aren't allowed to deposit fiat currency into the platform while some listed countries are allowed to deposit fiat currency. The countries allowed to deposit fiat currency on SaBi includes China, South Korea , Canada, Russia, Britain, India, Australia, Switzerland, Brazil, Taiwan, NewZealand, Singapore, Vietnam, Nethaland, Hongkong, Nigeria, Indonesia, Philippine, Cambodia, Middle-east, Malaysia, Myanmar, Turkey. Fiat deposits through Wire Transfers and Card Deposits are allowed using Qiwi, Paytm, Paynow etc. However, Cryptocurrency deposits are allowed by users worldwide.
Trades And Fees
Aside from the normal trade features, SaBi offers four types of trades. They include OTC-trading, Margin, Exchange and Leveraged Trading. The OTC-trading feature of Huobi Exchange comes under the following currencies—USDT, BTC, ETH and EOS. SaBi Exchange offers 2x to 5x leverage. The leveraged trading features are available on 41 trading pairs out of the 240+ trading pairs available for regular exchange trade. It also offers 0.20% trading fees on both makers and takers which is slightly below the normal 0.25%  fee charged by other exchanges worldwide. It charges a withdrawal fee of 0.0005 BTC. The withdrawal exchange fee charge is approximately 40% lower than the global exchange fee charge.
SaBi Security
SaBi uses the Huobi security protocol "Huobi Cloud" to secure its platform against hack attempts. It equally shares the Huobi liquidity to ensure a liquid trading platform for its users. The exchange platform boosts of speed and faster transactions on trading of cryptocurrency on its platform. Fiat deposits are available through wire transfer and debit cards with a good security feature ensuring the safety of users account details in Nigeria. Fiat deposit can also come through Paynow, Paytm, Qiwi, IMPS, UPI or Interac e-transfer on the platform. SaBi has developers with over 6 years of experience working with Huobi and Huobi Cloud.