Ivy league Business Schools To Offer Full-Time Bitcoin Courses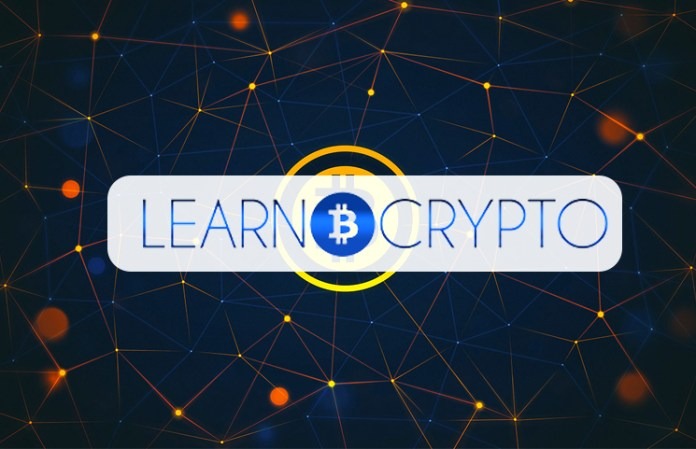 Ivy league schools like Stanford university's graduate school of business, Wharton and George Town would begin to offer courses on cryptocurrency on a full-time basis.
This was as a result of a coordinated campaign organised by the MBA students. The group of students petitioned the school's authority to add the full-time course, stating the current topics being taught are just introductions. Thier believe is simple, that cryptocurrency is the future of money and transactions and blockchain would at the top of major jobs discussions, emphasizing the reason why it should be taught.
According to a comment by Susan Athey on CNBC, who is the technology professor that would be teaching the new class,
"The fluctuations in the prices have everyone mesmerized: Just how did this happen? Many people have gone boom or bust and that's, of course, exciting, attracts a lot of interest and motivates people to understand what's going on."
Professor Kevin Werbach, a lecturer at Wharton School at the University of Pennsylvania would also be in charge of teaching the subject topic adding that
"We're at the point where there's a critical mass to teach this domain. There will be a real phenomenon in business for the foreseeable future, and five years down the road there won't be too many major business schools that don't offer similar classes."
Various lecturers and school directors from renowned universities are coming out to give their opinions. So was the case of John Jacobs, executive director of Georgetown University's McDonough school of business. He talked about his constant reception of calls from wall street and consulting firms recruiters saying, Students need training.
We need people to understand how to apply blockchain technology." He added that: "Any world-class program is going to have to equip students in this field to compete. It's everywhere we turn around."
Other universities are not responding to the demands of their students in offering bitcoin-related courses. Schools such as New York and Chicago which are in centres that are a major point of reference have responded
An Overview of SaBi Exchange
SaBi Exchange happens to be the most advanced centralized Cryptocurrency Exchange in Africa. Find out more in this review by cryptowisser.
#BUIDL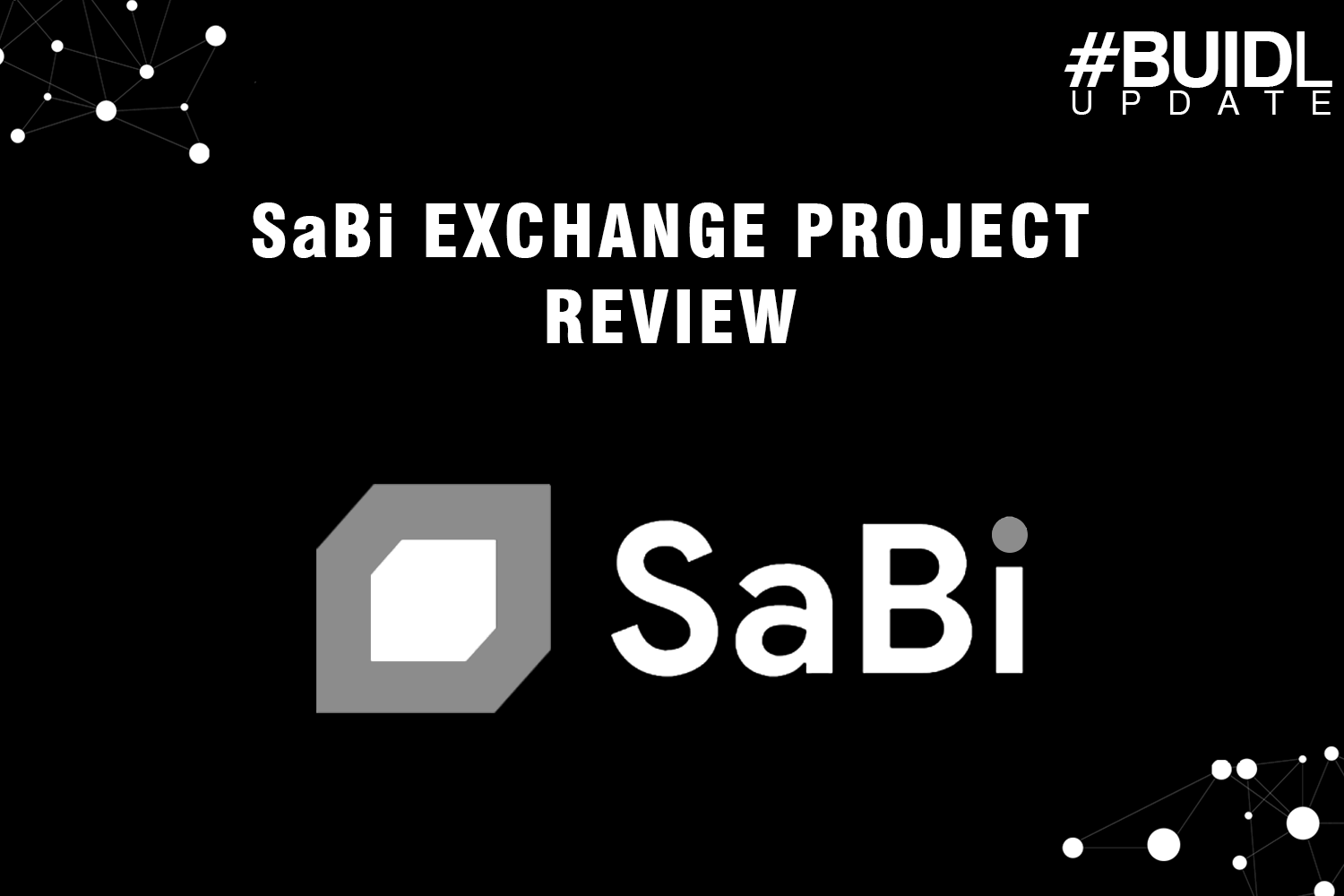 There are currently over 15 cryptocurrency exchanges in Africa with about five centralized cryptocurrency exchanges in Nigeria. However, among these exchanges. SaBi Exchange happens to be the most advanced centralized Cryptocurrency Exchange. SaBi Exchange was launched 10 March 2019. It was founded by Lucky Uwakwe and Peter Huang. Lucky Uwakwe is a graduate of Nicosia University in Cyprus and has earned a Masters Degree in Cryptocurrency and Blockchain Technology. He is the current Ambassador of Dash Cryptocurrency to Africa, Founder of Cheetah Africa and a citizen of Nigeria.
SaBi Exchange is based in Abuja Nigeria.
Huobi Partnership
The exchange is powered by Huobi Cloud and has the same security and liquidity features as Huobi. SaBi Exchange has partnered with Huobi to deliver outstanding crypto trading services to the region. According to the review from cryptowisser. It has not been able to verify the details of the Huobi partnership with SaBi Exchange and as such investors are advised to read this partnership details with caution. SaBi Exchange allows cryptocurrency deposits and fiat deposits on its platform with limitations.
Deposits
US citizens aren't allowed to deposit fiat currency into the platform while some listed countries are allowed to deposit fiat currency. The countries allowed to deposit fiat currency on SaBi includes China, South Korea , Canada, Russia, Britain, India, Australia, Switzerland, Brazil, Taiwan, NewZealand, Singapore, Vietnam, Nethaland, Hongkong, Nigeria, Indonesia, Philippine, Cambodia, Middle-east, Malaysia, Myanmar, Turkey. Fiat deposits through Wire Transfers and Card Deposits are allowed using Qiwi, Paytm, Paynow etc. However, Cryptocurrency deposits are allowed by users worldwide.
Trades And Fees
Aside from the normal trade features, SaBi offers four types of trades. They include OTC-trading, Margin, Exchange and Leveraged Trading. The OTC-trading feature of Huobi Exchange comes under the following currencies—USDT, BTC, ETH and EOS. SaBi Exchange offers 2x to 5x leverage. The leveraged trading features are available on 41 trading pairs out of the 240+ trading pairs available for regular exchange trade. It also offers 0.20% trading fees on both makers and takers which is slightly below the normal 0.25%  fee charged by other exchanges worldwide. It charges a withdrawal fee of 0.0005 BTC. The withdrawal exchange fee charge is approximately 40% lower than the global exchange fee charge.
SaBi Security
SaBi uses the Huobi security protocol "Huobi Cloud" to secure its platform against hack attempts. It equally shares the Huobi liquidity to ensure a liquid trading platform for its users. The exchange platform boosts of speed and faster transactions on trading of cryptocurrency on its platform. Fiat deposits are available through wire transfer and debit cards with a good security feature ensuring the safety of users account details in Nigeria. Fiat deposit can also come through Paynow, Paytm, Qiwi, IMPS, UPI or Interac e-transfer on the platform. SaBi has developers with over 6 years of experience working with Huobi and Huobi Cloud.