Ivy league Business Schools To Offer Full-Time Bitcoin Courses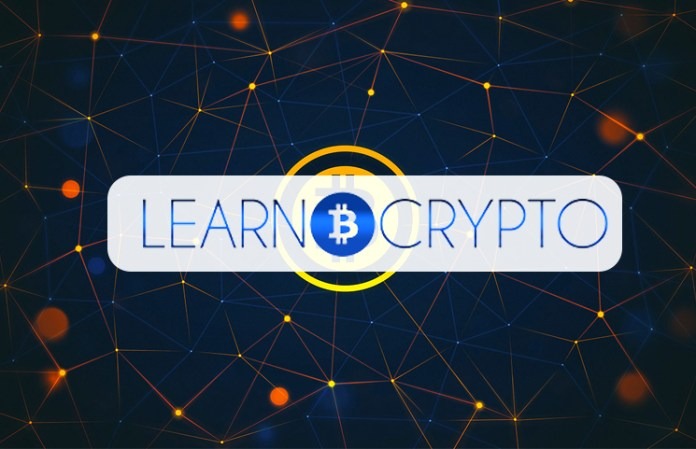 Ivy league schools like Stanford university's graduate school of business, Wharton and George Town would begin to offer courses on cryptocurrency on a full-time basis.
This was as a result of a coordinated campaign organised by the MBA students. The group of students petitioned the school's authority to add the full-time course, stating the current topics being taught are just introductions. Thier believe is simple, that cryptocurrency is the future of money and transactions and blockchain would at the top of major jobs discussions, emphasizing the reason why it should be taught.
According to a comment by Susan Athey on CNBC, who is the technology professor that would be teaching the new class,
"The fluctuations in the prices have everyone mesmerized: Just how did this happen? Many people have gone boom or bust and that's, of course, exciting, attracts a lot of interest and motivates people to understand what's going on."
Professor Kevin Werbach, a lecturer at Wharton School at the University of Pennsylvania would also be in charge of teaching the subject topic adding that
"We're at the point where there's a critical mass to teach this domain. There will be a real phenomenon in business for the foreseeable future, and five years down the road there won't be too many major business schools that don't offer similar classes."
Various lecturers and school directors from renowned universities are coming out to give their opinions. So was the case of John Jacobs, executive director of Georgetown University's McDonough school of business. He talked about his constant reception of calls from wall street and consulting firms recruiters saying, Students need training.
We need people to understand how to apply blockchain technology." He added that: "Any world-class program is going to have to equip students in this field to compete. It's everywhere we turn around."
Other universities are not responding to the demands of their students in offering bitcoin-related courses. Schools such as New York and Chicago which are in centres that are a major point of reference have responded
The Son of South Africa's President Aims to Conserve Wildlife with Crypto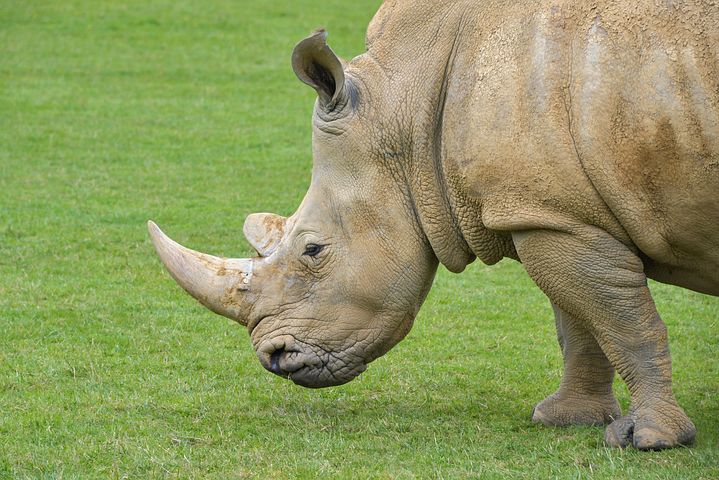 Tumelo Ramaphosa, the youngest son of the President of South Africa, President Cyril Ramaphosa is creating innovations through the blockchain and cryptocurrency. Tumelo who has been in the blockchain space since 2010 aims to revolutionise the auction sector as well as conserve wildlife. With his company, StudEx Wildlife, Tumelo is digitizing animals by placing them on the blockchain where each animal can be bred, traded or sold and the value will be shared amongst investors.
StudEx Wildlife aims to turn endangered species to digital tokens. The company has had the plans in motion since 2016, and aims to utilise the funds raised from its Initial Coin Purchase (ICO) to fund a conservation where animals under threats of extinction will be tracked. South African Private Farmers can also reproduce endangered species and auction the animals. StudEx aims to take the auctions to a global level.
Tumelo explained, "In many ways, StudEx is trying to create and decentralize this monopoly that happens in South Africa. You have farms where farmers have their animals, with StudEx we'd be able to raise more funds through initial coin offers on the animals." He also revealed that the firm aims to acquire industrial drones for the purpose of their conservative objectives. This would aid in tracking animals. He also revealed another aspect of the firm he says, "StudEx is a VR business. We have a VR application in development where you can immerse yourself in the world and see what the drone is seeing." This would help investors in seeing what they are investing in or the animals they have invested in."
Tumelo who has been in the crypto space for a while now aims to conserve wildlife and endangered species through its funding system.
What do you think about StudEx Wildlife? Share your opinion with us in the comment section below.
Image credit: pixabay,
Disclaimer:
The Information provided on the website is designed to provide helpful information regarding cryptocurrency subjects. The content is not meant to be used, nor should it be used as a basis, foundational knowledge or prerequisite for decision making regards trading. Always do your own research and due diligence before placing a trade. We are not liable for any outcome based on any content found on the site.