Ivy league Business Schools To Offer Full-Time Bitcoin Courses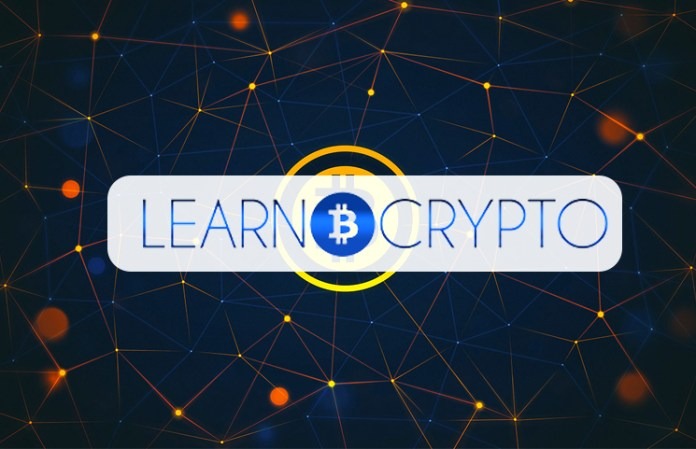 Ivy league schools like Stanford university's graduate school of business, Wharton and George Town would begin to offer courses on cryptocurrency on a full-time basis.
This was as a result of a coordinated campaign organised by the MBA students. The group of students petitioned the school's authority to add the full-time course, stating the current topics being taught are just introductions. Thier believe is simple, that cryptocurrency is the future of money and transactions and blockchain would at the top of major jobs discussions, emphasizing the reason why it should be taught.
According to a comment by Susan Athey on CNBC, who is the technology professor that would be teaching the new class,
"The fluctuations in the prices have everyone mesmerized: Just how did this happen? Many people have gone boom or bust and that's, of course, exciting, attracts a lot of interest and motivates people to understand what's going on."
Professor Kevin Werbach, a lecturer at Wharton School at the University of Pennsylvania would also be in charge of teaching the subject topic adding that
"We're at the point where there's a critical mass to teach this domain. There will be a real phenomenon in business for the foreseeable future, and five years down the road there won't be too many major business schools that don't offer similar classes."
Various lecturers and school directors from renowned universities are coming out to give their opinions. So was the case of John Jacobs, executive director of Georgetown University's McDonough school of business. He talked about his constant reception of calls from wall street and consulting firms recruiters saying, Students need training.
We need people to understand how to apply blockchain technology." He added that: "Any world-class program is going to have to equip students in this field to compete. It's everywhere we turn around."
Other universities are not responding to the demands of their students in offering bitcoin-related courses. Schools such as New York and Chicago which are in centres that are a major point of reference have responded
Yahoo Finance Adds Cryptocurrency Market Data on its Website
US based financial news firm, Yahoo Finance has partnered with Coinmarketcap to add cryptocurrency market data on its website amongst other financial reporting data.
The data which is supplied by the popular cryptocurrency market data aggregator Coinmarketcap now allow visitors on the website to track the prices of cryptocurrencies daily.
Currently available on the website are 118 cryptocurrencies ranked in the order of their market capitalization. The price data on the website are denomination in USD.
The website has a feature which it calls Heatmap View. It allows visitors to see the price actions on each crypto assets. A red signal shows the asset has dipped while a green signal reveals a gain in the asset.
Registered users can add any cryptocurrency to their portfolios.
Just like coinmarketcap reports, the Yahoo Finance website also reports detailed information on each cryptocurrency it has listed in its website.
The website reports on each website various market data such as current price, changes in percentage and amount, market capitalization, volume and circulating supply.
Yahoo finance also have individual pages for each cryptocurrency listed on the website. Yahoo Finance was quoted saying "We are thrilled about this partnership which comes timely as we continue to level up our game with the new liquidity-based metrics for ranking market-pairs and an improved pricing algorithm coming soon."
Other than data from Coinmarketcap, Yahoo Finance also have two indices Crypto 200 (including Bitcoin) and Crypto 200 EX (i.e. excluding Bitcoin)
The data on the website incorporates pricing from over 200 exchanges, according to the Finance reporting organization, the indices provide exposure to the broader cryptocurrency market by including the cryptocurrencies that represent more than 90% of global market capitalization as of the index launch date.
Its daily newsletter and blog content will also be integrated into the news stream on finance site's cryptocurrency screener landing page as well as the individual cryptocurrency pages.
The firm said in the future, it will plan to produce more educational video features, which it hopes will further add to the educational content on the website.
Image: Yahoo Finance