Ivy league Business Schools To Offer Full-Time Bitcoin Courses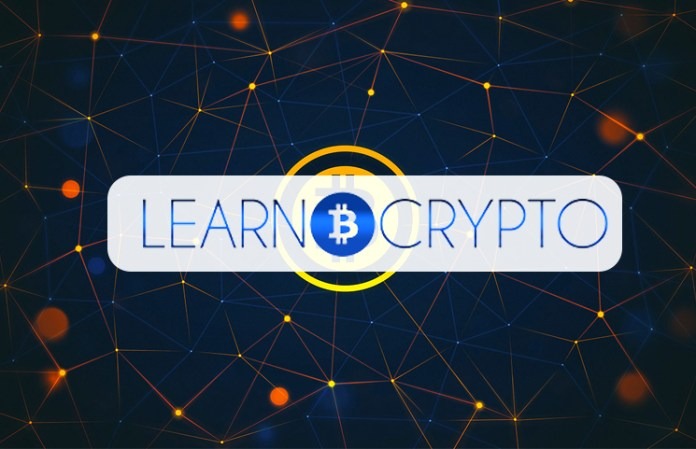 Ivy league schools like Stanford university's graduate school of business, Wharton and George Town would begin to offer courses on cryptocurrency on a full-time basis.
This was as a result of a coordinated campaign organised by the MBA students. The group of students petitioned the school's authority to add the full-time course, stating the current topics being taught are just introductions. Thier believe is simple, that cryptocurrency is the future of money and transactions and blockchain would at the top of major jobs discussions, emphasizing the reason why it should be taught.
According to a comment by Susan Athey on CNBC, who is the technology professor that would be teaching the new class,
"The fluctuations in the prices have everyone mesmerized: Just how did this happen? Many people have gone boom or bust and that's, of course, exciting, attracts a lot of interest and motivates people to understand what's going on."
Professor Kevin Werbach, a lecturer at Wharton School at the University of Pennsylvania would also be in charge of teaching the subject topic adding that
"We're at the point where there's a critical mass to teach this domain. There will be a real phenomenon in business for the foreseeable future, and five years down the road there won't be too many major business schools that don't offer similar classes."
Various lecturers and school directors from renowned universities are coming out to give their opinions. So was the case of John Jacobs, executive director of Georgetown University's McDonough school of business. He talked about his constant reception of calls from wall street and consulting firms recruiters saying, Students need training.
We need people to understand how to apply blockchain technology." He added that: "Any world-class program is going to have to equip students in this field to compete. It's everywhere we turn around."
Other universities are not responding to the demands of their students in offering bitcoin-related courses. Schools such as New York and Chicago which are in centres that are a major point of reference have responded
Banks Collaborate Using Blockchain Technology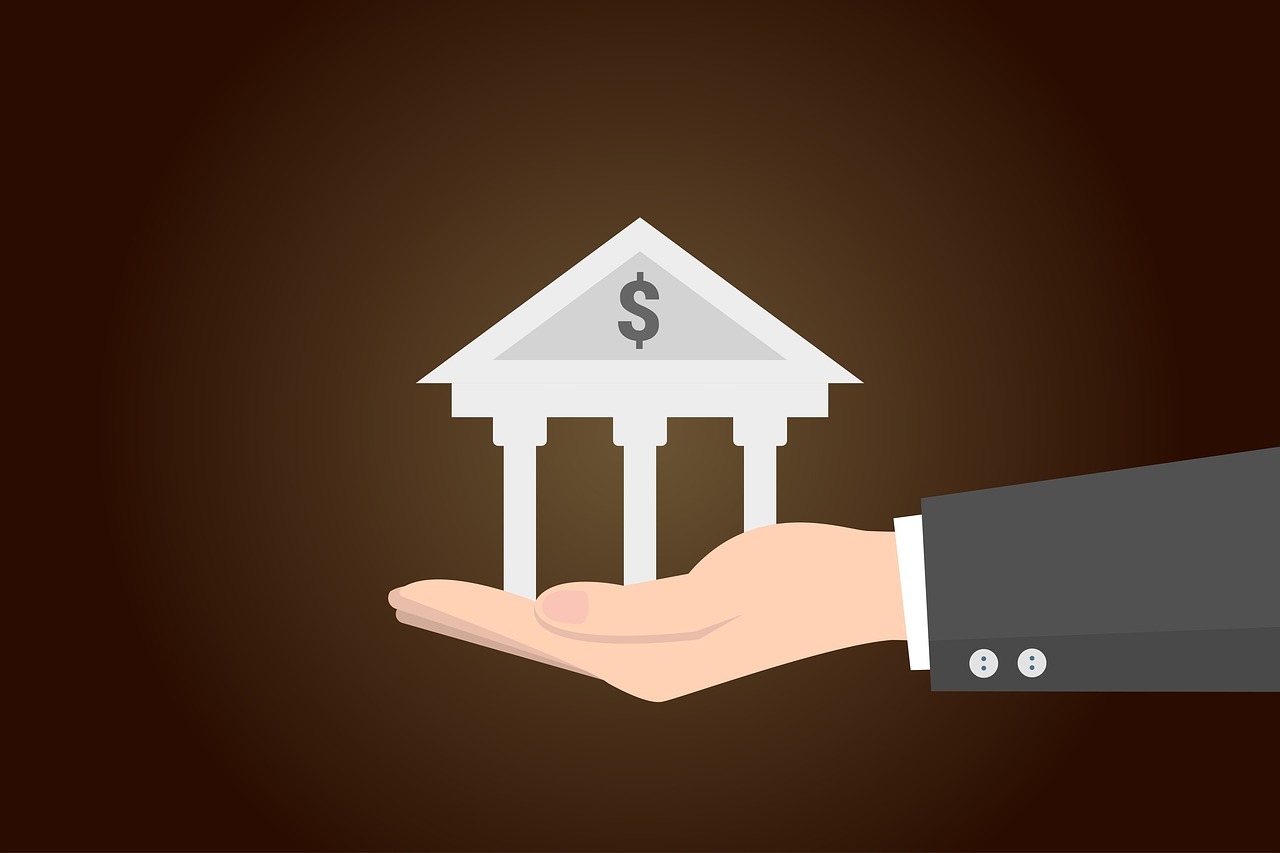 Cryptocurrency and blockchain technology has been an avenue for individuals, organizations and corporations to make money, create value and reduce the cost of carrying out transactions. Banks have not welcomed the idea as it seems to threaten their very existence. The technology which at a glance seems to eliminate them as middlemen and connect the buyers with their sellers directly is eventually tending towards that direction.
However, some banks don't share the same sentiments and have begun to make effort to find ways to collaborate with the technology to drive economic growth and provide value to its customers.
Such is the case of some Banks in Thailand, collaborating together to achieve a successful blockchain-powered cross-border funds transfer from its country to Singapore. The effort which involved various multinationals including Japanese Mitsubishi Corporation, independent group company and Japan's largest bank MUFG – which operates independently, and Singapore-based banking giant Standard Chartered.
Thailands bank of Ayudhya revealed in an announcement, the successful pilot testing regarding international remittance from a local bank account to a Standard Charted account in Singapore using its own Blockchain. It was stated that the transaction was made possible with the blockchain technology. In  the statement, Krungsri head of digital banking and innovation Thakorn Piyapan said:
"[T]he technology-based transaction helps enhance their subsidiaries' financial liquidity toward greater flexibility and efficiency."
The transaction was conducted under the guidelines of the Bank of Thailand's regulatory sandbox, thereby putting them in the clear of violating any regulations. Krungsri, a wholly-owned subsidiary of MUFG, is the latest Thai bank to successfully try blockchain technology for remittance ahead of adoption.
Nearly a year ago, Thailand's Siam Commercial Bank (SCB) collaborated with Japan's SBI Remit to launch a retail remittance bank service powered by Ripple's blockchain tech. With nearly 50,000 Thai nationals living and working in Japan, the remittance corridor between the two countries sees approximately $250 million in transfers each year.
This achievement is a big foot and a boost in the propagation of the gospel of blockchain and cryptocurrency around the world. Foretelling the widespread adoption of this technology by banks. This foot is expected to repeat itself again