Australia Sets Registration Deadline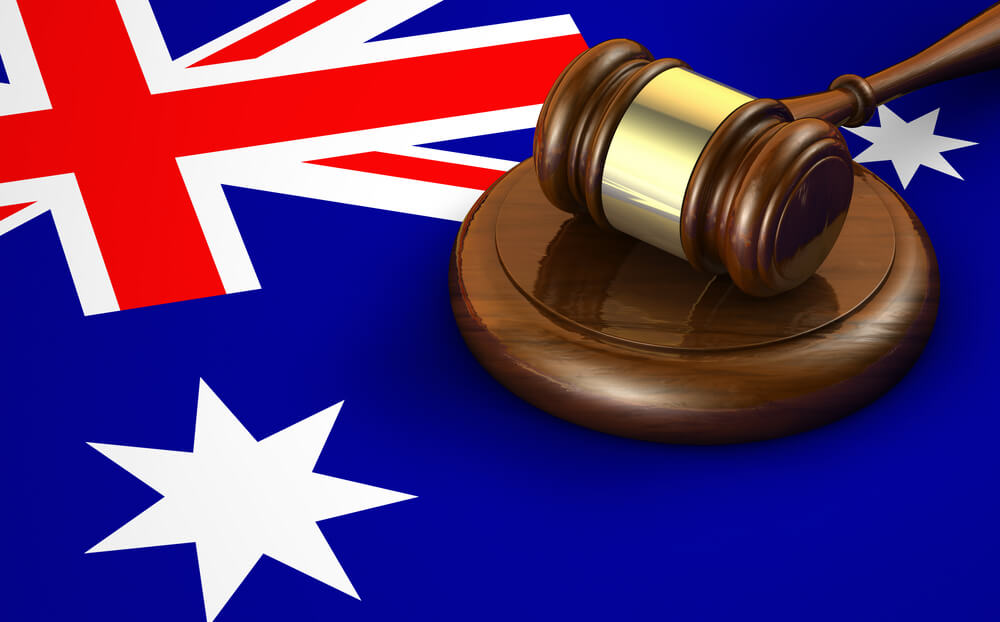 Australia has moved to regulate cryptocurrency exchanges under its existing AML and CTF laws of August 2017, following the likes of Japan which introduced its own guidelines for the sector last year. The new reforms have been generally welcomed and accepted by the domestic cryptocurrency sector, with the belief that it will help strengthen public and consumer confidence in the sector".
Under the terms of compliance, crypto exchange operators – once registered – will be required to follow know-your-customer (KYC) norms to establish a customer's identity, monitor transactions and flag suspicious transactions by reporting them to AUSTRAC.
"AUSTRAC now has increased opportunities to facilitate the sharing of financial intelligence and information relating to the use of digital currencies, such as bitcoin and other cryptocurrencies, with its industry and government partners.
Newly implemented regulations from AUSTRAC has mandated domestic cryptocurrency exchanges to register with the authority before mid-May 2018. AUSTRAC which is the body that regulates the cryptocurrency exchanges in Australia has fixed a deadline for registration for all crypto exchanges operating within the country.
A transition period deadline has been set, up until May 14, 2018. This would be ample time enough to allow all Digital currency exchange businesses register.
The Asian nation is home to a thriving cryptocurrency ecosystem following the official recognition with a number of mainstream conglomerates and players in traditional finance confidently moving into the cryptocurrency sector. This is particularly evident with online brokerage Monex purchasing Tokyo-based crypto exchange Coincheck for ¥3.6 billion ($33.5 million) this month, despite the exchange suffering a monumental $530 million crypto theft in January.
One of the benefits of the new rules, AUSTRAC says is, it will empower the agency's compliance and intelligence capabilities to help crypto-exchange operators introduce systems that will minimize money laundering, hacking and terrorism financing risks.
In an announcement on Wednesday, the regulatory body reminded all operating exchange operators of their obligation to comply with the newly implemented regulations which were effected on the 3rd of April. This regulatory law is the first within the Australian cryptocurrency space which was fast-tracked by the Senate in 2017.
ICO Rating To Pay Settlement Charges to US SEC of $268,998 For Undisclosed Paid Reviews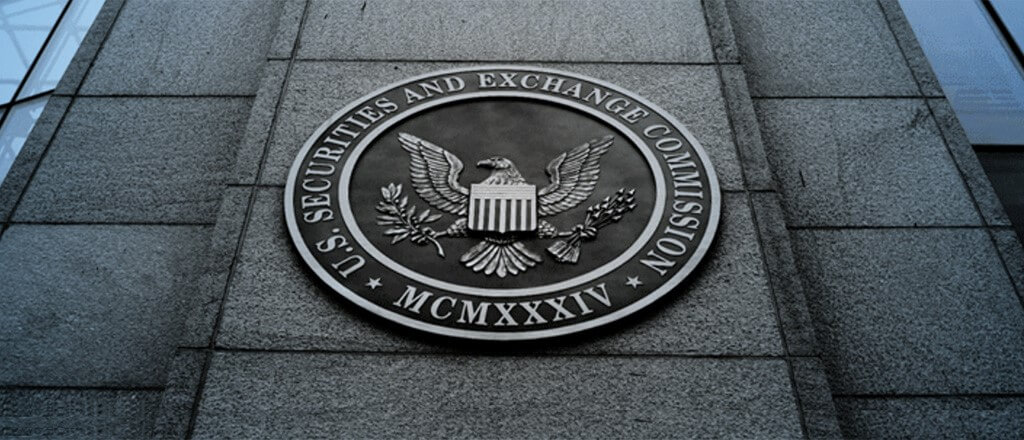 The Securities and Exchange Commission of the United States has announced that ICORating an ICO ratings provider firm has agreed to pay a settlement charge of $268,998.
In an investigation carried out by SEC's Ashley Ebersole and Louis Gicale supervised by Melissa Robertson, the rating organization was found to have received payments for giving ratings to cryptocurrency projects. A violation of the securities law.
The Russian organization had decided to pay the sum because it failed to disclose payments received from issuers for publicizing their digital asset securities offerings.
According to SEC, between the period of December, 2017 and July 2019 the organization produced research reports and ratings of "blokchain-based digital assets" coins/tokens that were securities. These research were published on the organization's website and social media.
Based on securities law, promoters are expected to disclose compensation received for publishing investments so that potential investors will be know what they are seeing is a well paid promoted offering.
According to SEC, ICO Rating violated the anti-touting provisions of Section 17(b) of the Securities Act of 1933. The organization has agreed to cease and desist from committing or causing any future violations of these provisions though it did not admit or denied the SEC findings.
The settlement of $268,998 is made up of prejudgment interest of $106,998 and civil penalty of $162,000
According to its website, ICO Rating addresses itself as "a rating agency that issues independent analytical research" with the mission "to help the market achieve the necessary standards of quality, transparency and reliability"