Australia Sets Registration Deadline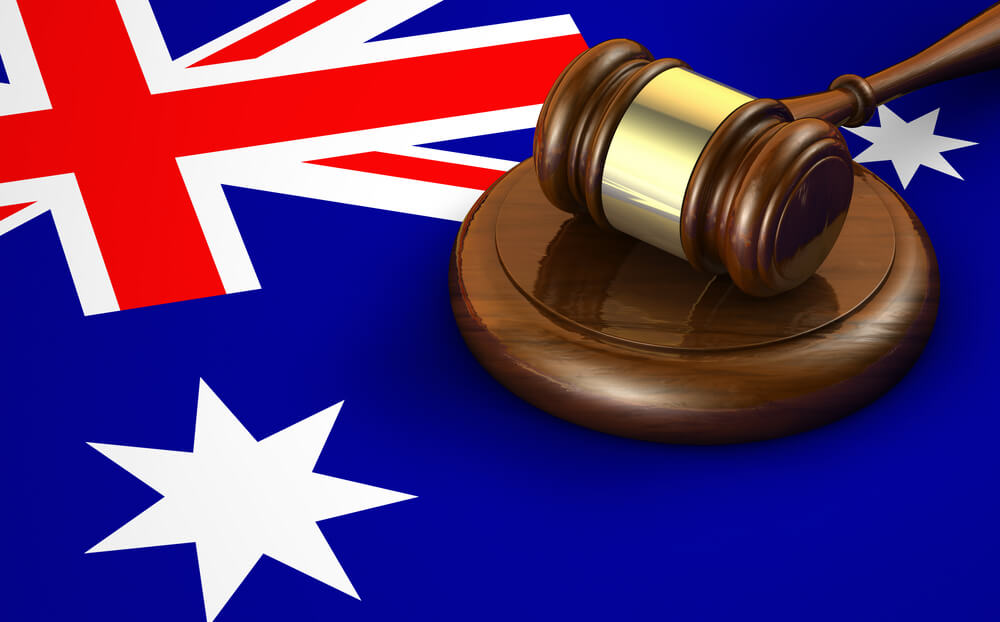 Australia has moved to regulate cryptocurrency exchanges under its existing AML and CTF laws of August 2017, following the likes of Japan which introduced its own guidelines for the sector last year. The new reforms have been generally welcomed and accepted by the domestic cryptocurrency sector, with the belief that it will help strengthen public and consumer confidence in the sector".
Under the terms of compliance, crypto exchange operators – once registered – will be required to follow know-your-customer (KYC) norms to establish a customer's identity, monitor transactions and flag suspicious transactions by reporting them to AUSTRAC.
"AUSTRAC now has increased opportunities to facilitate the sharing of financial intelligence and information relating to the use of digital currencies, such as bitcoin and other cryptocurrencies, with its industry and government partners.
Newly implemented regulations from AUSTRAC has mandated domestic cryptocurrency exchanges to register with the authority before mid-May 2018. AUSTRAC which is the body that regulates the cryptocurrency exchanges in Australia has fixed a deadline for registration for all crypto exchanges operating within the country.
A transition period deadline has been set, up until May 14, 2018. This would be ample time enough to allow all Digital currency exchange businesses register.
The Asian nation is home to a thriving cryptocurrency ecosystem following the official recognition with a number of mainstream conglomerates and players in traditional finance confidently moving into the cryptocurrency sector. This is particularly evident with online brokerage Monex purchasing Tokyo-based crypto exchange Coincheck for ¥3.6 billion ($33.5 million) this month, despite the exchange suffering a monumental $530 million crypto theft in January.
One of the benefits of the new rules, AUSTRAC says is, it will empower the agency's compliance and intelligence capabilities to help crypto-exchange operators introduce systems that will minimize money laundering, hacking and terrorism financing risks.
In an announcement on Wednesday, the regulatory body reminded all operating exchange operators of their obligation to comply with the newly implemented regulations which were effected on the 3rd of April. This regulatory law is the first within the Australian cryptocurrency space which was fast-tracked by the Senate in 2017.