Dogecoin to be Listed on the Binance US Platform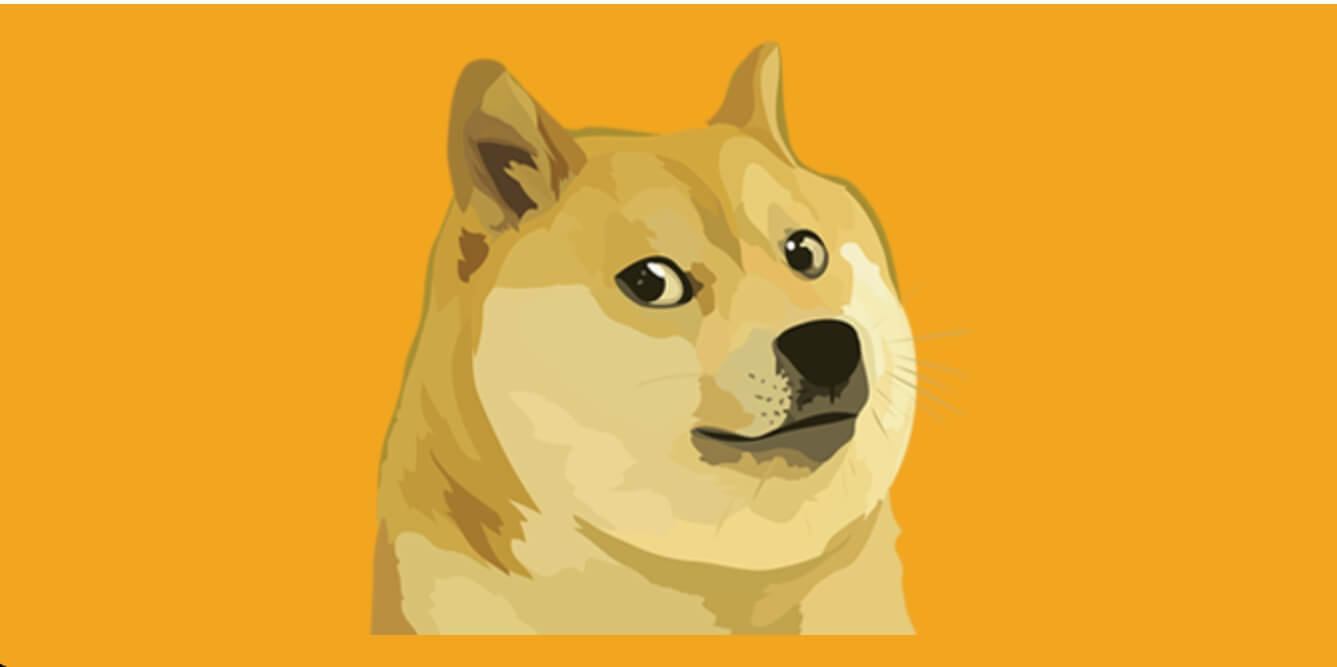 Leading cryptocurrency exchange Binance announces the listing of dogecoin on its Binance.us platform. Hours ago, Binance released a blog post announcing dogecoin will be tradable on its US platform by 9pm EST 24th, October, 2019.
Now users can deposit dogecoin into the platform and start trading.
Binance.us is according to Binance "a fast and efficient marketplace providing access and trading across a diverse selection of digital assets."
Binance continues to grow its presence globally. Hours ago, it also announced a partnership arrangement which will allow Nigerians and Africans to easily purchase Bitcoin, Binance coin and other cryptocurrencies using their debit or credit card.
The partnership with Flutterwave will also eventually allow other countries such as Kenya and South Africa to purchase cryptocurrency on Binance using their debit or credit card.
According to the Binance, it will continue to evaluate coins, tokens and trading pairs to offer on Binance.US in accordance with its Digital Asset Risk Assessment Framework, community feedback, and market demand.
Dogecoin is an open source peer-to-peer digital currency, favored by Shiba Inus worldwide. Available on several OS such as Windows, Mac, Android and Linux, it's currently trading at currently trading at $0.0025 based on data from coinmarketcap with a volume of $77+ million and market capitalization of $314,840,46.
President of Venezuela Nicolas Maduro Calls on Public to its Newly Opened Petro Supported Casino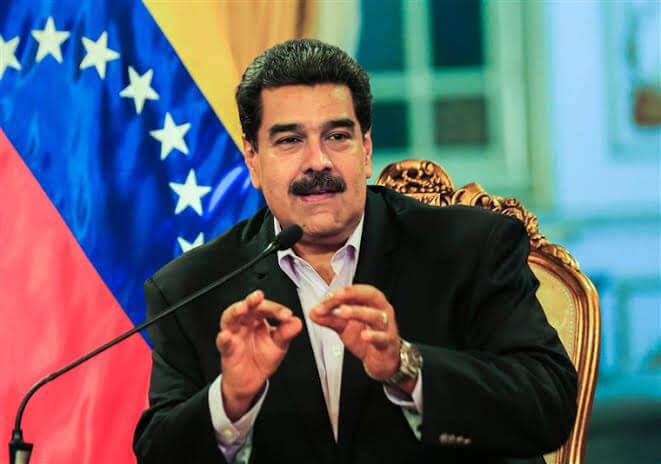 The President of Venezuela has announced the opening of crypto supported casino in the country. This announcement was made on the 17th of January, 2020.
According to the President, the Ávila National Park's Hotel Humboldt will soon be home to an international casino which will make use of the Petro (PTR) – the country's cryptocurrency.
Nicolas Maduro went further saying, the proceeds from the casino activities will fund the country's public health and education sectors. 
Betting has been halted in the country for several years prior to the administration of the current President Nicolas Maduro. Prior to this administration, betting places were ordered closed down because of being dens of drugs and other criminal activities. 
Giving details on the operation of the Casino, President Maduro said he has authorized legal bets with petros. According to him, the Hotel Humboldt will have an international casino and everyone will be able to place bets using the petro.
He went further explains, "You can come to bet. There will be offers, special prices. You buy your petro tokens, you can buy them if you bring yuan, if you bring yen, dollars, euros or any other cryptocurrencies … buy your petros and make your licit bets allowed by the state as contemplated by national laws."
Owing to various sanctions hitting the oil filled country, the current President, Nicolas Maduro created the petro cryptocurrency to evade these sanctions and better position the economy of the state. 
The announcement of President Maduro to open the casino evidently is an attempt to provide more use cases for the petro to improve acceptability amongst the populace and global community. 
This move by the President will most likely fuel the emergence of new casinos across the country since it has been almost a decade casino activities were halted in the embattled state.