Does Your Business Need to Adopt Blockchain Technology?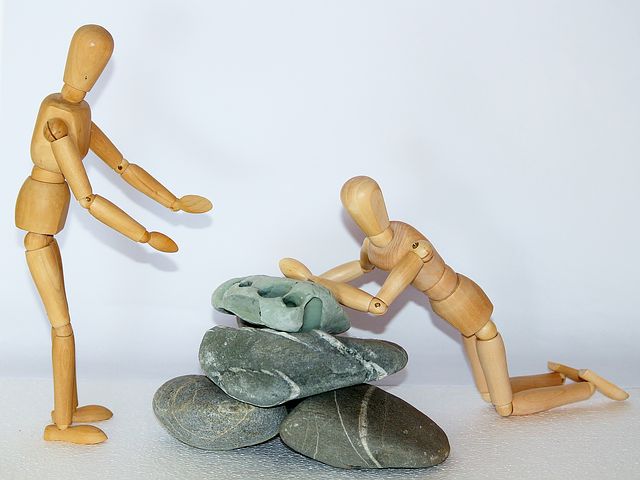 The blockchain technology has vast potentials and numerous applications. However the blockchain technology is not the one-for-all solution it appears to be despite all the hype. Most often, some ICOs and start-ups utilise the blockchain technology in their business model. However, they adopt the technology just for the sake of it, while it remains inconsequential to their business.
The Blockchain has been referred to as the fourth revolution and lots of companies who are applying the technology without understanding their business model and the role the technology plays in it could find out that they have wasted their time and money.
On the other hand, some businesses have strategically implemented blockchain and could find themselves way ahead of their competitors. But the question remains how do I know if my business should implement the blockchain?  The blockchain technology uses cryptography to keep exchanges secure, while providing a decentralized database, or "digital ledger". Transactions in the network are immutable and since the blocks are built on a network that is essentially a chain of computers where all need to approve an exchange before it can be verified and recorded.
That being said, the business models that can benefit from the blockchain are numerous.  Usually, they are businesses that have to do with the storage of data, cloud storage, business contracts, payment methods or supply chain management. It could also be employed to businesses that require improved security and transparency. So, yes the technology is filled with limitless possibilities but, there are some things you need to take into consideration. Does your business need a decentralised information storage system? You need to be sure that the blockchain would improve the security of the business or create financial inclusion. Is tokenization is needed for the business? Do you necessarily need to conduct an ICO for the businesd?
These are questions you'd need to put into perspective before plunging into the river of the blockchain. The truth is that, the business management will however have to decide the way forward.
Does your business need the blockchain? Share your opinion with us in the comment section below.
Image credit: pixabay,
Disclaimer:
The Information provided on the website is designed to provide helpful information regarding cryptocurrency subjects. The content is not meant to be used, nor should it be used as a basis, foundational knowledge or prerequisite for decision making regards trading. Always do your own research and due diligence before placing a trade. We are not liable for any outcome based on any content found on the site.
MoneyGram's New Time Remittance Technology backed by Visa not Ripple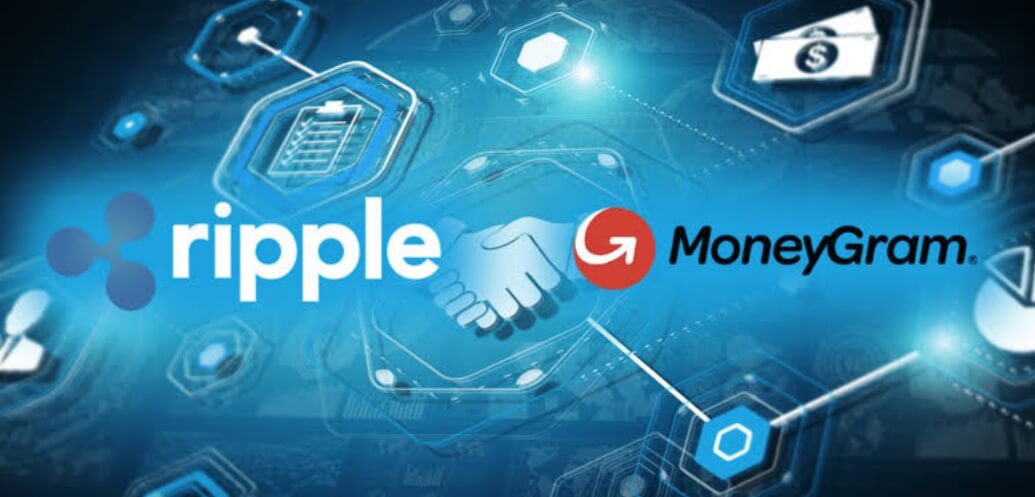 A new service introduced by remittance giant (MoneyGram) which allows users to send and receive money in real-time has been credited to visa and not the work of its blockchain-based partner (Ripple) in an announcement by representatives of the company.
The recently launched Fastsend, a new service which allows clients to send money in real-time to a phone number through a mobile application or dedicated website. While responding to enquiries from news sources about the latest concept, it was revealed to much surprise that MoneyGram did not make use of the technology of Ripple to achieve the latest product.
Do we need blockchain for real-time settlements?
MoneyGram Chief Operating Officer, Kamila Chytil informed news sources that FastSend makes use of Visa's Direct Original Credit Transaction to send funds to bank accounts making use of Debit card deposit which is clearly not blockchain-backed or related.
Without the need for DLT, the dedicated website and app make use of an open-source cloud-based microservices. Chytil further stated that although Ripple is not involved in the new product, the firm still makes use of Ripple's blockchain in other fields of the company.
Also, Chytil made mention of MoneyGram's continuous effort on how to utilize blockchain in areas where it could assist to solve data privacy and regulatory obligations via distributed ledger technology. In her remarks, she spoke highly of DLT technology and cryptocurrencies, stating that the firm believes blockchain to be the future of global cross border payments and transfer of money.
As MoneyGram continues to research on the multiple use cases in order to tap into Ripple's tools while integrating with the recent version of Ripple's service suit to introduce cash-out service to all network members.
It is worth noting that Ripple is gaining increased support and approval among financial institutions to provide them with its DLT services in Africa with the National Bank of Egypt joining its network, this has been seen as a welcome development as it would do well for the inward remittance within the region the Ripple Network.