Dascoin To Hold Blockchain Technology Summit In Nigeria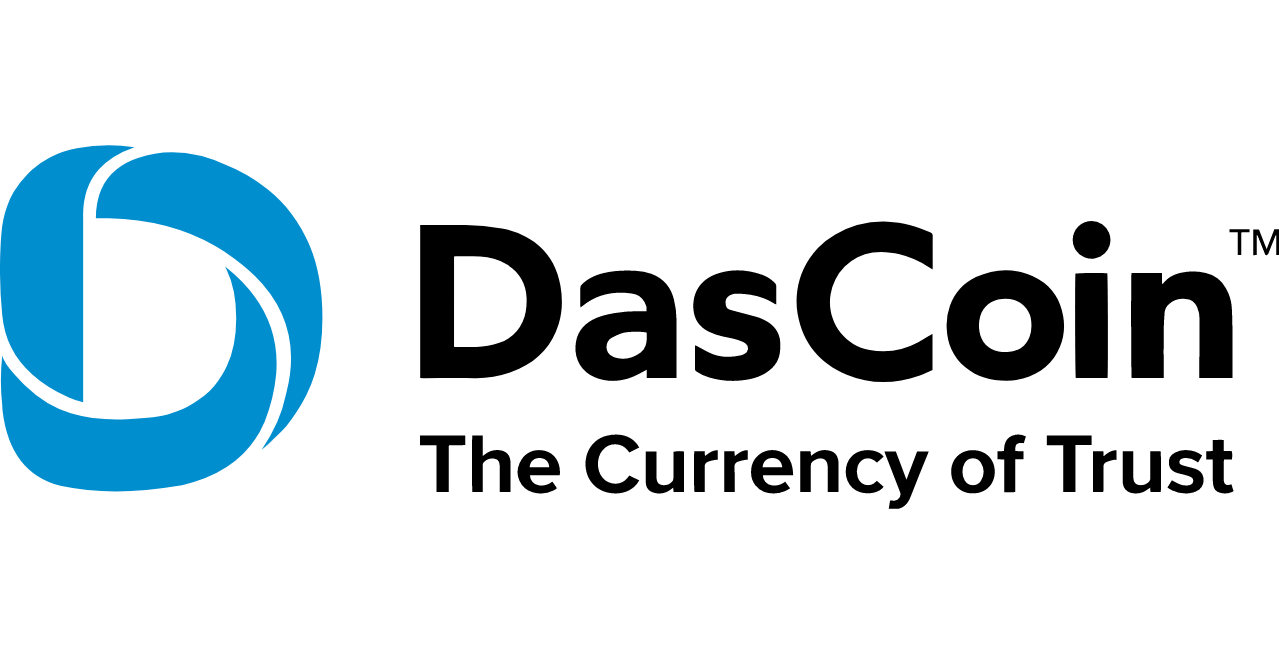 Cryptocurrency and Blockchain in Nigeria are gaining much awareness in some parts of Nigeria as Lagos seems to be leading the pack. Crypto companies and startups have decided to spread the gospel of cryptocurrency themselves, by organizing meetups and conferences at various locations in order to drive education and adoption at a much faster pace.
Dascoin is one of the pioneering companies as it prepares for one of its very many conferences in Lagos, Nigeria. 
The "Blockchain Technology Summit In Nigeria" Holding at the Federal Palace Hotel, Victoria Island, Lagos State, Nigeria, is one of the many conferences as it focuses on collaboration "searching for a better way to create, build, store and exchange value."
Dascoin's  vision is simple. They are focused on delivering solutions that increases empowerment, enhances control and expands freedom. They believe the pursuit of these qualities will lead to a better, fairer and more prosperous future for all involved and are constantly innovating as they create, maintain and evolve the world's most secure digital currency.
Sessions, some of which will focus on Blockchain as it affects agriculture, entrepreneurship and trading. The beauty of this conference is its focus on the blockchain technology and how it can be leveraged on by the different sectors of the economy. Dascoin will also be showcasing their newest platform Das33 which showcases the potential of its ecosystem.
The Dascoin is supported by Netleaders. NetLeaders provides easy access to DasEcosystem, empowering the community through a myriad of blockchain-based services and applications. The more the network is used, the more the system itself is empowered and the more valuable it becomes. By growing the network and being rewarded for doing so, the community empowers others into financial freedom and control.
The more that people take part and contribute, the more the system itself is empowered, becoming more valuable to all those that use it. So if you are in the neighbourhood, join the growing blockchain community at the event. Click here to register for the event.
Join the community Dascoin Netleaders community on Discord. Click here to join
Tron (TRX) Accepted by Travala.com To Be Used for Booking in Over 500,000 Hotels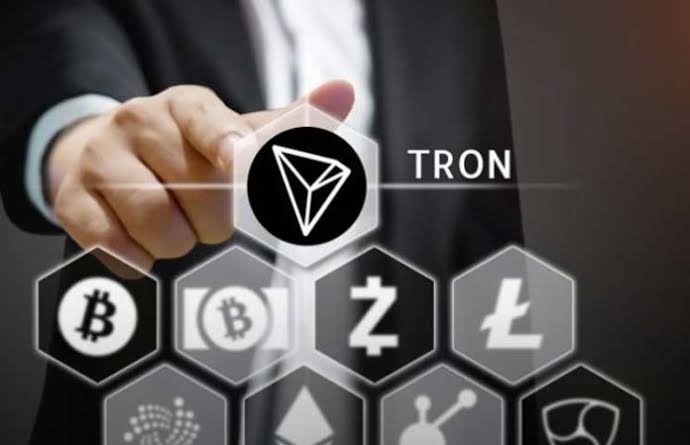 ---
Tron (TRX) is the 10th cryptocurrency to be adopted by hotel booking platform, Travala. Before now, Travala had been accepting coins like; Bitcoin, Litecoin, Ethereum, XRP, Nanos, BNB, AVA, DGB, Doge, EOS, TUSD, XLM. It also accepts PayPal, VISA and Mastercard. As travel platform, Travala aims at merging decentralised technologies and tokenized incentive structures to make booking easy for travelers.
Travala.com, a reputable blockchain travel platform, dedicated to revitalizing the yet to come travel industry. Established in the year 2017, it now  boasts of 567,928 properties in 210 countries across the globe, with over 82,000 destination coverage. 
Travala.com as of yesterday declared that its clients can now make payments with Tron (TRX) token in over 550,000 hotels across the world with an added discount of 15% for every transaction performed with the token.
According to Travala.com their customers are to use TRX to book 550,000+ hotels worldwide with an average saving of 15% on http://Travala.com and the customers can get further savings up to 10% off the already amazing prices with our SMART program.
While the other coins listed above like Bitcoin, BNB, Nano, etc have been enjoying this privilege for some time now, it is coming new for Tron, and this can be taken as an added advantage for the cryptocurrency. Unlike every other blockchain technology, every moment of Tron (TRX) is filled with exciting news. The quality and potential of any cryptographic project in the space is determined by the adoptions and partnerships it gets.
As a means to echoing the success of Tron, Misha Lederman, a well-known member of the Tronix team, had once related that Tron has produced more blocks than Ethereum. According to Lederman, "Tron has produced 8.3 million blocks since its independence in June 2018 and Ethereum, on the other hand, despite its longevity, has only produced 7.5 million blocks since July 2015."
Photo credit: Botcoin Exchange