Cryptotvplus: Live In Kampala, Uganda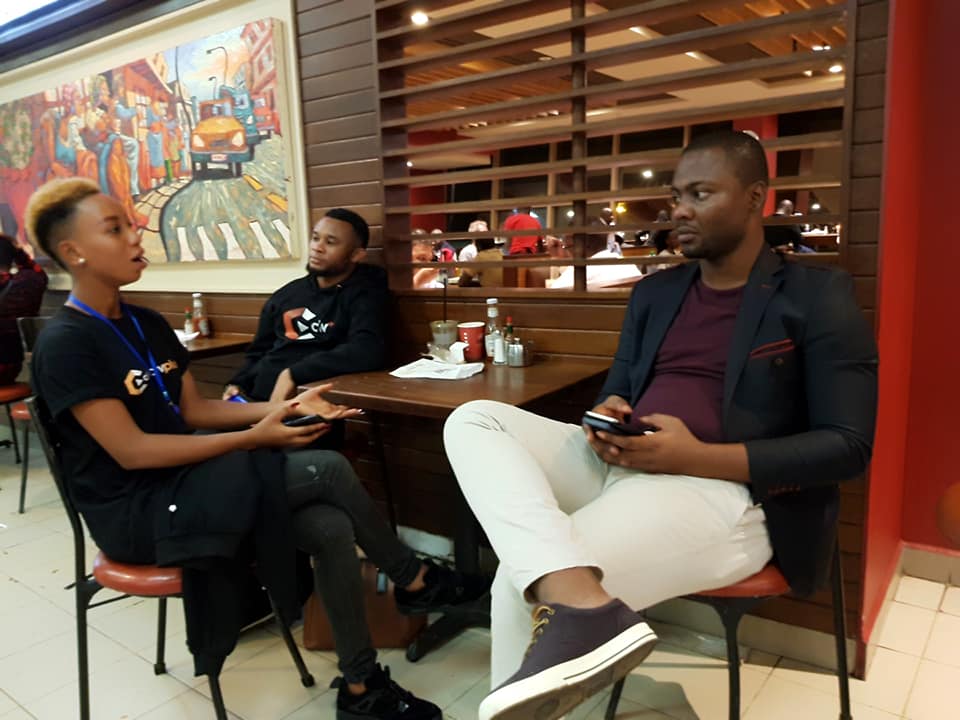 Cryptotvplus is set to bring you live coverage of the "African Blockchain Conference" holding in Kampala, Uganda
The Blockchain Association of Uganda is set to host the Africa Blockchain Conference in Kampala. The event which would be a 2-day event starting tomorrow would hold on May 23rd and 24th. This event will bring together policymakers, industry leaders, academia, entrepreneurs and blockchain enthusiasts to share their ideas.
The conference which has the support of the Ugandan Government aims to Spurr up conversations amongst the private and public sector which is the reason for the theme of the conference " The role of Blockchain technology in Africa's transformation".
Cryptotvplus would be at the event to bring you live updates and interviews of whats going on at the conference. The team which departed for Kampala, the capital of Uganda Yesterday arrived safely and are making preparation for live coverage. Cryptotvplus which is one of the media partners of the conference and is set to tell the African narrative of its blockchain and cryptocurrency expedition and the possible ways it can improve the lives and working conditions of its citizens.
How we can build a blockchain ecosystem and position ourselves to be part of global discussions is the focus of the conference. This conference would increase our knowledge base and improve our processes thereby simplifying tasks, identifying key areas for development and employing its citizens to adopt its usage. Two major areas that would experience a major turn around would be in Governance and Business. "The blockchain technology would create immediate benefits through enhanced efficiency with greater transparency and accountability in our business and governance systems which are key factors in enabling Uganda to become an investment destination, and catapulting our economic growth," said Kwame Rugunda, chairman of the Blockchain Association of Uganda.
The Guests and speakers that would be at the event range from the President of Uganda, H.E. Yoweri K. Museveni, H.E. Ameenah Gurib-Fakim, Former President of Mauritius. Other speakers and Panelist include the CEO of Binance; Changpeng Zhao, Patrick Mweheire, CEO Stanbic Bank, Uganda, Elizabeth Rossiello, CEO BitPesa, Nairobi, Prof. Tumusiime-Mutebile, Governor, Bank of Uganda, to mention a few.
The array of guest and speakers shows that Uganda as an African country at serious in its quest to improve the quality of their government and businesses. The topics of discussion would range from regulation and policy, governance, cryptocurrencies and digital assets, cybersecurity, innovation and technology, and risk and investment opportunities, among others.
Stay tuned for more when the event starts tomorrow.
What do you think about Uganda's participation in the crypto space? Share your opinion with us in the comments section below.
Image source: cryptotvplus
Disclaimer:
The Information provided on the website is designed to provide helpful information regarding cryptocurrency subjects. The content is not meant to be used, nor should it be used as a basis, foundational knowledge or prerequisite for decision making regards trading. Always do your own research and due diligence before placing a trade. We are not liable for any outcome based on any content found on the site.
Tron (TRX) Accepted by Travala.com To Be Used for Booking in Over 500,000 Hotels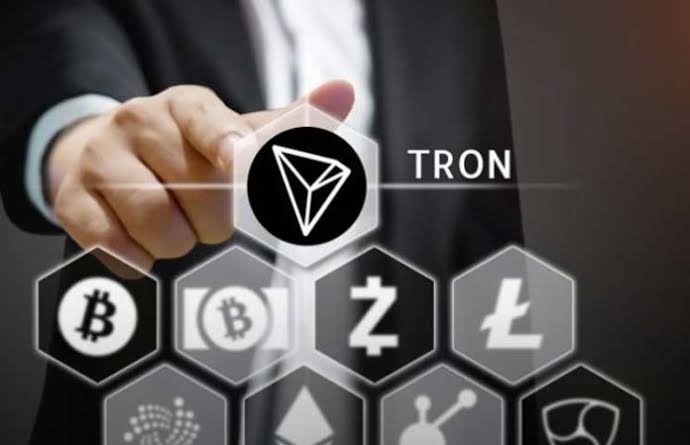 ---
Tron (TRX) is the 10th cryptocurrency to be adopted by hotel booking platform, Travala. Before now, Travala had been accepting coins like; Bitcoin, Litecoin, Ethereum, XRP, Nanos, BNB, AVA, DGB, Doge, EOS, TUSD, XLM. It also accepts PayPal, VISA and Mastercard. As travel platform, Travala aims at merging decentralised technologies and tokenized incentive structures to make booking easy for travelers.
Travala.com, a reputable blockchain travel platform, dedicated to revitalizing the yet to come travel industry. Established in the year 2017, it now  boasts of 567,928 properties in 210 countries across the globe, with over 82,000 destination coverage. 
Travala.com as of yesterday declared that its clients can now make payments with Tron (TRX) token in over 550,000 hotels across the world with an added discount of 15% for every transaction performed with the token.
According to Travala.com their customers are to use TRX to book 550,000+ hotels worldwide with an average saving of 15% on http://Travala.com and the customers can get further savings up to 10% off the already amazing prices with our SMART program.
While the other coins listed above like Bitcoin, BNB, Nano, etc have been enjoying this privilege for some time now, it is coming new for Tron, and this can be taken as an added advantage for the cryptocurrency. Unlike every other blockchain technology, every moment of Tron (TRX) is filled with exciting news. The quality and potential of any cryptographic project in the space is determined by the adoptions and partnerships it gets.
As a means to echoing the success of Tron, Misha Lederman, a well-known member of the Tronix team, had once related that Tron has produced more blocks than Ethereum. According to Lederman, "Tron has produced 8.3 million blocks since its independence in June 2018 and Ethereum, on the other hand, despite its longevity, has only produced 7.5 million blocks since July 2015."
Photo credit: Botcoin Exchange