Land Management Blockchain Masterclass Now Available in Ghana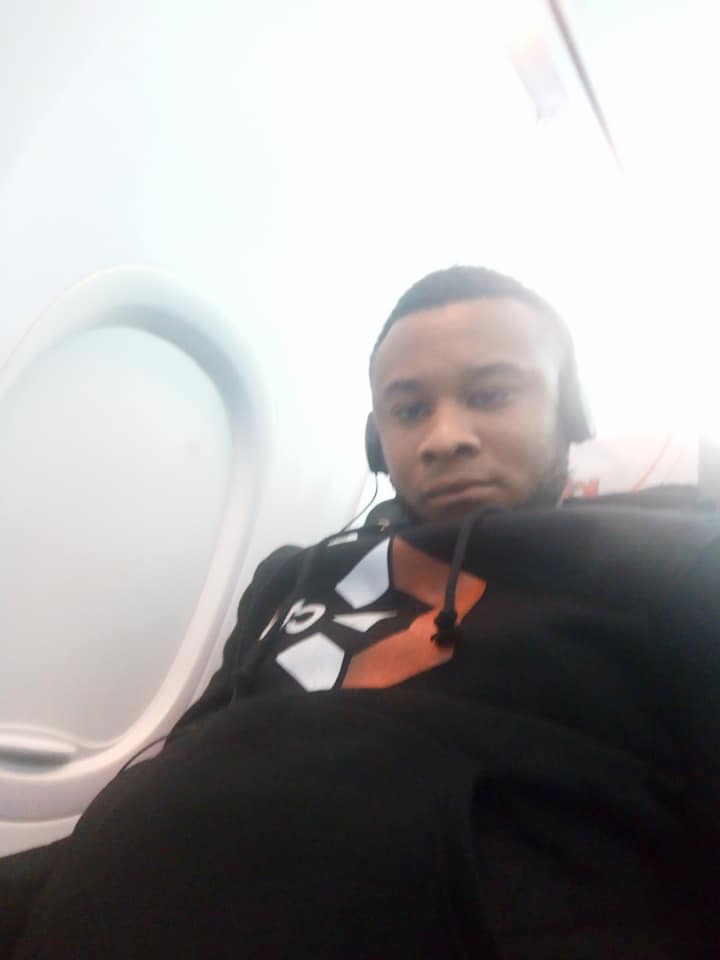 Ghana is expanding it's Land ownership system with blockchain startup Land Layby attempting to implement the new technology and educate the masses and stakeholders through a Blockchain Masterclass.  Land Lay Ghana launched the first series of the Blockchain Masterclass on Sunday the 20th May 2018. The class is targeted at educating Ghanaians in Accra and debunking the current belief that blockchain technology is associated  with pyramid schemes.
The team has high hopes of creating  awareness of the potential benefits of blockchain technology with regards to solving the trust barrier that currently plagues land transactions in Ghana and most African countries. At least one session of the Masterclass will be conducted every 2 to 3 months and will be organised by 5 Ghanaian equity partners. The organisers include, Jeff Opoku, GIS officer; Richard Otoo, a consulting geologist; Sylvester Se-edzi, Sales & Marketing expert; Victoria Aido, data analyst, and Isaac Dzakpata, the Business Development Manager.
The Masterclass is laying a solid foundation to aid understanding the technology to Ghanaians. It will also aid them to understand how the technology can create affordability of land through the creation of a single open source database; securing the rights to your land through the immutability records the technology provides and improving the accessibility to land through provision of access to real-time land data.
The initiative also seeks to recruit Ghanaian advocates to take part in the creation of a single open source of information where capital assets can be mapped out that will unleash the continent's potential to positively impact the economy. The initiative will also recruit entrepreneurs who would like to acquire franchises in Ghana and other parts of Africa. Landlady Ghana is already seeking for partnership with
the World Bank Group (WBG) Innovation Labs and others interested in creating a registry of the informal land information and capital assets.

Do you think that the Masterclass will increase participation and adoption of the blockchain in Africa? Share your opinion with us in the comment section below.
Image credit:

Disclaimer:
The Information provided on the website is designed to provide helpful information regarding cryptocurrency subjects. The content is not meant to be used, nor should it be used as a basis, foundational knowledge or prerequisite for decision making regards trading. Always do your own research and due diligence before placing a trade. We are not liable for any outcome based on any content found on the site.