Cryptotvplus Partners with BitcoinKE to Grow the African Blockchain Ecosystem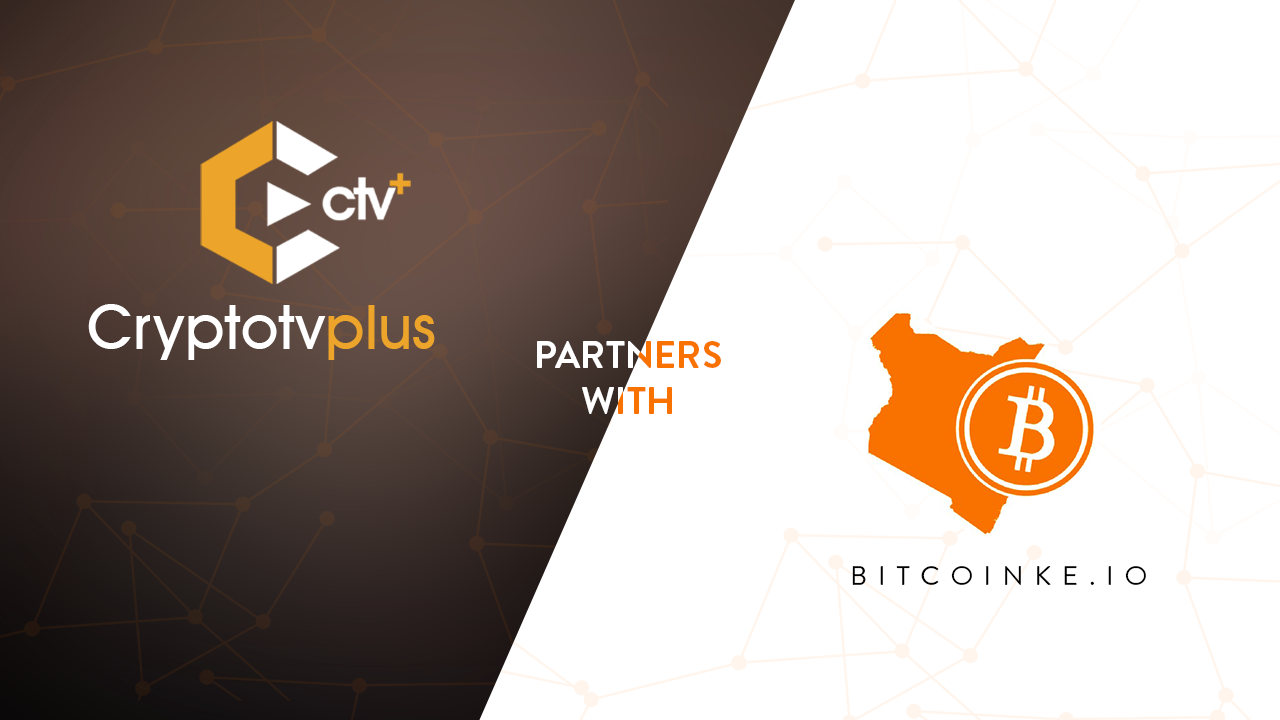 Cryptotvplus and BitcoinKE have entered a partnership to grow the African blockchain ecosystem.
Cryptotvplus and BitcoinKE have reached an agreement to work together with the goal of growing the African Blockchain Ecosystem.
This partnership will enable both brands to reach East and West African markets by introducing projects, developers, and teams working in the blockchain space on both fronts.
Bitcoinke is a Kenyan publisher of blockchain news founded in 2018. It reports on blockchain technology, cryptocurrency news, blockchain events, and analysis of the economy through blockchain.
In a joint statement, Cryptotvplus and BitcoinKE said:
"We propose a synergy between the above mentioned companies for the primary purpose of mutually expanding our reach and creating a global media force in the African Blockchain Ecosystem."
The joint partnership will see content sharing between the two players that includes press releases, newsletters, infographics, videos, podcasts, cross-marketing content, and product mergers with common ground.
As BitcoinKE, we're confident that this partnership will have a positive impact on our traffic and will enable featured projects and products reach a much wider African and global market.

– BitcoinKE
Partnership is not unusual in the blockchain space. In our recent article, we brought to you the update of our recent partnership between Cryptotvplus and Bitmama.
Just in case you don't remember, it is in Cryptotvplus interest to keep her community synced with the latest news and Information on cryptocurrency and Blockchain technology in Africa and beyond.
We are thinking to expand the services by working in close partnership. This partnership will help improve our  campaign for awareness. It will help us provide newer services in the space.

– Tony Emeka CEO Cryptotvplus
Efforts to reach wider Africa are underway to further grow the African ecosystem.
Congratulations to both parties on the recent achievements in the blockchain media space.
MoneyGram's New Time Remittance Technology backed by Visa not Ripple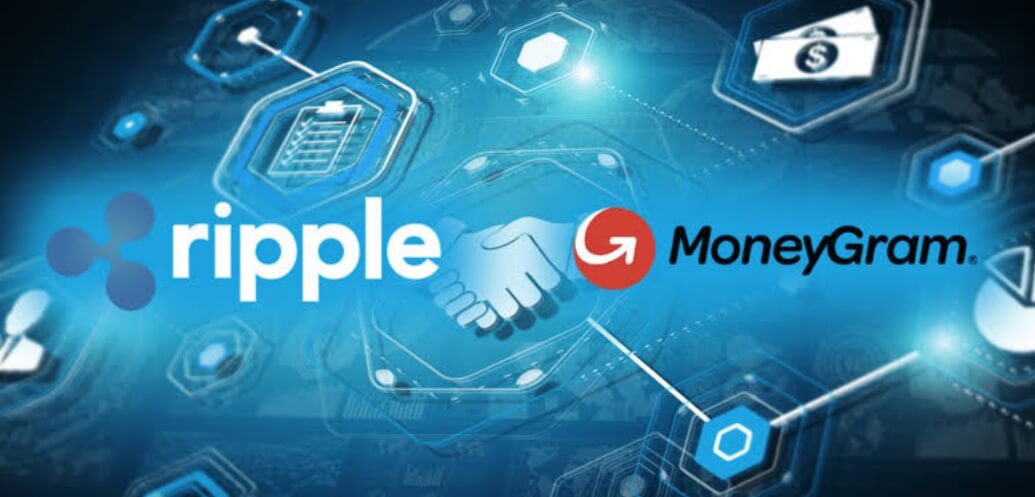 A new service introduced by remittance giant (MoneyGram) which allows users to send and receive money in real-time has been credited to visa and not the work of its blockchain-based partner (Ripple) in an announcement by representatives of the company.
The recently launched Fastsend, a new service which allows clients to send money in real-time to a phone number through a mobile application or dedicated website. While responding to enquiries from news sources about the latest concept, it was revealed to much surprise that MoneyGram did not make use of the technology of Ripple to achieve the latest product.
Do we need blockchain for real-time settlements?
MoneyGram Chief Operating Officer, Kamila Chytil informed news sources that FastSend makes use of Visa's Direct Original Credit Transaction to send funds to bank accounts making use of Debit card deposit which is clearly not blockchain-backed or related.
Without the need for DLT, the dedicated website and app make use of an open-source cloud-based microservices. Chytil further stated that although Ripple is not involved in the new product, the firm still makes use of Ripple's blockchain in other fields of the company.
Also, Chytil made mention of MoneyGram's continuous effort on how to utilize blockchain in areas where it could assist to solve data privacy and regulatory obligations via distributed ledger technology. In her remarks, she spoke highly of DLT technology and cryptocurrencies, stating that the firm believes blockchain to be the future of global cross border payments and transfer of money.
As MoneyGram continues to research on the multiple use cases in order to tap into Ripple's tools while integrating with the recent version of Ripple's service suit to introduce cash-out service to all network members.
It is worth noting that Ripple is gaining increased support and approval among financial institutions to provide them with its DLT services in Africa with the National Bank of Egypt joining its network, this has been seen as a welcome development as it would do well for the inward remittance within the region the Ripple Network.