Community Cryptocurrencies by Bancor Set for Launch in Kenya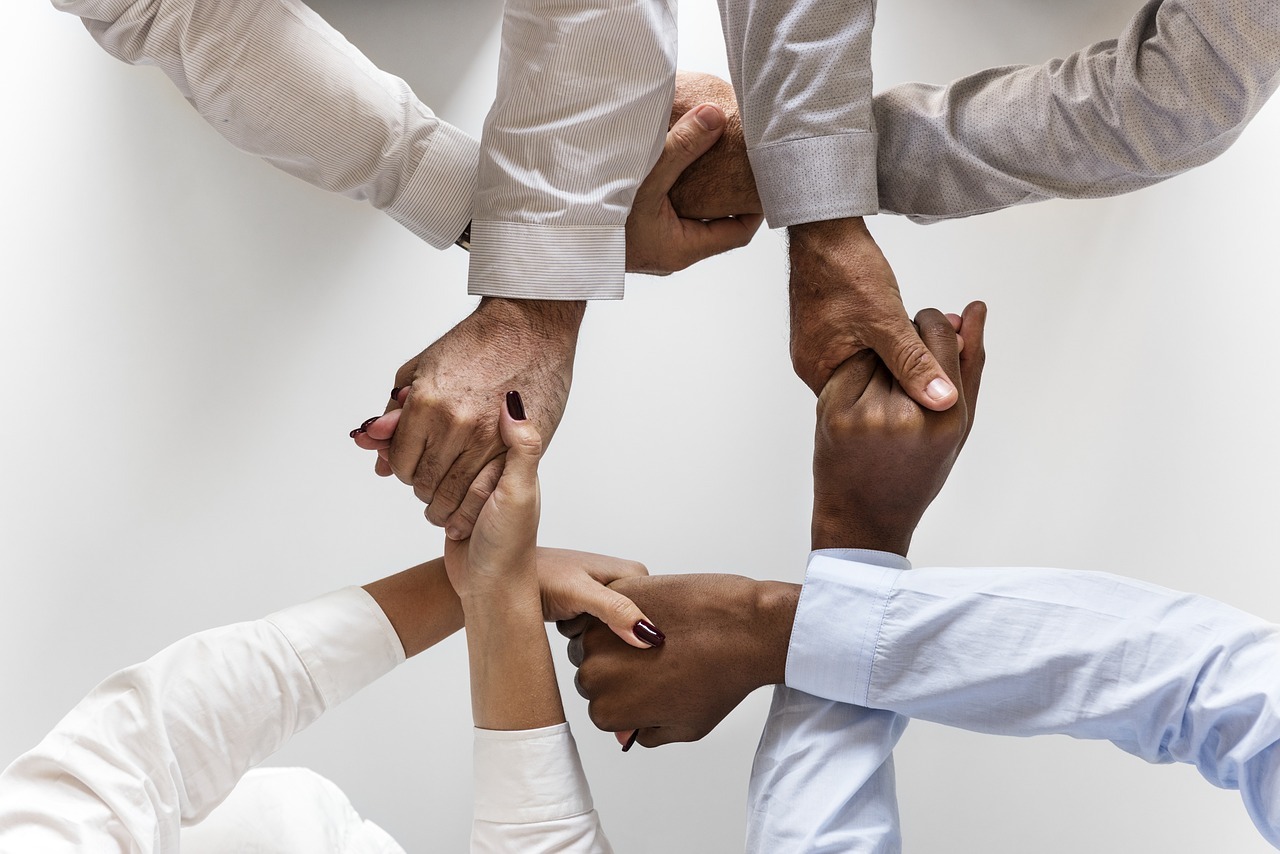 Communities are very essential to blockchain projects who have relied on them to shoot into the limelight. However, Bancor Network is leveraging on that as it recently announced its plans to launch its plans of blockchain-based community currencies in Kenya. Bancor has a plan to create a project in the East African country that will enable communities to curb poverty. The plan includes increasing peer-to-peer collaboration, sensitizing those at the grassroots level of the use and benefits of cryptocurrencies.
The Bancor project has a new Director of  Community cryptocurrencies, Will Ruddick, who has lived in Nairobi for some years now. He explained, "When communities have the same right as nations to create and manage currencies, they will unlock their full potential." Ruddick currently runs a non-profit organisation called Grassroots Economics. The organisation focuses on overseeing community currency programs and already does that from six different locations in Kenya. The Bancor Protocol will be used to further drive Grassroots' existing paper currency system into an expansion built on the blockchain with the capability to reduce poverty and build stable markets through the use of local currencies.
This new project will enable communities within the East African nation to create and manage their own digital tokens, through the utilisation of blockchain technology, thereby, closing the barriers that have historically existed to prevent the use of community currencies. Ruddick, together with his team, will make use of the Bancor Protocol to expand Grassroots' existing paper currency system into a blockchain-based network that intends to decrease poverty and build stable markets through the use of local currencies.
On the other hand, Co-founder of Bancor, Galia Benartzi explained his positive belief in Bancor. He explained, "We have seen the crypto world generate roughly $400 billion for new currencies, and we believe the same mechanics can be applied to help communities create wealth on a local level through the use of blockchain-based community currencies that fill regional trade gaps, enable basic income and food security, and promote thriving local and interconnected global markets."
Bangor already has plans to seed for the first time in June 2018. The Bancor Network has already tested pilot projects In Kibera and Kawangware kenya's largest towns. The network also gives one the opportunity to create cryptos that have one or more balances in a connected currency. With this, integrated currencies can be replaced with each other without the need for a counterparty. Bancor Network is one of the numerous efforts by blockchain projects to create grassroot participation.
 




What do you think of Bancor Network? Share your opinion with us in the comment section below.
Image credit: Pixabay
Disclaimer:
The Information provided on the website is designed to provide helpful information regarding cryptocurrency subjects. The content is not meant to be used, nor should it be used as a basis, foundational knowledge or prerequisite for decision making regards trading. Always do your own research and due diligence before placing a trade. We are not liable for any outcome based on any content found on the site.