Crypto Personality: Elisha Owusu Akyaw, Ghana's Crypto Brain Boy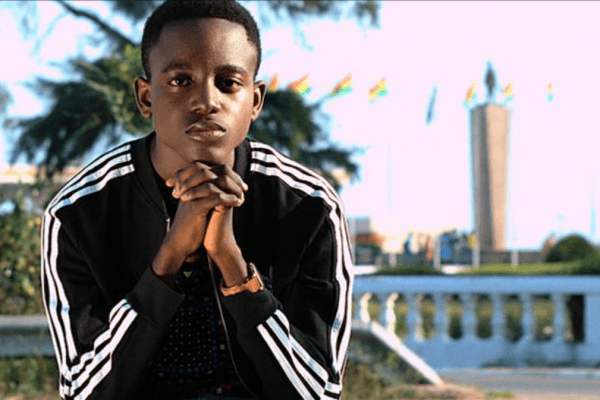 Africa is a big market for Ideas and cryptocurrency and the blockchain technology seems to be a breeding ground for ideas.  This was the ground Ghana's 17-year-old Elisha Owusu Akyaw found himself. While most people were coming to terms with what cryptocurrency was about, Elisha already had a tech enabled company. He is the founder of BlockXAfrica, which was formerly known as Tokens Media, a small business he established in 2017.
Starting Small any Growing Big
Elijah is giving a new face to entrepreneurship in Ghana. While studying General Arts at Legon Presbyterian Boys Secondary School, he goes ahead to set up his firm a crypto based firm. The aim was to lend a hand to blockchain projects and help them get to their target audience. His startup's marketing services has worked with local financial firms in project development and has raised more than $40 Million in token sales.
Before becoming the crypto- guru that he is recognised as, Elisha was just an ordinary student. Until late 2014 when he had his first encounter with digital currency on a news item on Aljazeera. From that News piece, he began to investigate the intricacies of cryptocurrencies with the internet-enabled device he got at age 12. He learned by watching videos on YouTube and by 2013, he had ventured into the crypto space. He equally ventured into web design fundamentals and was exposed to Firefox by Mozilla, which led to his volunteering in his local community. He began to share his knowledge on the internet and was opportuned to speak at the Software Freedom Day in Accra in 2015. This platform was leveraged on and Elisha started speaking about cryptocurrency creating a name for himself in the field.
Elisha's initial company Tokens Media was focused on providing services primarily in ICO marketing, public relations, and social media management.  Although the company began operations in June 2017, it has worked clients such as Komodo, Local World Forwarder, PIVX, and SmartCash. The firm has provided services and worked with cryptocurrencies that has a combined market cap of over $1 billion. While Elisha agrees that there has been challenges on his journey, he is focusing his time on his business and continuing his education.
What do you think about Elisha Owusu Akyaw? Share your opinion with us in the comment section below.
Image credit: twitter
Disclaimer:
The Information provided on the website is designed to provide helpful information regarding cryptocurrency subjects. The content is not meant to be used, nor should it be used as a basis, foundational knowledge or prerequisite for decision making regards trading. Always do your own research and due diligence before placing a trade. We are not liable for any outcome based on any content found on the site.
SaBi Exchange to Recommence IOST Trading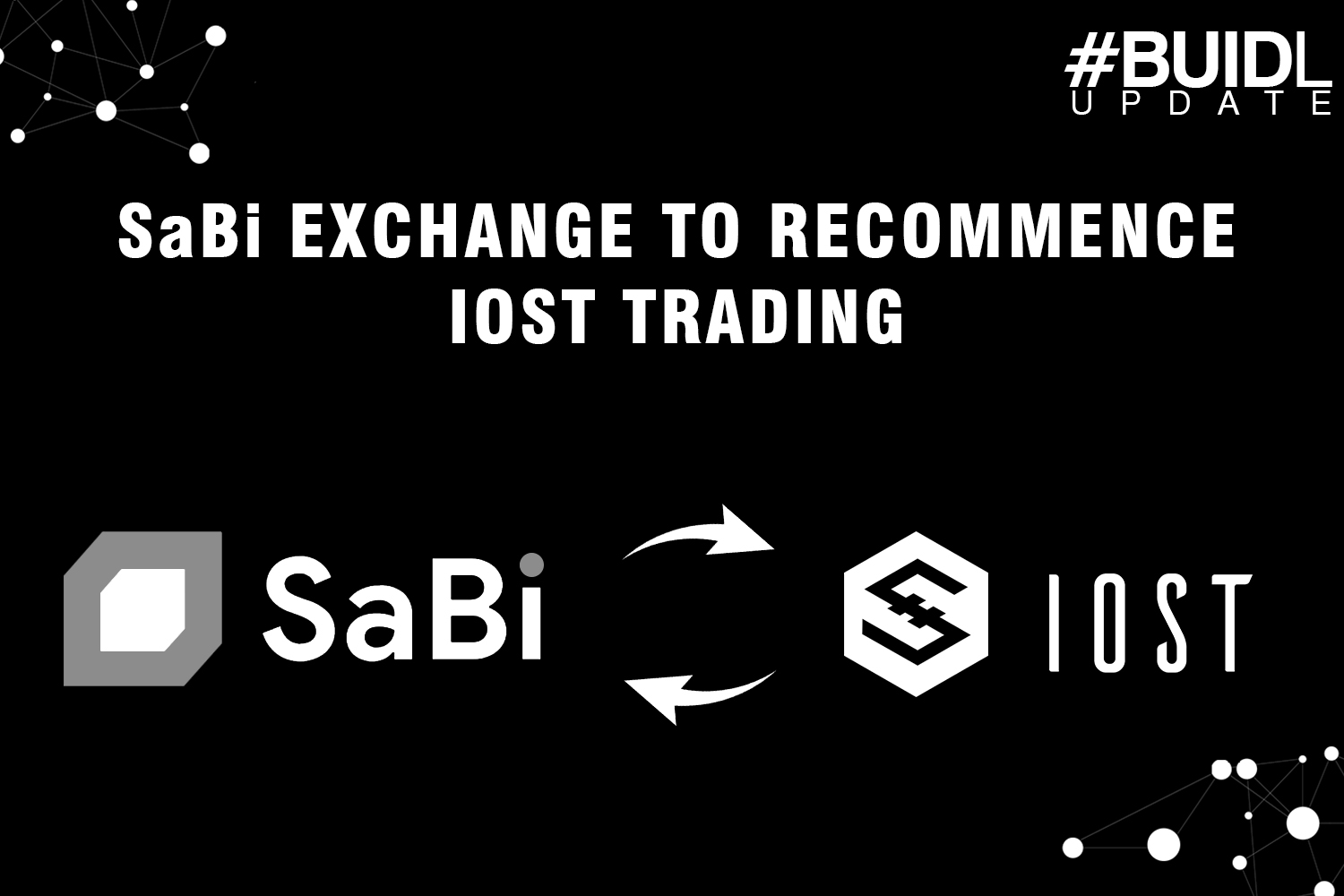 Dear Users,
The IOST Mainnet switch has been accomplished , SaBi Team will recommence the withdrawals of IOST on 14th March 2019.
After the IOST, Mainnet is launched, SaBi will no longer support the deposit and withdrawal of old IOST coins and you can only deposit and withdraw the new coins.
Please make sure that you use the deposit and withdrawal address of the IOST main-net for transactions.
– SaBi Team updates her customers
IOST Community Update
We have so much planned for the run-up to Mainnet launch, and Testnet v2.0 will be a vital step in that plan. Developers and projects can now prepare for DApp launches on this final Testnet version, which will then migrate onto Mainnet in February.
This was a statement made by IOST team on their Medium handle regarding the then intedned Testnet and Mainnet Launch which ha been successfully implemented.
Adding more in the Press Release, the team mentioned that last year, they released their first Developer Bounty programs, which coincides with the run-up to Mainnet to make sure they bring in as many developers as possible who are interested in working with and contributing to the IOST ecosystem.
Additionally, IOST released a series of articles which gives a complete overview of the IOST network, protocol and ecosystem. The first in this series were details about IOST's consensus mechanism and decentralized committee election process .