Crypto Market Surge: Chinese Traders Pay Premium for Bitcoin Through OTC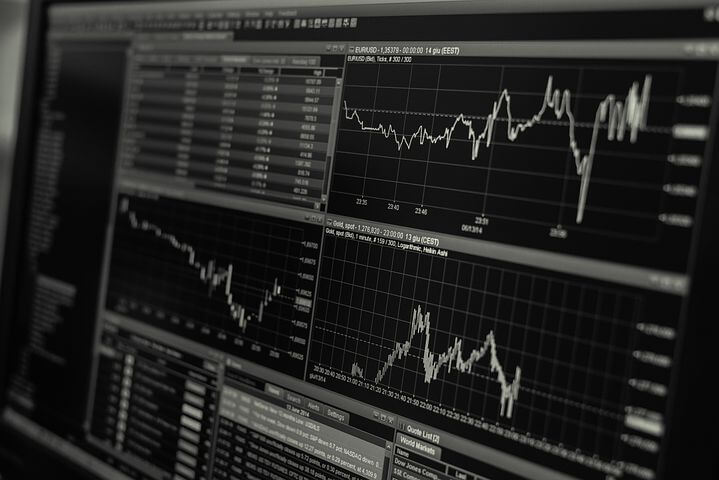 CnLedger had recently reported that last week's surge in the price of  Bitcoin's (BTC) has made Chinese traders not only return to trading but pay a premium for doing so. And with  price spreadsheets from Huobi and OKEx exchanges, cnLedger was able to reveal an increasingly common practice among Chinese traders who wish to acquire Bitcoin.
It would be good for us to recall that the government of China formally banned cryptocurrency trading in 2017 and since then, cryptocurrency investors in the country have had few options. One of these few options which had turned to become the principle method as noted by CnLedger is purchasing stablecoins such as Tether (USDT) through OTC (over-the-counter) services and converting them to other cryptocurrencies.
The report claimed that "Chinese markets reveal strong buys," in the event of a bullish week for Bitcoin which saw BTC/USD advance by over $1,000, prices for those OTC services have steadily risen in CNY terms, marking an increase in demand.
According to the tweet from CnLedger, "OTC (Over-The-Counter) trades, the almost only way to buy bitcoin with fiat in China, showing considerable $ premium (1 USDT = 7 CNY) over the official rate of 1 USD = 6.7 CNY."
The upsurge in Bitcoin trading among Chinese investors contrasts with the ongoing clampdown on cryptocurrency-related activities in the country.
As Cointelegraph reported, this has extended to anything construed as propaganda, while associated instruments such as initial coin offerings (ICOs) are also outlawed.
In the contrary, authorities within the Chinese government continue to advocate the development of blockchain technology, both within the state and private sector.
In some time past, it was reported that China in fact has more blockchain-related projects underway than any other country worldwide, alongside the largest number of blockchain patents.
Last week, Beijing approved almost 200 firms as part of new plans to register blockchain service providers.
Did the Binance Breach Really Occur, And Who is to Blame if it Did?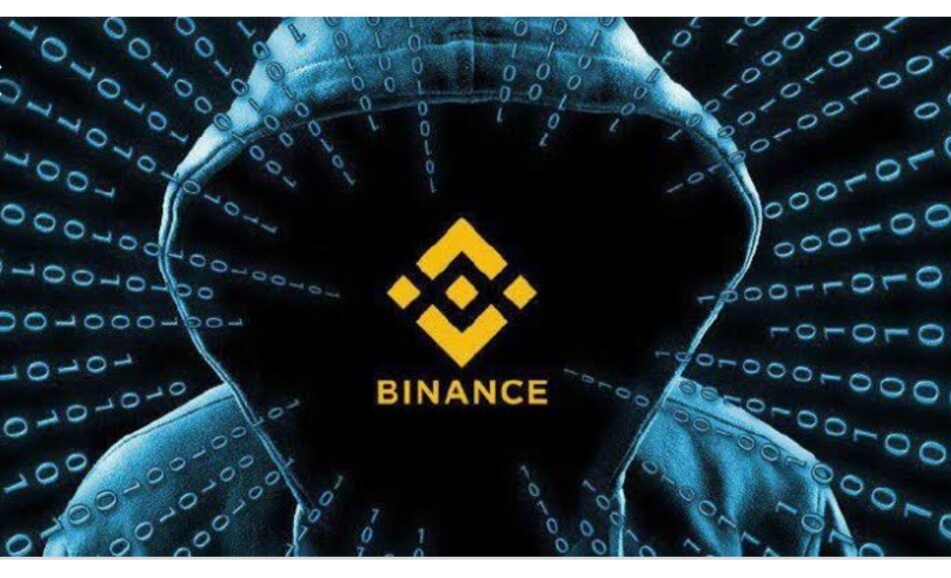 On August 7, Binance is the world largest cryptocurrency exchange as at today (based on its 24hrs trade volume), was reported to have been hacked. This was said to have occurred when an unscrupulous person had gained access to a massive chunk of the Exchangers Know Your Customer (KYC) data. The hacker was reported to have demanded 300 Bitcoins (which is worth approximately $3.5 million as at the time of this report) after gaining access to about 10,000 personal photos from the Exchanger's website, threatening to release all the data at his disposal.
It is noteworthy to state that the perpetrator of this hack had set up a couple of dedicated telegram groups where he was said to have allegedly released these sensitive materials. Although the group has since shut down permanently, the Exchanger had taken drastic measures to nail any further moves by other miscreants. However, seeing that there were no digital watermarks, there are no doubts regarding the authenticity of this material. The Binance security team had a follow up with an official statement:
"At the present time, no evidence has been supplied that indicates any KYC images have been obtained from Binance, as these images do not contain the digital watermark imprinted by our system."
The CEO of Binance sent out a tweet:
yes, old news, different spin. https://t.co/2B1WdOxqdc

— CZ Binance (@cz_binance) August 7, 2019
The cryptocurrency Exchanger had claimed that all the images that have been released so far could be dated back to February and that this stunt was simply old news with a new spin, a time when the Exchanger was still making use of third party service to be able to provide KYC services. The Exchange had also tried to get the supposed perpetrator to disclose how he gained access to pull off the breach or give any irrefutable evidence to his claims, instead, he simply continued to demand 300BTC which further leads us to believe that this might have just been a bluff