Crypto/Football Fans Want to Know if Bitcoin will be Accepted in FIFA 2018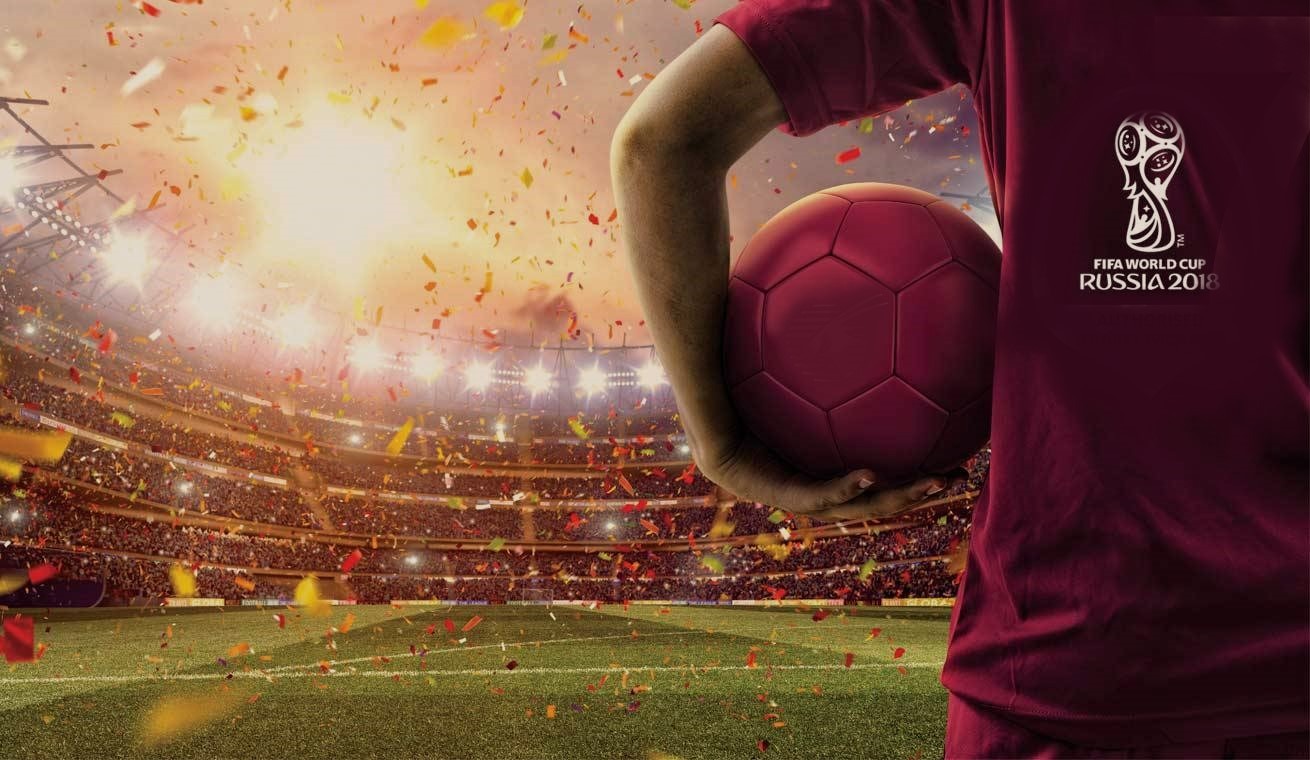 Less than two months to the 2018 FIFA World cup scheduled to hold in Russia, crypto/football fans are yet to know if they'd be able to purchase tickets with cryptocurrency. Rumours have it that it is currently it is impossible to purchase tickets with the Mundial and bitcoin.
So far, 1.7 million tickets have been sold and the remaining tickets will be made available for sales from May 1st at designated FIFA Venue Ticketing Centers. Although, the last phase of the online sales has started since April 18.
Russia will play host to Football fans from dozens of countries visiting the federation for the 21st FIFA World Cup taking place from June 14 to July 15. Russian residents can purchase tickets online with the official partner of the world cup, Visa while other payments can be made through bank transfers.
On the other hand, Non-Russian residents can purchase tickets after filing a "ticket application form" and sending international wires. The form can be downloaded from FIFA.com. To ensure safety and comfort, spectators are to obtain a special Fan ID to get access to the stadiums.
Cryptocurrency is gaining popularity across borders as people prefer using it as a source payment. This is why Russian news outlet Bitcrypto News recently asked both the Organizing Committee and FIFA why cryptocurrencies wasn't a payment option for the World Cup tickets.
Crypto/ Football fans should be rest assured that they'd get a place to spend their cryptocurrencies. Asides from the ability to pay for accommodation with your cryptos, at least two companies are offering services through cards issued by the leading international payment providers. Both can be used in Russia and on FIFA's website. You could try FIFA's sponsors Wirex.
Are you a crypto/football fans ready for Worldcup 2018? Share your thoughts on the use of Bitcoin as a means of payment.
The Son of South Africa's President Aims to Conserve Wildlife with Crypto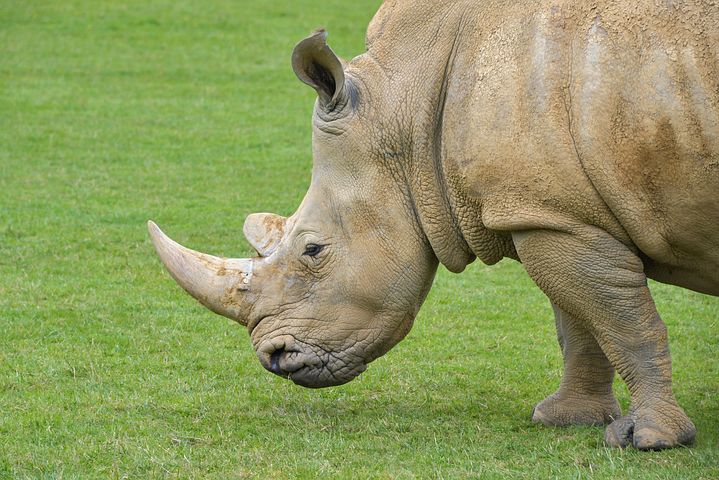 Tumelo Ramaphosa, the youngest son of the President of South Africa, President Cyril Ramaphosa is creating innovations through the blockchain and cryptocurrency. Tumelo who has been in the blockchain space since 2010 aims to revolutionise the auction sector as well as conserve wildlife. With his company, StudEx Wildlife, Tumelo is digitizing animals by placing them on the blockchain where each animal can be bred, traded or sold and the value will be shared amongst investors.
StudEx Wildlife aims to turn endangered species to digital tokens. The company has had the plans in motion since 2016, and aims to utilise the funds raised from its Initial Coin Purchase (ICO) to fund a conservation where animals under threats of extinction will be tracked. South African Private Farmers can also reproduce endangered species and auction the animals. StudEx aims to take the auctions to a global level.
Tumelo explained, "In many ways, StudEx is trying to create and decentralize this monopoly that happens in South Africa. You have farms where farmers have their animals, with StudEx we'd be able to raise more funds through initial coin offers on the animals." He also revealed that the firm aims to acquire industrial drones for the purpose of their conservative objectives. This would aid in tracking animals. He also revealed another aspect of the firm he says, "StudEx is a VR business. We have a VR application in development where you can immerse yourself in the world and see what the drone is seeing." This would help investors in seeing what they are investing in or the animals they have invested in."
Tumelo who has been in the crypto space for a while now aims to conserve wildlife and endangered species through its funding system.
What do you think about StudEx Wildlife? Share your opinion with us in the comment section below.
Image credit: pixabay,
Disclaimer:
The Information provided on the website is designed to provide helpful information regarding cryptocurrency subjects. The content is not meant to be used, nor should it be used as a basis, foundational knowledge or prerequisite for decision making regards trading. Always do your own research and due diligence before placing a trade. We are not liable for any outcome based on any content found on the site.