Crypto/Football Fans Want to Know if Bitcoin will be Accepted in FIFA 2018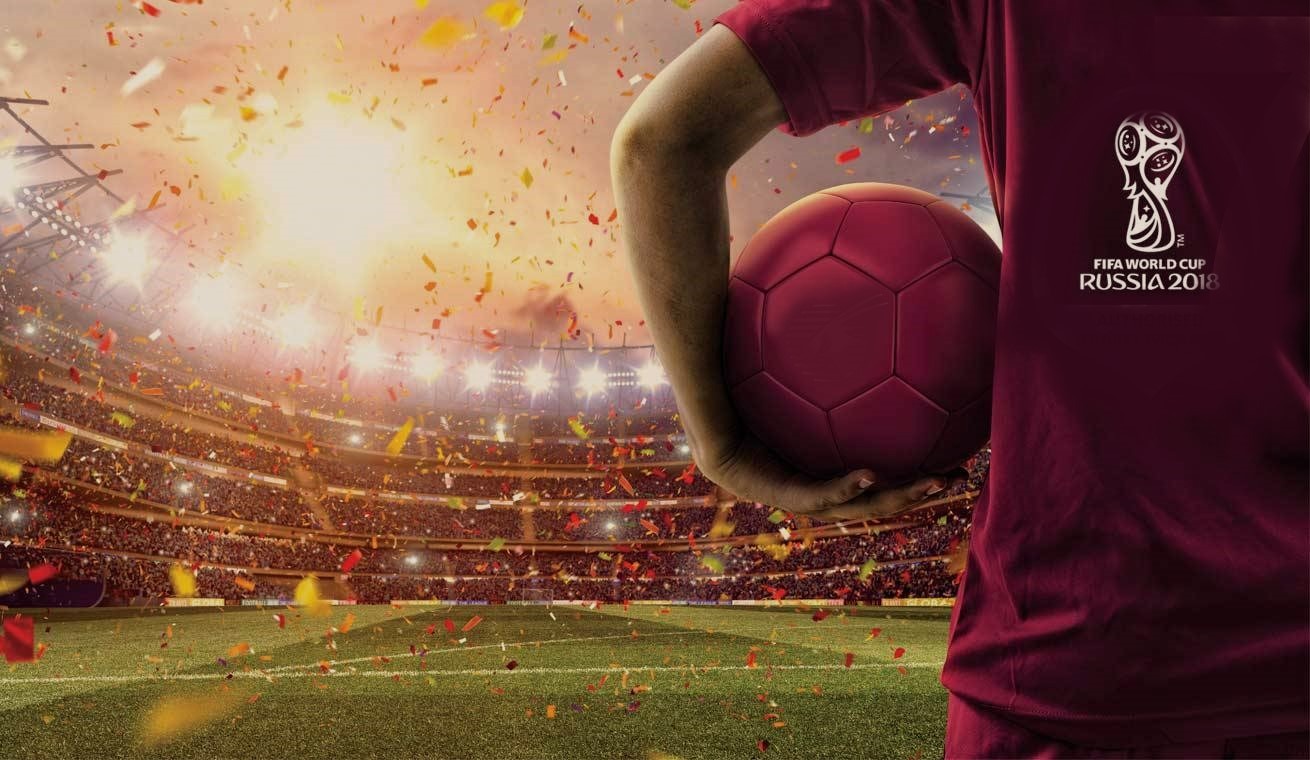 Less than two months to the 2018 FIFA World cup scheduled to hold in Russia, crypto/football fans are yet to know if they'd be able to purchase tickets with cryptocurrency. Rumours have it that it is currently it is impossible to purchase tickets with the Mundial and bitcoin.
So far, 1.7 million tickets have been sold and the remaining tickets will be made available for sales from May 1st at designated FIFA Venue Ticketing Centers. Although, the last phase of the online sales has started since April 18.
Russia will play host to Football fans from dozens of countries visiting the federation for the 21st FIFA World Cup taking place from June 14 to July 15. Russian residents can purchase tickets online with the official partner of the world cup, Visa while other payments can be made through bank transfers.
On the other hand, Non-Russian residents can purchase tickets after filing a "ticket application form" and sending international wires. The form can be downloaded from FIFA.com. To ensure safety and comfort, spectators are to obtain a special Fan ID to get access to the stadiums.
Cryptocurrency is gaining popularity across borders as people prefer using it as a source payment. This is why Russian news outlet Bitcrypto News recently asked both the Organizing Committee and FIFA why cryptocurrencies wasn't a payment option for the World Cup tickets.
Crypto/ Football fans should be rest assured that they'd get a place to spend their cryptocurrencies. Asides from the ability to pay for accommodation with your cryptos, at least two companies are offering services through cards issued by the leading international payment providers. Both can be used in Russia and on FIFA's website. You could try FIFA's sponsors Wirex.
Are you a crypto/football fans ready for Worldcup 2018? Share your thoughts on the use of Bitcoin as a means of payment.
An Overview of SaBi Exchange
SaBi Exchange happens to be the most advanced centralized Cryptocurrency Exchange in Africa. Find out more in this review by cryptowisser.
#BUIDL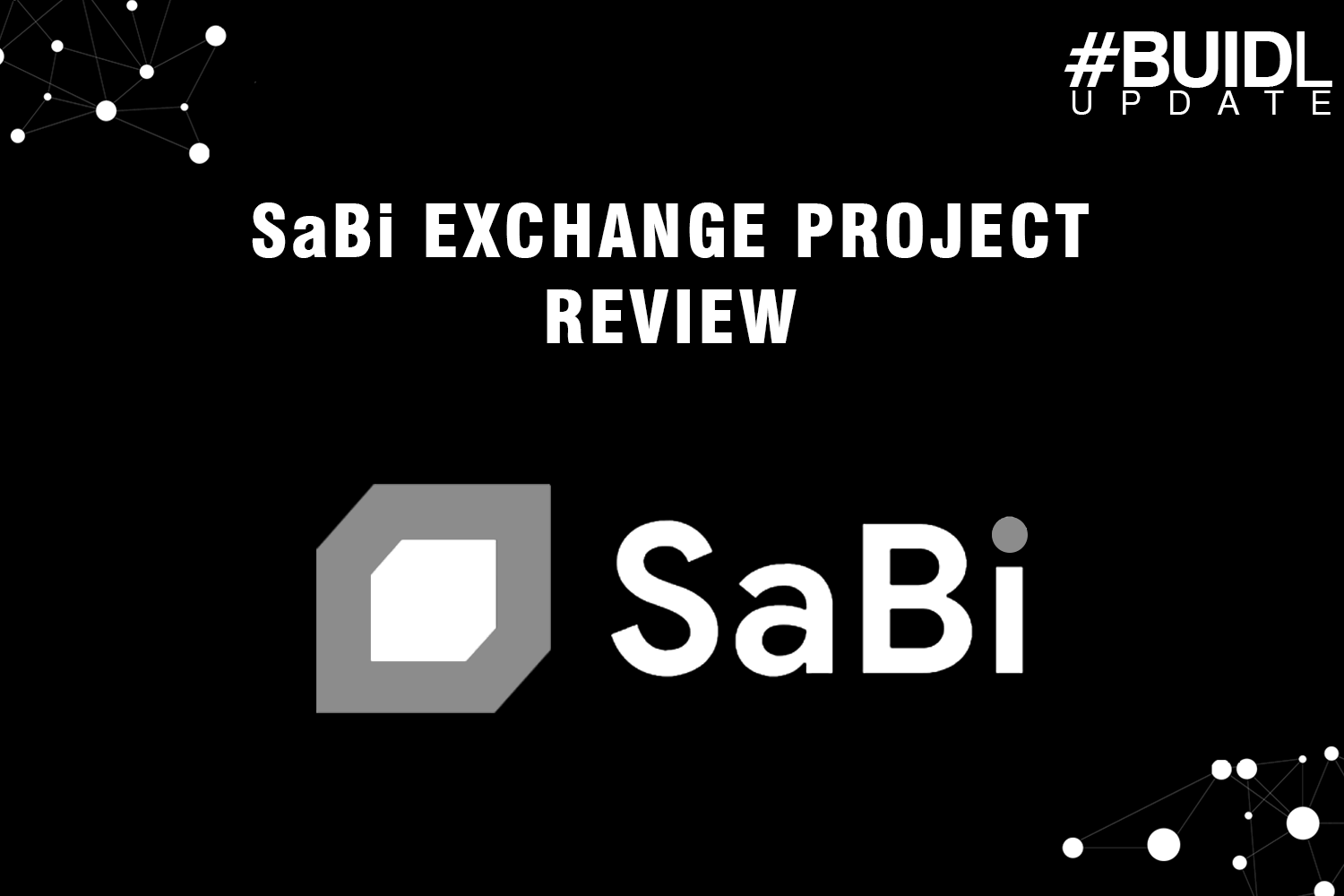 There are currently over 15 cryptocurrency exchanges in Africa with about five centralized cryptocurrency exchanges in Nigeria. However, among these exchanges. SaBi Exchange happens to be the most advanced centralized Cryptocurrency Exchange. SaBi Exchange was launched 10 March 2019. It was founded by Lucky Uwakwe and Peter Huang. Lucky Uwakwe is a graduate of Nicosia University in Cyprus and has earned a Masters Degree in Cryptocurrency and Blockchain Technology. He is the current Ambassador of Dash Cryptocurrency to Africa, Founder of Cheetah Africa and a citizen of Nigeria.
SaBi Exchange is based in Abuja Nigeria.
Huobi Partnership
The exchange is powered by Huobi Cloud and has the same security and liquidity features as Huobi. SaBi Exchange has partnered with Huobi to deliver outstanding crypto trading services to the region. According to the review from cryptowisser. It has not been able to verify the details of the Huobi partnership with SaBi Exchange and as such investors are advised to read this partnership details with caution. SaBi Exchange allows cryptocurrency deposits and fiat deposits on its platform with limitations.
Deposits
US citizens aren't allowed to deposit fiat currency into the platform while some listed countries are allowed to deposit fiat currency. The countries allowed to deposit fiat currency on SaBi includes China, South Korea , Canada, Russia, Britain, India, Australia, Switzerland, Brazil, Taiwan, NewZealand, Singapore, Vietnam, Nethaland, Hongkong, Nigeria, Indonesia, Philippine, Cambodia, Middle-east, Malaysia, Myanmar, Turkey. Fiat deposits through Wire Transfers and Card Deposits are allowed using Qiwi, Paytm, Paynow etc. However, Cryptocurrency deposits are allowed by users worldwide.
Trades And Fees
Aside from the normal trade features, SaBi offers four types of trades. They include OTC-trading, Margin, Exchange and Leveraged Trading. The OTC-trading feature of Huobi Exchange comes under the following currencies—USDT, BTC, ETH and EOS. SaBi Exchange offers 2x to 5x leverage. The leveraged trading features are available on 41 trading pairs out of the 240+ trading pairs available for regular exchange trade. It also offers 0.20% trading fees on both makers and takers which is slightly below the normal 0.25%  fee charged by other exchanges worldwide. It charges a withdrawal fee of 0.0005 BTC. The withdrawal exchange fee charge is approximately 40% lower than the global exchange fee charge.
SaBi Security
SaBi uses the Huobi security protocol "Huobi Cloud" to secure its platform against hack attempts. It equally shares the Huobi liquidity to ensure a liquid trading platform for its users. The exchange platform boosts of speed and faster transactions on trading of cryptocurrency on its platform. Fiat deposits are available through wire transfer and debit cards with a good security feature ensuring the safety of users account details in Nigeria. Fiat deposit can also come through Paynow, Paytm, Qiwi, IMPS, UPI or Interac e-transfer on the platform. SaBi has developers with over 6 years of experience working with Huobi and Huobi Cloud.