Crypto/Football Fans Want to Know if Bitcoin will be Accepted in FIFA 2018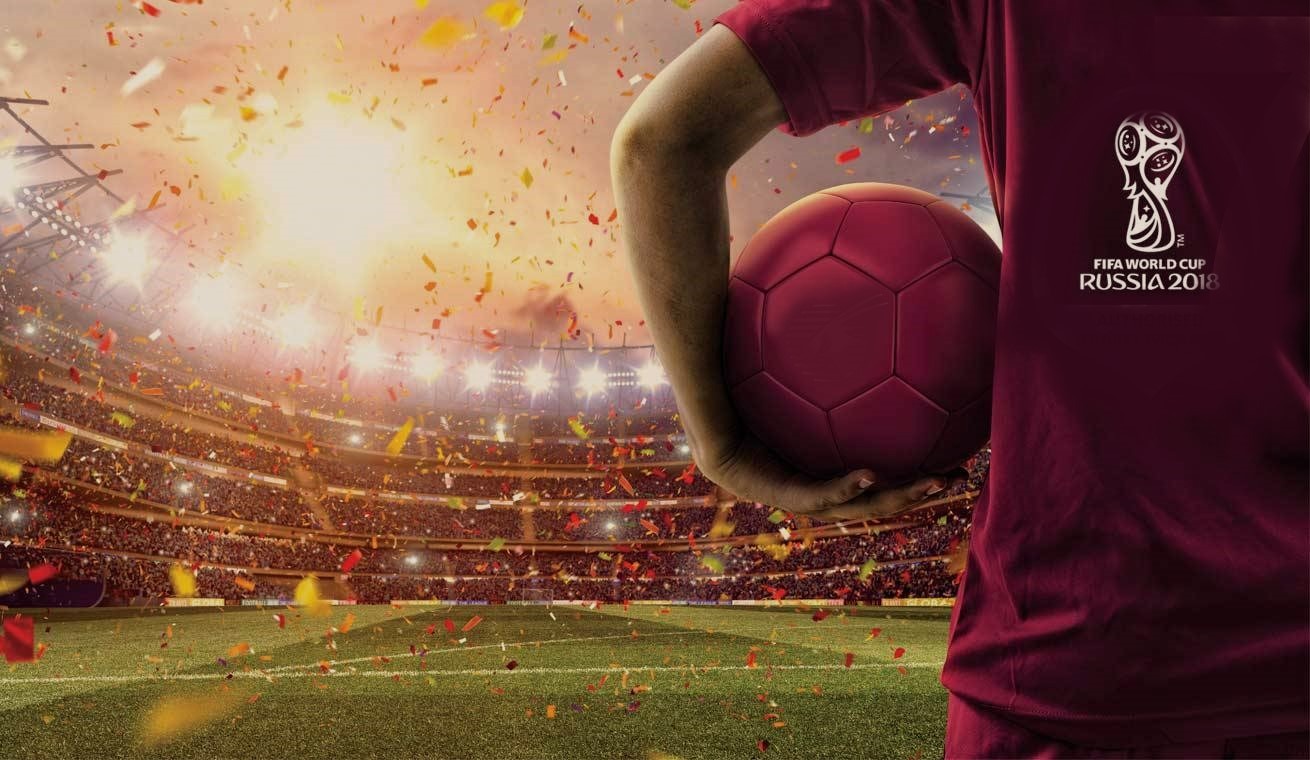 Less than two months to the 2018 FIFA World cup scheduled to hold in Russia, crypto/football fans are yet to know if they'd be able to purchase tickets with cryptocurrency. Rumours have it that it is currently it is impossible to purchase tickets with the Mundial and bitcoin.
So far, 1.7 million tickets have been sold and the remaining tickets will be made available for sales from May 1st at designated FIFA Venue Ticketing Centers. Although, the last phase of the online sales has started since April 18.
Russia will play host to Football fans from dozens of countries visiting the federation for the 21st FIFA World Cup taking place from June 14 to July 15. Russian residents can purchase tickets online with the official partner of the world cup, Visa while other payments can be made through bank transfers.
On the other hand, Non-Russian residents can purchase tickets after filing a "ticket application form" and sending international wires. The form can be downloaded from FIFA.com. To ensure safety and comfort, spectators are to obtain a special Fan ID to get access to the stadiums.
Cryptocurrency is gaining popularity across borders as people prefer using it as a source payment. This is why Russian news outlet Bitcrypto News recently asked both the Organizing Committee and FIFA why cryptocurrencies wasn't a payment option for the World Cup tickets.
Crypto/ Football fans should be rest assured that they'd get a place to spend their cryptocurrencies. Asides from the ability to pay for accommodation with your cryptos, at least two companies are offering services through cards issued by the leading international payment providers. Both can be used in Russia and on FIFA's website. You could try FIFA's sponsors Wirex.
Are you a crypto/football fans ready for Worldcup 2018? Share your thoughts on the use of Bitcoin as a means of payment.
Banks Collaborate Using Blockchain Technology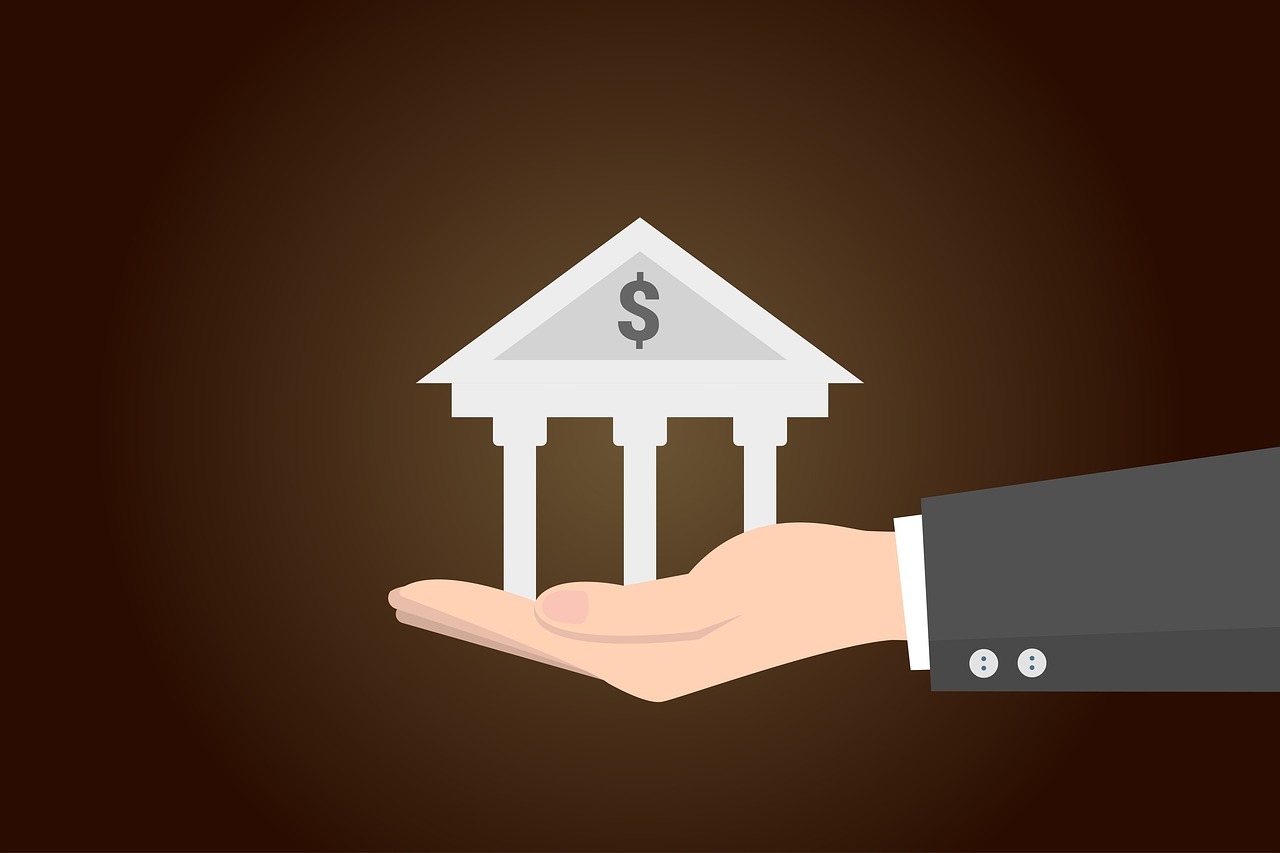 Cryptocurrency and blockchain technology has been an avenue for individuals, organizations and corporations to make money, create value and reduce the cost of carrying out transactions. Banks have not welcomed the idea as it seems to threaten their very existence. The technology which at a glance seems to eliminate them as middlemen and connect the buyers with their sellers directly is eventually tending towards that direction.
However, some banks don't share the same sentiments and have begun to make effort to find ways to collaborate with the technology to drive economic growth and provide value to its customers.
Such is the case of some Banks in Thailand, collaborating together to achieve a successful blockchain-powered cross-border funds transfer from its country to Singapore. The effort which involved various multinationals including Japanese Mitsubishi Corporation, independent group company and Japan's largest bank MUFG – which operates independently, and Singapore-based banking giant Standard Chartered.
Thailands bank of Ayudhya revealed in an announcement, the successful pilot testing regarding international remittance from a local bank account to a Standard Charted account in Singapore using its own Blockchain. It was stated that the transaction was made possible with the blockchain technology. In  the statement, Krungsri head of digital banking and innovation Thakorn Piyapan said:
"[T]he technology-based transaction helps enhance their subsidiaries' financial liquidity toward greater flexibility and efficiency."
The transaction was conducted under the guidelines of the Bank of Thailand's regulatory sandbox, thereby putting them in the clear of violating any regulations. Krungsri, a wholly-owned subsidiary of MUFG, is the latest Thai bank to successfully try blockchain technology for remittance ahead of adoption.
Nearly a year ago, Thailand's Siam Commercial Bank (SCB) collaborated with Japan's SBI Remit to launch a retail remittance bank service powered by Ripple's blockchain tech. With nearly 50,000 Thai nationals living and working in Japan, the remittance corridor between the two countries sees approximately $250 million in transfers each year.
This achievement is a big foot and a boost in the propagation of the gospel of blockchain and cryptocurrency around the world. Foretelling the widespread adoption of this technology by banks. This foot is expected to repeat itself again