Criminals Beware as Man Tracks Criminals Using Blockchain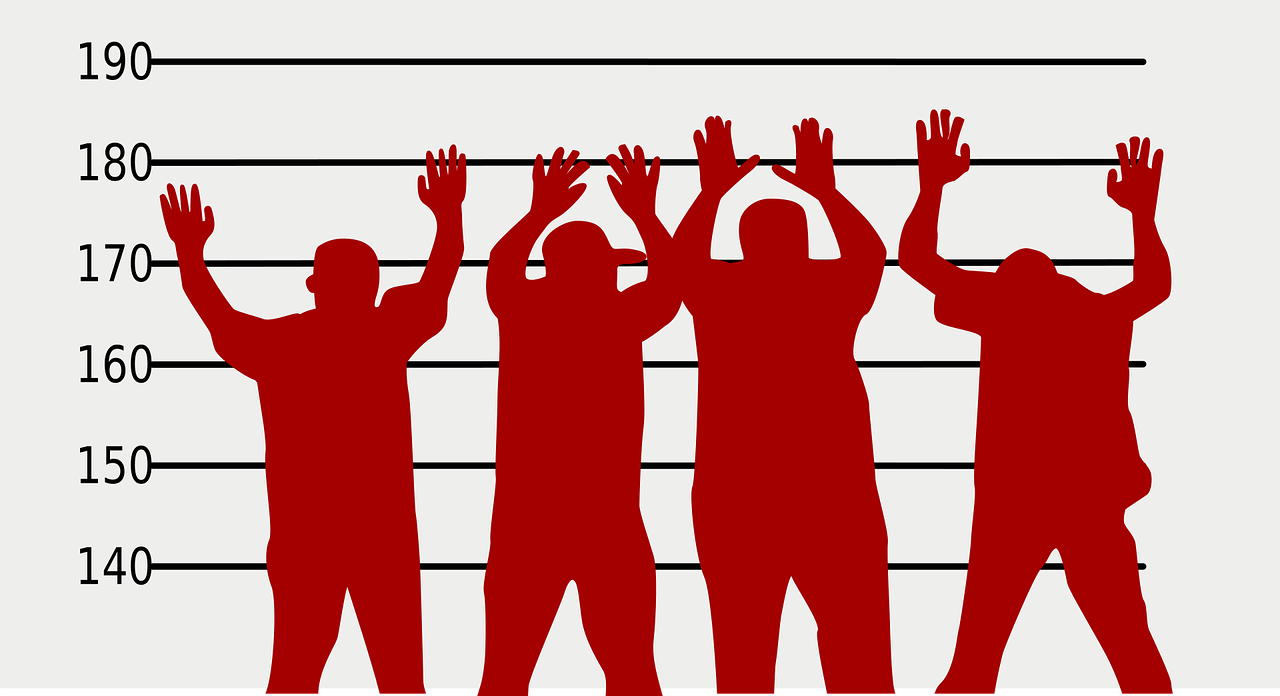 Blockchain technology has proven without reasonable doubts that its usage exceeds cryptocurrency. Ben Strickland, an Open Source Intelligence (OSINT) investigator who uses OSINT techniques to track crypto transactions linked to terrorist organisations proves this to be true. Earlier in June, Strickland published a Medium post titled "Tracing a Jihadist cell, kidnappers and a scammer using the blockchain — an open source investigation."  Strickland had utilised open-source data techniques to draw a connection between the jihadists and other online organised crimes.
While criminals might feel that they can now have a field day with cryptocurrencies and blockchain, Strickland proves that their activities can be checked. Strickland explained that during his search, he found out a crypto address used by some jihadists to solicit for funds from social media. The address was also linked to a South African kidnaper. Strickland explained that open source can refer to any data on social media, YouTube, blockchain data and the likes. These open source data can be used to track criminal activities.
The OSINT investigator explained that the motive for going into criminal investigation using blockchain was the increase in crypto crime. He added, "It is important to realize that this is what the power of the blockchain is supposed to be. As much as it is a free market, unregulated and decentralised, the power of the blockchain should be that someone like me, from the comfort of my home on my laptop, with no formal training, can identify any wrongdoing on the blockchain."
Strickland also explained that his method makes it easy to trace fraudulent activities on the blockchain. He had earlier reported a dark web page called Sadaqcoins created as a crowdfunding platform for the purchase of weapons and funding of the jihadist militia. He also was able to discover many online scam activities. One, in particular, was found out by his Facebook post and pictures where he claimed 'how I can make you the next bitcoin millionaire.'
Do you think the government of some crisis-prone countries should adopt this method? Share your opinion with us in the comment section below.

Image credit: pixabay

Disclaimer:
The Information provided on the website is designed to provide helpful information regarding cryptocurrency subjects. The content is not meant to be used, nor should it be used as a basis, foundational knowledge or prerequisite for decision making regards trading. Always do your own research and due diligence before placing a trade. We are not liable for any outcome based on any content found on the site.
Blockchain African Ladies (BAL) calls for Scholarship Applications to the ConsenSys Academy & African Blockchain Alliance (ABA) Female Skills Acquisition Program.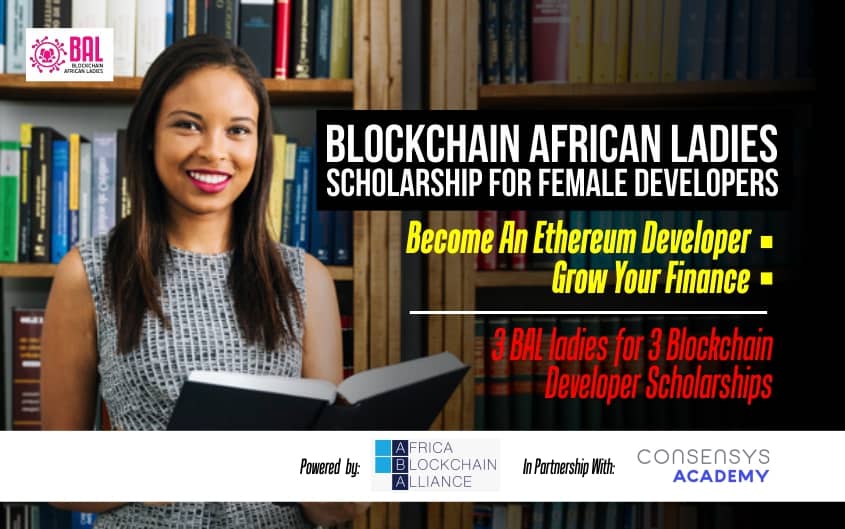 The African Blockchain Alliance (ABA) in partnership with ConsenSys Academy the Educational arm of the US Based Ethereum Blockchain firm ConsenSys has announced their collaborative effort in driving the adoption of blockchain technology by female gender via the Female Blockchain Skills Acquisition Program.
In fostering this, the Blockchain African Ladies has received scholarships to be given to its members. This initiative according to the partners is to build a pool of blockchain developers building creative solutions for the African continents.
According to a report published in 2018, the demand for Blockchain Developers has grown in a considerably 400% over the few years the Blockchain technology found a global interest and the lack of female developers working and building on the technology has been disturbing.
The Blockchain African Ladies is a non-profit blockchain educative forum which educates African ladies on the potential opportunities on the blockchain and how they can leverage the technology to change lives.
It should be noted a few weeks ago, in driving its mission; the Blockchain African Ladies had their conference in Lagos, Nigeria where significant issues in the blockchain industry were discussed upon. It also has an upcoming conference in Ghana.
The program is highlighted to benefit successful applicants by offering rates from $1,000 to $650 to be part of the program as well as bring representation to the continent.
Successful applicants will also enjoy a Mentorship & In-Person Sessions with international mentors from ConsenSys and the Ethereum Ecosystem as well as in several numbers of Cities in Africa.
Understanding how imperative practical demonstration of acquired talents is in building oneself, the African Blockchain Alliance will also offer job opportunities to the participant who successfully completes the program via its network of working relationship with global organizations, corporate and government. The program will also serve to successful participants certificates verifiable on the Ethereum Blockchain issued from the ConsenSys Academy using their certificate issuing platform the #Ethense.
Desiring to apply for the scholarship, applicants are expected to be Female Developers and must follow the below-stated steps:
Signup/Join BAL here
Join the BAL Telegram Community;
Apply here
Deadline for submission is May 1, 2019
Selected applicants will be contacted.