Crimea Seeks Refuge in Cryptocurrency for Foreign Investment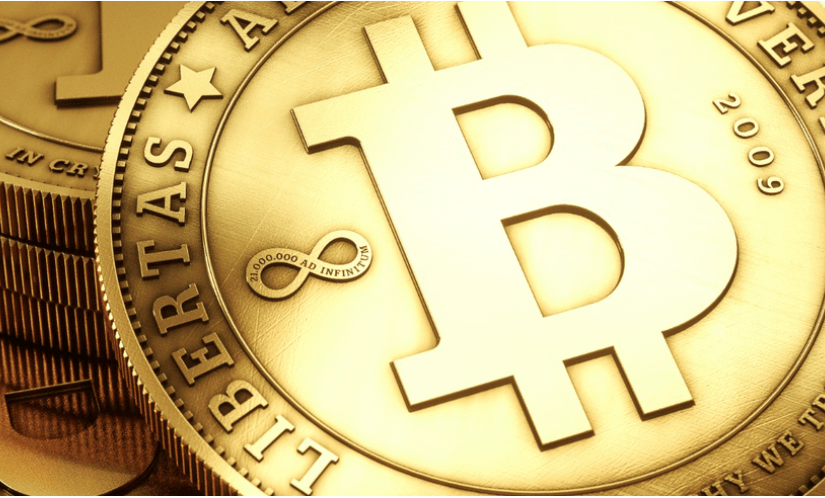 The Crimean government is trying out different options to avoid sanctions and now considers crypto investments fund for foreign investors onsite of Russia's sanctions. The Crimea government gained little international recognition and have been administered as part of the Russian Federation since 2014.
The Crimean Deputy Prime Minister Georgy Muradov, told a group of journalists on Wednesday:
"We are discussing ways to avoid sanctions. One of these methods is the creation of a cryptocurrency investment fund in Crimea where we will accumulate cryptocurrency resources, transfer them to normal money, and then use them for the realization of any kind of investment projects on Crimean soil."

Muradov was also quoted saying, "is a way of avoiding settlements in US dollars, Euros, from currency restrictions with respect to Crimea." The subject matter which he claims would be brought up during the Yalta International Economic Forum will have foreign investment in the Crimean economy as one of the key points of discussion. Muradov added that throughout the course of the conference, they hope to secure ten investment agreements between various foreign and Crimean companies.
Meanwhile, the Russian government has blocked Telegram which is one of the crypto community's favored messenger app. To ensure the ban was successful, nearly 20 mln IP addresses have been blocked by communications authority Roskomnadzor. Although the effort did not yield complete success as most users report that the app still functions without applying additional means to circumvent the block, like proxy or VPN services. Telegram was not the only one affected as other websites are down due to the Roskomnadzor's IP blocking. Websites such as Xbox Live, Microsoft updates, and Roskomnadzor own websites were momentarily down as well.
What's your opinion, about this move? Do you think this move will help Crimea boycott the sanctions? let us hear from you!
Disclaimer:
The Information provided on the website is designed to provide helpful information regarding cryptocurrency subjects. The content is not meant to be used, nor should it be used as a basis, foundational knowledge or prerequisite for decision making regards trading. Always do your own research and due diligence before placing a trade. We are not liable for any outcome based on any content found on the site.
Tron (TRX) Accepted by Travala.com To Be Used for Booking in Over 500,000 Hotels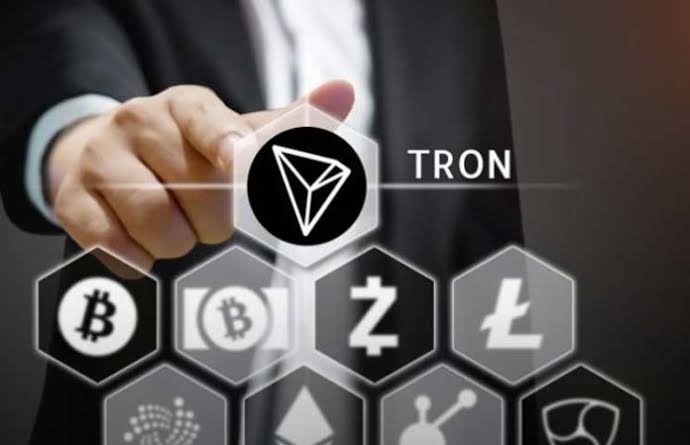 ---
Tron (TRX) is the 10th cryptocurrency to be adopted by hotel booking platform, Travala. Before now, Travala had been accepting coins like; Bitcoin, Litecoin, Ethereum, XRP, Nanos, BNB, AVA, DGB, Doge, EOS, TUSD, XLM. It also accepts PayPal, VISA and Mastercard. As travel platform, Travala aims at merging decentralised technologies and tokenized incentive structures to make booking easy for travelers.
Travala.com, a reputable blockchain travel platform, dedicated to revitalizing the yet to come travel industry. Established in the year 2017, it now  boasts of 567,928 properties in 210 countries across the globe, with over 82,000 destination coverage. 
Travala.com as of yesterday declared that its clients can now make payments with Tron (TRX) token in over 550,000 hotels across the world with an added discount of 15% for every transaction performed with the token.
According to Travala.com their customers are to use TRX to book 550,000+ hotels worldwide with an average saving of 15% on http://Travala.com and the customers can get further savings up to 10% off the already amazing prices with our SMART program.
While the other coins listed above like Bitcoin, BNB, Nano, etc have been enjoying this privilege for some time now, it is coming new for Tron, and this can be taken as an added advantage for the cryptocurrency. Unlike every other blockchain technology, every moment of Tron (TRX) is filled with exciting news. The quality and potential of any cryptographic project in the space is determined by the adoptions and partnerships it gets.
As a means to echoing the success of Tron, Misha Lederman, a well-known member of the Tronix team, had once related that Tron has produced more blocks than Ethereum. According to Lederman, "Tron has produced 8.3 million blocks since its independence in June 2018 and Ethereum, on the other hand, despite its longevity, has only produced 7.5 million blocks since July 2015."
Photo credit: Botcoin Exchange