Coinbase Reports an Increase In The Level of Activity in Blockchain Activities Into Universities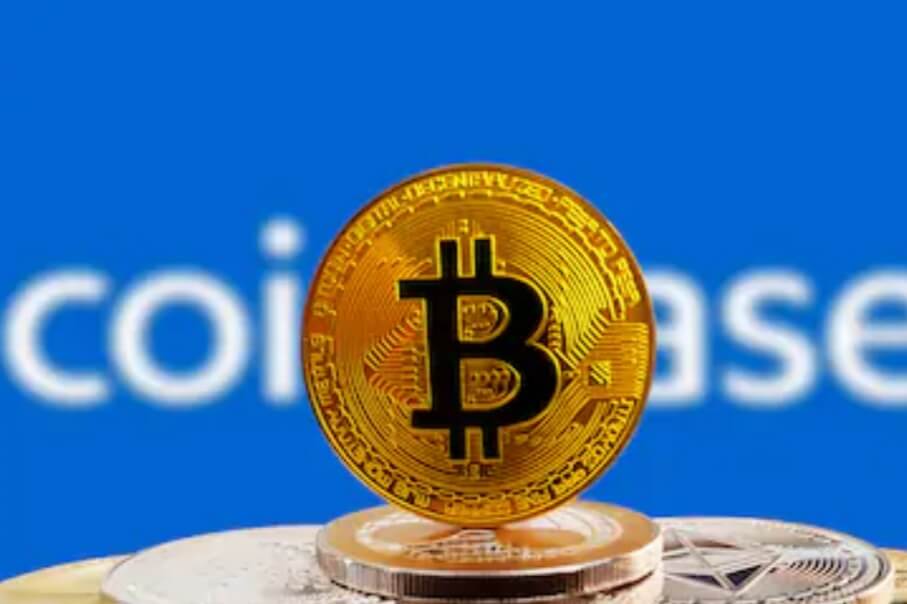 According to recent research carried out by a major cryptocurrency exchange platform Coinbase, it was discovered that about 56% of the top 50 Universities in the world had one of more cryptocurrency and Blockchain classes offered.
An indication of growth in interest for blockchain
This research carried out by Coinbase was published in an official blog post which also used rankings from the US news as well as world report for the listing of top 50 universities. The findings also took into account both students offering undergraduate and graduate courses.
It was discovered that twice the number of students, when compared to last year, were beginning to take courses in blockchain and Cryptocurrency.
Apart from having a doubled interest amongst the top universities of the world in taking classes on blockchain and Cryptocurrencies, the study also reflected that these students had already gone as far as creating student-run clubs related to crypto.
There was a 42% increase in the offerings related to this field.
The report also revealed that nearly 70 percent of crypto and blockchain classes are in departments that are outside computer science, including law, the humanities, and economics. A Cornell alumnus said:
"We've had so many professors reach out to learn more about blockchain and see how it applies to their field. It's really cool to be part of a community where there's so much engagement."

Source: Coinbase
The African continent not being left out of this action
Meanwhile, the African continent is not left behind as countries such as Nigeria have shown an increased level in activities that are blockchain and cryptocurrency inclined, considering the fact that there has been a series of events both past and future that have been organised by bodies such as Cryptotvplus to increase the level of awareness amongst university students.
Italian Football Club Juventus Now Has Its own Crypto Token $JUV. 
Italian football Club Juventus has partnered with sports focused blockchain firm Socios.com to launch a cryptocurrency token $JUV.
Socios.com is the world's first blockchain-based fan voting and rewards platform. A tokenized voting platform that gives fans the power to crowd-manage their favorite sports teams.
The token which football fans can purchase via the Social' App grants holders the right to vote on certain club decisions and earn rewards.
In sport focused token offering 'Fan Token Offering FTO™, a significant number of the 20,000,000 total supply the JUV token is already available for sale to interested fans.
Giorgio Ricci, Chief Revenue Officer of Juventus speaking on the development said;
"We are proud to be the first Club to be activated by Socios.com on its platform, inaugurating a new way to interact with our fans around the world".
The price of $JUV will fluctuate according to supply and demand once the marketplace feature is launched, and Fan Tokens can be traded by fans on exchanges.
Alexandre Dreyfus, the founder and CEO of Socios.com who also commented on the partnership between both organizations said;
"99.9% of sports fans are not in the city/country of the team they are supporting. We created these fungible fans tokens to allow fans to have an influence over some fan-based initiatives".
$JUV is currently priced at around €2 (~$2.2) apiece. A limited number of these tokens are also available for free via Socios app's Augmented Reality feature, Token Hunt.
According to Socios.com, it also has other clubs that are ready to join its platform and six are already lined up for tokenization by Q1 2020.
These include Paris Saint-Germain (PSG) and Atlético de Madrid (tokens for which will be launched in late January); West Ham United, Galatasaray and A.S. Roma (in February) and esports provider OG (in March), per the announcement.
The Socios app is available to download for Android and iOS users can apply for a beta version of the app.