Coinbase Reports an Increase In The Level of Activity in Blockchain Activities Into Universities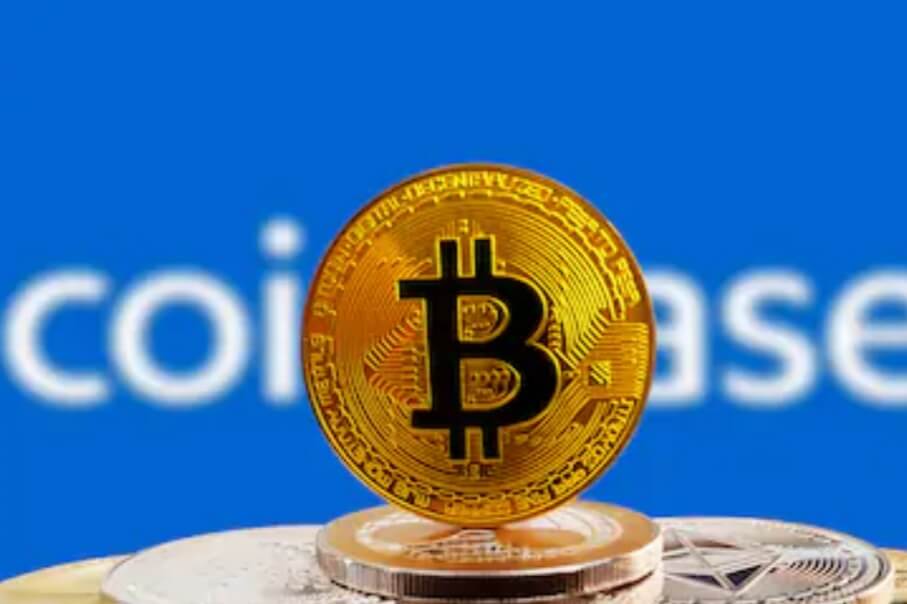 According to recent research carried out by a major cryptocurrency exchange platform Coinbase, it was discovered that about 56% of the top 50 Universities in the world had one of more cryptocurrency and Blockchain classes offered.
An indication of growth in interest for blockchain
This research carried out by Coinbase was published in an official blog post which also used rankings from the US news as well as world report for the listing of top 50 universities. The findings also took into account both students offering undergraduate and graduate courses.
It was discovered that twice the number of students, when compared to last year, were beginning to take courses in blockchain and Cryptocurrency.
Apart from having a doubled interest amongst the top universities of the world in taking classes on blockchain and Cryptocurrencies, the study also reflected that these students had already gone as far as creating student-run clubs related to crypto.
There was a 42% increase in the offerings related to this field.
The report also revealed that nearly 70 percent of crypto and blockchain classes are in departments that are outside computer science, including law, the humanities, and economics. A Cornell alumnus said:
"We've had so many professors reach out to learn more about blockchain and see how it applies to their field. It's really cool to be part of a community where there's so much engagement."

Source: Coinbase
The African continent not being left out of this action
Meanwhile, the African continent is not left behind as countries such as Nigeria have shown an increased level in activities that are blockchain and cryptocurrency inclined, considering the fact that there has been a series of events both past and future that have been organised by bodies such as Cryptotvplus to increase the level of awareness amongst university students.
Bitcoin Cash Support Added to HTC Flagship Smartphone, the Exodus 1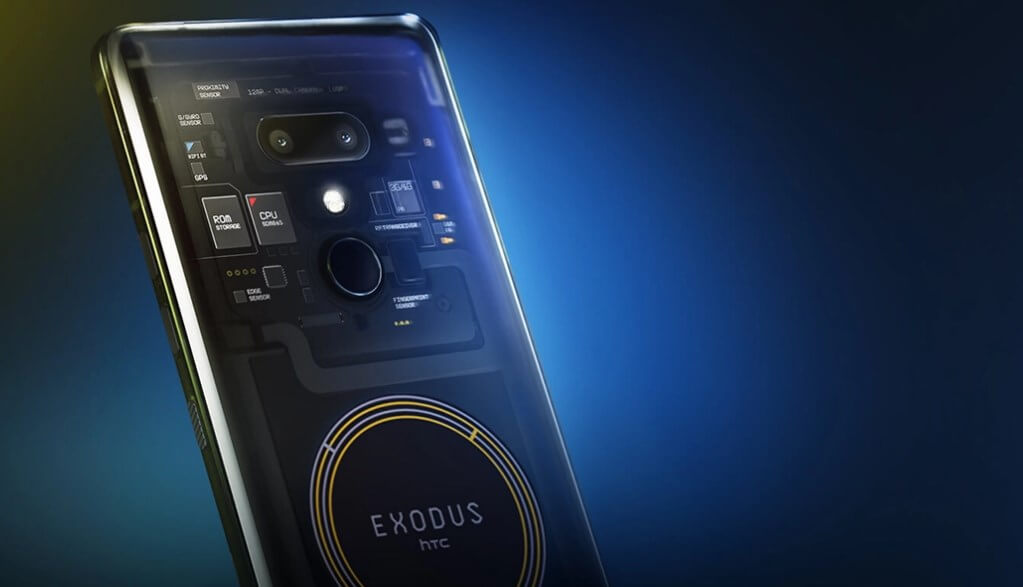 Bitcoin Cash support has been added to the Exodus 1, the flagship smartphone of HTC as part of a new partnership between the Taiwanese smartphone consumer electronics manufacturer and Bitcoin.com
The Exodus 1 which is an Android powered mobile phone is the first native web 3.0 mobile devices with architecture that secures crypto assets. The device has an easy to use digital wallet, Zion Vault whose software interfaces with the device's hardware security.
The wallet allows users to store and make transactions using the bitcoin cash cryptocurrency without having to be exposed to remote system penetration.
According to Bitcoin.com, the partnership will see HTC pre-loading the firm's popular wallet app on the device. In turn, Bitcoin.com will offer for sale the Exodus 1 Flagship device and other lower device from the manufacturer on the Bitcoin.com online store. The lower priced device Exodus 1s will also feature same native bitcoin cash support which the flagship users are to enjoy.
Speaking on the partnership, Bitcoin.com CEO Stefan Rust said "There are so many synergies between Bitcoin.com and HTC. We are very excited to be on this incredible journey together."
Roger Ver, the Executive Chairman contributed saying  "Bitcoin.com's partnership with HTC will enable Bitcoin Cash to be used as peer to peer electronic cash for the millions of HTC smartphone users around the world."
Based on the news reporting arm of bitcoin.com, HTC sees great promise in cryptocurrency and that is the reason why it has added support for bitcoin cash.
The Taiwanese firm's Decentralized Chief Officer Phil Chen speaking on the importance of the partnership between both organizations said "Smartphones are everywhere and have proliferated across the planet. It's very important for the adoption of crypto that it is easy to store and use, no matter which cryptocurrency is preferred by people. So the fact that BCH, one of the biggest cryptocurrencies, is now easy to use on our smartphone is very important for us. Together, HTC and Bitcoin.com are helping to bring crypto to the masses."
He went further saying HTC believes in user ownership of, control of their data and cryptocurrency presents the best opportunity to start the journey into owning personal data. Understanding the fear of users owning and controlling access to their data, Phil Chen believes this will significant impact the business models and revenues of these 'powerful firms'.
HTC believes the smartphone will be the tool which will allow users manage, access, store their digital assets.
Bitcoin.com revealed that future plans of the partnership includes offering discounts when paying for goods in BCH as well as sales of the Exodus phones on store.bitcoin.com