China Make Cryptocurrency Major Focus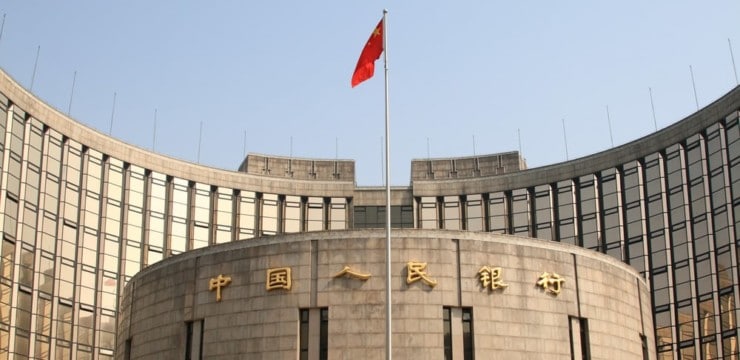 The Chinese central bank has made cryptocurrency one of its major focuses for this year 2018 with the aim of strengthening its renminbi (which is a code for the Chinese currency) and also maintain its Capital controls.
With the intention to carry out the rectification of various types of virtual currencies and also reinforce regulatory policies, the governing body implemented last year a strict cryptocurrency trading rules.
According to a two-sentence Reuters brief, this focus will involve a "crackdown on all types of virtual currencies," but the publication did not include any details about what measures the PBoC or other regulatory agencies were considering.
Fan Yifei, the PBoC's vice governor, added that the emergence of the digital economy has had a "profound impact on the circulation" of the renminbi, and he praised the bank's continuing research into creating a digital currency to replace physical RMB notes.
The ongoing emphasis on restricting cryptocurrency usage comes as part of a wider PBoC emphasis on capital controls.
Last year, the country restricted foreign exchange purchases to RMB 100,000 (~$15,900) per bank account, with an annual limit on foreign currency purchases set at roughly $50,000 per person.
Cryptocurrency trading is one of several ways in which citizens have sought to evade these restrictions, as these assets have no respect for borders and can be exchanged for a number of foreign fiat currencies on offshore platforms. Regulators have been unable to stamp out the burgeoning industry completely, but the closure of mainland-based cryptocurrency exchanges has led to a steep decline in trading volume over the past six months.
Nevertheless, many observers are optimistic that China will soften its hostile approach to cryptocurrency in the future, particularly following the appointment of Yi Gang as PBoC governor.
As CCN reported, Yi said earlier this month that Bitcoin "is a currency that provides freedom to anyone that uses it," adding that it is a transparent medium of exchange.
Huobi Global Meets Gemini Co-founders to Discuss Global Synergy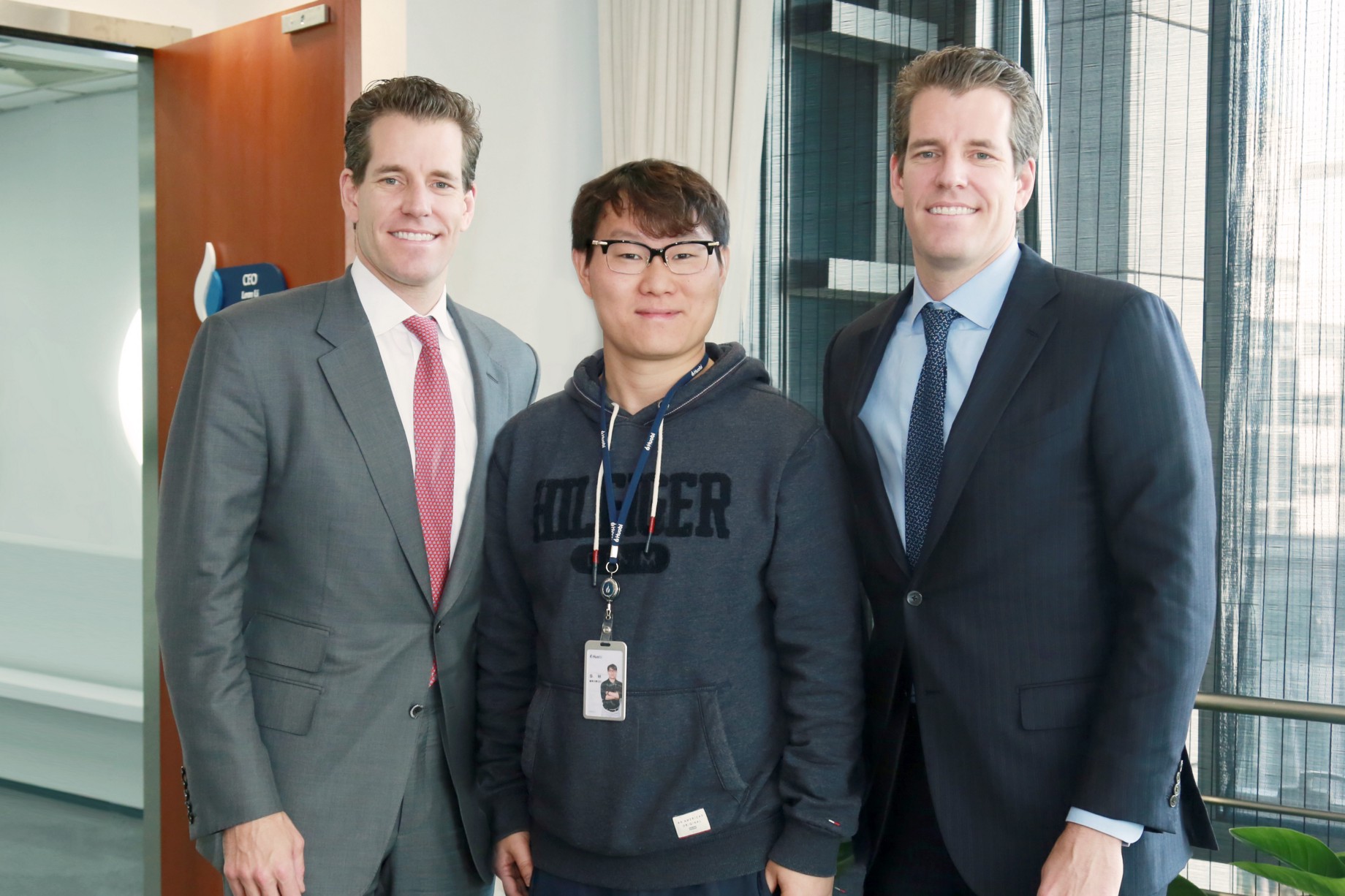 Bridging the gap between crypto communities is very important in the cryptosphere. This has lead two leading cryptocurrency exchange operators to discuss on global synergy. The CEO of Huobi Group Leon Li and COO Robin Zhu recently met with Cameron and Tyler Winklevoss Co- Founders of Gemini in Beijing on November 7th. The two operators discussed on constructing a bridge connecting crypto communities in the east and west.
The two prominent operators were also keen on stablecoins and building a flatter global economy. Leon explained the aim of the meeting saying, "Huobi wants to build a bridge between the US and China in the crypto space." He added, "There are a lot of good digital assets and products around the world, especially in America, and we want to bring them to China. We also plan to bring more awareness about Huobi's digital assets and financial services in
China to the world." Leon is also hopeful that there would be further cooperation between Huobi and Gemini.
The Gemini Dollar (GUSD) was incorporated by the Huobi Group last month. Leon and Robin were impressed by GUSD's stability and its advantages as a stablecoin. The two party run prominent international exchanges and explained the benefit of listing GUSD within HUSD to millions of Huobi Global and Huobi Cloud traders. Huobi has also incorporated True USD (TUSD), Paxos Standard Token (PAX) and USD Coin (USDC) into its stable coin solution, HUSD. The parties spoke on how listing GUSD within HUSD allows millions of Huobi Global and Huobi Cloud traders exposure to it.
Huobi is the world's fourth largest crypto exchange and a synergy with Gemini will create a bridge for U.S residents to gain access to Huobi's products. Companies can open their exchange based on Huobi's model called the Huobi cloud. U.S. residents can also gain access to Huobi's OTC for over the counter trades.
More traders in the West are yearning for discounted transaction fees, this synergy between Huobi and Gemini will offer the Western markets reduced transaction fees with Huobi's OTC or Huobi PRO.
Disclaimer:
The Information provided on the website is designed to provide helpful information regarding blockchain and cryptocurrency subjects. The content is not meant to be used, nor should it be used as a basis, foundational knowledge or prerequisite for decision making regards trading.