China Make Cryptocurrency Major Focus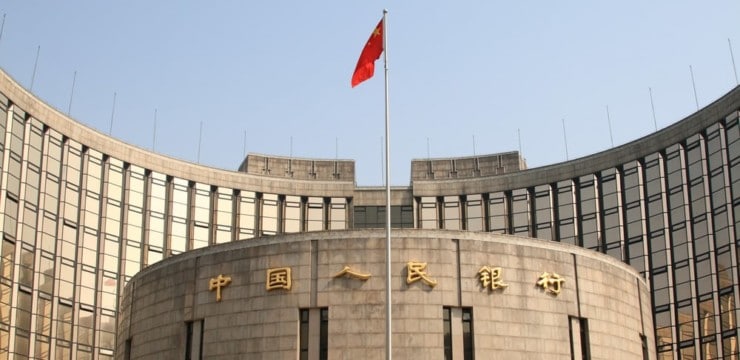 The Chinese central bank has made cryptocurrency one of its major focuses for this year 2018 with the aim of strengthening its renminbi (which is a code for the Chinese currency) and also maintain its Capital controls.
With the intention to carry out the rectification of various types of virtual currencies and also reinforce regulatory policies, the governing body implemented last year a strict cryptocurrency trading rules.
According to a two-sentence Reuters brief, this focus will involve a "crackdown on all types of virtual currencies," but the publication did not include any details about what measures the PBoC or other regulatory agencies were considering.
Fan Yifei, the PBoC's vice governor, added that the emergence of the digital economy has had a "profound impact on the circulation" of the renminbi, and he praised the bank's continuing research into creating a digital currency to replace physical RMB notes.
The ongoing emphasis on restricting cryptocurrency usage comes as part of a wider PBoC emphasis on capital controls.
Last year, the country restricted foreign exchange purchases to RMB 100,000 (~$15,900) per bank account, with an annual limit on foreign currency purchases set at roughly $50,000 per person.
Cryptocurrency trading is one of several ways in which citizens have sought to evade these restrictions, as these assets have no respect for borders and can be exchanged for a number of foreign fiat currencies on offshore platforms. Regulators have been unable to stamp out the burgeoning industry completely, but the closure of mainland-based cryptocurrency exchanges has led to a steep decline in trading volume over the past six months.
Nevertheless, many observers are optimistic that China will soften its hostile approach to cryptocurrency in the future, particularly following the appointment of Yi Gang as PBoC governor.
As CCN reported, Yi said earlier this month that Bitcoin "is a currency that provides freedom to anyone that uses it," adding that it is a transparent medium of exchange.