Blockstarters launches Crypto Hub in South Africa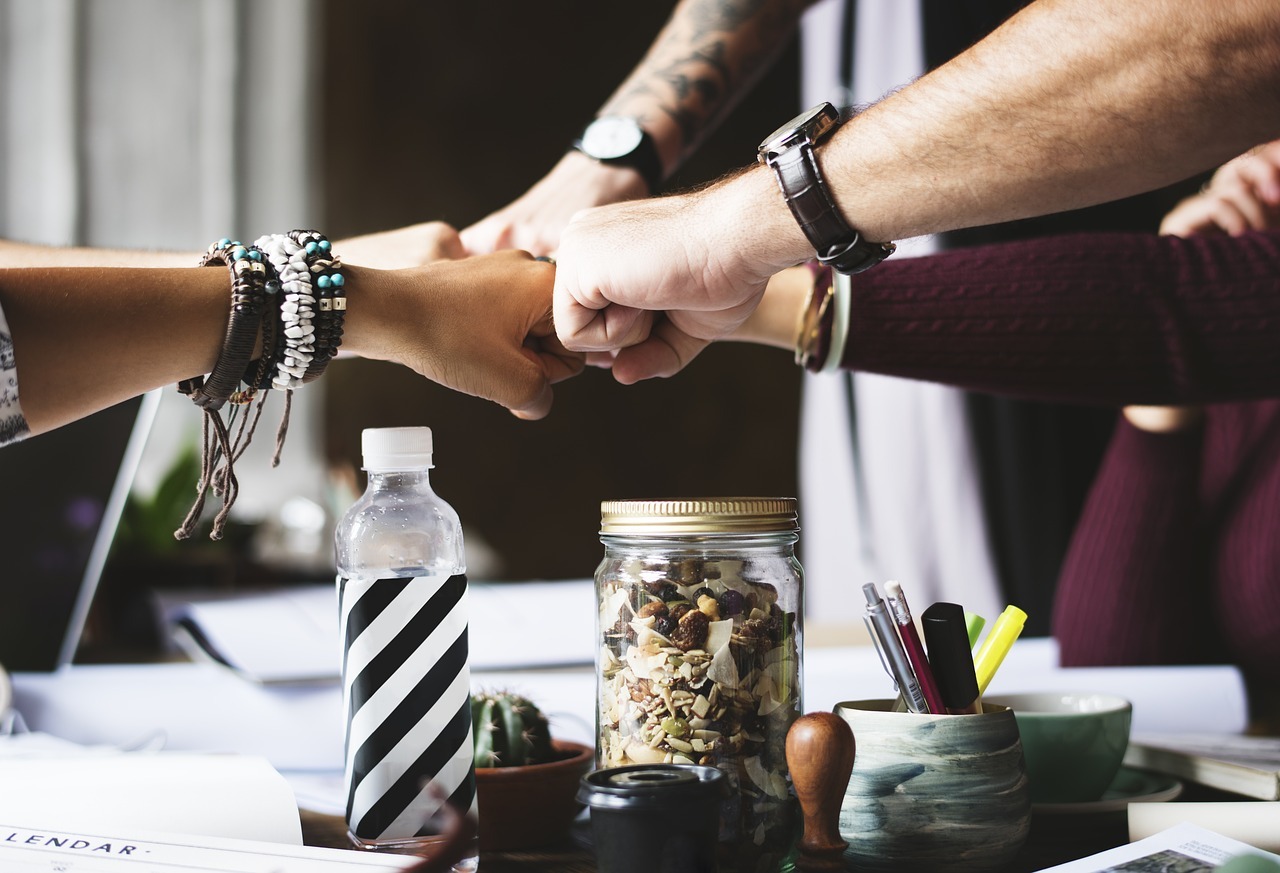 South Africa is doing more in the crypto space besides investing in bitcoin. The African nation can now boast of its first blockchain hub and accelerator, Blockstarters. The company has a great offer for crypto and blockchain startups who can now get workspace and support from the hub which was launched in Johannesburg.
Sometime last month, Blockstarters had announced its partnership with Zimbabwean cryptocurrencies exchange Golix. The exchange was expanding into South Africa and a  partnership with the hub was born to further drive participation in the blockchain space.
Blockstarters had a lot to offer the budding blockchain space in South Africa. Legal services, Co-working and private office space, startup services which would include accounting, marketing and branding support, regulatory discussion workshops and technical learning sessions are part of what Blockstarters is offering the crypto space.
Earlier in the month, Blockstarters held its launch event in Sandton and remarkable presence in the blockchain space were at the event.  The event had speakers such as managing executive of Fractal Solutions, Tanya Knowles, chief executive officer of Golix Tawanda Kembo and CEO of VALR, Farzam Ehsani. The aim of Blockstarters is to be the central point for all developments in the cryptocurrency and blockchain industry for the African continent.
Kreaan Singh, a partner of the hub explains, "We created this space because we wanted to bring together high calibre startups in this industry under one roof, enabling skills sharing, linking investors, and providing an energy-intensive space for innovation."
The company is only creating a workspace where startups can freely interact with each other, network and  leverage off each others to ensure that products get to market at a faster rate. Singh further explained, "Blockstarters is also becoming a central point for corporates to interact with and understand the latest developments in the crypto and blockchain world, attracting interest both locally and internationally."
What do you think about Blockstarters? Share your opinion with us in the comment section below.
Image credit: Pixabay
Disclaimer:
The Information provided on the website is designed to provide helpful information regarding cryptocurrency subjects. The content is not meant to be used, nor should it be used as a basis, foundational knowledge or prerequisite for decision making regards trading. Always do your own research and due diligence before placing a trade. We are not liable for any outcome based on any content found on the site.
Cryptocurrency Market Bring Smiles as Prices Bounces Back After Libra Hearing in DC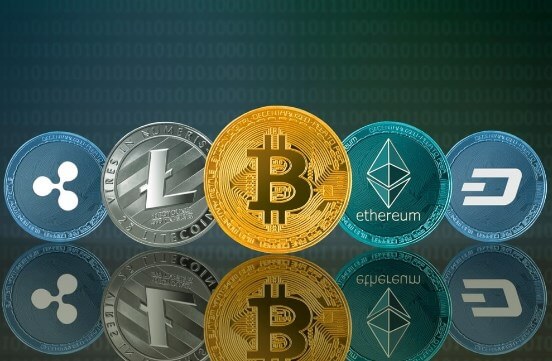 Cryptocurrency market has bounced back after experiencing significant drop from the height it had reached with Bitcoin now trading at $10500+. An increase of over $1000 from its low.
Cryptocurrency market is filled with momentary ups and down and those in the space are no strangers to this behaviour.
During the Facebook Libra hearing in DC where the Libra project was scrutinized by the US senators, market as usual responded to the hearing with a dump with Bitcoin dropping as low as $9400. Ethereum the largest cryptocurrency went as low as $200 after touching $300+. All cryptocurrency saw great loss. Litecoin went down to $80.
As the hearing concludes, market has responded with a rise in cryptocurrency marketcap. Bitcoin is currently trading at $10525 a significant increase considering it dropped to as low as $9400+. At current total market capitalization is $286 billion dollars with Bitcoin holding 65.8% market dominance.
Ethereum is currently enjoying a $24+ increase as it stands at $224.67 with a market capitalization of $9.4 billion. It reports a 4.7% gain. Litecoin now trades at $99.92 enjoying a 9.62% increase. All top 10 cryptocurrencies are enjoying gains as Tron reports the highest among them all at 11% gain.
Bitcoin SV currently trades at a 10.64% increase which positioned it at $135. Bitcoin Cash is currently trading at $313 with a 5.4% gain while EOS now trade over $4 with its $2.389 billion. XRP reports a meager 1.81% gain. The least apart from the Stablecoin Tether which is trading a cent above a dollar with a 0.31% gain.
The growth in crypto market could be attributed to the exposure which Bitcoin and the whole crypto market/industry has received in via the comments of top US officials including the President of the United States and the Libra hearing which held in DC.
As the Libra representative appeared before the US Senators, several interesting issues were brought up which has exposed millions of Americans and the global community to what Bitcoin and cryptocurrency is. Going forward, crypto will enjoy mass exposure as it gets into daily discussions and politics.
As Libra and crypto has become a hot topic in the US, it could be expected that the forth coming US elections will be a platform to discuss Crypto. Something which Crypto advocate, cybersecurity expert and Presidential aspirant John McAfee has already informed us.