Blockstarters launches Crypto Hub in South Africa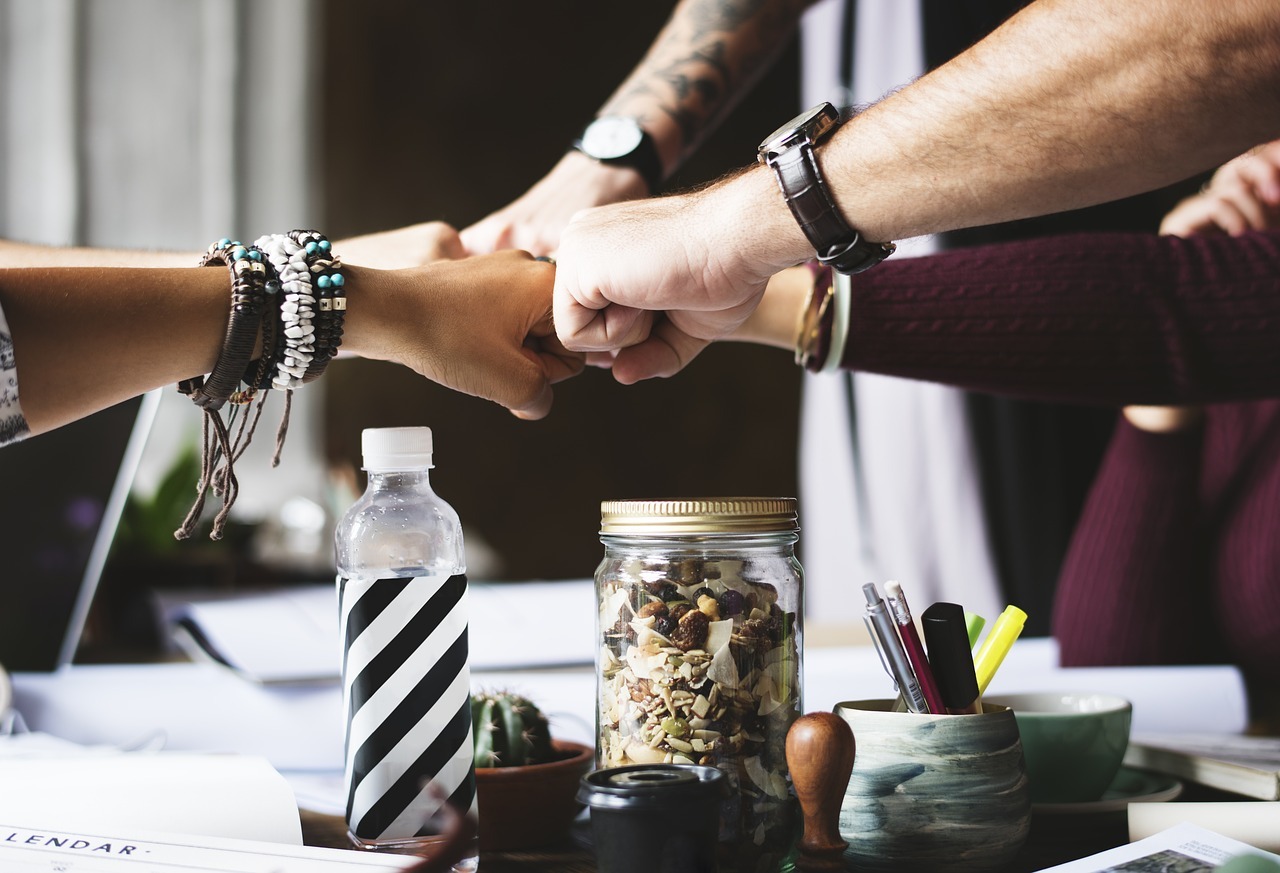 South Africa is doing more in the crypto space besides investing in bitcoin. The African nation can now boast of its first blockchain hub and accelerator, Blockstarters. The company has a great offer for crypto and blockchain startups who can now get workspace and support from the hub which was launched in Johannesburg.
Sometime last month, Blockstarters had announced its partnership with Zimbabwean cryptocurrencies exchange Golix. The exchange was expanding into South Africa and a  partnership with the hub was born to further drive participation in the blockchain space.
Blockstarters had a lot to offer the budding blockchain space in South Africa. Legal services, Co-working and private office space, startup services which would include accounting, marketing and branding support, regulatory discussion workshops and technical learning sessions are part of what Blockstarters is offering the crypto space.
Earlier in the month, Blockstarters held its launch event in Sandton and remarkable presence in the blockchain space were at the event.  The event had speakers such as managing executive of Fractal Solutions, Tanya Knowles, chief executive officer of Golix Tawanda Kembo and CEO of VALR, Farzam Ehsani. The aim of Blockstarters is to be the central point for all developments in the cryptocurrency and blockchain industry for the African continent.
Kreaan Singh, a partner of the hub explains, "We created this space because we wanted to bring together high calibre startups in this industry under one roof, enabling skills sharing, linking investors, and providing an energy-intensive space for innovation."
The company is only creating a workspace where startups can freely interact with each other, network and  leverage off each others to ensure that products get to market at a faster rate. Singh further explained, "Blockstarters is also becoming a central point for corporates to interact with and understand the latest developments in the crypto and blockchain world, attracting interest both locally and internationally."
What do you think about Blockstarters? Share your opinion with us in the comment section below.
Image credit: Pixabay
Disclaimer:
The Information provided on the website is designed to provide helpful information regarding cryptocurrency subjects. The content is not meant to be used, nor should it be used as a basis, foundational knowledge or prerequisite for decision making regards trading. Always do your own research and due diligence before placing a trade. We are not liable for any outcome based on any content found on the site.
Justin Sun & Tron Foundation Sued owing to Bad Working Condition, Discrimination & Assault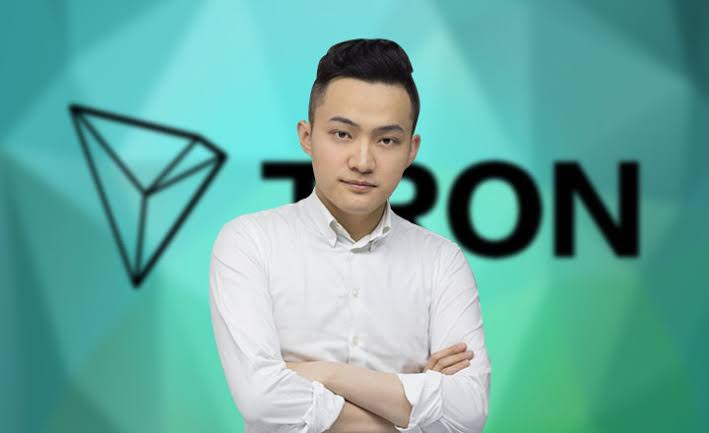 The founder of Tron Justin Sun and the Tron foundation has been sued by former employees for workplace aggression.
The lawsuit which was filed by last year in a 70 page document in the state of California by Richard Hall and Lukasz Juraszek revealed they have been victims of aggressive and hostile working environment.
The ex-employees are suing for $15 million in damages and government actions against claims of labour violations on the grounds of wrongful termination, discrimination, emotional distress and hostile work environment.
In the lawsuit, the plaintiff expressed undue pressure to deliver by fast-tracking the BitTorrent Software releases.
Lukasz Juraszek also claimed CEO of Tron, Justin Sun physically assaulted the Head of engineering however, there was apology issued for the assault.
Same Head of Engineering was also seen according to Lukasz Juraszek to have also hit a manager whom the former is known to always launch attacks at.
The 70-page document also showed some ethical issues with the management of the organization, specifically on the issue of copyright infringement.
Based on the report of the Court document, Richard Hall said he flagged some risk of third parties hosting copyright-infringement and child pornographic contents but CEO of Tron, gave little to no ears about the issue.
Lukasz Juraszek also claimed the manager physically assaulted by the Head of engineering, Cong Li told him that Cong Li appears to "hold him to impossibly high engineering standards".
Not long after, he was kicked out of the company for reporting observation to human resources. According to the lawsuit, Lukasz Juraszek said after he was kicked out, an unknown user accessed his work computer from another location and his emails disappeared.
Richard Hall on the other hand, claimed Cong Li threatened him to deter him from recording their conversation, according to the lawsuit, the following words were used "if you go tighter with me, I will go tighter with you", he also said "things will end badly for you", "I cannot protect you" according to the lawsuit.
The plaintiffs also claimed Chinese nationals came from Mainland to replace both of them and other local nationals.
And these Chinese workers also behaved less responsible towards local laws and this gave Justin Sun upper hand in enforcing unfavourable work timetable.
Justin Sun has been involved in several controversy over the life of his company starting from the plagiarism of the Tron Blockchain white paper and codes, to his involvement in pump and dump schemes as well as the postponement of his lunch with Warren Buffet.
The former employees are suing for $15 million.