Blockstarters launches Crypto Hub in South Africa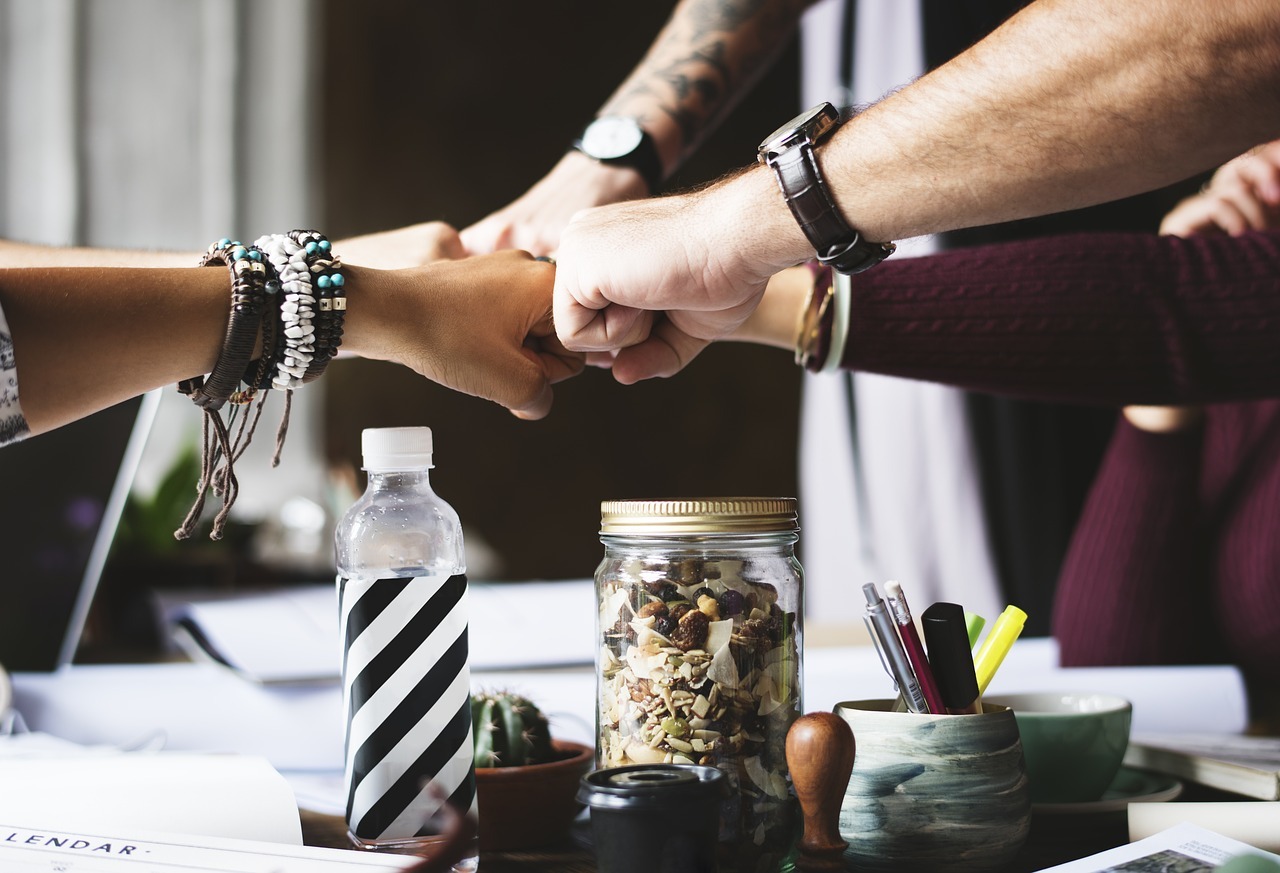 South Africa is doing more in the crypto space besides investing in bitcoin. The African nation can now boast of its first blockchain hub and accelerator, Blockstarters. The company has a great offer for crypto and blockchain startups who can now get workspace and support from the hub which was launched in Johannesburg.
Sometime last month, Blockstarters had announced its partnership with Zimbabwean cryptocurrencies exchange Golix. The exchange was expanding into South Africa and a  partnership with the hub was born to further drive participation in the blockchain space.
Blockstarters had a lot to offer the budding blockchain space in South Africa. Legal services, Co-working and private office space, startup services which would include accounting, marketing and branding support, regulatory discussion workshops and technical learning sessions are part of what Blockstarters is offering the crypto space.
Earlier in the month, Blockstarters held its launch event in Sandton and remarkable presence in the blockchain space were at the event.  The event had speakers such as managing executive of Fractal Solutions, Tanya Knowles, chief executive officer of Golix Tawanda Kembo and CEO of VALR, Farzam Ehsani. The aim of Blockstarters is to be the central point for all developments in the cryptocurrency and blockchain industry for the African continent.
Kreaan Singh, a partner of the hub explains, "We created this space because we wanted to bring together high calibre startups in this industry under one roof, enabling skills sharing, linking investors, and providing an energy-intensive space for innovation."
The company is only creating a workspace where startups can freely interact with each other, network and  leverage off each others to ensure that products get to market at a faster rate. Singh further explained, "Blockstarters is also becoming a central point for corporates to interact with and understand the latest developments in the crypto and blockchain world, attracting interest both locally and internationally."
What do you think about Blockstarters? Share your opinion with us in the comment section below.
Image credit: Pixabay
Disclaimer:
The Information provided on the website is designed to provide helpful information regarding cryptocurrency subjects. The content is not meant to be used, nor should it be used as a basis, foundational knowledge or prerequisite for decision making regards trading. Always do your own research and due diligence before placing a trade. We are not liable for any outcome based on any content found on the site.
SEC Charges ICOBox & Founder for Illegal $14 million Securities Offering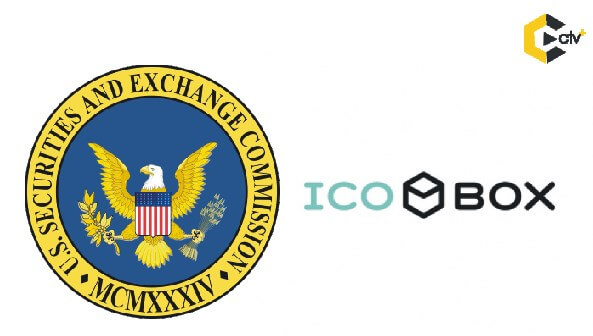 The Security and Exchange Commission of the United States SEC has filed a lawsuit against ICOBox and its founder Nikolay Evdokimo for the conduct of an illegal securities offering of ICOBox's crypto token.
The investigation which was carried out by Brent W. Wilner also charged ICOBox for acting as an unregistered broker for cryptocurrency token sales ICO.
Based on SEC press released, ICOBox in 2017 sold unregistered digital assets to the public to raised funds in order to build a platform for initial coin offerings ICO. The amount raised was from over a couple thousand investors amounting to an estimated sale of over $14 million worth of "ICOS" tokens.
It was revealed that ICOBox assured investors the token would increase in value upon trading on cryptocurrency exchanges and holders will be able to swap them at a discount for other digital asset offerings on the platform.
The assurance of ICOBox was not met as the ICOS tokens became of no worth. According to SEC, the defendant acted as a broker but failed to register as one and help to facilitate the sales of digital assets to several dozen clients who raised over $650 million.
According to Regional Director of LA Regional Office Michele Wein Layne, ICOBox and its founder, Nikolay Evdokimov ignored the registration requirements of the federal securities law and exposed investors to investments which are now virtually worthless, without providing them information that is essential to investors to making informed investment decisions.
Based on this, the SEC has charged both the platform and its founder with violating the registration requirements of the federal securities laws and seeks injunctive relief, disgorgement with prejudgment interest and civil money penalties.
The investigation was supervised by Victoria A. Levin, Alka N. Patel, and Ms. Layne of the Los Angeles Regional Office.
ICOBox described itself as "the first and the biggest new generation Blockchain Growth Promoter and Business Facilitator for companies seeking to sell their products via ICO/STO crowdsales".
The litigation is being conducted by Amy J. Longo of the Los Angeles Regional Office, SEC revealed.