PharmAccess To Use Blockchain To Improve Maternal Care in Tanzania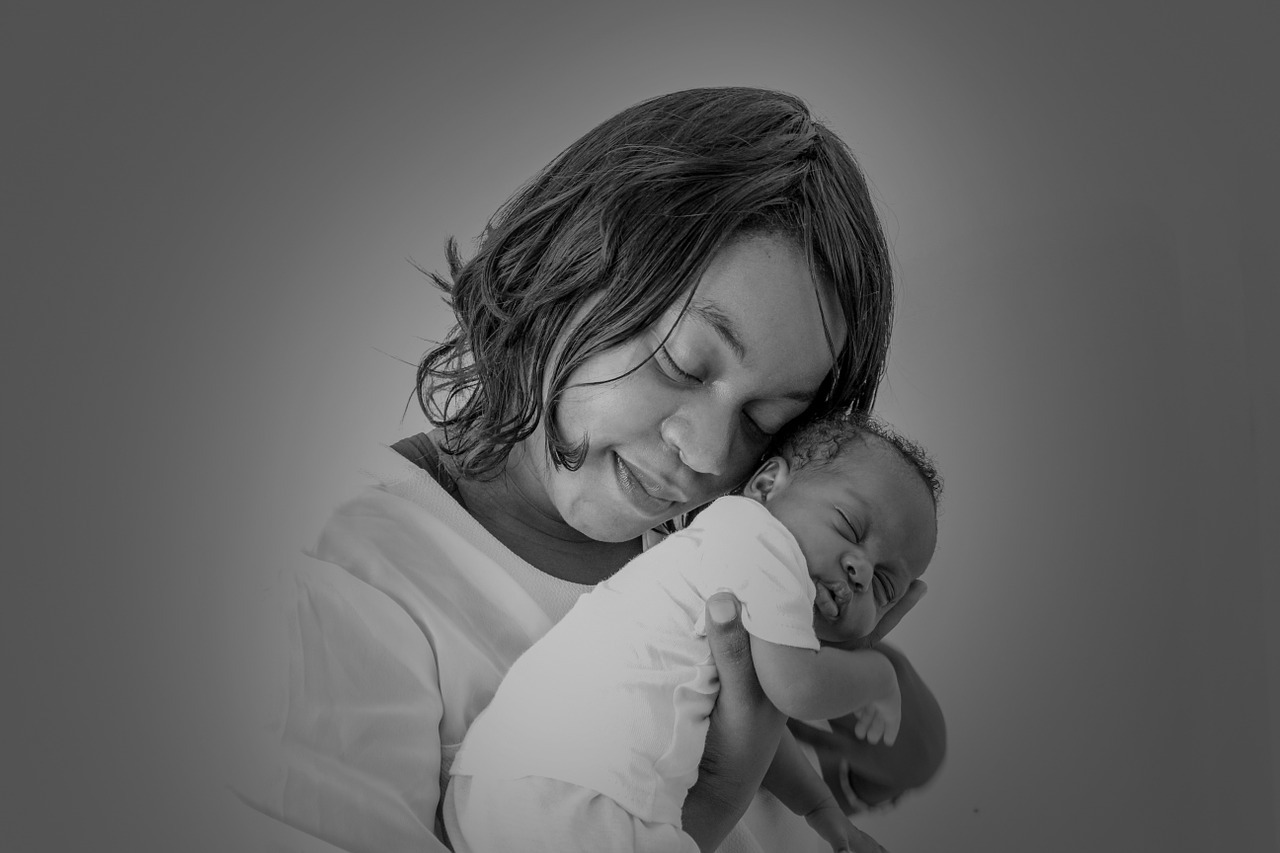 The Impact of Blockchain might not be moving as fast as it should in some African countries, however, in the little stand that the technology has taken, it has made a tremendous impact within the community that it has been employed. This is the case of AID: Tech, a company that utilises blockchain technology and digital identity to change how organisations provide digital entitlements.
AID: Tech has partnered with a non-profit organisation PharmAccess to improve maternal care in Tanzania. This is a significant feat as Tanzania is known for its healthcare problems. The NGO which was founded in 2001 is committed to enhancing access to healthcare in Sub-Saharan Africa. PharmAccess is an entrepreneurial organization with a digital agenda dedicated to connecting more people to better healthcare in Africa. PharmAccess majorly uses mobile technology to offer loans to healthcare providers, to conduct research, and to improve healthcare quality levels.
The partnership has been overseeing the Chain of Trust (CoT) initiative, which has been using the blockchain to monitor digitally guided pregnancies.
Considering the major challenges that the healthcare sector has faced, lack of proper records or medical history, unavailability funds to mention a few that the challenges that this partnership would try to solve using the blockchain technology. According to AID: Tech COO,
"From a lack of healthcare funding to high child and maternal mortality rates, there are a number of challenges present within the healthcare system in Tanzania, all of which can and will be combated. By utilising AID: Tech's Blockchain platform, we are facilitating the collection, identification, and verification of digital health data to make women's antenatal care a far safer and effective process. All the time protecting the women's data and allowing them to have full control of their health records."
"As an organisation, we are dedicated to using technological innovation to provide access to better healthcare for as many people in Africa as possible. Our partnership with AID: Tech allows us to address the challenges associated with current practices while improving the lives of the patients. This project demonstrates a transparent, innovative, performance-based financing model for healthcare," Monique Dolfing, the Chief Executive of PharmAccess, stated.
Chain of Trust Initiative
The process would provide data from the first time a pregnant woman enters the hospital at 16 weeks all through the period of antenatal care, delivery and through postnatal care at the clinic. This also gives patients access to this entitlement through the blockchain and also to educate those that don't know and understand the blockchain.
Basically, the CoT program aims to offer evidence to make informed decisions and a proof-of-concept for the success of blockchain technology in improving healthcare.
"Offering financial and medical solutions to people in need has not only the potential to transform lives but to ultimately save them. The results we expect to see will have untold impact on the lives of these individual women and their children, and we are delighted to welcome the first baby born from this program," Dennehy said.
This is just the beginning of innovations to come as the impact of the partnership would give more women and children the opportunity to live to their full potential.
How far you think this partnership would drive adoption? Share your opinion with us in the comment section below.
Image credit: Pixabay
Disclaimer:
The Information provided on the website is designed to provide helpful information regarding cryptocurrency subjects. The content is not meant to be used, nor should it be used as a basis, foundational knowledge or prerequisite for decision making regards trading. Always do your own research and due diligence before placing a trade. We are not liable for any outcome based on any content found on the site.
Justin Sun to launch Tron-based Decentralized stablecoin. Why should we care?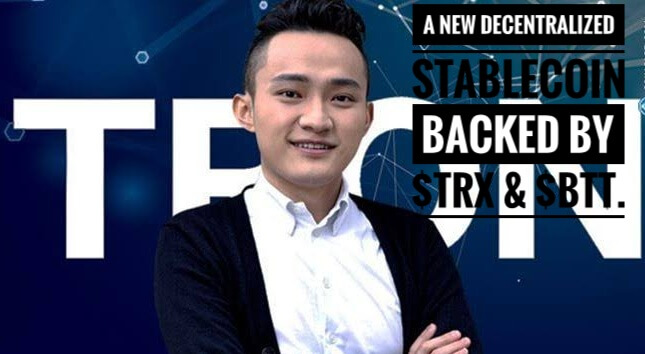 Founder of the Tron Blockchain, Justin Sun has hinted at plans to launch a stablecoin based on the Tron blockchain.
This was made via his Twitter account hours ago.
According to the tweet, the TRON community will launch a new decentralized stablecoin backed by the TRX and BTT token.
#TRON community will launch a new decentralized stablecoin backed by $TRX & $BTT. What's the best name for this stablecoin?

— Justin Sun (@justinsuntron) January 16, 2020
There was little information given by the tweet but Justin Sun posted a question to the entire community, and it is for the best name for the new stablecoin.
Stablecoins have grown in numbers since the eventual launch of US dollar backed Tether (USDT). Ever since then, various fiat currency pegged stablecoins have been made available on the market.
The stability of this cryptocurrency class has also pricked the interest of governments and private corporations, the decision of Facebook to launch Libra provides a testament to the global interest in stablecoins which does away with the apparent honeypot feature of non-stable cryptocurrencies such as bitcoin, ethereum and other non-stablecoins. Volatility.
Nations CBDC has also become a fascinating way to utilize the idea behind stablecoins. Several countries are experimenting and others such as China are already getting ready.
Justin Sun's decision to launch a decentralized stablecoin may be a noble cause, but the optics of this decision may show a contrary view.
Tron and the founders Justin from its earliest time has been involved in certain controversies such as plagiarizing the White Paper of other projects and copying codes from Ethereum, has also been linked to pump and dump schemes most especially with the use of its wide audience to manipulate value of coins by tweeting mostly inconsequential pieces.
The new stablecoin will be decentralized according to Justin Sun. While the decentralization is not absolute, complete decentralisation is a myth and it has been a much discussed topic in the space. It therefore begs a very important question, since it's claimed to be decentralized, who will be the horses pulling the chariot.
With many stablecoins in the market, one would wonder why launch a new one, there are mostly two options on ground, it's either the stablecoin markets offer very juicy returns that the Tron blockchain will benefit from the volume as the 'horses' also does, or Justin Sun has ran out of ideas.
For the community's sake, let it be the first.