BitcoinCash Successfully Creates Awareness As It Hosted Its First-Ever Meetup In Kenya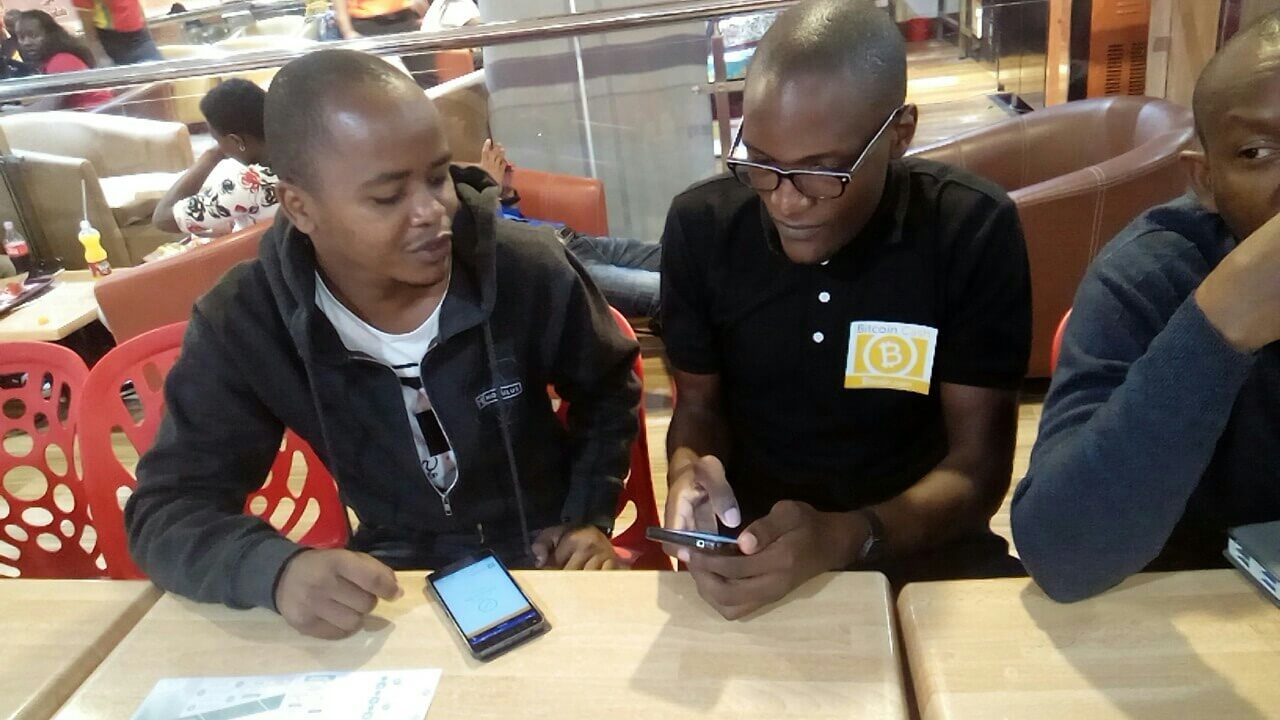 The first Bitcoin Cash Meetup hosted in Kenya was a success. The main objective for hosting the event was to create awareness of Bitcoin Cash as the fastest, cheapest, most secure way of making payments and ultimately a good store of value, with an inbuilt mechanism to tame hyperinflation that has plagued government issued fiat currency.
In an Interview with Crptotvplus; Djibril Wachiye, the event organiser and founder of JumpstartUP, said he had great plans for the Kenyan audience this year.
"Our intention was to go beyond the community and to put much focus on getting people use Bitcoin Cash for daily transactions. With over 100 attendees who got to experience Bitcoin Cash on their phones for the first time and with over half of Kenya's GDP transmitted on mobile money platform, I believe that Kenya is better positioned than any other country in the world to achieve mainstream adoption of Bitcoin Cash." he stated.


One of the major focus for their monthly meetups which will organically expand to other cities and villages is to ensure that the masses understand how to acquire, store and use Bitcoin Cash.
FUNDS AND EDUCATION AWARENESS
Fund raising and awareness creation is currently going on, for BCH Africa StartUP competition, an initiative that seeks to provide entrepreneurship education to formal and informal startups and existing microenterprises, and further provide funding in form of microloans, equity or both. Microenterprises participating in the programme will become first the generational businesses in Kenya to accept Bitcoin Cash as the main payment option for goods/services offered.
"It is our believe that solving this piece of the puzzle will reduce the reliance on fiat currency for daily transactions and also explore over the counter exchanges like the traditional mobile money agents to provide liquidity in the short-term". Djibril added.


A significant proportion of BCH raised will be channelled to startups setting up such kiosks to facilitate a cheap and seamless transfer of funds in Kenya.
In the second quarter of 2018, It is their intention to move their conversation into 24 institutions of higher learning to encourage students and faculty members to actively participate in shaping the future of payments.

If you were at the meetup, what are your comments and remarks? Did the meet-up live up to expectations? Do you think Bitcoincash would be dominant in Africa? Lets have your thoughts in the comment section below.
Disclaimer:
The Information provided on the website is designed to provide helpful information regarding cryptocurrency subjects. The content is not meant to be used, nor should it be used as a basis, foundational knowledge or prerequisite for decision making regards trading. Always do your own research and due diligence before placing a trade. We are not liable for any outcome based on any content found on the site.
Tudor Jones Projects that Crypto Will Take Over World Economies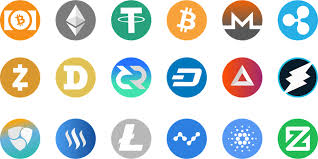 Paul Tudor Jones, a Hedge fund manager at Storied notes that bitcoin is currently rocking the "brand name" crypto tag.
He intimated Yahoo Finance on Thursday the 4th of December, 2020 that "$500 billion is the wrong market cap [for Bitcoin] in a world where you've got a $90 trillion equity market cap and God knows how many trillions in fiat currency."
As at press time, BTC's market cap stands at $359 billion.
He continued that come twenty years from now, major cryptos will take over world economies and financial systems. He highlighted that "Cash may be gone and so in that world where does bitcoin fit in?"
Jones compared the major challenge of estimating BTC to the intricacy of estimating digital equities in the early days:
"I'm going to assume that it's at the wrong price for the possibilities that (BTC) has and I'm going to assume that the path forward from here is north"
Although Jones iterated how he remains fixated to what he tags the brand name" crypto, BTC, he contrasted altcoins to "industrial metals" which he believes will scale in worth in the projected future.
Earlier this year in May, Tudor Jones disclosed the percentage of his bitcoin holdings to be approximately 1% to 2% billion dollar investment holdings.
The Crypto Community Welcomes the Release of Ethereum 2.0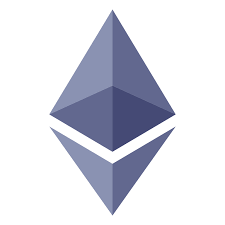 Ethereum has stormed the crypto space with its first phase of "the next-generation proof-of-stake (PoS) Ethereum 2.0" . Beaconcha.in. disclosed that the first phase of the Serenity phase was released at 1:00 pm WAT on Tuesday, the 1st of December, 2020.
The Ethereum developers have been setting up Ethereum 2.0 since the present proof-of-work (PoW) network was established far back in 2015. It promises the perks of a one-stop blockchain for distributed or "decentralized Computer-based Apps."
With this latest release, the present Ethereum network will experience an evolution into a new mode of settling payments on the go. This Beacon Chain promises to establish a faster and more transparent Ethereum blockchain.
"The launch of the Beacon Chain is a huge accomplishment and lays the foundation for Ethereum's more scalable, secure, and sustainable home, says Danny Ryan, an Ethereum Foundation Researcher. "There is still much work to do, but today we celebrate."
Created by Vitalik Buterin, a Russo-Canadian, the Ethereum Blockchain and now the most recent Beacon Chain is the product of years of extensive research and pressure from the investors that make up the Ethereum community. Buterin saw an era when Blockchain will be utilized for more than just a digital currency but to power various decentralized Apps and functions. He was bent on utilizing the POS Consensus Mechanism instead of the usual Proof of Work (POW) mechanism.
The Ethereum Community has patiently waited for the ETH 2.0 release which has been stalled by delays upon delays. This new program presents a whole new feature of being accessed via multiple languages. This appears to be one of the many reasons for its stalled release over the last five years.
Explaining DASH Coins to Investors Big On Privacy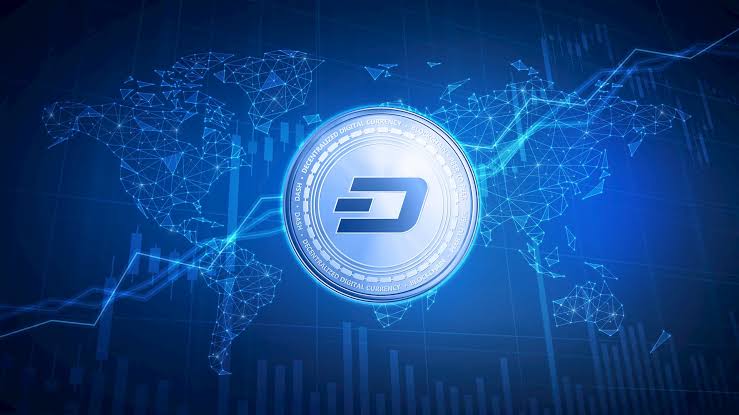 Dashcoin (DASH) is a grand derivative of Bitcoin. Essentially it is a derivative of the derivative of Litecoin. Jokes apart,  DASH is a hardfork of Litecoin which in turn is a derivative of Bitcoin. 
Formerly dubbed Darkcoin, it was curated in January 2014 by Evan Duffield when he became frustrated with the transaction speed of Bitcoin. DASH uses both masternodes and miners to validate onchain actions. One key feature of the altcoin is that it gives users the option of privacy when transacting.
With InstantSend, onchain actions using DASH are transacted speedily as intended by the founder of the crypto.
Investors are always quick to evaluate how the prices of their investments will do in coming years, but believe you me, there is a whole lot that goes into scaling the monetary worth of any investment talkless of a volatile cryptocurrency. Nevertheless its functionality as a virtual currency is what triggers its market movement and causes its value to go up or plunge.
One key thing that distinguishes DASH from many cryptocurrencies is its privacy feature dubbed "PrivateSend". Users have the option of opting for an anonymously transacted onchain action.
It appears that this altcoin is more of a functioning crypto than a store of wealth. Taking Venezuela as a case study, with the crypto scaling to be a worthy altè to traditional online payments, its perks are key factors to take note of when determining if its price will rise or fall in the nearest future.