Bitcoin Theft: Winklevoss Brothers Sue Charlie Shrem for 5,000 Bitcoins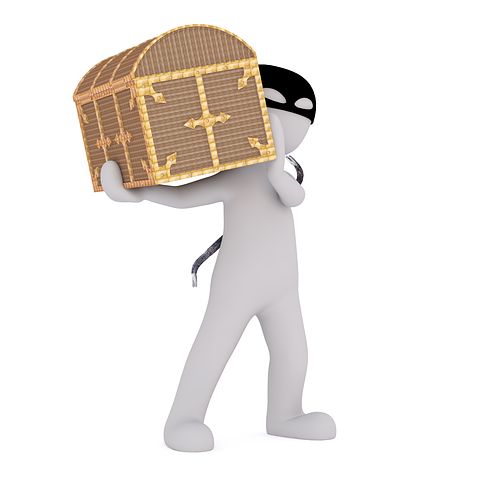 The Winklevoss brothers Cameron and Tyler has sued Charlie Shrem for allegedly stealing 5,000 Bitcoin from them. Charlie Shrem who is also referred to as bitcoin's 'first fellon' had been arrested in 2015 for using his investment knowledge to make it possible for consumers to buy drugs online. Charlie who was the former chief executive for BitInstant at that time claimed that he had little funds at his disposal when he went to prison.
However, Charlie now has a house worth $2 million in value, two Maserati's, two powerboats, and multiple real estate properties. The
Winklevoss twins however feel Charlie has been holding out on them considering his sudden fortune. The brothers claim that Charlie had been a part of the Winklevoss twins' investments in Bitcoin in 2012 and owes them $32 million according to the current price of Bitcoin. The lawsuit against Charlie Shrem states, "Either Shrem has been incredibly lucky and successful since leaving prison, or — more likely — he 'acquired' his six properties, two Maserati's, two powerboats and other holdings with the appreciated value of the 5,000 Bitcoin he stole".
The Winklevoss twins claimed Charlie's newly acquired wealth lead to the investigation. Cameron Winklevoss revealed, "When he purchased $4 million in real estate, two Maserati's, and two power boats, we decided it was time to get to the bottom of it." The twins had supplied $750,000 to Charlie Shrem to help them in their Bitcoin investment. Few months later, they discovered they were missing funds. In September 2012, they contributed $250,000 and  only received back $189,000 worth of Bitcoin at the price of that time. The missing bitcoins caused a lot of problems between both parties and the twins had to document the bitcoin purchase by hiring an accountant to document the missing funds. During the course of investigation, the Winklevoss' learned that the Bitcoins had been transferred to Xapo and Coinbase using digital wallet address.
Some of Charlie Shrem's assets were frozen by Judge Jed S. Rakoff of the Southern District of New York during the earliest stages of the trial. Charlie also has some other big issues to face as the affidavit also claims that he has not fulfilled the $950,000 restitution that he was assigned to pay in the case that ultimately sent him to prison. Charlie on the other has not found things easy in the crypto space. He had launched an ICO and a crypto card product that failed. He however claims, "My personal life goes through bull and bear markets, too. So, the key is how to deal with it when you're in the bear markets."

What do you think about the Winklevoss twins allegation? Share your opinion with us in the comment section below.
Image credit: Pixabay
Disclaimer:
The Information provided on the website is designed to provide helpful information regarding cryptocurrency subjects. The content is not meant to be used, nor should it be used as a basis, foundational knowledge or prerequisite for decision making regards trading. Always do your own research and due diligence before placing a trade. We are not liable for any outcome based on any content found on the site.
Bitcoin is expected to hit $89k, but not soon – Edward Igberaese 
Engr. Edward also revealed some top altcoins to watch out for. He named Bitcoin (BTC), Ether (ETH), EOS, and some DeFi coins. He also said Ether is expected to rise even further.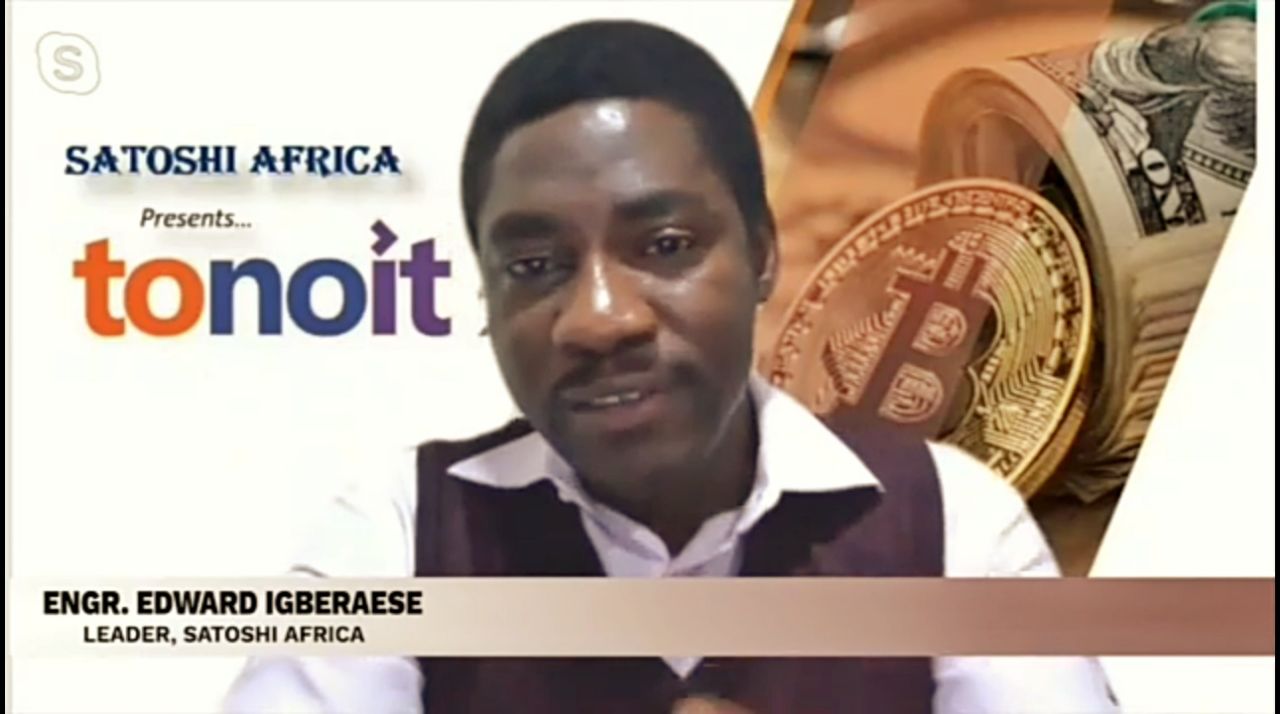 According to Engr. Edward Igberaese, bitcoin is expected to reach $89,000 however this figure might not be realized soon. He said this on Inside Blockchain on CryptoTvplus on Monday 23rd November, 2020
He said Bitcoin (BTC) might experience a pull back before heading to $89,000. 
He called the current movements as spikes due to new people coming into cryptocurrency. The FOMO is also a contributing factor to the spike. 
He said bitcoin is expected to go down before it will go high. He said this isn't the time bitcoin will get to $89k.  It will go very down before going up. 
He warned that people shouldn't put all their money in bitcoin right now. He advised people to take profit.
Nobody takes profit and goes broke – Edward Igberaese, Leader Satoshi Africa
Engr. Edward Igberaese also revealed some top altcoins to watch out for. He named Bitcoin (BTC), Ether (ETH), EOS, and some DeFi coins. He also said Ether is expected to rise even further. 
Watch the program here below:
How a First Time Bitcoin Trader Made 10% Profit in 10 Days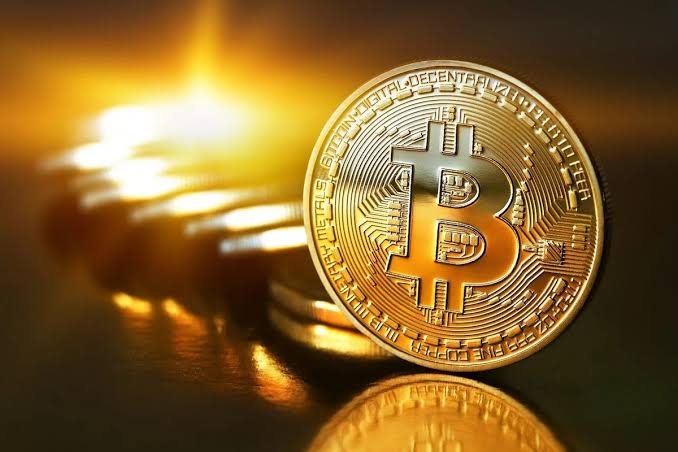 A first time cryptocurrency trader shares her story of how she made 10% profit from her first trade on Luno.
The lady who goes by the name Deborah Ugboro and resident in the oil rich Delta state, said she was at first hesitant to buy bitcoin because she had heard several stories of how people lost their money either at the point of buying or trading bitcoin.
She said, despite the evident warnings around, the enthusiasm for bitcoin and cryptocurrency generally was not doused and considering her background in finance, it was becoming clear that this is the future of finance.
According to Deborah, she bought her first bitcoin at the end of October, 2020 on Luno after she sought help from people who knew about cryptocurrencies to enable her navigate the new territory.
She also transferred some to the Bitcoin Savings Wallet Luno recently launched to help her earn interest on her bitcoin. Ten days later, she was able to sell off and made a profit of 10%.
When asked how she felt after making her first crypto profit, Debbie (as she wanted to be called) said she was "happy and excited." And while she has had her doubts in the past; now, she "wants to learn more ways on investing in cryptocurrency."
Concluding our session, Debbie said with a smile "It feels good to be a winner."
JP Morgan Chase CEO, Jamie Dimon Is Still Closed to BTC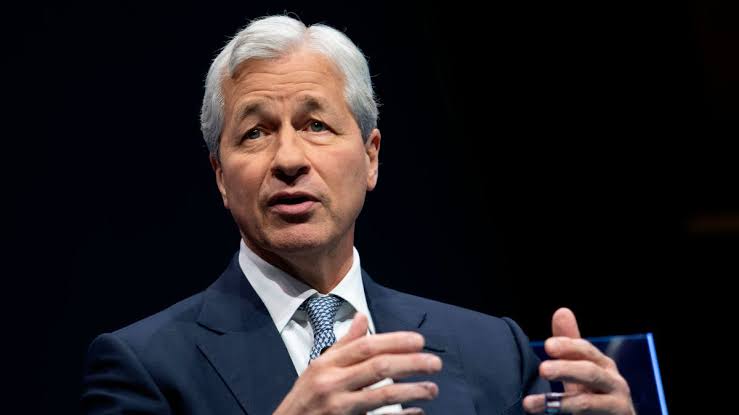 Although the CEO of JPMorgan, Jamie Dimon, is set to not having anything to do with crypto, he has highlighted that the nascent technology that runs it, Blockchain technology, will play a fundamental role in how the finance sector will run in the nearest future. He remains adamant on not stashing his monies in Bitcoin, the premier crypto.
Jamie Dimon highlighted how JP Morgan Chase as an organisation is set to support Blockchain at the New York Times' DealBook Conference on the 18th of November 2020.
According to him, "We (JP Morgan) will always support blockchain technology."
The company's view is that the nascent technology is on it's course to evolve the finance sector.
The CEO of JPMorgan Chase notes that:
"The blockchain itself will be critical to letting people move money around the world cheaper,"
In fact, JP Morgan had just recently released its "JPM Coin". The coin was made to facilitate wholesale banking payments.
As at press time, Dimon has still not disclosed why he is not open to stashing his monies into Bitcoin (BTC, +1.64%).
He maintains his stance that the crypto sector, particularly BTC will be under tight government surveillance.
Although a number of financiers have stashed their hard earned monies in the crypto sector in high hopes that it will be more financially viable than gold, Dimon is still not convinced to tour the Bitcoin investment path.Edit with the Docs appMake tweaks, leave comments, and share with others to edit at the same time.NO THANKSUSE THE APPJP Morgan Chase CEO, Jamie Dimon, Is Still Closed to BTC