BITCOIN EXPERIENCES 18% INCREASE IN PRICE.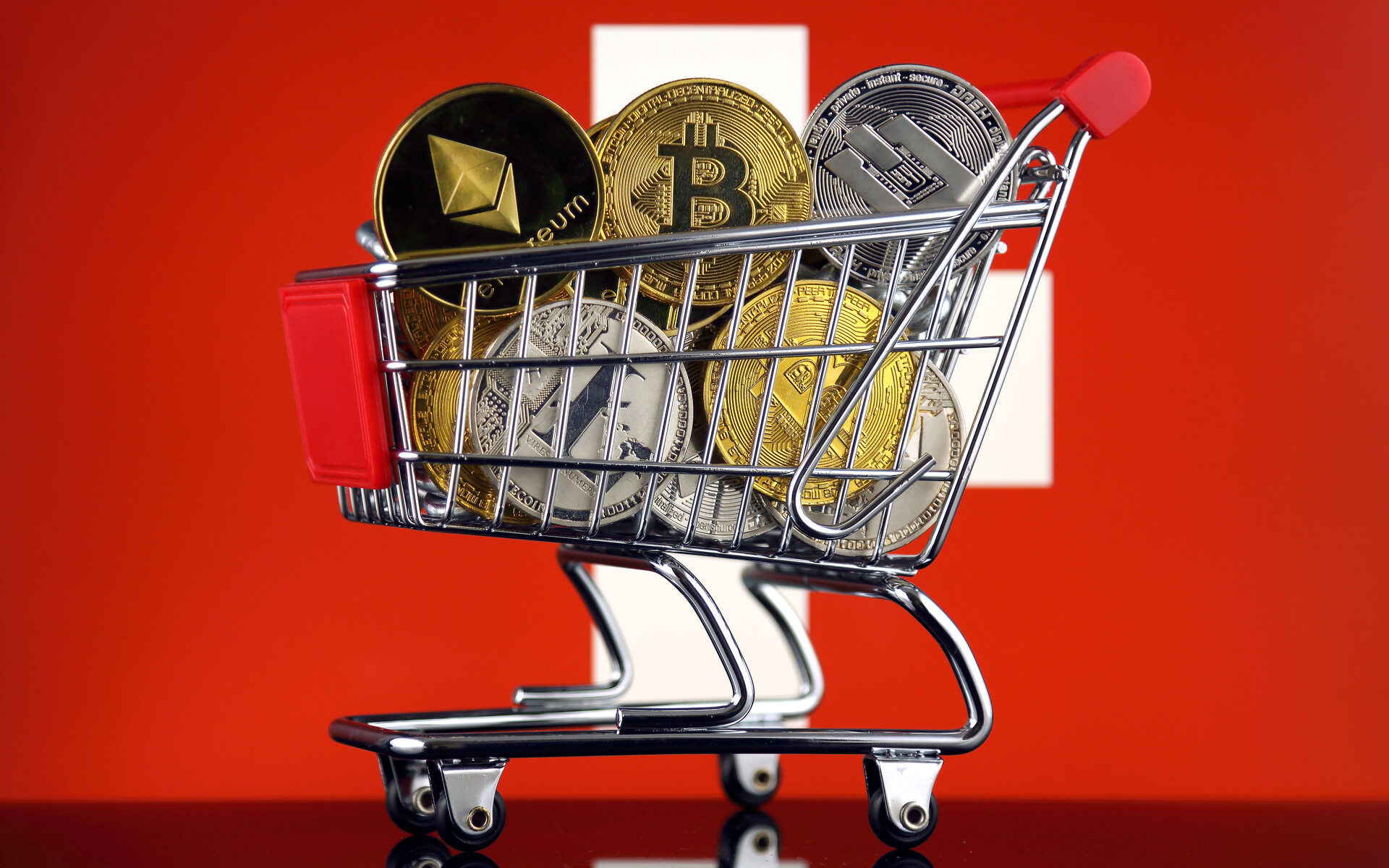 Last week, Bitcoin started it's uptrend movement from around $4000 price level to over $5000 price level.
The world's largest cryptocurrency by market capitalization crosses $5000 price level after a long bull run during the year. Bitcoin saw it's all time high of over $20,000 in 2017. Bitcoin has a total market capitalization of over $88 billion with a 24 hrs trading volume of $15,294,150,941 USD.
Ethereum is 6% down to the all over price increase of bitcoin during the week. Therefore, bitcoin is 6% up against all other altcoin in the market. Ethereum is the second largest cryptocurrency by market capitalization and the largest altcoin by market capitalization. Bitcoin started the week at $4090 price mark and is currently trading at around $5043.03 at press time according to CoinMarketcap. There is over 18% increase from its previous $4090 price level during the week.
Some market analysts claim the bitcoin price increase over the week is a concerted effort from top bitcoin holders. They claim the price will eventually go down in no time because it's not a market driven force. Some others claim its a sign of mass adoption of cryptocurrency as more users are trading bitcoin against their favorite cryptocurrency.
The total cryptocurrency market cap cryptocurrencies is currently equivalent to $175.01 billion. This is almost 18% higher than $143.4 billion, the value it saw one week ago. With bitcoin securing almost half of the total market capitalization.
Bitcoin Donations Pouring In for Russia's Main Opposition Alexei Navalny
Russia's main opposition Alexei Navalny is once again on the spotlight having received up to 591 bitcoins valued at about $3 million at current market prices through his official donation address for his organization.
Alexei Navalny who faces so many backlashes from the Putin government in Russia and also political victimization and arrests even up to being banned from participating as a candidate in the last presidential elections in Russia against Vladimir Putin was recently reported by a pro-Putin television network to have most corruption investigative activities tied to huge donations pouring in alleging it to be involved in paid political hits.
Navalny runs an investigative center, the Anti-Corruption Foundation (FBK), a whistleblower organization that regularly publishes alleged corrupt activities of government officials, not sparing high ranking officials such as the prime minister Dimitri Medvedev and  even the attorney general, Yuri Chaika
An anonymous Telegram channel on Monday known as "FBK Staffer's Confession," alleged the correlation between several huge donations to the Navalny organization's wallet a few days before FBK published one of such investigation, alleging FBK is involved in paid political hits. This accusation was aired in major mainstream Russian media most of which are pro-Putin.
FBK through its chief of staff vehemently denied this allegation when contacted by Znak, a Russian news publication agency. Leonid Volkov FBK's chief of staff  denied any connection between the transactions and its investigations, in his rebuttal he said the anonymous blogger "dragged the non-existent facts together in by the head and shoulders."
Volkov continued:
"You can say that each time Encke's Comet approaches the Earth it coincides with a big war: 1914 (First World War), 1941 (World War II) and 2014 (War on Eastern Ukraine). But its rotation period is three years, and it approached the Earth many times when there were no big wars."
Navalny's bitcoin wallet address conspicuously appearing on its official website have seen as much as 2000 transactions including donations and withdrawals since 2016 after receiving its very first donation. This is noticed as every transaction on the bitcoin address is open and transparent for everyone to see due to its decentralized ledger technology.
Navalny is not only the dissenting voice or movement in the Russian political space that has been involved in bitcoin donations, there are many others including Zona.Media and The Insider, as well as internet freedom movement Roskomsvoboda accept donations in bitcoin or ether but FBK appears to be the most prominent.