Ripple's XRP Worst Hit By January Market Decline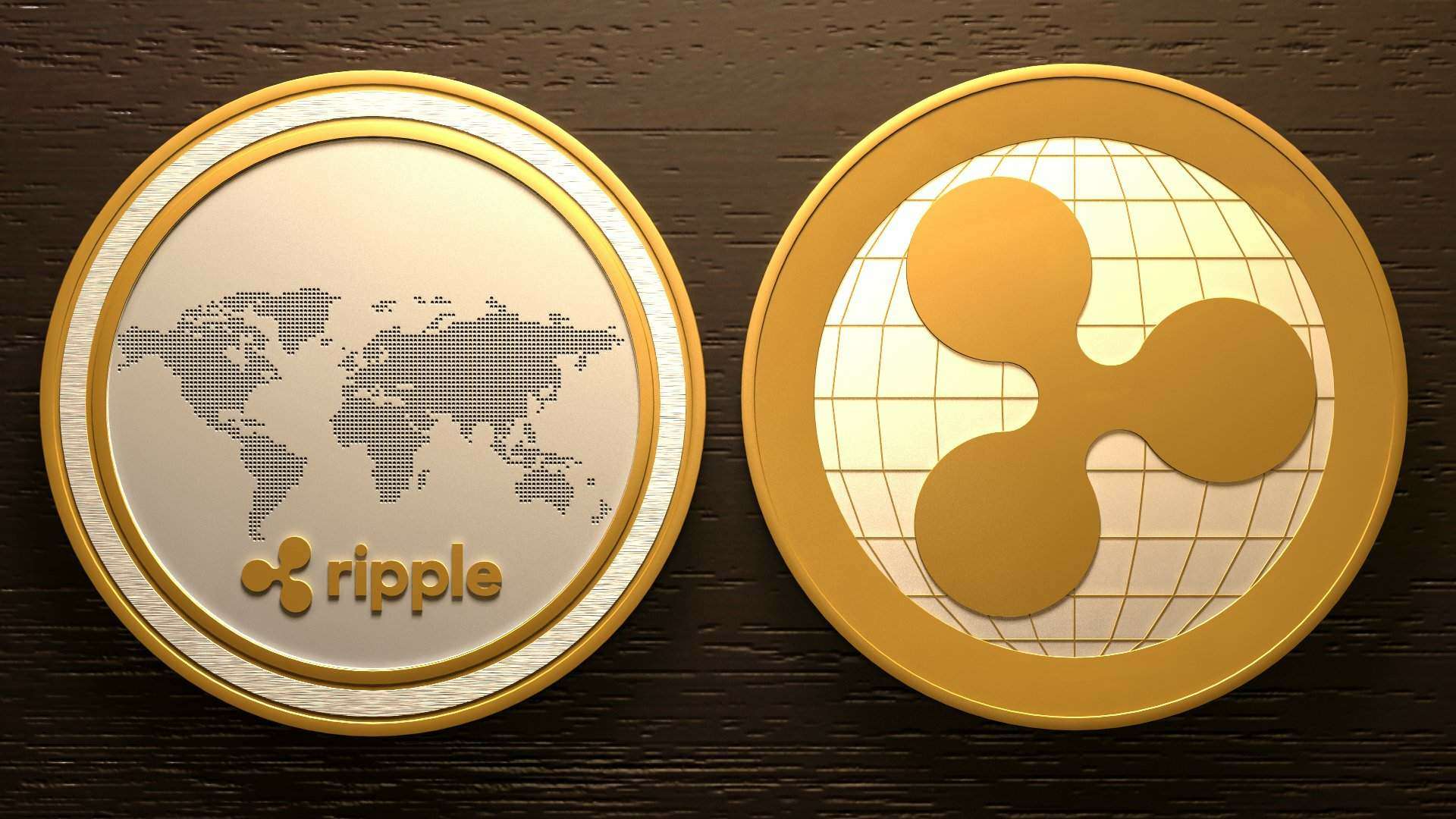 Large-cap cryptocurrencies may have had a stellar 2017, but 2018 hasn't been so kind.
Among crypto assets with over $1 billion in invested value, Ripple's XRP cryptocurrency may have been the biggest disappointment to newer investors, declining sharply amid heightened scrutiny after a period in which it became an industry darling for new investors.
Still, XRP was far from alone in its sizable declines.
Bitcoin forks saw a similar sell-off, with bitcoin cash (BCH), which forked from the network in August, and bitcoin gold, which quickly followed, falling sharply amid a broad market decline.
XRP
January performance: -49.56 percent
All-time high: $3.84 hit on Jan. 4
Price on Jan. 1: $2.39
Price on Jan. 31: $1.16
Rank as per market capitalization: 3
Entering January, it's safe to say investors were high on XRP.
A key product for one of the most well-known industry startups, the digital asset won no shortage of favor from investors enamored by its goal of disrupting an oligopolistic global payments industry.
And the company provided fresh reasons for the interest. By the time XRP had become the world's second-largest cryptocurrency, three of the top five money transfer companies worldwide were said to be in the process of implementing XRP in their payment flow systems.
However, as the month progressed, the optimism failed to keep XRP bid.
A rumored listing on Coinbase never happened, and this, coupled with a broader market weakness weighed heavily over XRP. As of now, XRP is changing hands at $0.89 – a figure that's down almost 80 percent from its record high.
Bitcoin cash
January performance: -41.29 percent
All-time high: $4,355.62 hit on Dec. 20
Price on Jan. 1: $2,432.54
Price on Jan. 31: $1,486.89
Rank as per market capitalization: 4
Bitcoin cash (BCH), a fork of the cryptocurrency bitcoin, soared in the fourth quarter of 2017, as investors took note of the faster transaction speed and low fees.
Not only that, its surprise listing on Coinbase's GDAX exchange in December boosted its appeal, while cryptocurrency exchange CoinEx implemented bitcoin cash as its default currency in January.
Still, it wasn't all green for BCH, as it dropped 41.29 percent last month, possibly due to fears of stricter regulations in South Korea and China, the latter region being one from which it draws the majority of its support.
As of writing, BCH is trading at $1,169, down around 72 percent from its all-time high.
Bitcoin gold
January performance: -40.02 percent
All-time high: $488.57 hit on Dec. 20
Price on Jan. 1: $272.91
Price on Jan. 31: $156.96
Rank as per market capitalization: 23
Created via a fork of bitcoin in mid-November, bitcoin gold (BTG) surged to record highs in 2017.
Still, despite the temporary highs, in its initial days, it was perhaps the most unloved of bitcoin's many forks. Back then, the investor community felt BTG was overvalued with few (or no) apparent use cases.
Entering January, it seems that sentiment won out, as BTG was one of the worst performers in January amid broad market sell-off.
As of writing, BTG is trading at $108, down 78 percent from lifetime high.
MoneyGram's New Time Remittance Technology backed by Visa not Ripple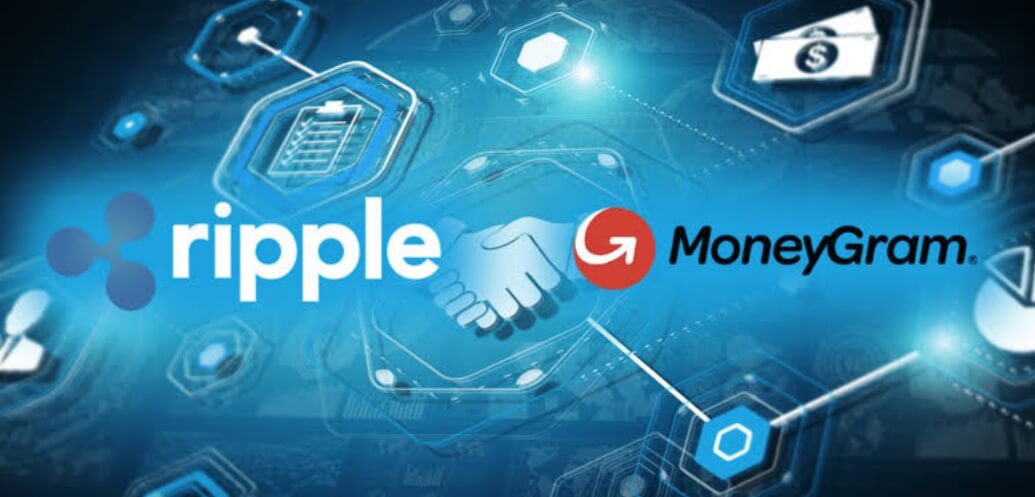 A new service introduced by remittance giant (MoneyGram) which allows users to send and receive money in real-time has been credited to visa and not the work of its blockchain-based partner (Ripple) in an announcement by representatives of the company.
The recently launched Fastsend, a new service which allows clients to send money in real-time to a phone number through a mobile application or dedicated website. While responding to enquiries from news sources about the latest concept, it was revealed to much surprise that MoneyGram did not make use of the technology of Ripple to achieve the latest product.
Do we need blockchain for real-time settlements?
MoneyGram Chief Operating Officer, Kamila Chytil informed news sources that FastSend makes use of Visa's Direct Original Credit Transaction to send funds to bank accounts making use of Debit card deposit which is clearly not blockchain-backed or related.
Without the need for DLT, the dedicated website and app make use of an open-source cloud-based microservices. Chytil further stated that although Ripple is not involved in the new product, the firm still makes use of Ripple's blockchain in other fields of the company.
Also, Chytil made mention of MoneyGram's continuous effort on how to utilize blockchain in areas where it could assist to solve data privacy and regulatory obligations via distributed ledger technology. In her remarks, she spoke highly of DLT technology and cryptocurrencies, stating that the firm believes blockchain to be the future of global cross border payments and transfer of money.
As MoneyGram continues to research on the multiple use cases in order to tap into Ripple's tools while integrating with the recent version of Ripple's service suit to introduce cash-out service to all network members.
It is worth noting that Ripple is gaining increased support and approval among financial institutions to provide them with its DLT services in Africa with the National Bank of Egypt joining its network, this has been seen as a welcome development as it would do well for the inward remittance within the region the Ripple Network.