Ripple's XRP Worst Hit By January Market Decline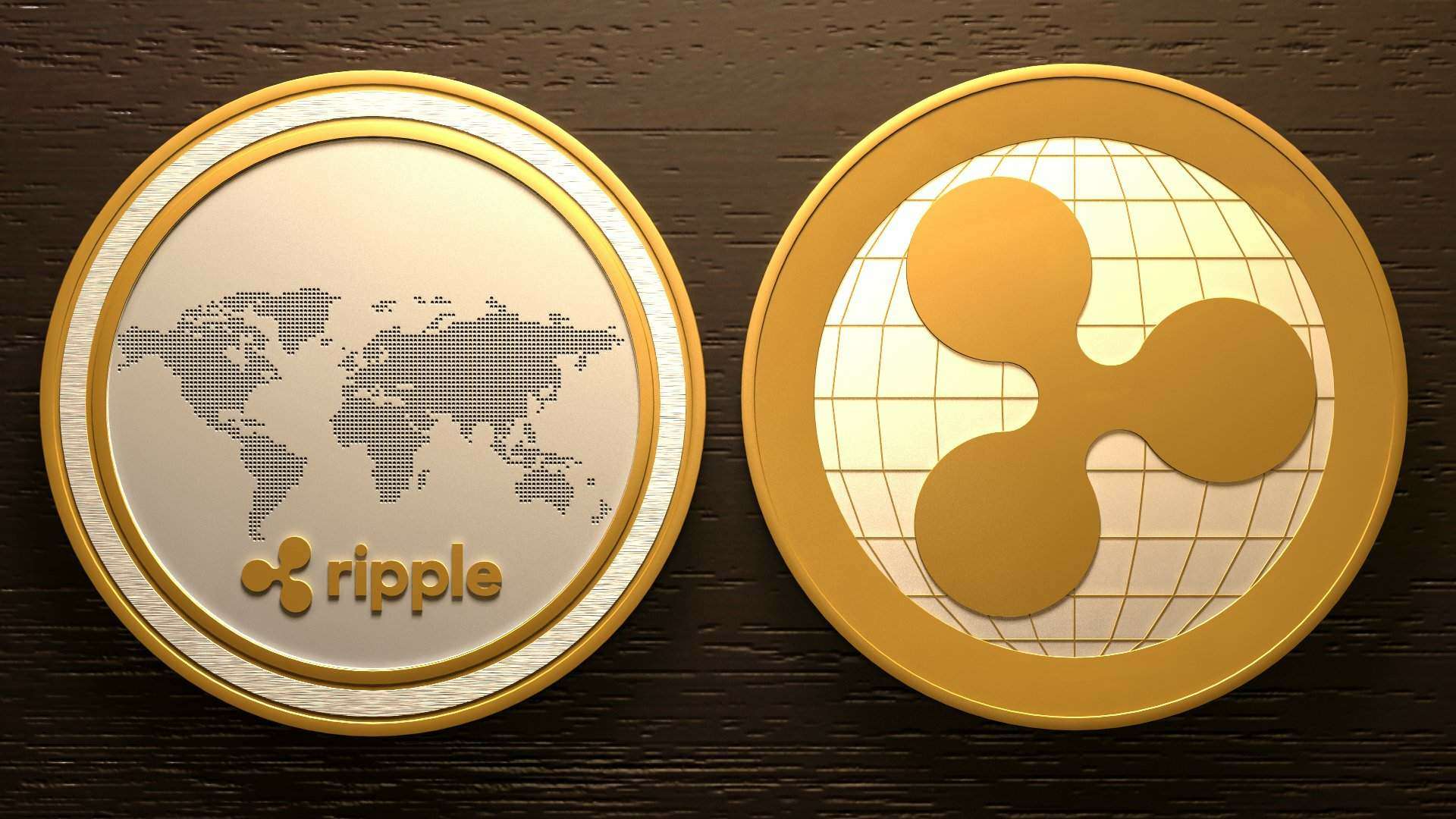 Large-cap cryptocurrencies may have had a stellar 2017, but 2018 hasn't been so kind.
Among crypto assets with over $1 billion in invested value, Ripple's XRP cryptocurrency may have been the biggest disappointment to newer investors, declining sharply amid heightened scrutiny after a period in which it became an industry darling for new investors.
Still, XRP was far from alone in its sizable declines.
Bitcoin forks saw a similar sell-off, with bitcoin cash (BCH), which forked from the network in August, and bitcoin gold, which quickly followed, falling sharply amid a broad market decline.
XRP
January performance: -49.56 percent
All-time high: $3.84 hit on Jan. 4
Price on Jan. 1: $2.39
Price on Jan. 31: $1.16
Rank as per market capitalization: 3
Entering January, it's safe to say investors were high on XRP.
A key product for one of the most well-known industry startups, the digital asset won no shortage of favor from investors enamored by its goal of disrupting an oligopolistic global payments industry.
And the company provided fresh reasons for the interest. By the time XRP had become the world's second-largest cryptocurrency, three of the top five money transfer companies worldwide were said to be in the process of implementing XRP in their payment flow systems.
However, as the month progressed, the optimism failed to keep XRP bid.
A rumored listing on Coinbase never happened, and this, coupled with a broader market weakness weighed heavily over XRP. As of now, XRP is changing hands at $0.89 – a figure that's down almost 80 percent from its record high.
Bitcoin cash
January performance: -41.29 percent
All-time high: $4,355.62 hit on Dec. 20
Price on Jan. 1: $2,432.54
Price on Jan. 31: $1,486.89
Rank as per market capitalization: 4
Bitcoin cash (BCH), a fork of the cryptocurrency bitcoin, soared in the fourth quarter of 2017, as investors took note of the faster transaction speed and low fees.
Not only that, its surprise listing on Coinbase's GDAX exchange in December boosted its appeal, while cryptocurrency exchange CoinEx implemented bitcoin cash as its default currency in January.
Still, it wasn't all green for BCH, as it dropped 41.29 percent last month, possibly due to fears of stricter regulations in South Korea and China, the latter region being one from which it draws the majority of its support.
As of writing, BCH is trading at $1,169, down around 72 percent from its all-time high.
Bitcoin gold
January performance: -40.02 percent
All-time high: $488.57 hit on Dec. 20
Price on Jan. 1: $272.91
Price on Jan. 31: $156.96
Rank as per market capitalization: 23
Created via a fork of bitcoin in mid-November, bitcoin gold (BTG) surged to record highs in 2017.
Still, despite the temporary highs, in its initial days, it was perhaps the most unloved of bitcoin's many forks. Back then, the investor community felt BTG was overvalued with few (or no) apparent use cases.
Entering January, it seems that sentiment won out, as BTG was one of the worst performers in January amid broad market sell-off.
As of writing, BTG is trading at $108, down 78 percent from lifetime high.
Yahoo Finance Adds Cryptocurrency Market Data on its Website
US based financial news firm, Yahoo Finance has partnered with Coinmarketcap to add cryptocurrency market data on its website amongst other financial reporting data.
The data which is supplied by the popular cryptocurrency market data aggregator Coinmarketcap now allow visitors on the website to track the prices of cryptocurrencies daily.
Currently available on the website are 118 cryptocurrencies ranked in the order of their market capitalization. The price data on the website are denomination in USD.
The website has a feature which it calls Heatmap View. It allows visitors to see the price actions on each crypto assets. A red signal shows the asset has dipped while a green signal reveals a gain in the asset.
Registered users can add any cryptocurrency to their portfolios.
Just like coinmarketcap reports, the Yahoo Finance website also reports detailed information on each cryptocurrency it has listed in its website.
The website reports on each website various market data such as current price, changes in percentage and amount, market capitalization, volume and circulating supply.
Yahoo finance also have individual pages for each cryptocurrency listed on the website. Yahoo Finance was quoted saying "We are thrilled about this partnership which comes timely as we continue to level up our game with the new liquidity-based metrics for ranking market-pairs and an improved pricing algorithm coming soon."
Other than data from Coinmarketcap, Yahoo Finance also have two indices Crypto 200 (including Bitcoin) and Crypto 200 EX (i.e. excluding Bitcoin)
The data on the website incorporates pricing from over 200 exchanges, according to the Finance reporting organization, the indices provide exposure to the broader cryptocurrency market by including the cryptocurrencies that represent more than 90% of global market capitalization as of the index launch date.
Its daily newsletter and blog content will also be integrated into the news stream on finance site's cryptocurrency screener landing page as well as the individual cryptocurrency pages.
The firm said in the future, it will plan to produce more educational video features, which it hopes will further add to the educational content on the website.
Image: Yahoo Finance