Ripple's XRP Worst Hit By January Market Decline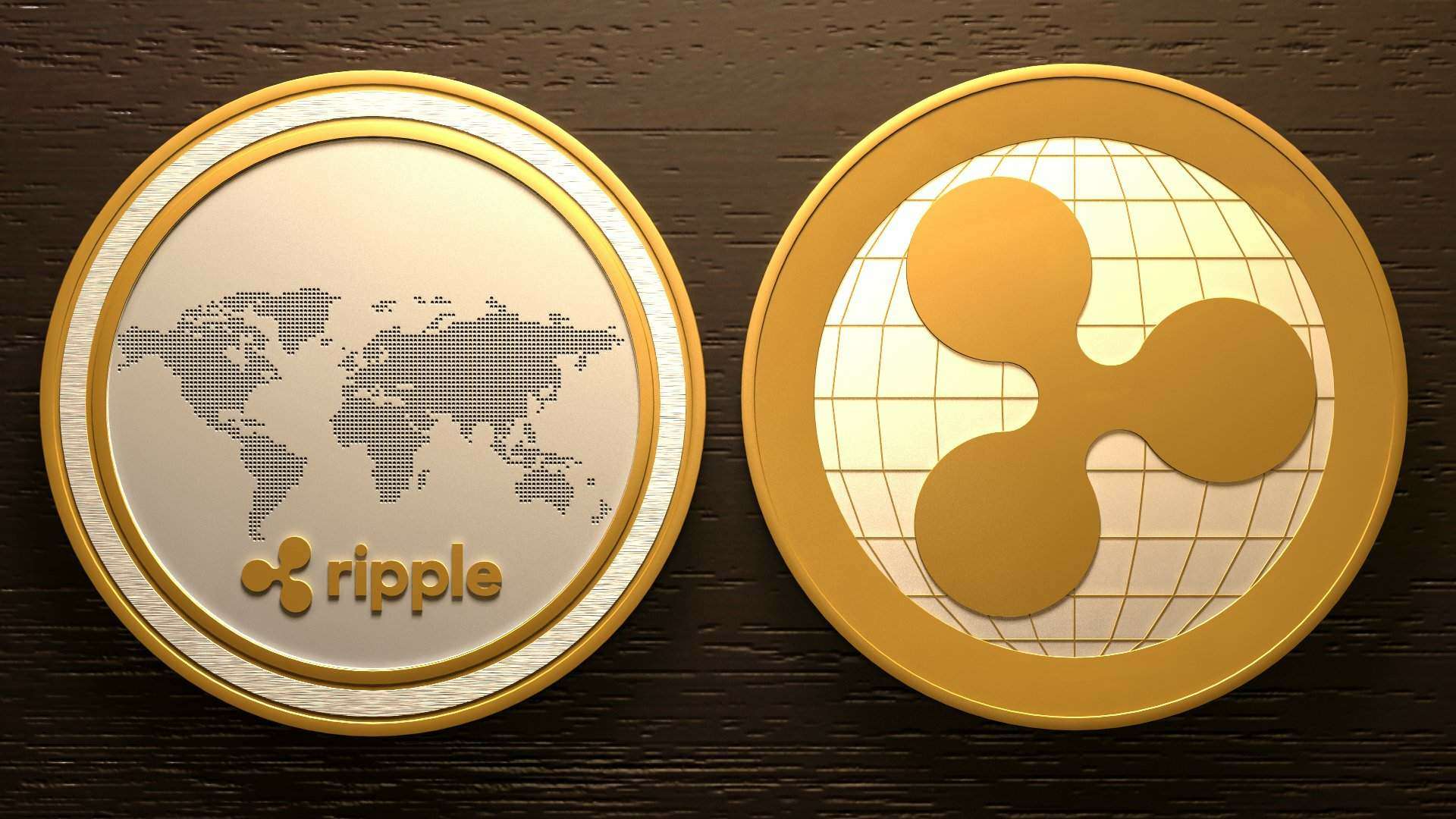 Large-cap cryptocurrencies may have had a stellar 2017, but 2018 hasn't been so kind.
Among crypto assets with over $1 billion in invested value, Ripple's XRP cryptocurrency may have been the biggest disappointment to newer investors, declining sharply amid heightened scrutiny after a period in which it became an industry darling for new investors.
Still, XRP was far from alone in its sizable declines.
Bitcoin forks saw a similar sell-off, with bitcoin cash (BCH), which forked from the network in August, and bitcoin gold, which quickly followed, falling sharply amid a broad market decline.
XRP
January performance: -49.56 percent
All-time high: $3.84 hit on Jan. 4
Price on Jan. 1: $2.39
Price on Jan. 31: $1.16
Rank as per market capitalization: 3
Entering January, it's safe to say investors were high on XRP.
A key product for one of the most well-known industry startups, the digital asset won no shortage of favor from investors enamored by its goal of disrupting an oligopolistic global payments industry.
And the company provided fresh reasons for the interest. By the time XRP had become the world's second-largest cryptocurrency, three of the top five money transfer companies worldwide were said to be in the process of implementing XRP in their payment flow systems.
However, as the month progressed, the optimism failed to keep XRP bid.
A rumored listing on Coinbase never happened, and this, coupled with a broader market weakness weighed heavily over XRP. As of now, XRP is changing hands at $0.89 – a figure that's down almost 80 percent from its record high.
Bitcoin cash
January performance: -41.29 percent
All-time high: $4,355.62 hit on Dec. 20
Price on Jan. 1: $2,432.54
Price on Jan. 31: $1,486.89
Rank as per market capitalization: 4
Bitcoin cash (BCH), a fork of the cryptocurrency bitcoin, soared in the fourth quarter of 2017, as investors took note of the faster transaction speed and low fees.
Not only that, its surprise listing on Coinbase's GDAX exchange in December boosted its appeal, while cryptocurrency exchange CoinEx implemented bitcoin cash as its default currency in January.
Still, it wasn't all green for BCH, as it dropped 41.29 percent last month, possibly due to fears of stricter regulations in South Korea and China, the latter region being one from which it draws the majority of its support.
As of writing, BCH is trading at $1,169, down around 72 percent from its all-time high.
Bitcoin gold
January performance: -40.02 percent
All-time high: $488.57 hit on Dec. 20
Price on Jan. 1: $272.91
Price on Jan. 31: $156.96
Rank as per market capitalization: 23
Created via a fork of bitcoin in mid-November, bitcoin gold (BTG) surged to record highs in 2017.
Still, despite the temporary highs, in its initial days, it was perhaps the most unloved of bitcoin's many forks. Back then, the investor community felt BTG was overvalued with few (or no) apparent use cases.
Entering January, it seems that sentiment won out, as BTG was one of the worst performers in January amid broad market sell-off.
As of writing, BTG is trading at $108, down 78 percent from lifetime high.
An Overview of SaBi Exchange
SaBi Exchange happens to be the most advanced centralized Cryptocurrency Exchange in Africa. Find out more in this review by cryptowisser.
#BUIDL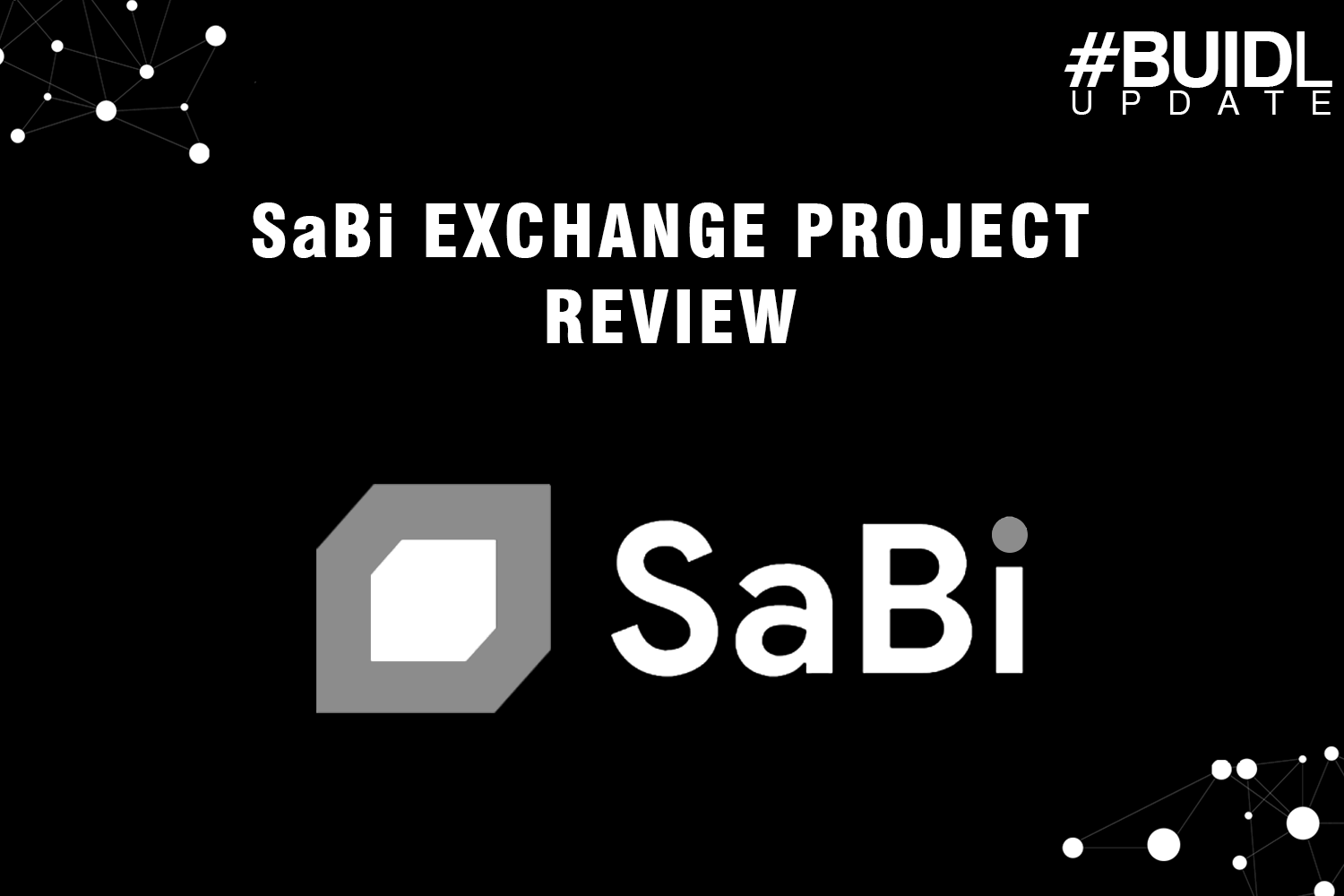 There are currently over 15 cryptocurrency exchanges in Africa with about five centralized cryptocurrency exchanges in Nigeria. However, among these exchanges. SaBi Exchange happens to be the most advanced centralized Cryptocurrency Exchange. SaBi Exchange was launched 10 March 2019. It was founded by Lucky Uwakwe and Peter Huang. Lucky Uwakwe is a graduate of Nicosia University in Cyprus and has earned a Masters Degree in Cryptocurrency and Blockchain Technology. He is the current Ambassador of Dash Cryptocurrency to Africa, Founder of Cheetah Africa and a citizen of Nigeria.
SaBi Exchange is based in Abuja Nigeria.
Huobi Partnership
The exchange is powered by Huobi Cloud and has the same security and liquidity features as Huobi. SaBi Exchange has partnered with Huobi to deliver outstanding crypto trading services to the region. According to the review from cryptowisser. It has not been able to verify the details of the Huobi partnership with SaBi Exchange and as such investors are advised to read this partnership details with caution. SaBi Exchange allows cryptocurrency deposits and fiat deposits on its platform with limitations.
Deposits
US citizens aren't allowed to deposit fiat currency into the platform while some listed countries are allowed to deposit fiat currency. The countries allowed to deposit fiat currency on SaBi includes China, South Korea , Canada, Russia, Britain, India, Australia, Switzerland, Brazil, Taiwan, NewZealand, Singapore, Vietnam, Nethaland, Hongkong, Nigeria, Indonesia, Philippine, Cambodia, Middle-east, Malaysia, Myanmar, Turkey. Fiat deposits through Wire Transfers and Card Deposits are allowed using Qiwi, Paytm, Paynow etc. However, Cryptocurrency deposits are allowed by users worldwide.
Trades And Fees
Aside from the normal trade features, SaBi offers four types of trades. They include OTC-trading, Margin, Exchange and Leveraged Trading. The OTC-trading feature of Huobi Exchange comes under the following currencies—USDT, BTC, ETH and EOS. SaBi Exchange offers 2x to 5x leverage. The leveraged trading features are available on 41 trading pairs out of the 240+ trading pairs available for regular exchange trade. It also offers 0.20% trading fees on both makers and takers which is slightly below the normal 0.25%  fee charged by other exchanges worldwide. It charges a withdrawal fee of 0.0005 BTC. The withdrawal exchange fee charge is approximately 40% lower than the global exchange fee charge.
SaBi Security
SaBi uses the Huobi security protocol "Huobi Cloud" to secure its platform against hack attempts. It equally shares the Huobi liquidity to ensure a liquid trading platform for its users. The exchange platform boosts of speed and faster transactions on trading of cryptocurrency on its platform. Fiat deposits are available through wire transfer and debit cards with a good security feature ensuring the safety of users account details in Nigeria. Fiat deposit can also come through Paynow, Paytm, Qiwi, IMPS, UPI or Interac e-transfer on the platform. SaBi has developers with over 6 years of experience working with Huobi and Huobi Cloud.